Top 10 Nigerian men fashion blogs
What are the best Nigerian fashion blogs that you must see and read today? Legit.ng has gathered top 10 Nigerian men fashion blogs that you must see if you want to be in style and follow the latest trends!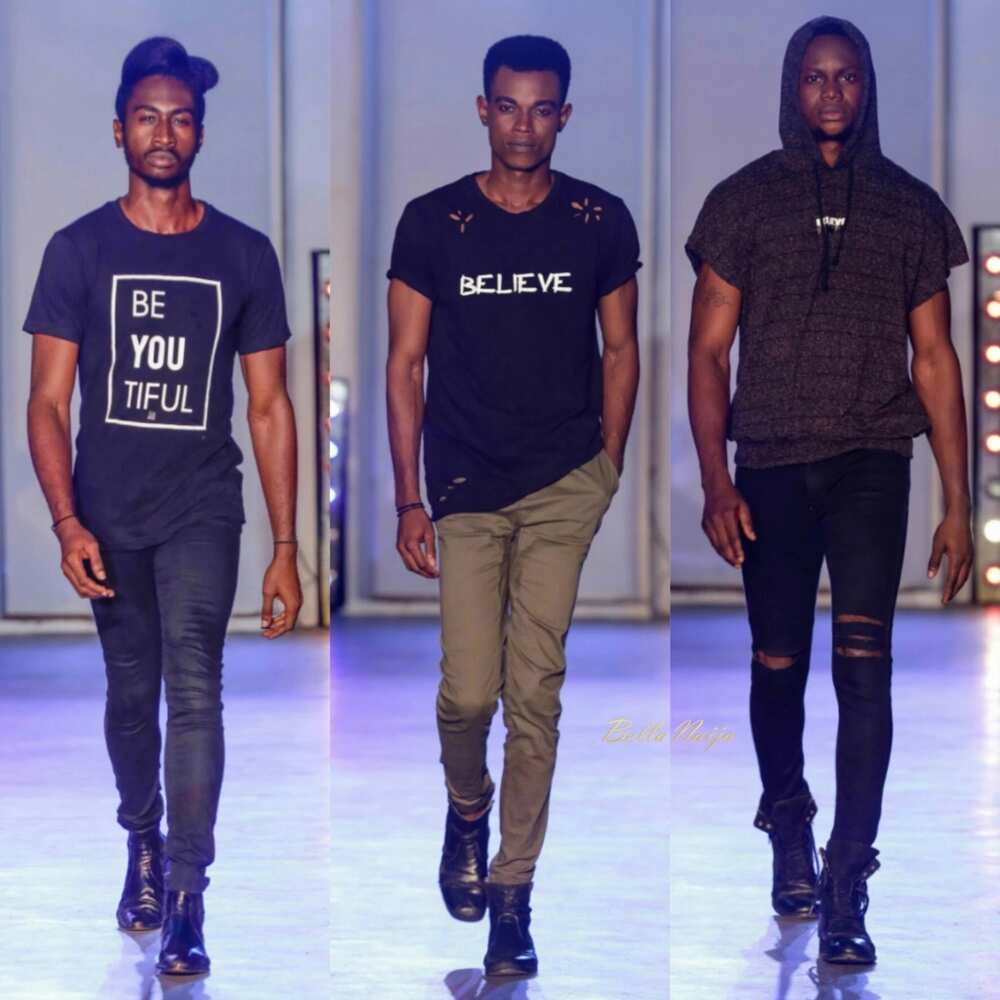 Top 10 men's fashion blogs
The first thing to know before we get started. This list is not limited to blogs which were written by male bloggers. The following male fashion blogs might be provided for men and women. We want to point out that these blogs are good for men and women as well. The only difference will be that we focus mostly on the male audience. Therefore, let's, rock-n-roll guys!
10. Bella Naija
It does not seem to be a very manly blog, but men can also have a part of it if they really want to stay on trend. Why can Bella Naija be considered as one of the best male fashion blogs?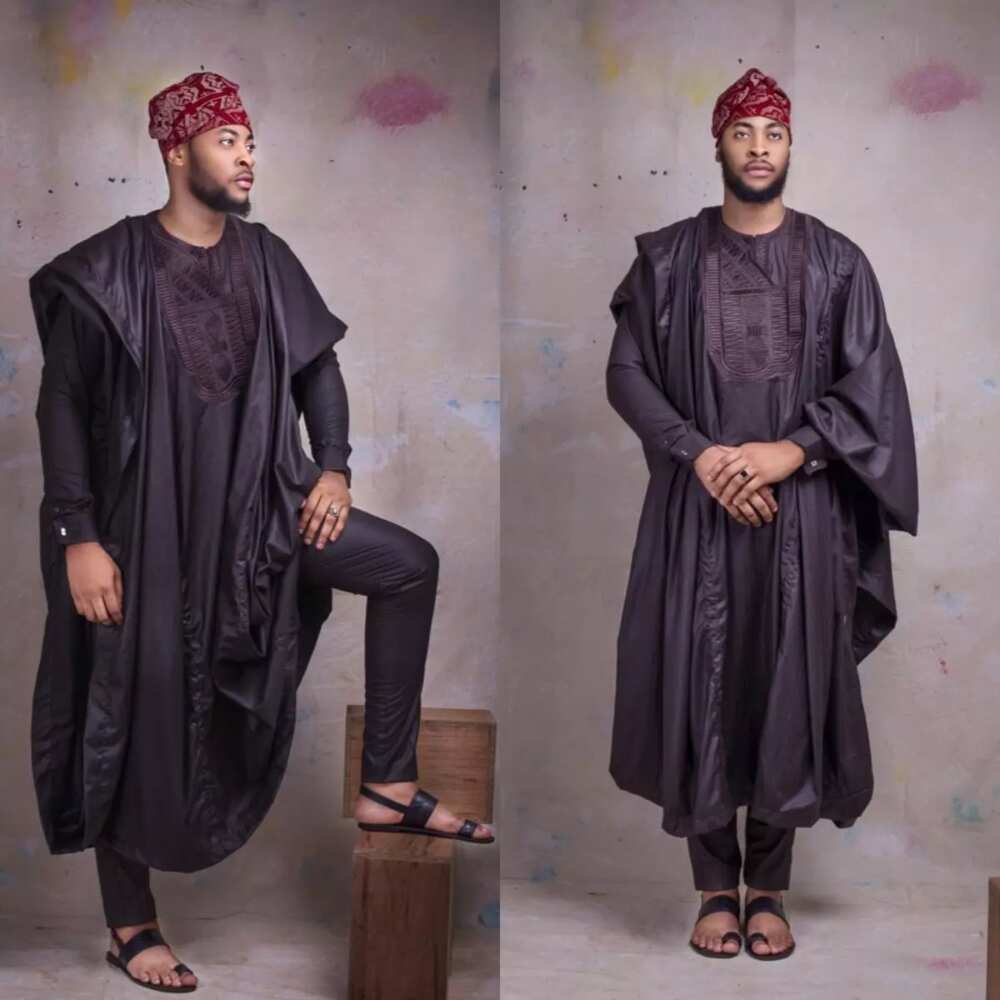 READ ALSO: How to cut a pencil skirt for sewing
It has a very active fashion section where Nigerian men can learn a lot about everything! The latest fashion trends, celebrities, styling tips, business fashion – you can find almost everything if you start reading the blog.
9. One Nigerian Boy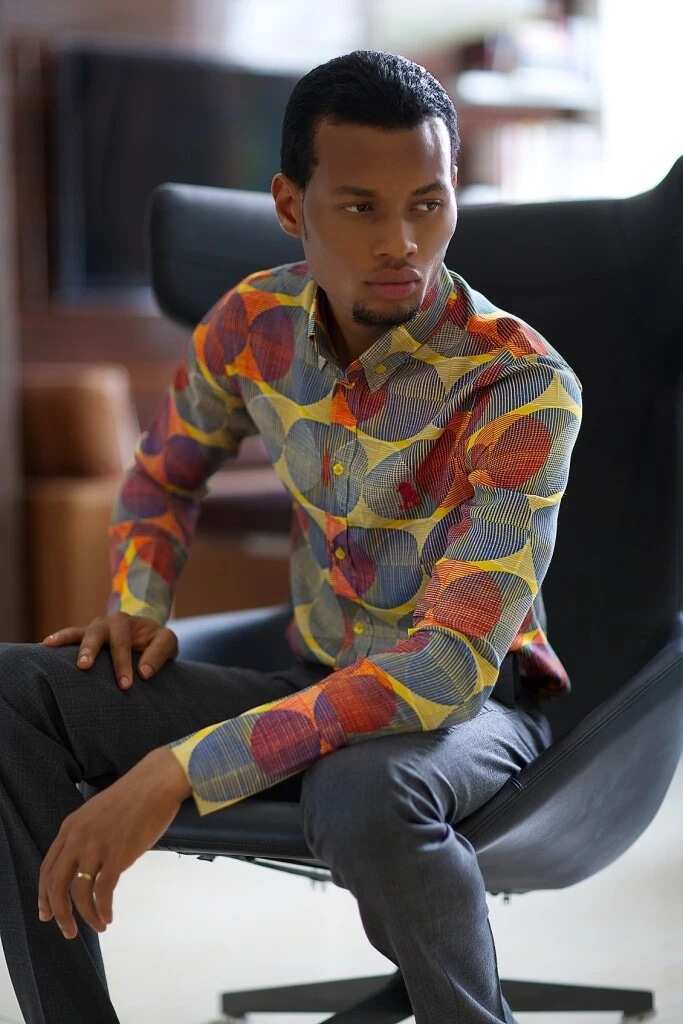 If you are interested in finding the men's fashion blogs best, then you may start with the One Nigerian Boy. It talks about everything connected to the fashion industry. Therefore, you will glad to know the latest trends in men's fashion, women's fashion and Africa in general. Terence Sambo is the main person who owns this blog. He is stationed in the UK, but he provides a lot of news about Nigeria from there!
8. Jadore Fashion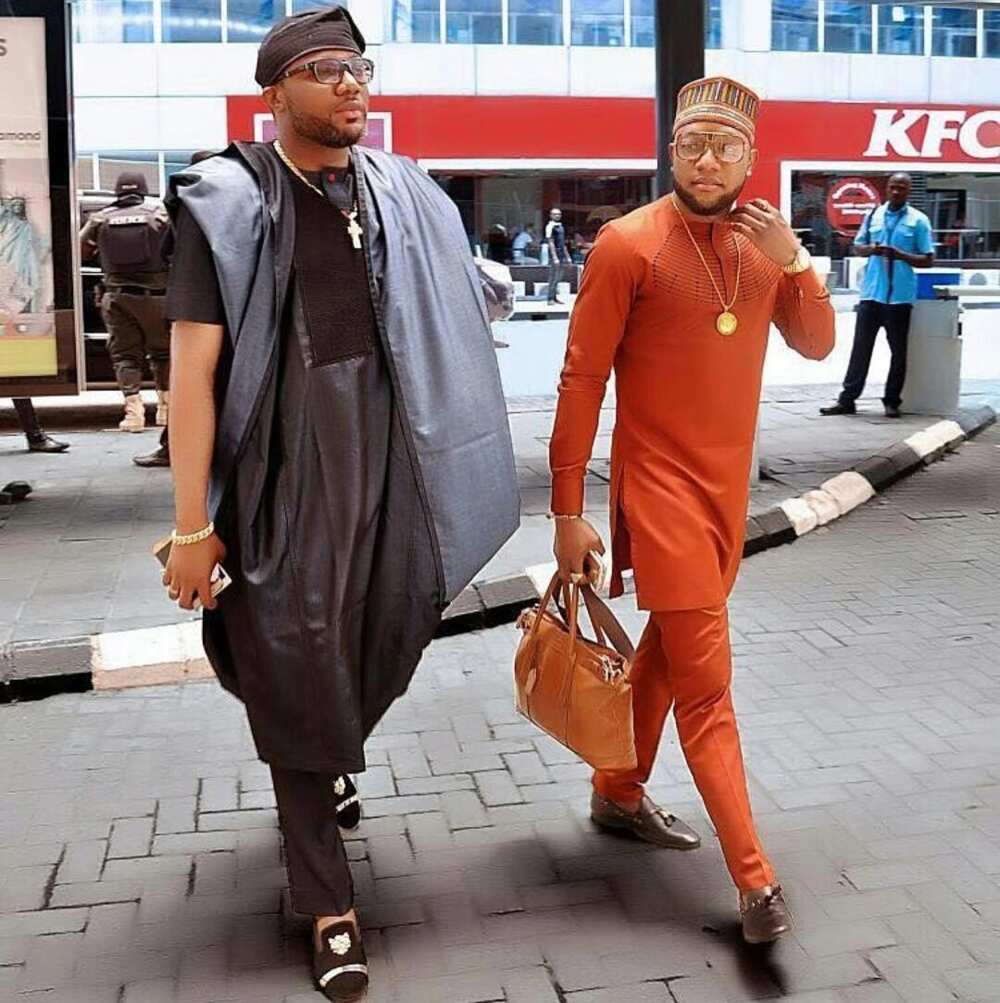 If you can't miss a chance of finding some news about the latest fashion trends, then Jadore Fashion is just for you. It's very important that you don't miss the enthusiasm that this blog can give to you. She provides interesting information not only about what women can wear but also men.
7. Denola Grey Blog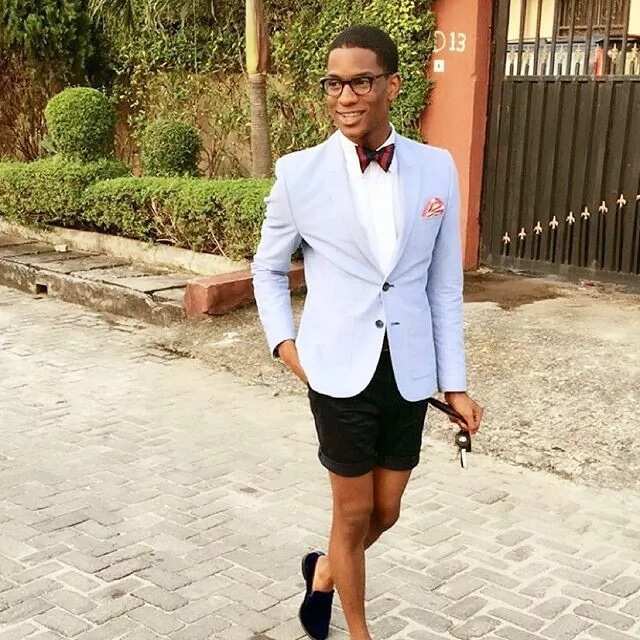 Denola Grey can be a mixture of different trends and styles for Nigerian men. The layout of his blog is clean and tasteful. You will like it when you see it through. He also provides information about business ideas that can be useful for people in the future. Of course, these business ideas are all connected with the fashion industry.
6. Noble Igwe Blog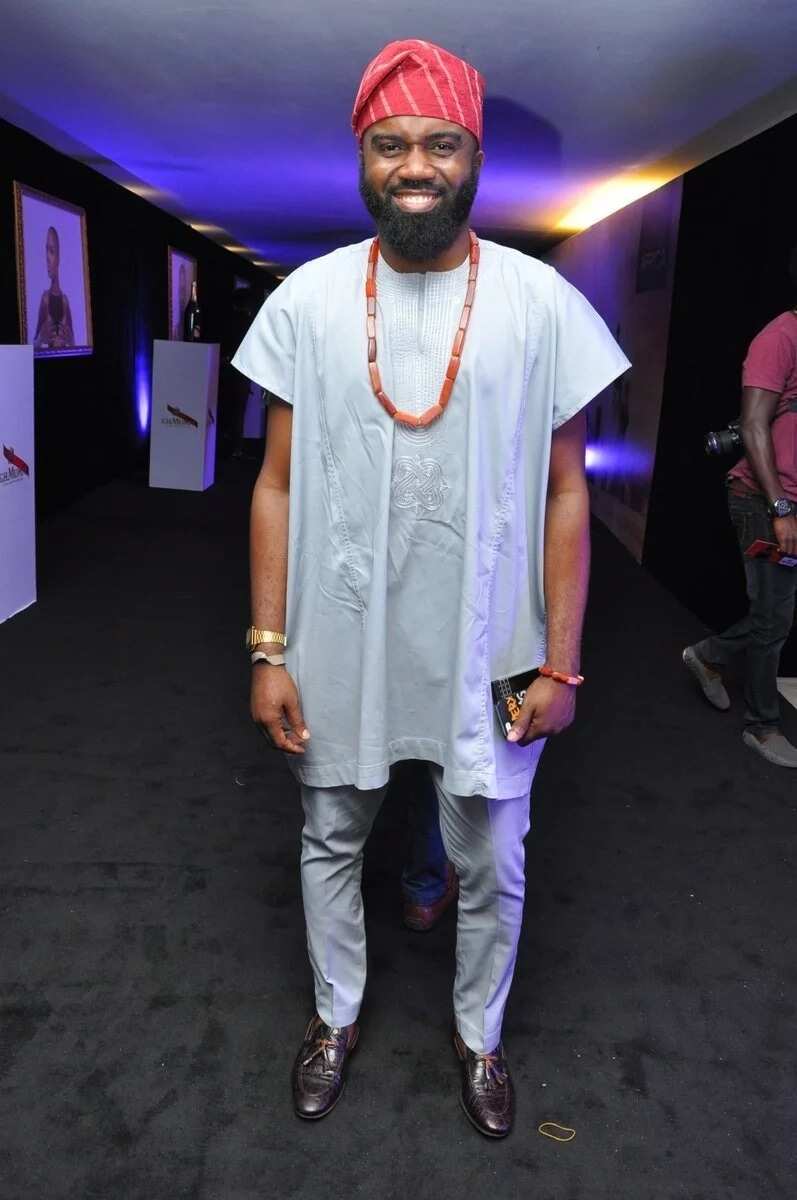 Noble Igwe is one of the most famous Nigerian fashion bloggers. He provides tips not only about style but also how to be a man that everybody likes. He is a founder of 360nobs Group. This online magazine is mainly focused on lifestyle, fashion, news, and entertainment. Noble Igwe obsession with style and brands is admired. He is a well-known creative entrepreneur in Nigeria who always finds found his way to style. Therefore, you must visit his blog to find out more ideas and inspiration towards fashion.
5. Steven Onoja Blog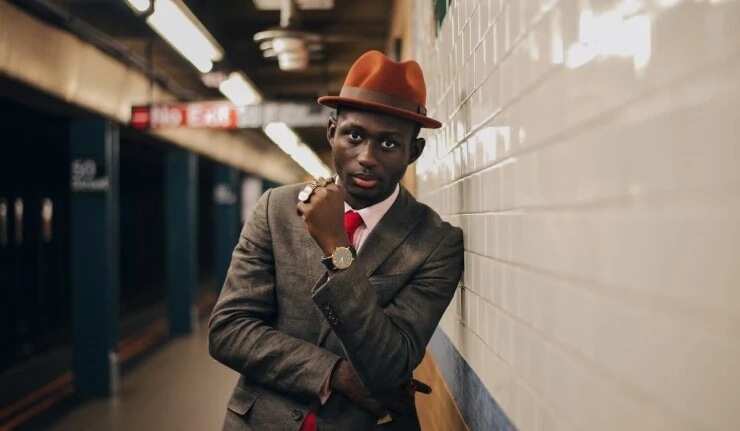 If you want to find a famous Nigerian from New York, then you have found the right direction. Steven Onoja is a Nigerian blogger who lives in New York and can provide a lot of interesting ideas. It also provides a daily portion of motivation that you will never forget.
To be inspired by men is also important. Therefore, style without confidence means nothing and a lot of men know it. The smooth and creative style of Steven Onoja will not leave you undecided of what you need to wear this season!
4. Igee Okafor Blog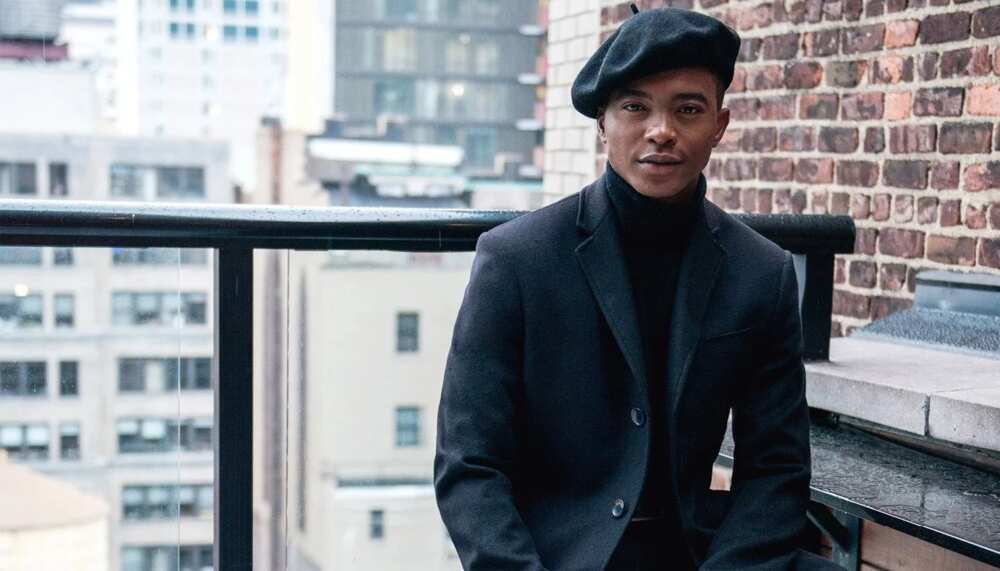 Igee Okafor is one of the best men fashion bloggers that you will want to listen. He usually creates a conversation about menswear that gets thousands of people on Instagram and his personal blog. He uses his travel experiences from different cities of the world. Paris, Milan, Barcelona, Lagos – these cities are his cultural navigation to the world of fashion.
His witty smile and unusual approach to fashion shouldn't be underestimated. Therefore, it's wise to add him to the list of fashion bloggers of choice.
3. Bidemi Blog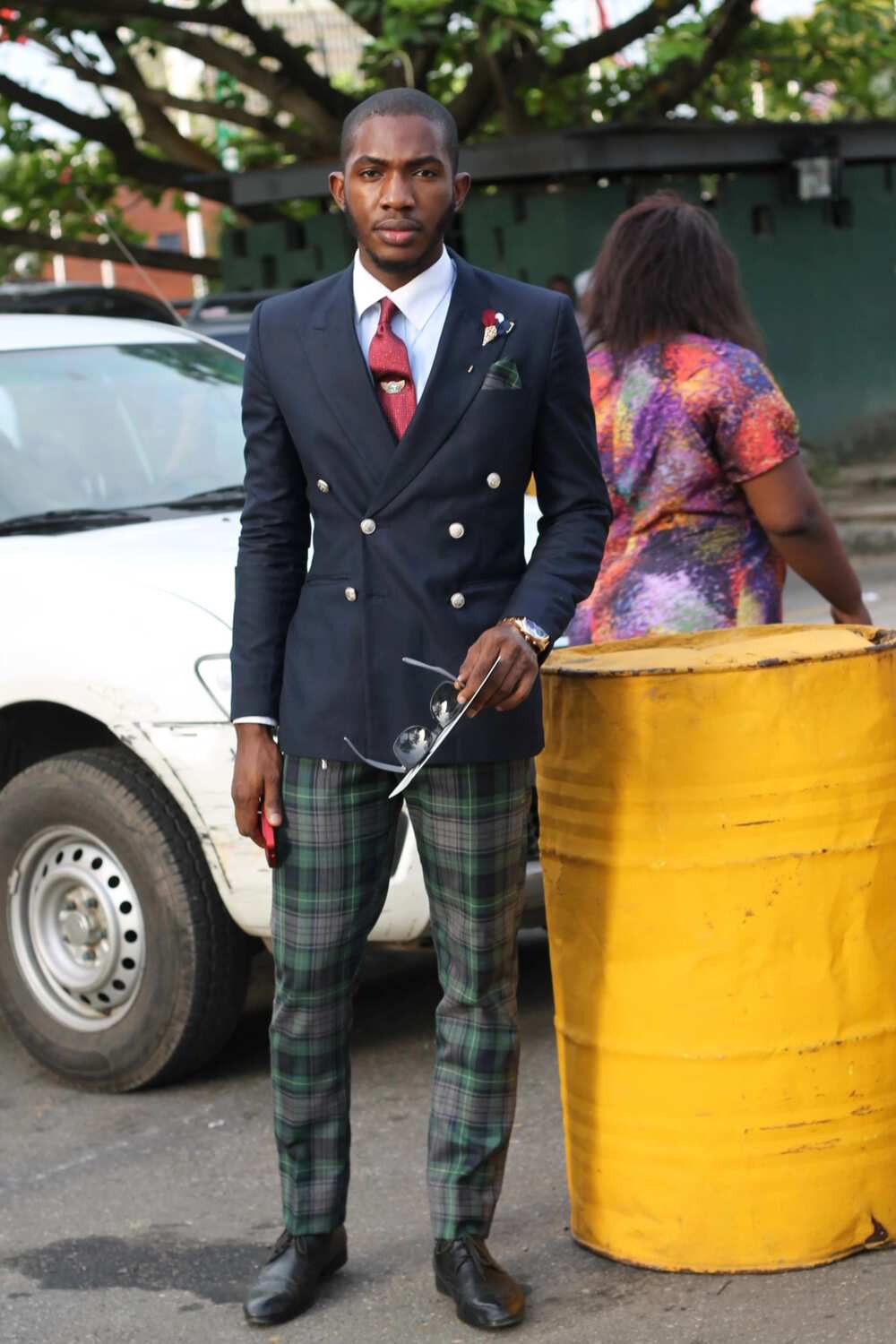 The Style Train can be named one of the blogs of choice for real fashion lovers. It's necessary to understand how this person may create style almost out of nothing. Therefore, it can be a nice idea for men if they want to be in style.
2. Akin Blog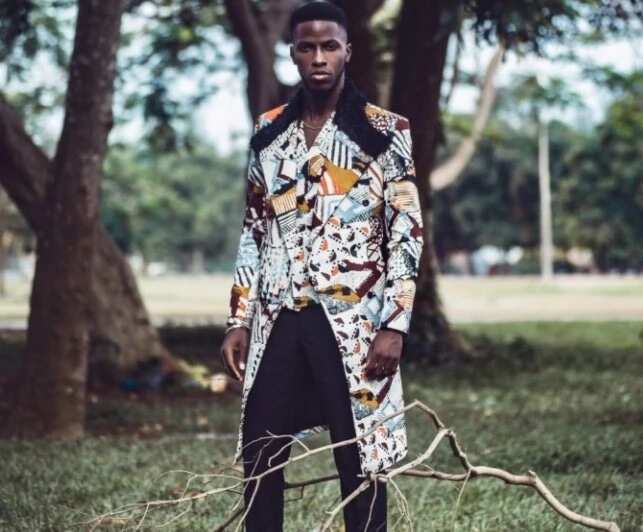 The Akinfaminu fashion blog is the next choice when you need to know some more news about latest fashion trends in Africa. It's one of the best men fashion blogs that do not need any kind of presentation. Just look at it, and you will have ideas about what you need to wear this season!
1. Noble Blog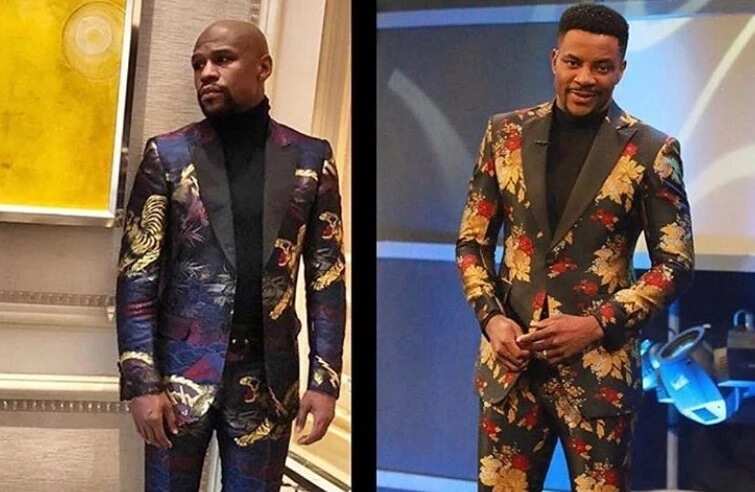 The Style Vitae blog might be your first choice in finding male fashion blogs. If you are interested in the combination of Nigerian and European fashion styles, then this blog can help you to find your way in that.
The style is always something individual, and Noble provides a choice of individuality in his blog. It can be suited not only for men but also for women. That's why this blog holds the first place in the list of top 10 men's fashion blogs.
Top 10 men's fashion blogs are created not only for men but also for women. Fashion is not defined by preference, but it's identified by the ideas.
READ ALSO: Latest agbada styles 2018
Source: Legit.ng