Chinedu Ikedieze wife and child: do they really have a baby?
Want to know more information about Chinedu Ikedieze wife and child? Here we prepared for you some details. There are so many rumors about the personal life of an actor, but here we have the truth. Read on to know it.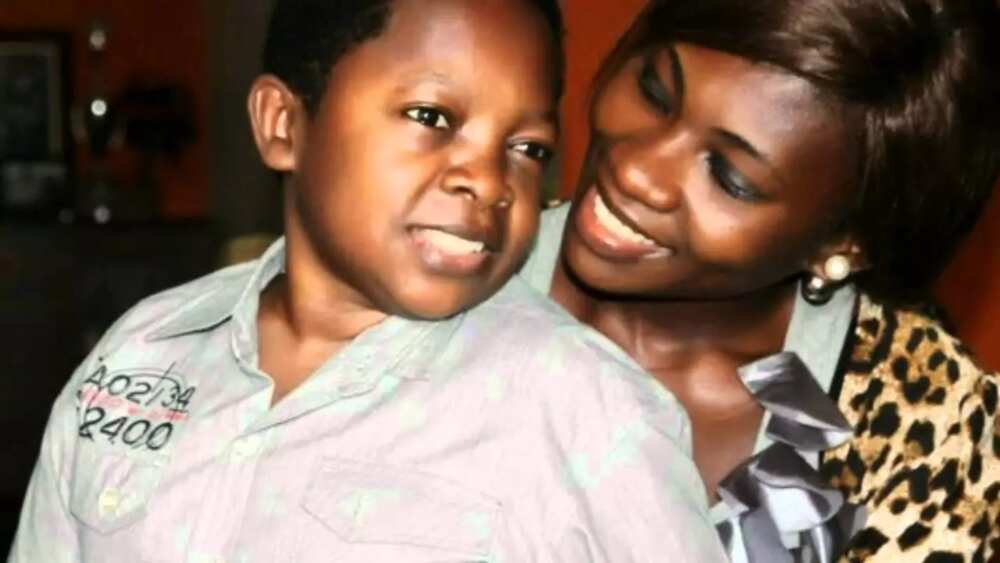 Chinedu Ikedieze or Aki is known for many excellent-played roles and he is the owner of Lifetime Achievement Award of the African Movie Academy Awards. Here we have prepared for you some interesting information about the personal life of an actor.
Chinedu Ikedieze and his wife
The name of Chinedu Ikedieze wife is Nneoma Nwaijah, they had a traditional wedding ceremony on 26 November 2011 in Isala Mbano city Imo State. It was a loud ceremony with a big number of guests. There were such guests as the governor of Abia State, Dr. Theodore Orji, such top Nollywood stars as Mike Ezuruonye, Kanayo O. Kanayo, Emeka Enyiocha, Ebube Nwagbo, Uche Jombo.
What do we know about Nneoma Nwaijah? It is known that she is a graduate of the Enugu State University of Technology. The actor said that Nneoma confessed her love for him.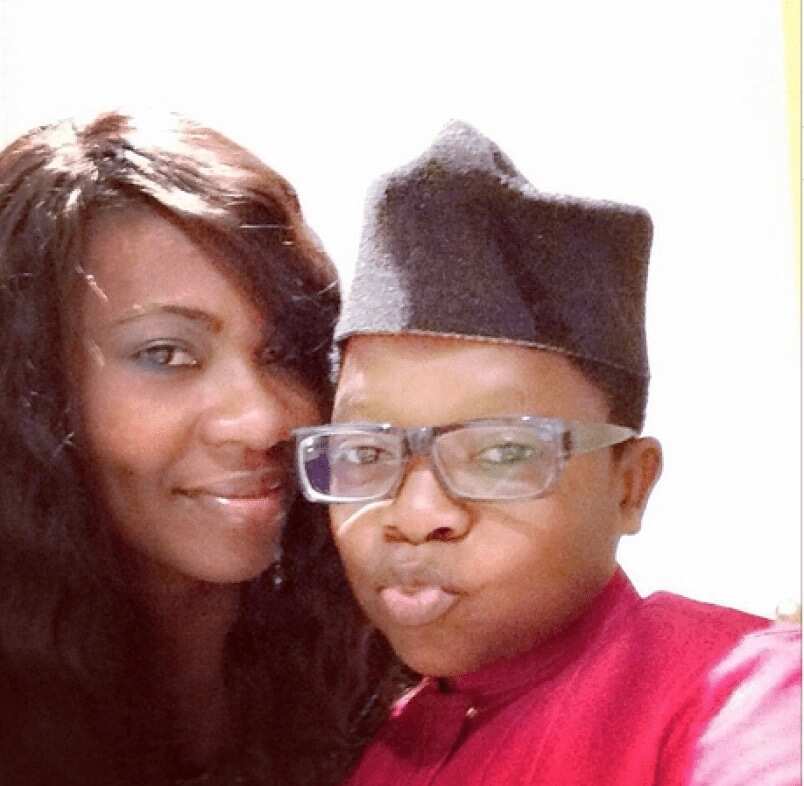 READ ALSO: Aki wishes Osita Iheme aka Paw Paw a happy birthday
He describes the decision to get marry in such words:
God will not forgive you if you know you love a girl and she loves you and you know you can make a family. So, what stops you from telling her you to love her? What stops you from telling her 'common baby, let's do this.' I just told her baby, let's do this and the rest is history.
What do we know about Chinedu Ikedieze child?
On January 1, 2017, Chinedu Ikedieze posted the picture of a baby on his Instagram page. But actually, it is still an open question - whose baby is it? There were no announcements or signs of Nneoma's pregnancy. So, the picture explored many rumors.
The actor always wanted a son, so the fans were happy to see the picture of a baby. Some people started to share the news about Chinedu Ikedieze daughter, other about the son.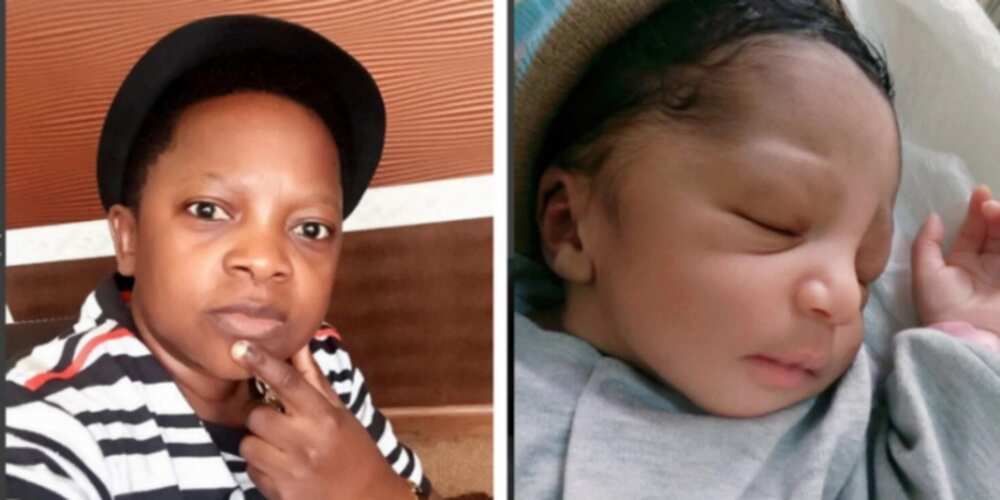 But after some time Chinedu Ikedieze informed everyone that it was a picture of his newborn niece. Some fans still believe that it was Chinedu Ikedieze baby. Others still expect to congratulate a favorite actor with fatherhood. We continue to follow and share with you the news by Chinedu Ikedieze.
READ ALSO: Chinedu Ikedieze shares cute photo to mark his 40th birthday
Source: Legit.ng