GLO prepaid plans, codes and benefits that every GLO user should know. As GLO is one of the telecommunication giants in Nigeria with the auditory of 38 million users, there is a lot of information noted here and there. We think that this is our duty to gather all this pieces of information for our readers to give them an opportunity to open this article at any time and find just what they are looking for.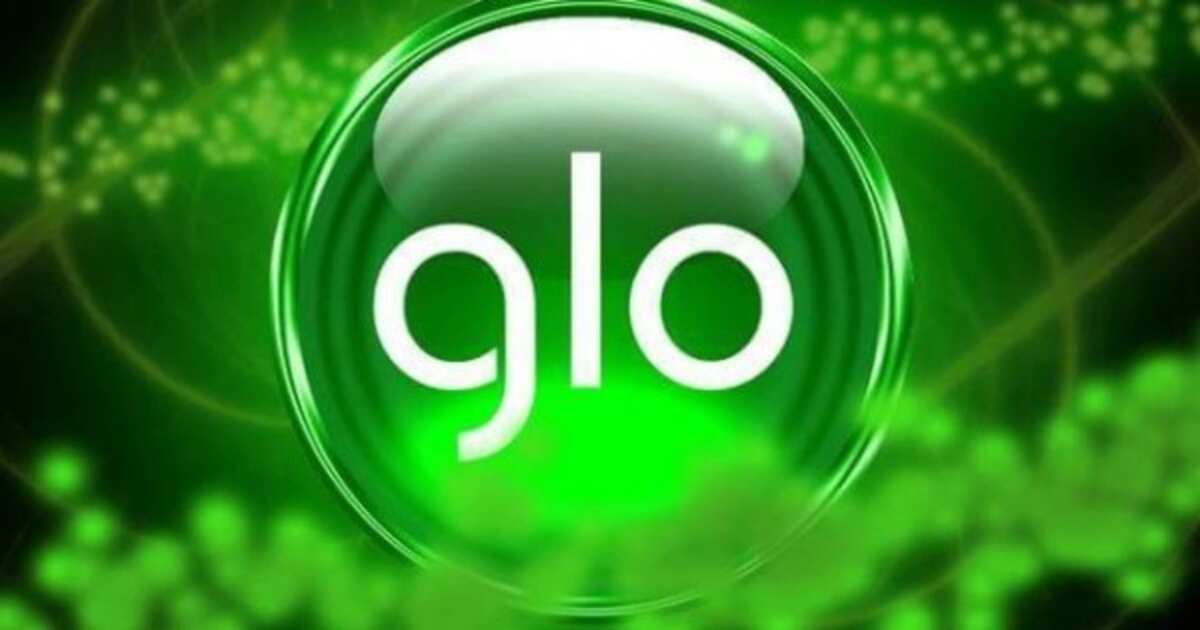 What is GLO?
First of all, here are several facts about GLO. The full name of this company is Globalcom Limited. This is originally Nigerian telecommunication company headquartered in the Capital of Nigeria, Lagos. It offers prepaid plans, per second billing, mobile and office Internet, and mobile-banking solutions, as well as multimedia messaging services (MMS). It was founded in 2003 and today it is one of the biggest Nigerian companies. Today GLO is operating in 4 African countries: Nigeria, Republic of Benin, Ghana and Cote d'Ivoire.
Glo Infinito plan
Infinito is one of the best Glo prepaid plans. Customers can call any network in Nigeria at 22K/s from 1st to the last second of your call(MTN, Airtel, Etisalat, Ntel, Smile). If you register family, friends and associates, your calling rate will be 11k/s (10 persons).
To migrate, dial *100*9*2#
How to add 10 frequently called family and friends, dial *101*1*Mobile No#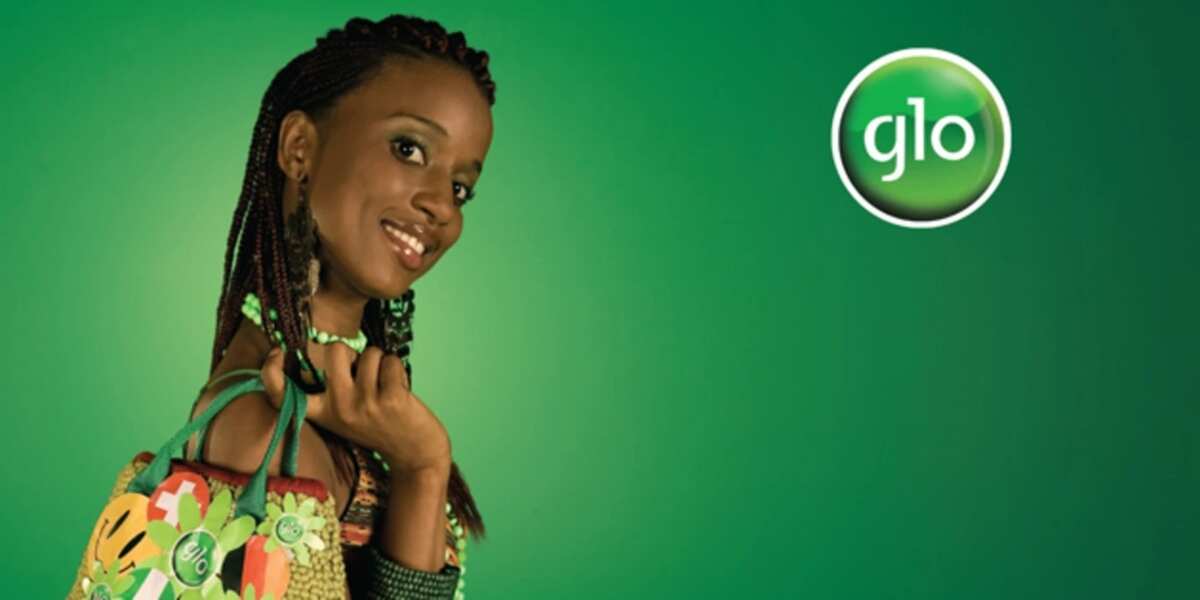 READ ALSO: Best Glo tariff plan for calls
Glo 11k/s prepaid plan
It is a simple tariff plan which allows you enjoy 11k/s plan to Glo customers, also you will get 10 minutes of free free browsing monthly, 15k/s to another networks in Nigeria and 30 international destinations.
The 30 international destinations are: Australia, Bangladesh, Brunei, Canada, China, Cyprus, Denmark, Finland, French Guiana, Guam, Hong Kong, India, Israel, Japan, Luxembourg, Malta , Mexico, Mongolia, Netherlands, Norway, Puerto Rico, Reunion Island, Romania, Singapore, South Africa, South Korea, Spain, Sweden, UK, US.
Glo tariff plan codes:
Glo Jollific8
Glo Jollific8 is one of the best Glo internet plans. This plan has some special benefits after every recharge: gives 8 times the value of recharge amount, comes with free data for a gift (You can also transfer your bonus to another GLO customer), and comes with free voice and data bonus. Only New SIMs can enjoy these benefits!
Glo prepaid plans code:
To migrate, dial *123*PIN#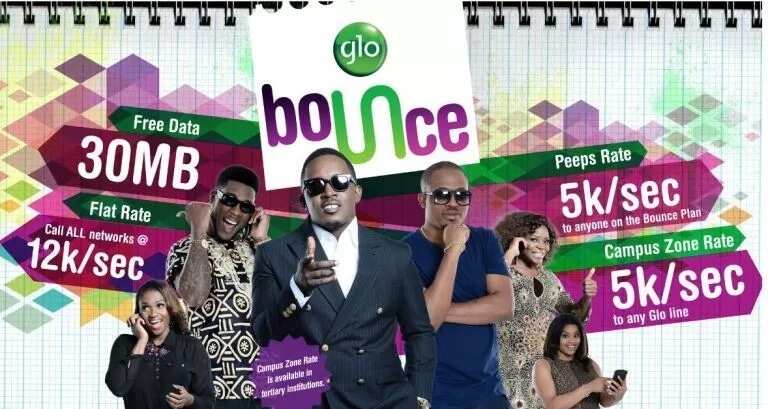 Glo Bounce tariff plan
It is the best Glo prepaid plan ever. Call for as low as 11k/s to Glo customers, and as low as 15k/s flat rate to another networks. That is not all, you will get free 30MB of data for recharging.
Bounce tariff benefits:
15 MB bonus data on recharge of 200 N and above;
Free sms;
Free ring back tune.
Glo tariff plan codes:
To migrate, dial *170*4#
Code to check data balance, dial #122#
To check account directly, dial #124*1#
Glo G-BAM
Glo G-BAM is very attractive prepaid plan for customers with low calling rates and free dailing internet. You can call with 9k/s rate to 5 Glo numbers (your family members or friends). Also you will get free 5MB every 24 hours.
Glo G-BAM codes:
To migrate, dial *100*5*1#
To register special numbers, dial *101*1*MSISDN#
To modify special numbers, dial *101*2*existing special number*
One of the most popular telecommunication companies in Nigeria is offering very good tariff plans for calls and data. If are you looking for good tariff plan, one of these Top-5 Glo prepaid plans will be good for you.
READ ALSO: MTN cheapest tariff plans for calls in Nigeria