US visa renewal in Nigeria 2018: documents and requirements
Nigerians have a wonderful opportunity to renew their US visas in 2018 if they were issued one before. Click on 'READ MORE' and learn everything about US visa renewal in Nigeria. The guide below is perfect for citizens whose US visa has already expired.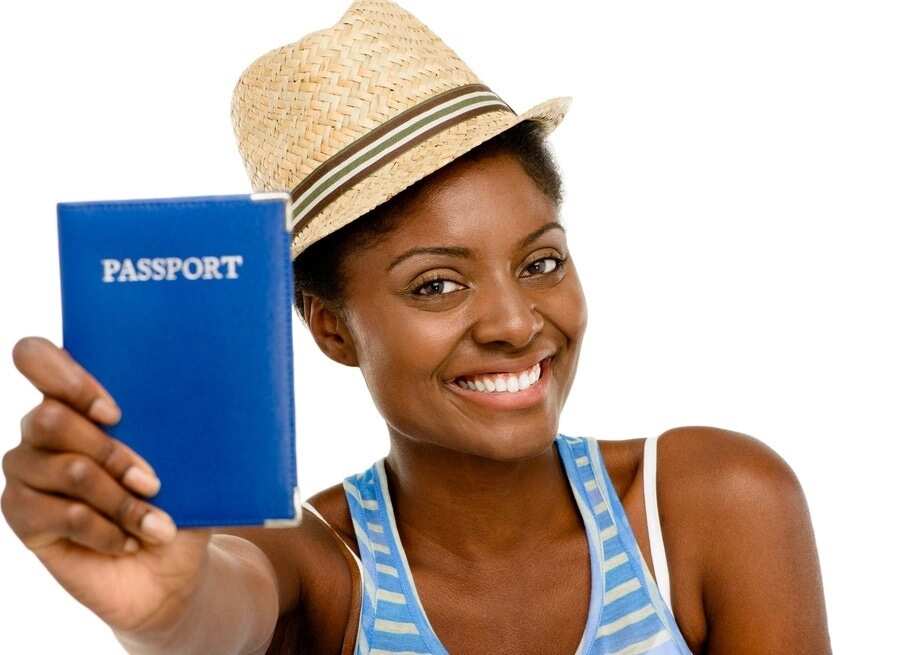 American visa
All Nigerians who wish to travel to the United States of American have to get a valid visa. There are particular documents required for US visa, specific requirements for the applicant and same application process, which applies to people who get their first visa and people who renew their visa.
US visa renewal is a simplified procedure for getting a new visa once your previous one has expired. This service is only available to Nigerians who are about to re-apply for their new visa in the exact same category as their previous visa that is no longer valid.
For example, let us say you had a visitor's visa type B1 or B2, which has expired. You need to renew your visa in the same category so that you can follow the simplified requirements. However, if this time you are looking for a work type of visa such as H1, you won't be apple to renew your expired visa. You will only have to apply following the regular requirements and rules.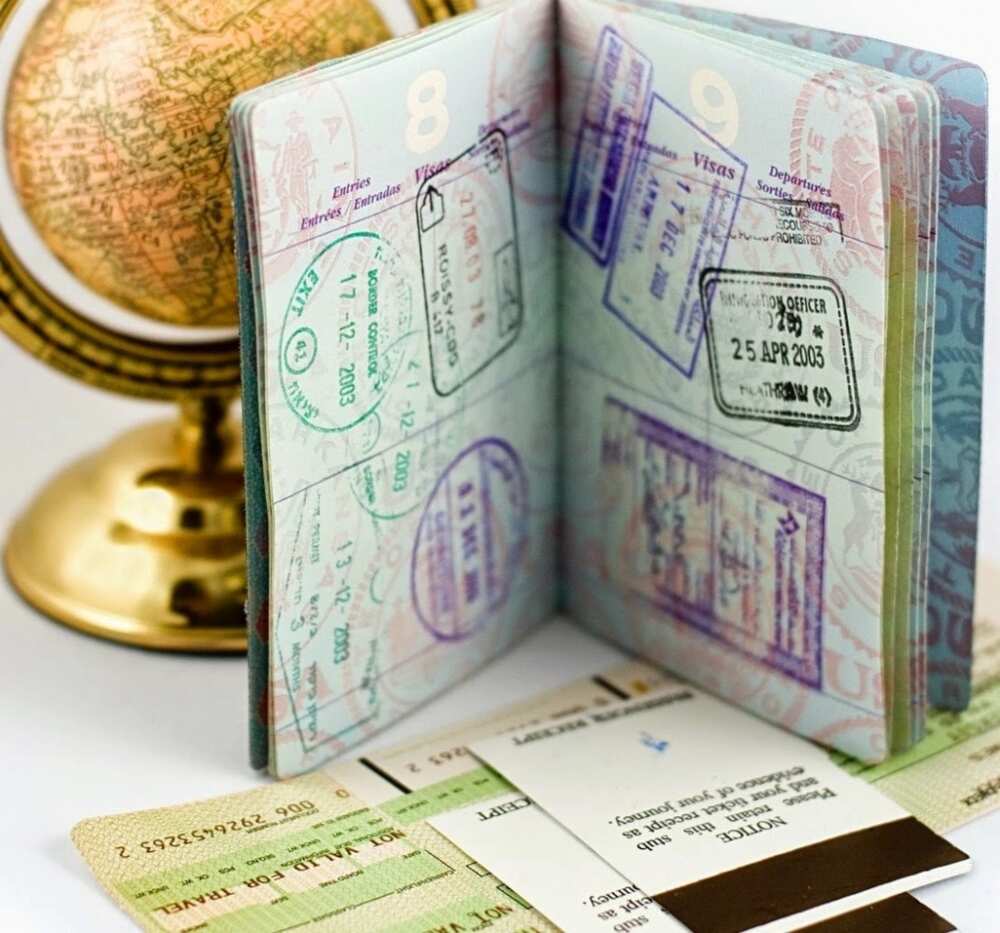 Requirements for US visa renewal
The procedure of US visa renewal is an easier way to get your American visa since there is no need for you to attend your interview at the embassy. You will have to bring your application to a DHL Document Drop-Off place within a year of your previous visa expiration date, but no later than 10 days prior to a full year period. For example, your US visa expired on April 30, 2018. This means you can provide all the documents for its renewal no later than by April 19-20, 2019.
Nigerians who apply for renewal of US visa are called interview waivers. They can apply for different non-immigrant visas such as B1 and B2, M, L, F, J, and H type. It is necessary to send your application to the closest to you post office and be eligible for visa renewal by meeting the following requirements.
READ ALSO: USA student visa interview questions and answers in Nigeria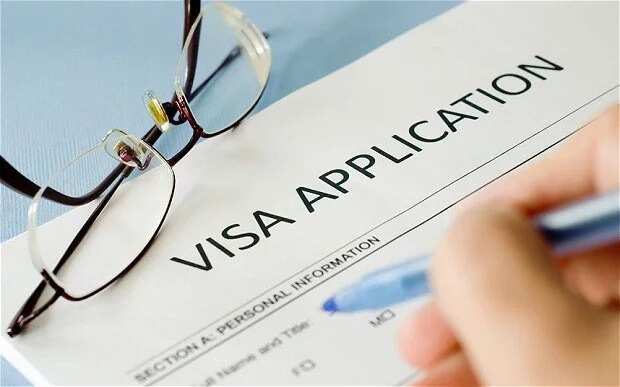 List of general requirements for interview waivers:
You should have a valid Nigerian passport
Your previous visa interview was a successful fun and helped you be issued an American visa
Your previous visa's expiration date was no more than 1 year before you re-apply
You were 14 years or older when you were issued your previous US visa
You do not have any arrests in your life in the United States of America
Your previous US visa hasn't been canceled
You never have broken laws in the USA
Please note that there could be additional requirements depending on the type of the visa you wish to receive, so double check this list at the U.S. Embassy & Consulate in Nigeria website here https://ng.usembassy.gov/.
Documents required for US visa renewal
Your Nigerian passport (a valid one)
Application confirmation
Pictures (passport-sized)
Visa fee receipt (you should pay the official visa fee which varies from 160 U.S. dollars to 265 U.S. dollars depending on the type of the visa; this fee can be paid at any GT Bank location)
Your international passport with previous American visa/visas
Completed renewal visa form for visa type H, M, F, J (if applicable)
You have to take these documents to your a DHL drop box in Lagos or Abuja. Usually, your documents would be returned to you in up to 10 business days. However, there is no guarantee that you will be issued a renewed visa, so don't think that these documents and your eligibility for visa renewal guarantee you anything.
These are the main requirements for US visa renewal. Nigerians who like traveling abroad and are impressed by all the tourist attractions in the USA can always re-apply for a new visa once the previous one expires. Isn't it a great opportunity?
READ ALSO: USA visa application in Nigeria: form, fee, status checking & requirements
Source: Legit.ng