Recently, Nigeria's favourite superstar Tiwa Savage has changed her usual look and went for something spicy! Are you eager to see her new hairstyle? Here is the exclusive peek at the new look of Tiwa Savage – get ready!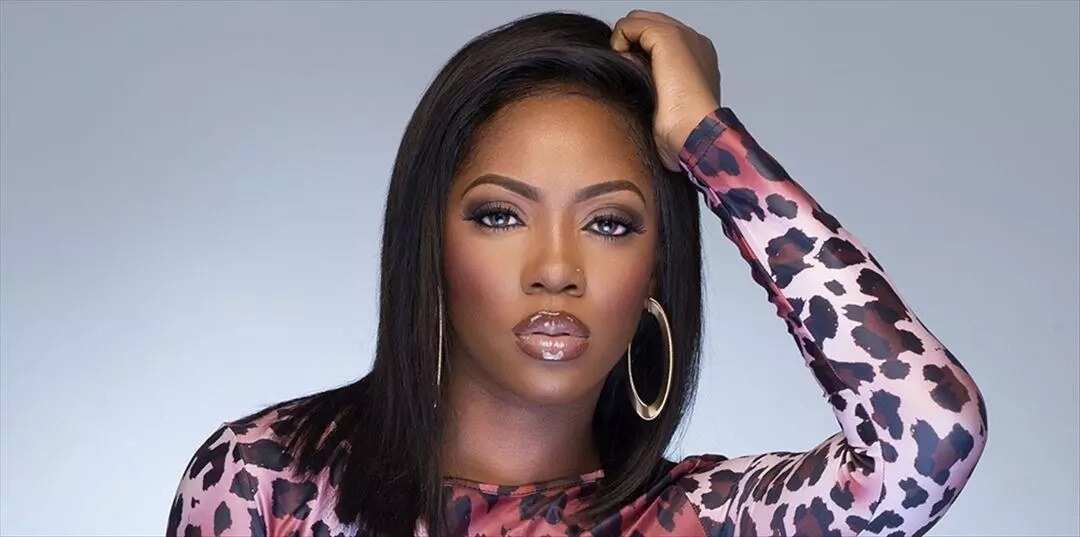 Briefly about Tiwa Savage
The real name of this beautiful and talented singer is Tiwatope Savage-Balogun. Her birth date is February 5th, 1980. She became prominent in 2012, when she signed a life-changing deal with Don Jazzy's label Mavin Records. Since then, she established a fruitful career not only in Nigeria, but also internationally. She has released two studio albums along with multiple singles, and received plenty of awards for her amazing voice, talent and charisma. Her music compositions are both in English and in Yoruba languages.
Aside her catchy songs, Tiwa Savage amazes the public with her style. Whenever she changed her appearance, it was always a big big deal among her fans. She has tried a lot of different looks. Recently, Tiwa Savage decided to change her look again. Are you ready to see what she is up to?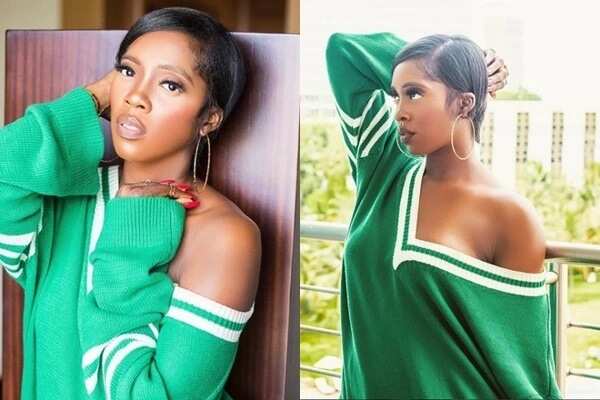 Tiwa Savage's new look
As we all know, Tiwa Savage is a woman who is gorgeous and amazing at whatever she does. Her appearance is not an exception. Lately, she has changed her hairstyle and it has quickly become a subject of media reports. Tiwa Savage went for the natural look – she has had a short pixie haircut. She rocks this hairstyle just as much as she used to rock her famous Tiwa Savage braids and the other hairdos that she had in the past.
She first posted the photos of her new look on her Instagram, @tiwasavage. The fans instantly noticed that her short haircut is extremely elegant. With her new hairstyle, Tiwa Savage has become even hotter than she used to be. She is a strong and inspiring woman, and the style icon of Nigeria.
With her new hairstyle, she performed at the Visafone Ghana Music Awards, and her performance was absolutely stunning. She also flaunts her new look on Instagram these days, taking a lot of hot photos. Apparently, she has already conquered the hearts of her fans, who respond to her photos with excited comments and heart eyes.
READ ALSO: Tiwa Savage's husband - Who is he?
Here you can see the Tiwa Savage pictures of her new look! You can leave comments with your thoughts about it.
Tiwa Savage is an amazing singer and a strong person, and she always inspires the ladies to follow thier style.
READ ALSO: Tiwa Savage baby pictures
Source: Legit.ng