If you are going to register a trademark, one of the main questions that arise is "How much does it cost to register a trademark in Nigeria?" There is no fixed cost for registering a trademark in the country as it stands. There are a few things that determine the cost of registering a trademark. These things are explained below, and an estimated cost is quoted below as well.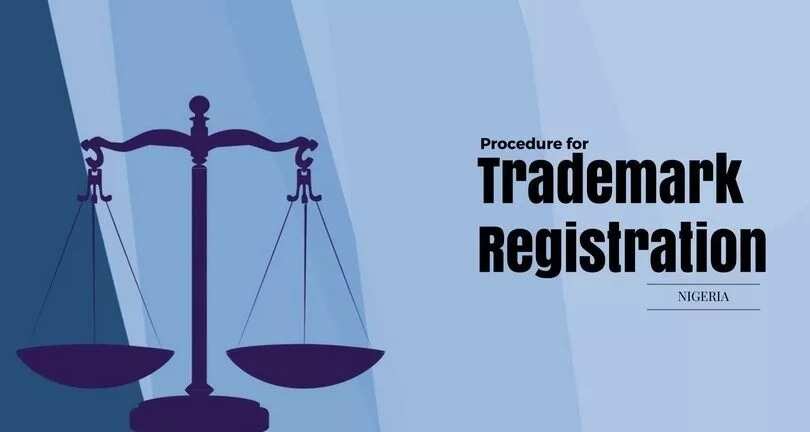 A trademark is a symbol, design, signature, number, etc. that is registered legally to represent a product or a company and to distinguish it from other products or companies in the same line of business. A trademark can be used or owned by an individual, a business organization or any legal entity. Also, a trademark can be a symbol or image or design located on a brand name, a label, or on a company's product. Some companies also put their trademark on their buildings.
You should know that a trademark is different from copyright and patent right. They do not mean the same thing, and you should not confuse them with each other. Although a trademark, copyright, and patent right are all part of the intellectual property and brands of an inventor or someone which is protected by law. You should learn about patent rights, copyright and other rights associated with intellectual property and be able to differentiate from one another. But let's focus on trademark registration in Nigeria here.
READ ALSO: How much does it cost to register a company in Nigeria?

There are some few things you need to know that will determine how much you will pay for your trademark registration in Nigeria. Every country has its trademark laws. The laws guiding trademark registration in Nigeria is known as the Trade Marks Act of 1990 Chapter 436. And all trademark filing and registration is done by the Trademarks, Patents and Designs Registry, Commercial Law Department of Federal Ministry of Industry.
Nigeria uses a file-to-file basis for trademark registration and protection. Once a trademark is registered, the registration is valid for seven years from the date of the application. It can be renewed for fourteen years before the expiry date passes. The cost of trademark registration in Nigeria is not fixed, but we can give you an estimate to expect. Their are many stages involved in trademark registration in Nigeria than just the initial filling of the trademark. The cost of registering a trademark goes beyond fees for filing the trademark. There are four stages involved in trademark registration which will attract different fees:
Filing the application for registering the trademark
Trademark acceptance or rejection
Publication of trademark in the trademark journals
Issuance of trademark registration certificate by the Trademark Registrar in Nigeria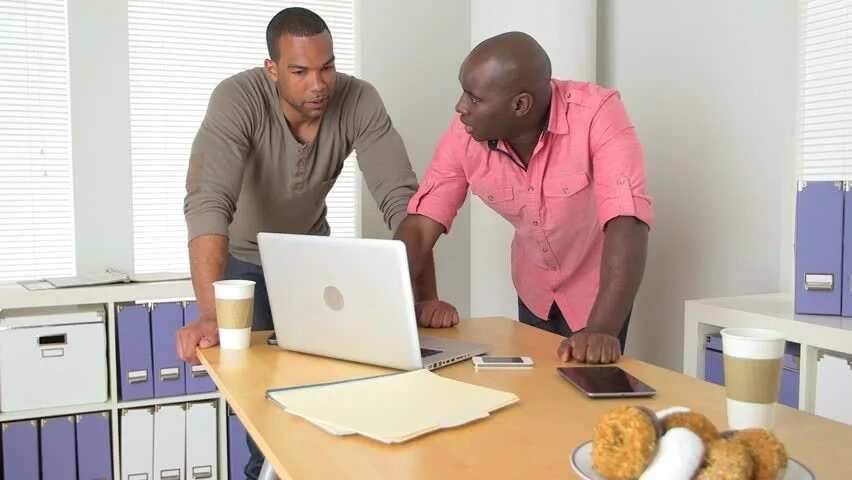 Also, because you can go about registering a trademark in two different ways, the cost of registration will depend on how you go about it.
One way is to do the whole process of registering the trademark yourself. This means that you will also do the filing of the trademark, describe the relevant information, define the protection you want for the trademark among many other things yourself. Before you take the route, you should have read and understood well the whole process of trademark registration.
The second way is to employ the service of a lawyer to do it for you which will include the cost of the lawyer's service. It is usually better to register using the services of a lawyer because in most cases many issues arise in the course of registration especially the acceptance or the rejection of the trademark. And a lawyer will be able to advise you and also defend any opposition to the trademark.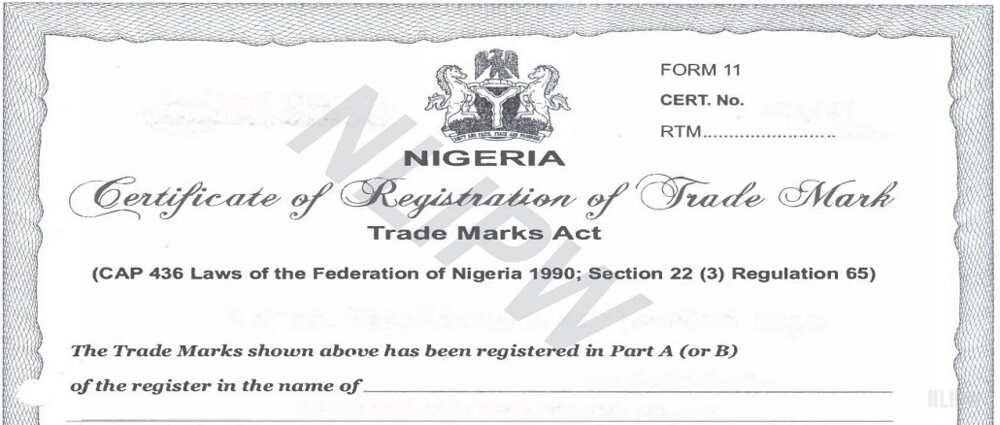 Another thing that will also determine the amount you will spend registering your trademark is whether it is a local/territorial trademark registration (i.e., trademark rights enforcement within Nigeria) or international trademark registration, i.e., the trademark right will be enforced in more than one territory/country. The fees charged for local/territorial registration is cheaper than for international trademark rights registration. Some lawyers even go to the extent of charging a reduced fee when it comes to local trademarks registration.
The cost of trademark registration of Nigeria for local/territorial trademark rights enforcement that we came about is from 250 to 450 US Dollars or from 90,000 to 162,000 Naira.
For international trademark rights enforcement, you should be looking at a total cost from 1000 to 1500 US Dollars or 360,000 to 540,000 Naira.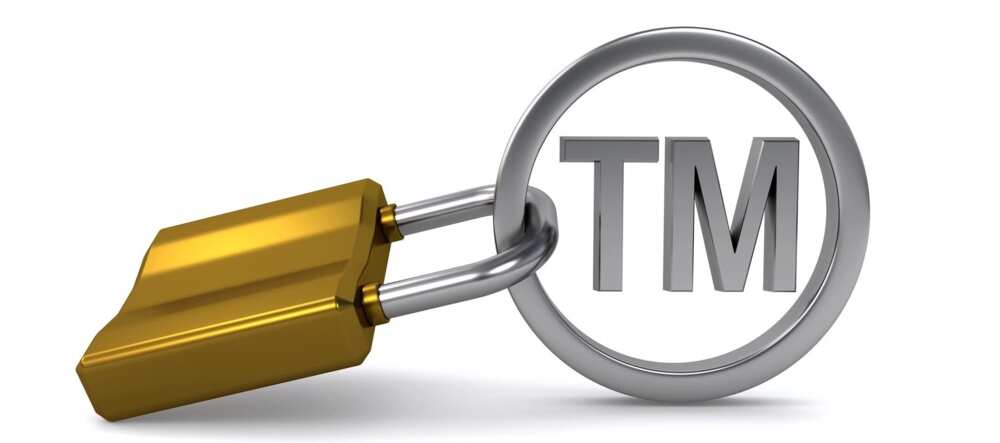 In conclusion, it is advisable that if you own a company or product with a symbol you want to be only attributed to your company or product, you should file and register it as a trademark for protection. You should know that if your trademark is not registered or a symbol associated with your company, brand or product is not registered as a trademark, you cannot file a case of infringement if that symbol is used by another person or company.
READ ALSO: How to get TIN number in Nigeria?