Native wears for pregnant ladies
For all the peoples of the world, the word "mother" is associated with kindness, tenderness, love and beauty. Yes, with beauty! But some pregnant women think that good appearance and pregnancy are not compatible. This point of view is a big mistake. It's no secret that every future mother is charming in her own way. The latest native wears for ladies will help you to emphasize the best natural properties.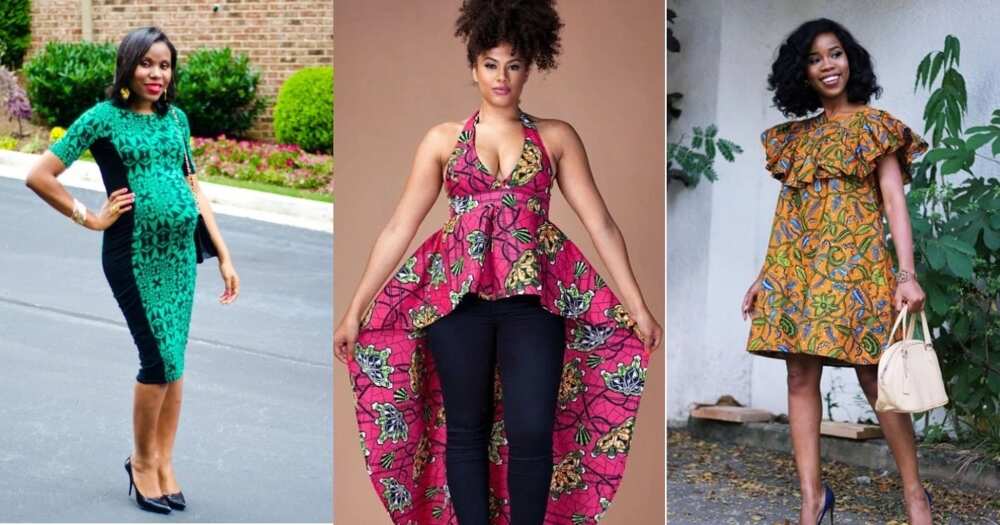 What clothes to buy considering all the requirements of the situation?
The most important thing that must be observed is freedom of movement. During first 4-4,5 months, you may not worry about this and calmly wear clothes from your everyday wardrobe. But during fifth month, it is already worthwhile to think about the choice of appropriate Nigerian fashionable clothes for pregnancy without missing any details.
They should not be tight. Dresses and blouses in A-style are ideal for future mothers. All because the waist of such clothes is overstated and the bottom is flared. This property is most favorable for a growing and rounded tummy. In addition, this style almost never goes out of fashion due to the fact that it emphasizes femininity and harmony of the figure.
READ ALSO: Ankara styles for breastfeeding mothers - beautiful and comfortable designs
With regard to the trousers and skirts, they should be abandoned in the later months of pregnancy because of the presence of a belt that will squeeze the tummy. However, at the moment there is a large choice of native styles that have inserts of elastic materials. Thanks to this, the fabric simply covers the belly without creating a discomfort, since it has the property of stretching.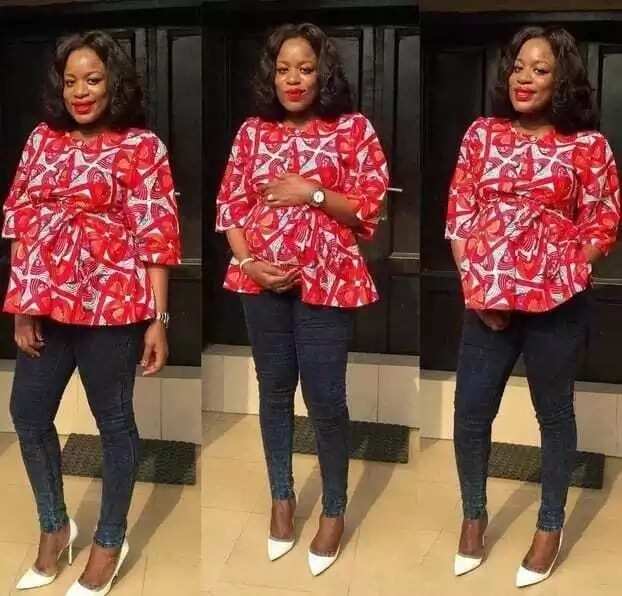 Also you should pay special attention to underwear during pregnancy. It is desirable to prefer natural fabrics or knitwear because of the increased sensitivity of the skin. The occurrence of allergic reactions can affect the health of the future baby not in the best way and will bring many unpleasant minutes to the lady herself. Bras should have strong straps (they will help to keep the shape of the breast).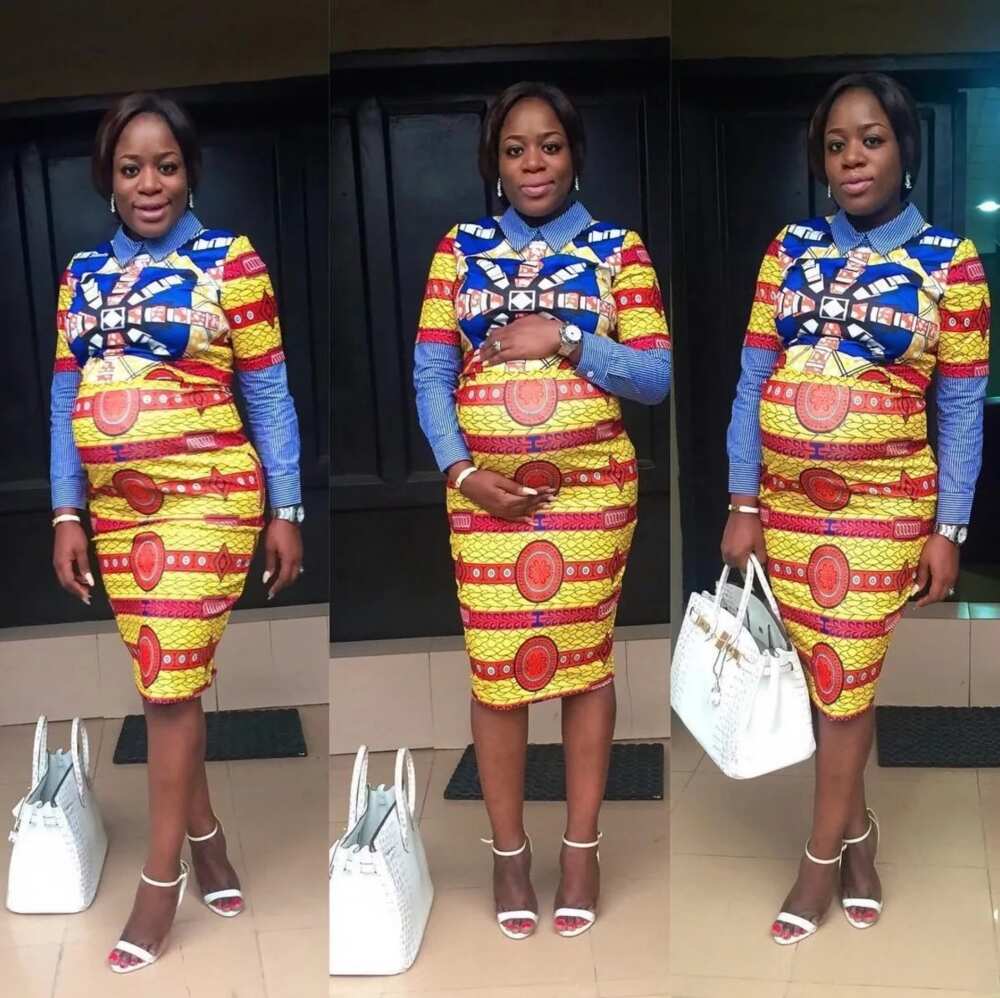 Stylish, fashionable, beautiful attires for future moms - is it possible?
Of course! The times of gray and inexpressive clothes for pregnant women have passed. Designers tirelessly improve various models creating large collections for expectant mothers. Therefore, women should not worry about the stylishness, elegance and uniqueness of the clothes of their new wardrobe. The main thing is that convenience and comfort should accompany the lady during all period of pregnancy giving constant pleasure.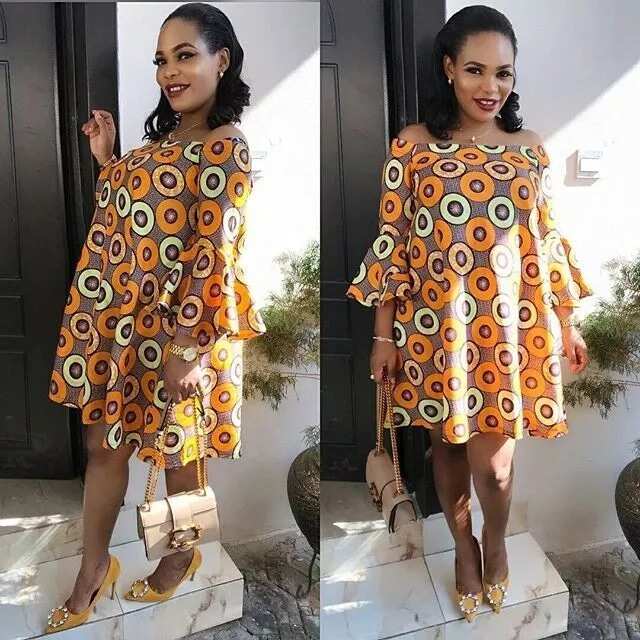 The best traditional wears in Nigerian fashion
Pregnancy does not mean that a woman should spend 9 months at home waiting for childbirth. This is a great time to enjoy life. Many future mothers attend social events. To do this, they should have beautiful clothes. The best options in this case - Iro and Buba styles. The presence of a loose blouse and wrapper allows adjusting the width of the waist.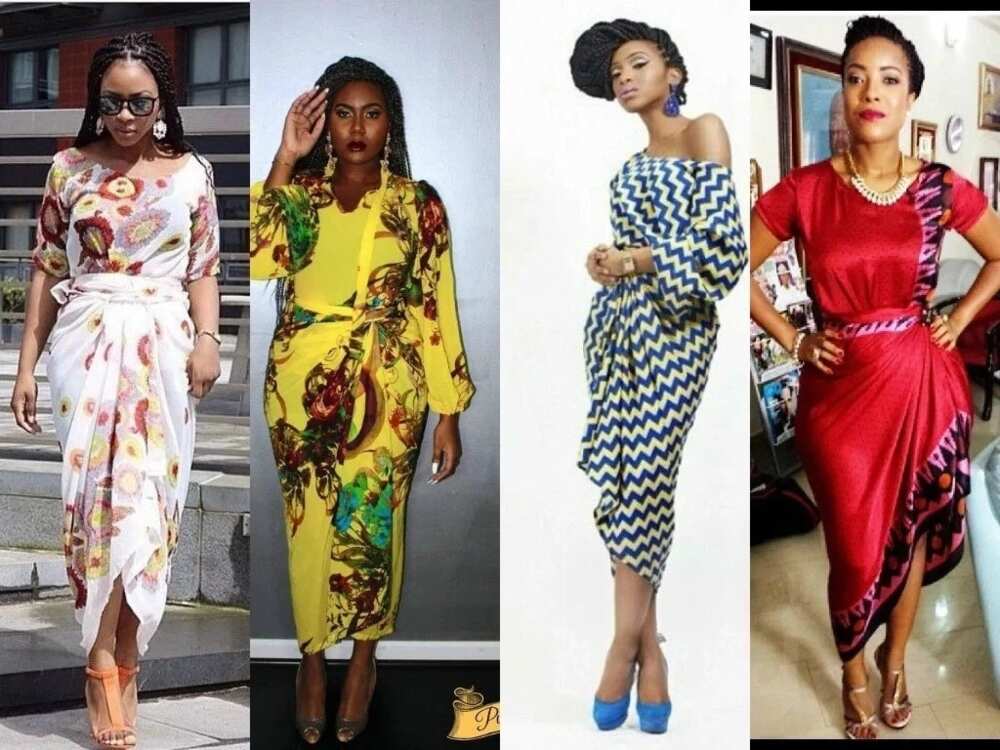 We also recommend you to get an elegant Aso Ebi outfit sewn of high-quality luxury fabric.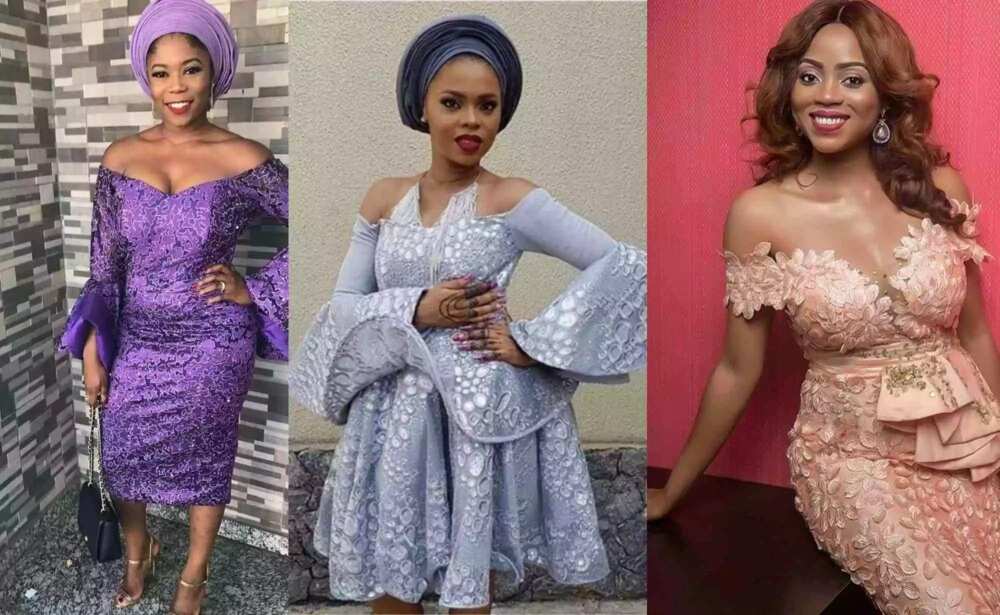 One more popular trend - Ankara styles. This fabric is in demand for many years. It is used for tailoring traditional dresses, blouses, skirts, pantsuits and much more. There is a wide range of attires available on the market. You can always choose comfortable and chic models that will not hinder your movements.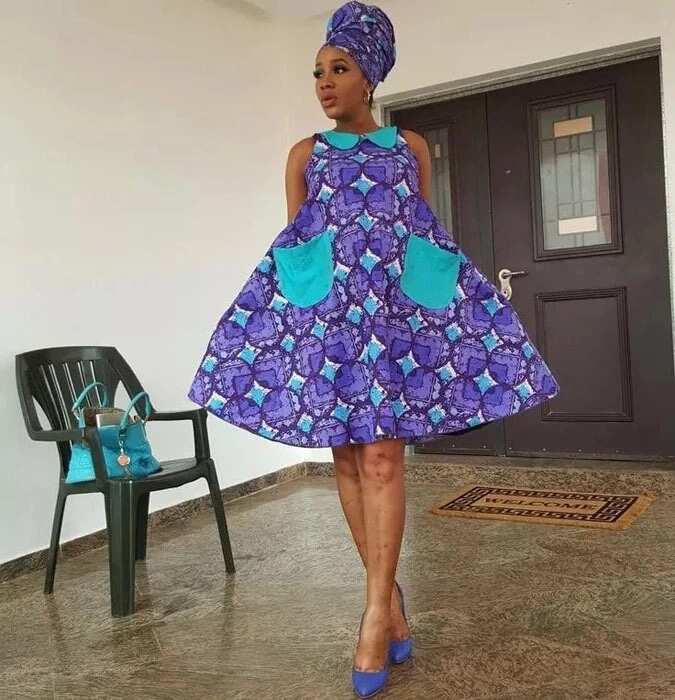 Despite the fact that Agbada and Kaftan styles were originally intended for men, today they are actively used by pregnant women. Lightweight natural fabric, loose cut - this is exactly what a future mother needs.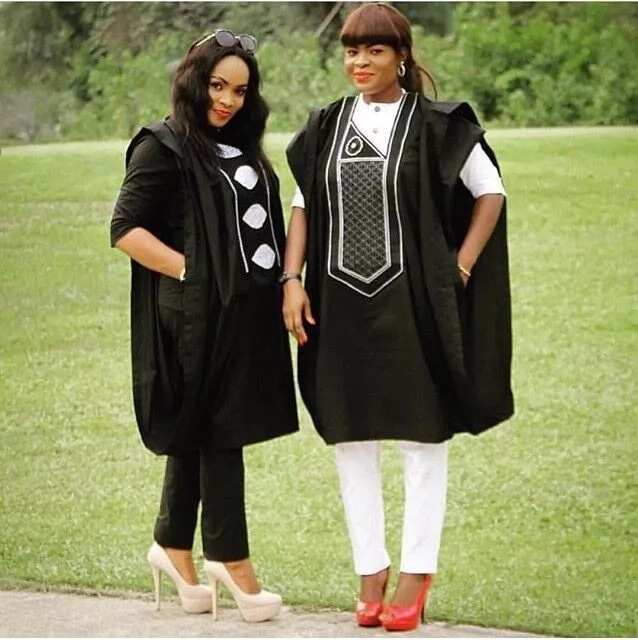 You can also put on Boubou. Flowing fabric of this outfit looks truly majestic. This is a great option for everyday life and celebrations.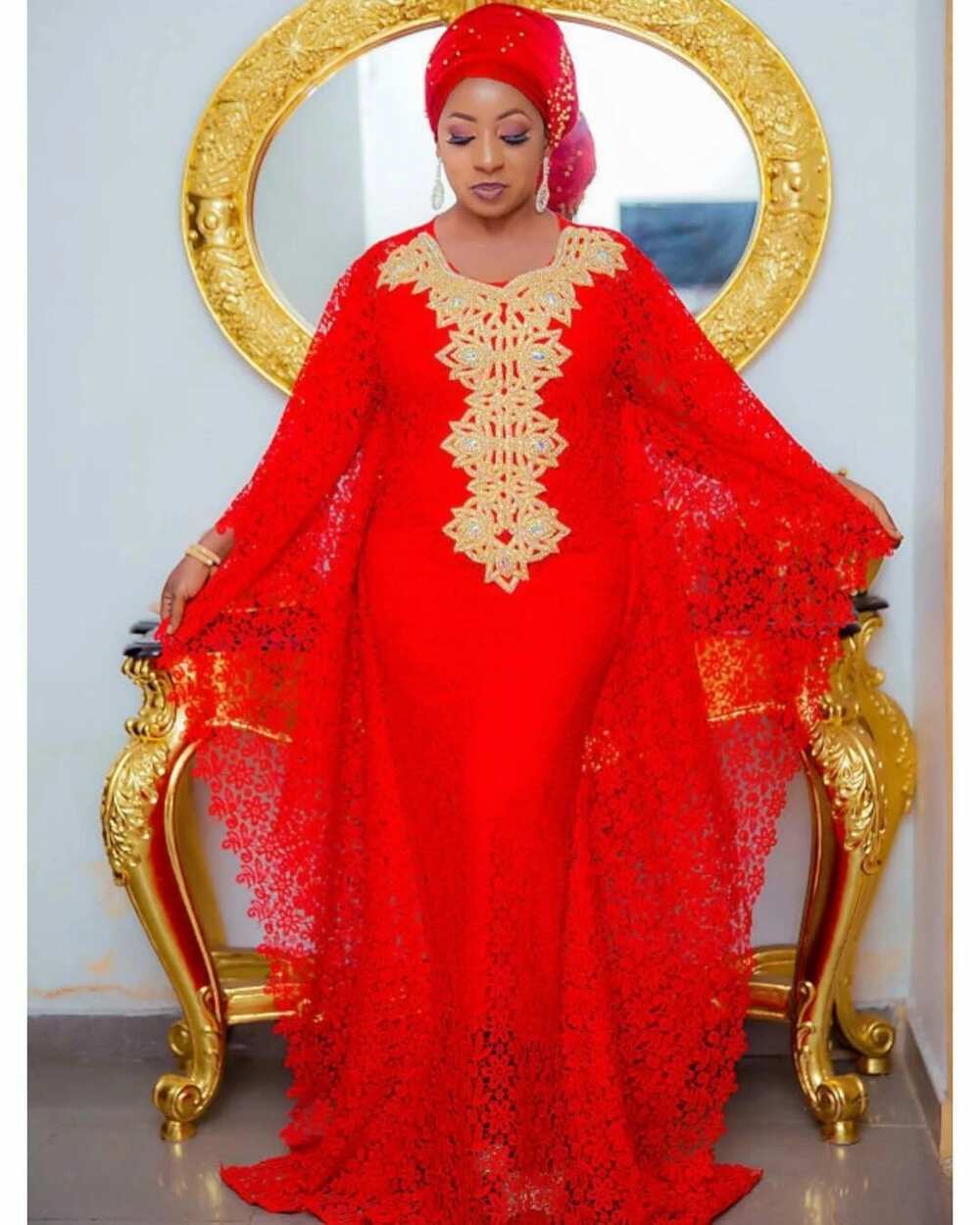 These are the latest news from the world of fashion and style for pregnant women. We wish all future mothers to enjoy this unique time, to feel comfort and to realize their own attractiveness.
READ ALSO: Nigerian traditional maternity dresses - Best designs
Source: Legit.ng