How to migrate to Airtel Smart Connect plan
Are you interested in learning how to migrate to Airtel Smart Connect plan? Then let us tell you all about this plan and whether it is possible to migrate to it for existing users at all. You might be surprised to find out the answer!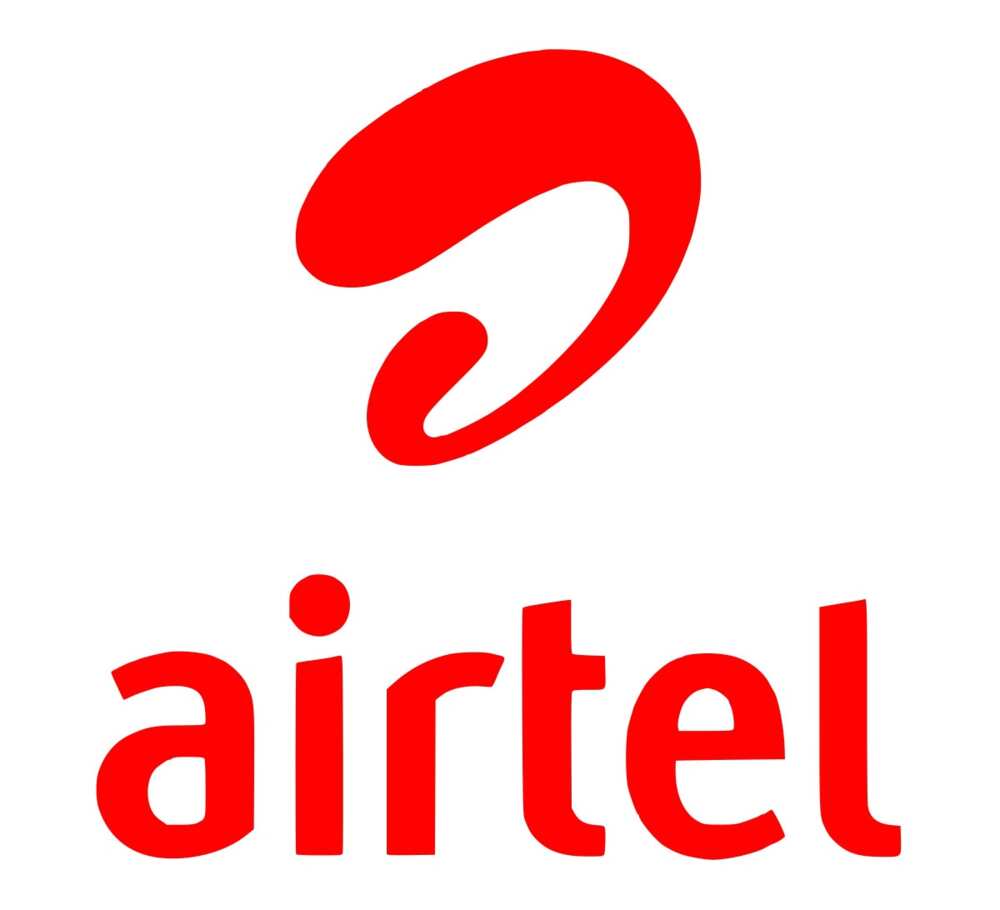 What is Airtel Smart Connect?
Airtel Nigeria offers its prepaid users a great default bonus plan called smartCONNECT. For the first three months of using this plan, you can enjoy 100% data bonus at the end of the month based on the value of your total recharges. For instance, if your recharge by the end of the month is ₦1000, you will get ₦1000 by the end of the month to use for data. The bonus lasts for 7 days.
In addition to this, the users of this plan also get the 8x bonus for their recharge. If you recharge for ₦100, you will get:
₦100 main bonus;
₦250 voice bonus;
₦250 data bonus;
₦100 social bonus;
₦100 FaF bonus.
In total, for your ₦100 recharge you will get the services valued at ₦800.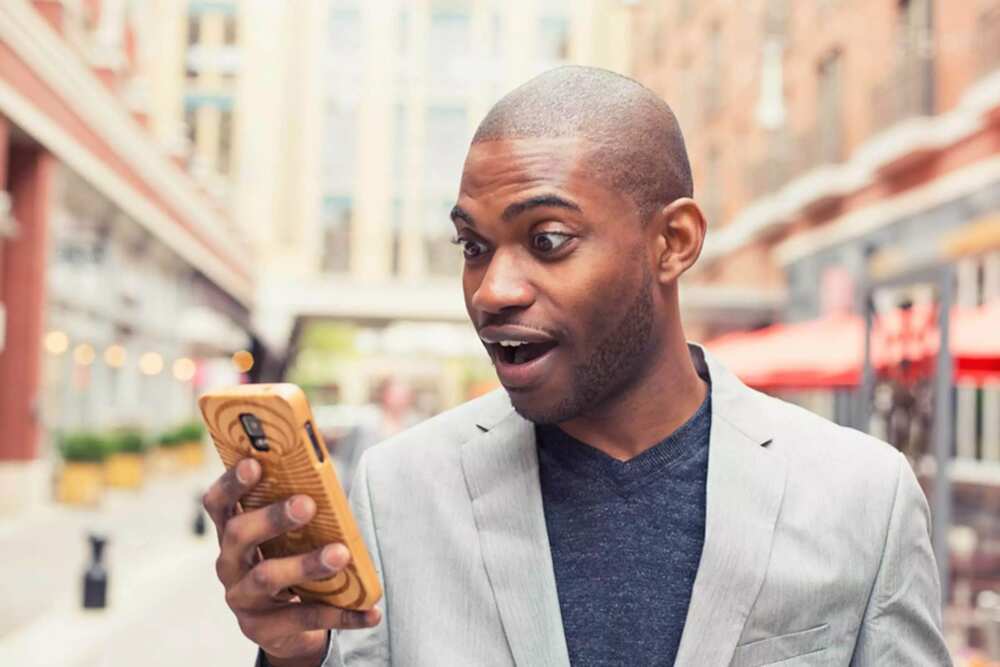 READ ALSO: Airtel subscription codes for Android
Below, you can find the breakdown of main account and bonus charges associated with this tariff. Here are the tariffs for the main account:
Calls to local networks and Canada, China, India, UK and USA: 50 kobo per second;
Texts to local networks: ₦4 per SMS;
International texts: ₦15 per SMS;
Data charges: 5 kobo per KB.
Bonus account tariffs:
Calls to local networks: 60 kobo per second;
Calls to family and friends: 40 kobo per second;
Bonus data (including social): ₦10 per MB;
Instant bonus data: ₦1 per MB;
Bonus data from the end of the month bonus: ₦5 per MB.
To check your balance, dial *123#.
Can you migrate to this Airtel tariff plan?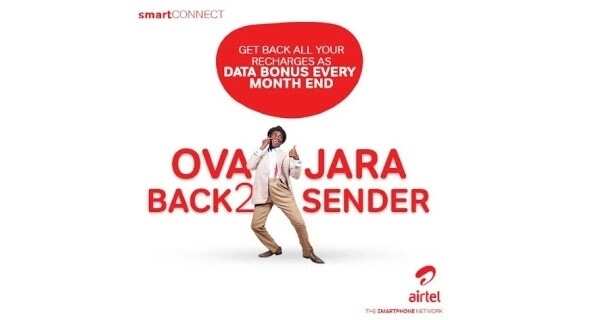 Unfortunately, there is no way you can migrate to this tariff plan (that we know of). It is a default plan for Airtel users, and only new users can enjoy it. Once you migrate out of it, there is no turning back.
If you are not an existing user, however, here is how you can use this tariff plan:
Buy an Airtel SIM card.
Register it at an Airtel KYC registration point nearest to you.
Put the SIM card in your phone.
Recharge it and enjoy the bonuses offered by Airtel smartCONNECT.
If this is not what you have been looking for, you can click here to see other existing Airtel tariff plans in Nigeria. Maybe, one of those Airtel plans can offer you the things you need.
That is all we can say on Airtel smartCONNECT. We hope that you will be able to find another tariff to migrate to what suits your personal needs.
READ ALSO: How to get Airtel Nigeria internet settings
Source: Legit.ng