Nigerian traditional wears for ladies in 2018
What do Nigerian women talk about? One of the most favorite themes for discussing is Nigerian fashion. That's why we are going to tell you about native wears in the country and latest fashion styles. Each Nigerian woman should love these amazing traditional outfits, but also make them trendy and modern.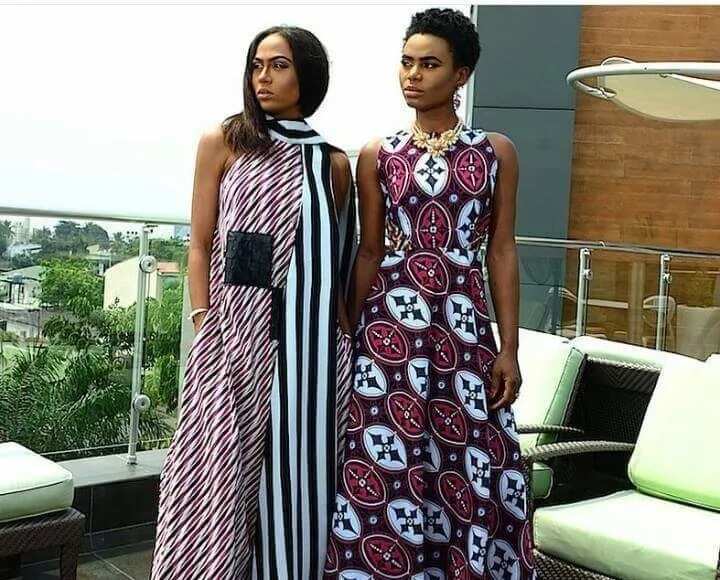 Nigerian fashion
Well, what is a style and fashion? Is there any difference between these terms? The fashion experts say a fashion is something changeable. These are things that are relevant today but tomorrow they will be outdated. As for a style is a way to emphasize a personality. This is something more sustainable and constant.
However, these two phenomenons always go hand-in-hand. A stylish lady is good at fashion but has her individual style. She doesn't look like the most fashionable women. The Nigerian traditional wears for ladies let you be exactly such type of woman.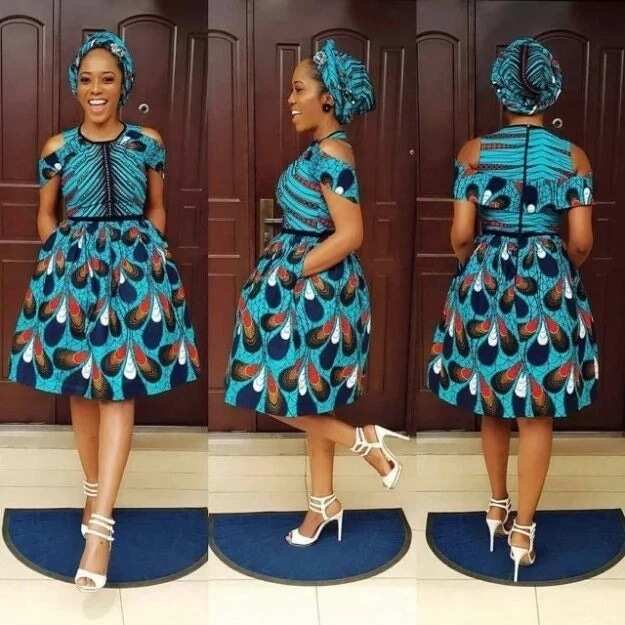 Styles for native gowns
When we talk about Nigerian fashion, Ankara style is the first what comes to mind. In truth, it originated not from Africa, but it looks like our native wear. Ankara is also called "African wax prints" or "Dutch wax prints". This type of fabric looks like a real piece of art. Ankara style is quite versatile. It can't be bored. Nigerian women wear Ankara headdress, skirts, gowns, blouses and even accessories.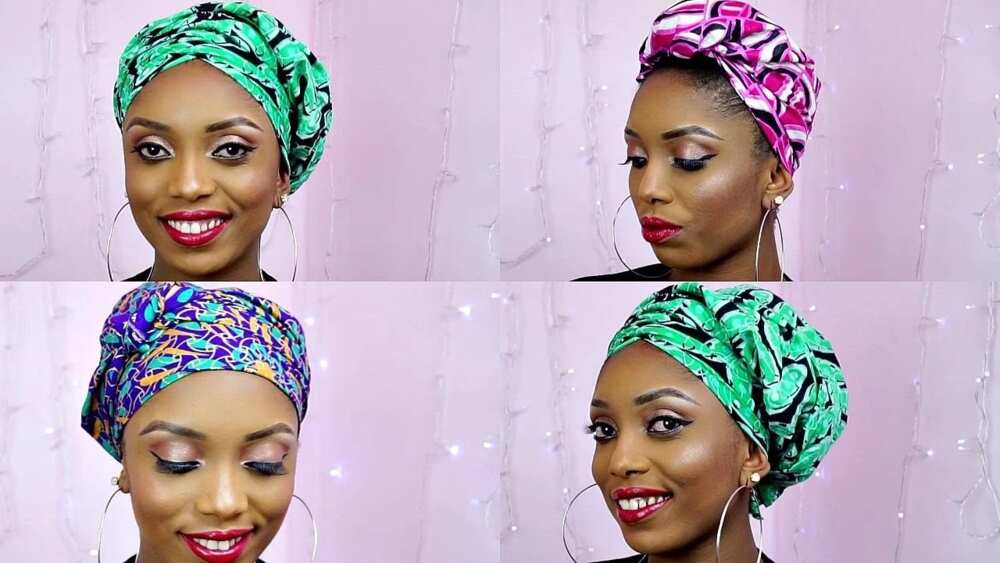 You can find different colors and extraordinary styles. One of the most important things is that it can be worn for different occasions: for business meeting, at work, in a café, for a walk and so on. All the women like peplum tops.
Nigerian Ankara dresses
Certainly, modern women love to wear something more casual. It's so nice to wear jeans, blouse and do your thing. But stop, remember you are the lady. Look through these charming Ankara dresses. They are always relevant and still fashionable in 2018.
Don't worry about your figure. This style of dress suits to any woman. It can be sewed in a variety of ways. Nigerian fashion designers created different styles for all types of figures. Wear Ankara dress in both casual and formal cases.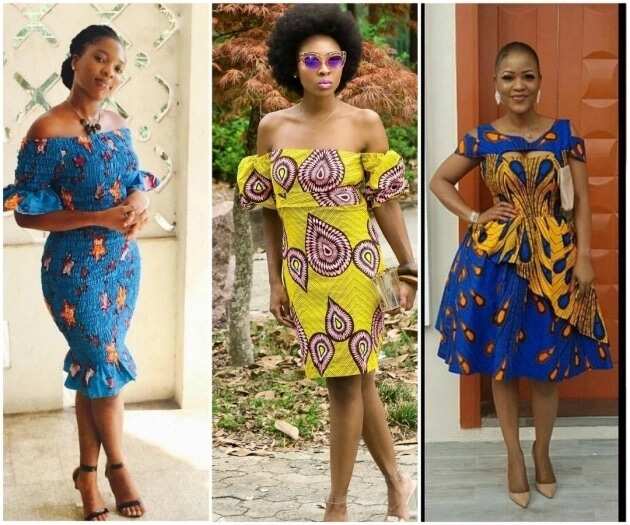 What about the bell sleeves? They are still in fashion. And this is not surprising. This is just adorable for modern fancy girl. And Ankara style makes it even more beautiful.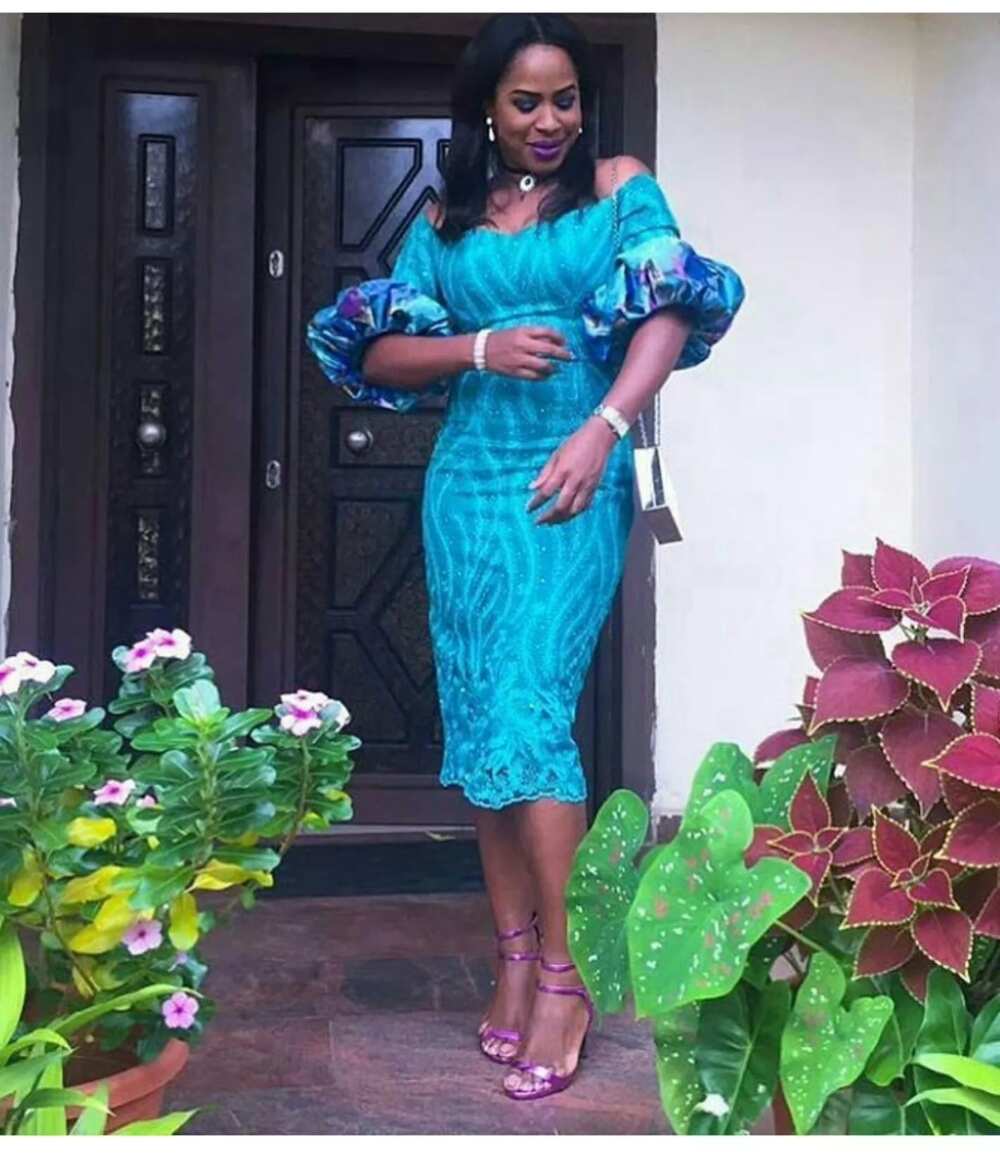 You can also wear casual Ankara dress. This is a good way to look fabulously casual.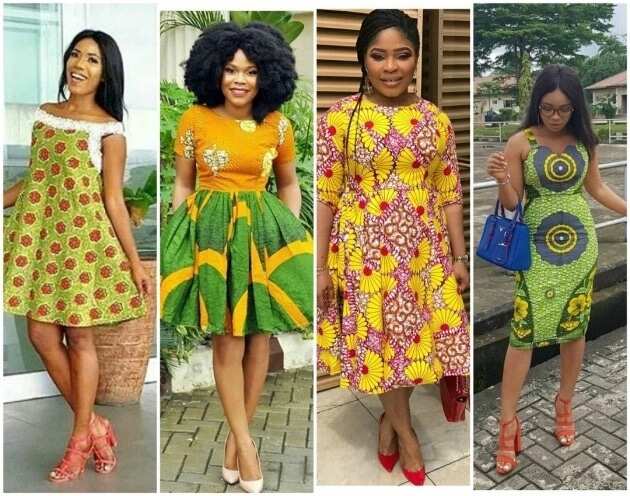 Off Shoulders dresses
This off shoulder Ankara dress is a perfect type of Nigerian cocktail dress. The gowns with dramatic sleeves are trendy in Nigeria in 2018.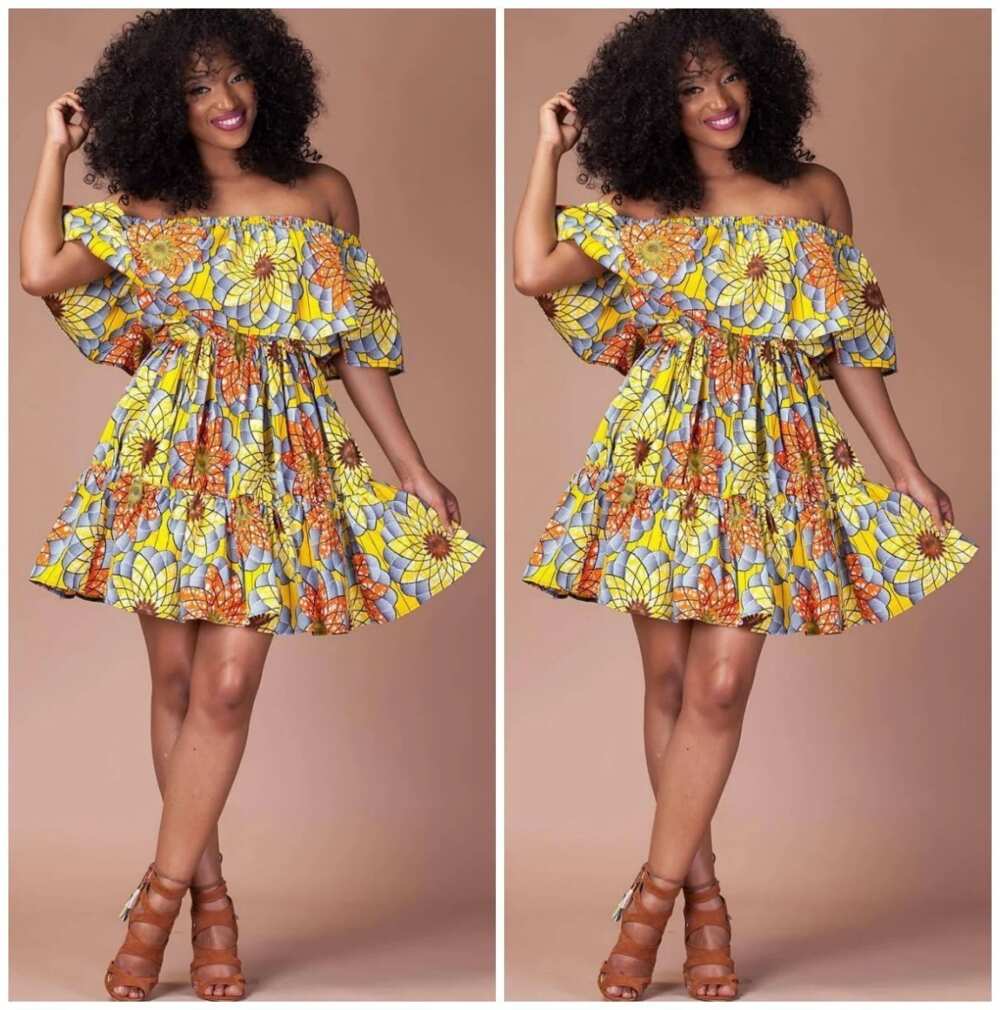 As for the cold shoulders, they look great on dresses and tops. They are good for those girls who don't want to open their neck. It means that cold shoulders dresses and tops open shoulders but close your neck.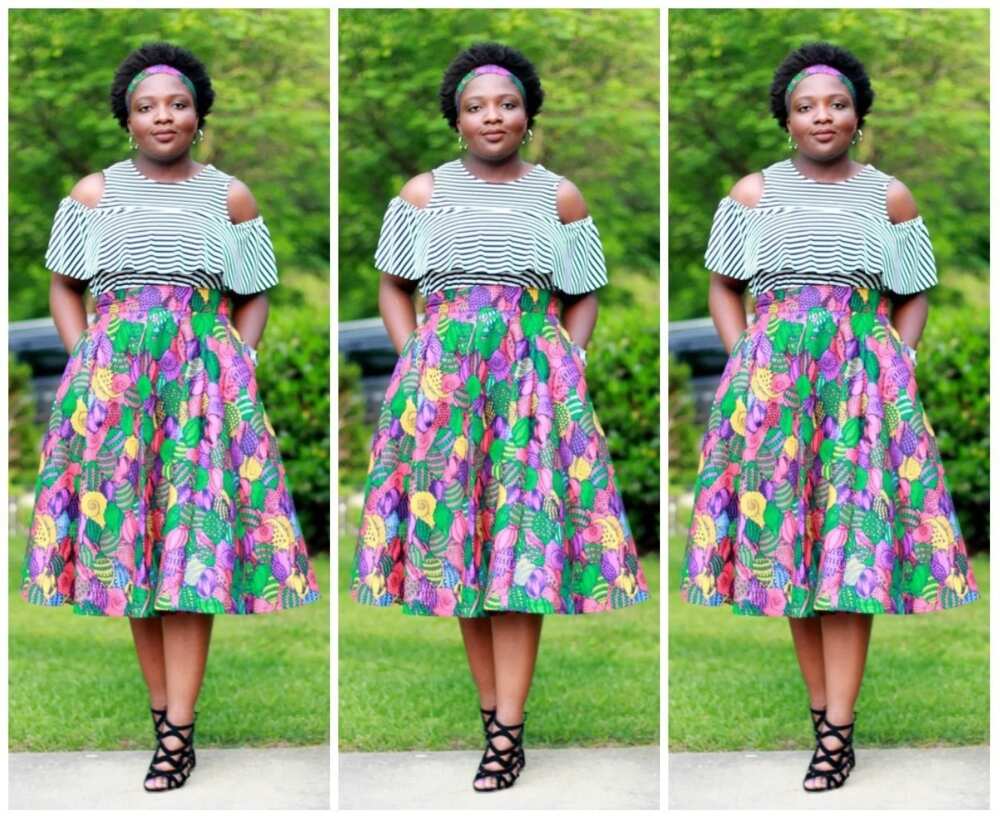 The next part of trendy Nigerian style in 2018 are fringes. This element makes our look playful and feminine. Just get creative to make something special. In the picture below you can see an example with fringes on the bottom of dress.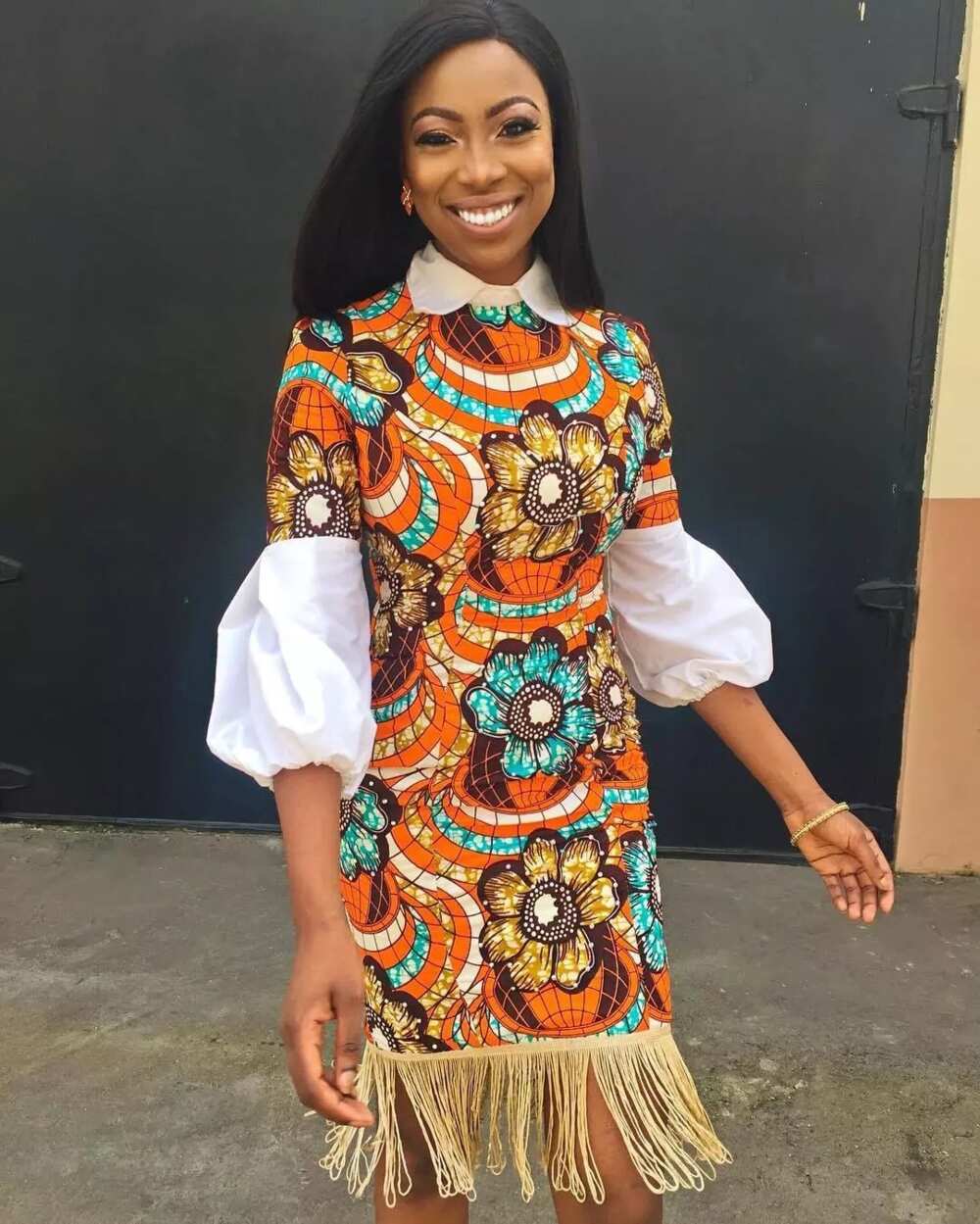 The Culottes Trousers
The dresses are beautiful and charming. However, look at this type of trousers in Ankara style. It's good for an office job, for a walk and many other cases. Sometimes it's difficult to distinguish culottes trousers from dress. Thus, don't worry to look unfeminine.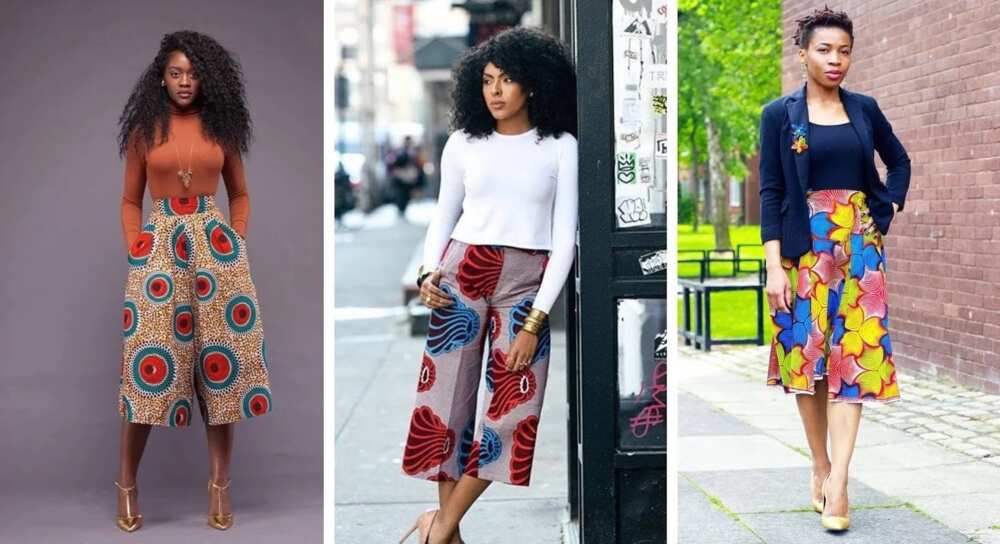 Nigerian skirts in 2018
One more way to show all the beauty of Ankara print is Nigerian traditional skirts. They also may be formal and casual. But in any case, they are charming. These skirts can be long, short and medium. All depends on your preferences, age and event.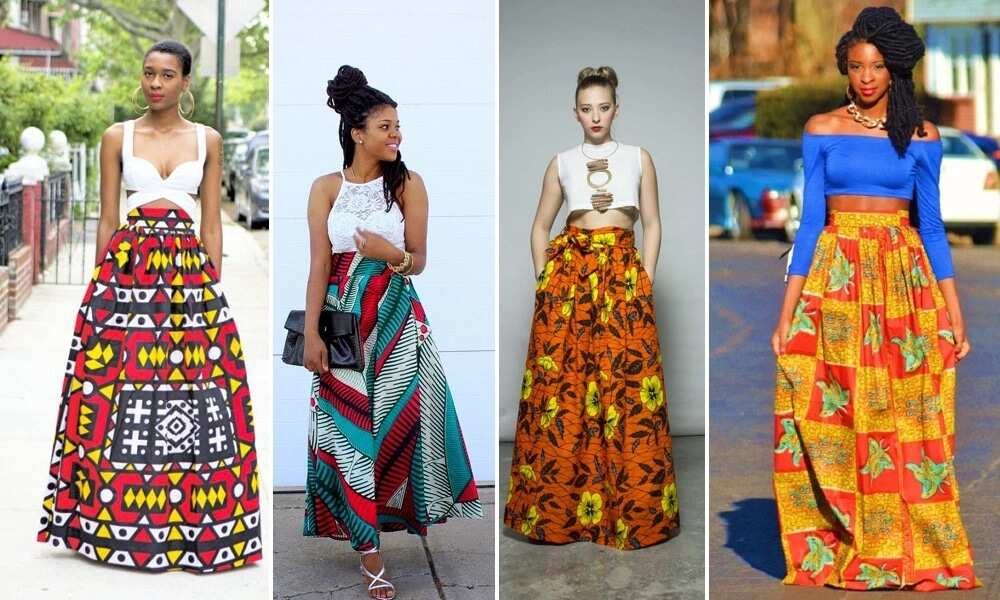 READ ALSO: Latest African gown styles
Lace skirt and blouse styles
The lace is most likely an international wear for all ladies. It's not purely African. However, many Nigerian women wear lace skirts and blouses. The Nigerian lace styles dress is also very popular. It allows to look elegant and rich. It is intended for special events, such as weddings, company parties, birthdays and so on.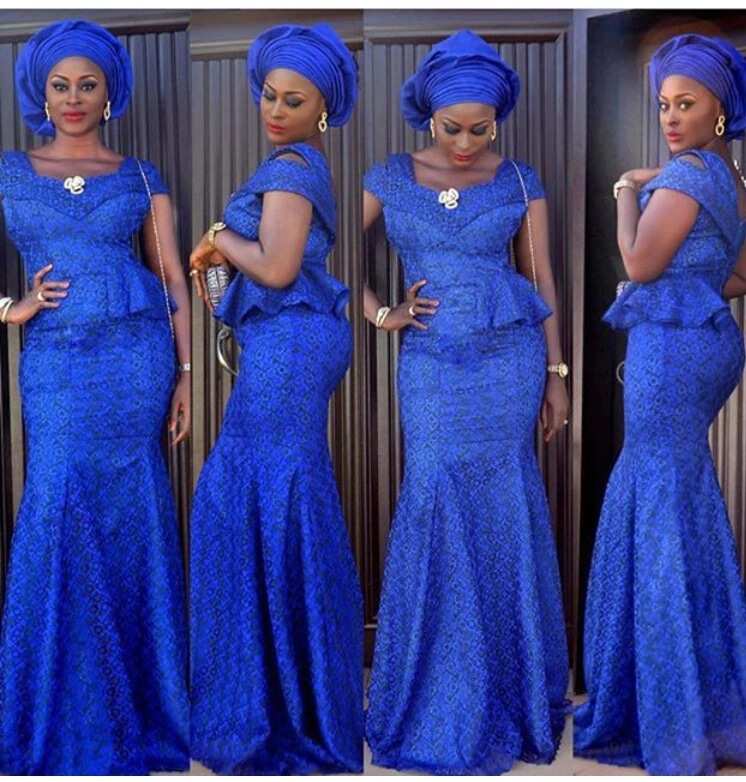 One of the most significant advantages of lace is that it can be combined with the other materials. In any case it looks beautifully mature.
Nigerian Aso Ebi style
This is family Nigerian style. It looks like uniform. We know when there is some event or holiday, the members of one family wear the same Aso Ebi style wears.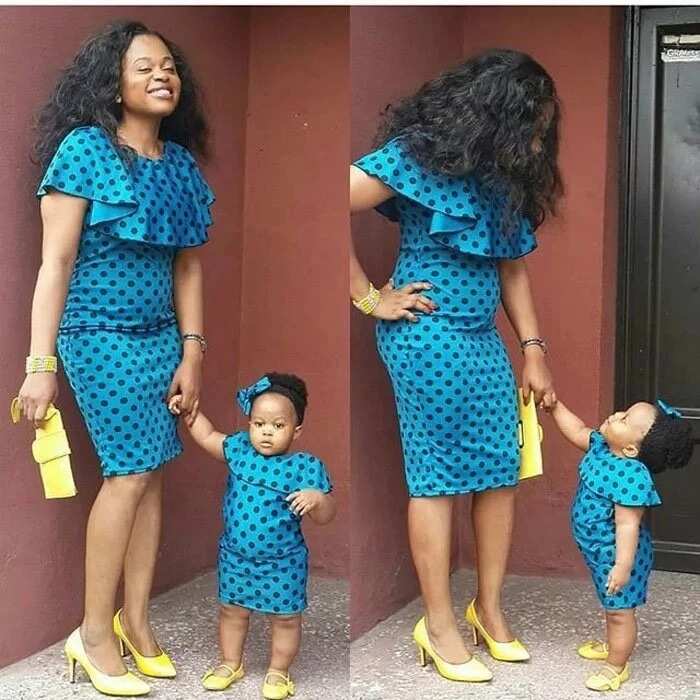 But now this tradition is loved not only in families. It's quite popular between friends who gather to celebrate something. By the way, this is a good idea for bridal shower or even wedding. Aso Ebi can be worn in the same colors but in different designs.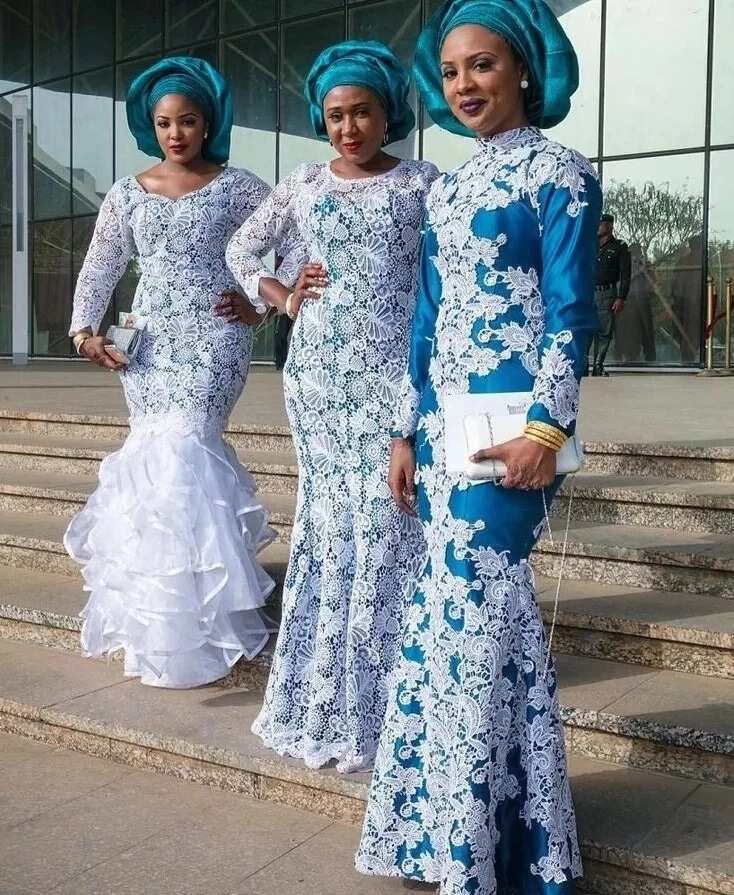 Igbo style 2018
There are various ways to look great in Igbo style. It's great for wedding and any other holiday. The main advantage of Igbo blouse is that it can also be worn after wedding. You can combine it with skirts and even trousers. However, you won't need a wedding dress anymore. Thus, it's not only beautiful but also beneficial.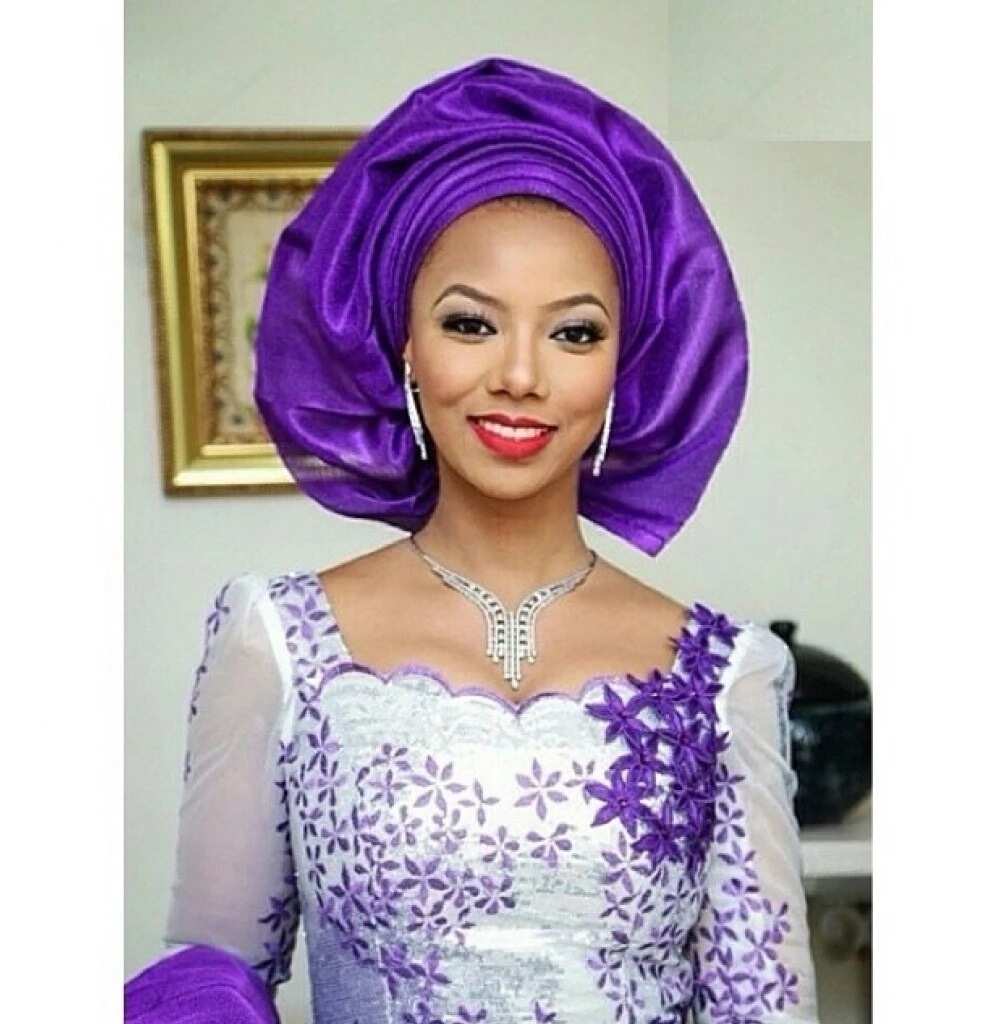 Igbo blouses made from lace look even more nice and charming. Whatever you say, lace is always great for any woman.
Well, ladies, the Nigerian female native styles are gorgeous. We can't argue with that. Finally, we would like to recommend you to choose the latest Nigerian fashion styles according to events, your age and figure type.
READ ALSO: Latest agbada styles 2018
Source: Legit.ng