Postgraduate scholarships for Nigerian students
If you have graduated from one of the universities in Nigeria and you don't know where you should go next, then you will need to read this! Take a look at top 8 best postgraduate scholarships for Nigerian graduates! Continue reading to find out more.
Top 8 Postgraduate scholarships for Nigerian graduates
8. Chevening UK International Scholarship
Chevening scholarship was formed in 1983 according to the international awards scheme provided by the UK. The aim of the scholarship is to develop international leaders. It invites potential leaders all over the world to get through the education process.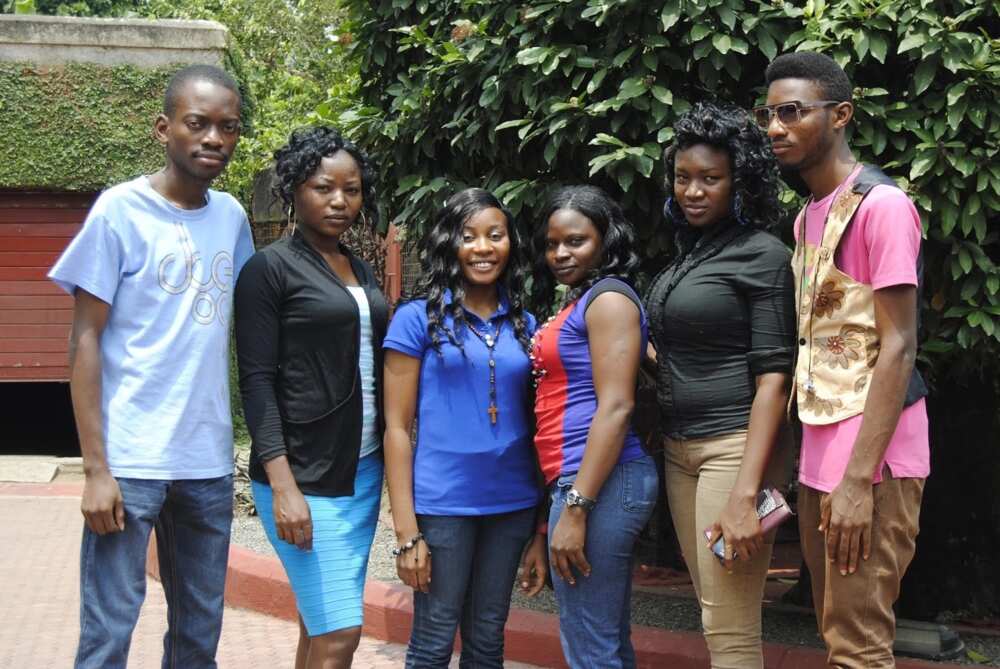 READ ALSO: Top 10 driving schools in Lagos
The programme is aimed at international students who want to pursue a 1-year master's degree qualification. The education is to be provided in one of the universities of the United Kingdom. The Programme usually covers university tuition, travel grant, travel cost, arrival allowance, visa application and departure allowance.
7. National Information Technology Development Agency Scholarship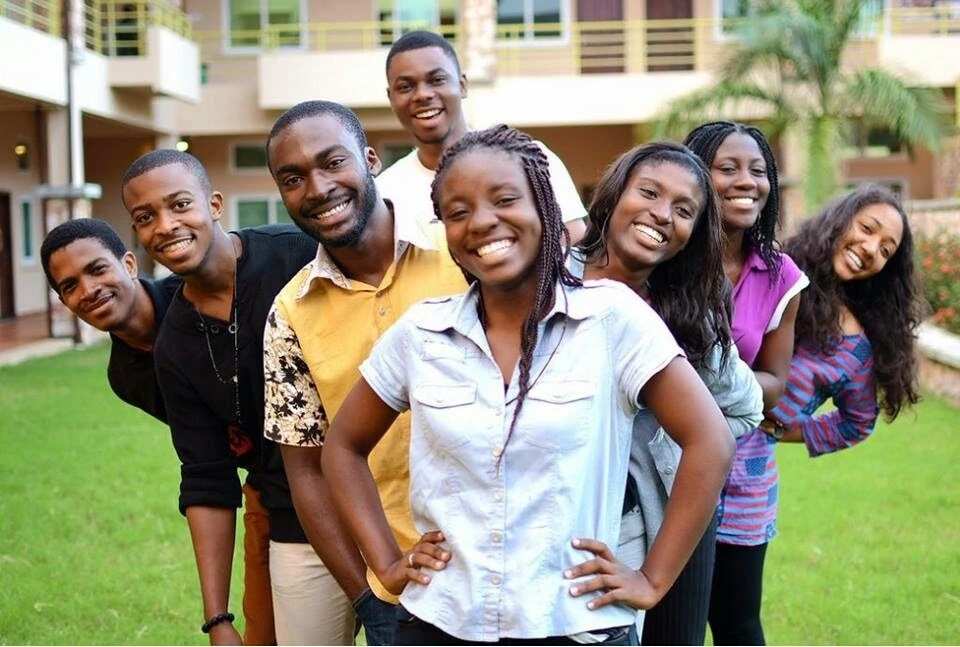 The short name for the scholarship is NITDA scholarship. The scholarship was initiated in 2010, there are only two scholarships awarded each year. You can choose between Doctorate and Masters Degree Programme scholarships.
You can apply for the scholarship through the official website of NITDA. The scholarship's deadline is on the 5th of September every year. Only students who studied Information Technology are eligible for this scholarship.
6. Federal Ministry of Education Nigeria Scholarship Scheme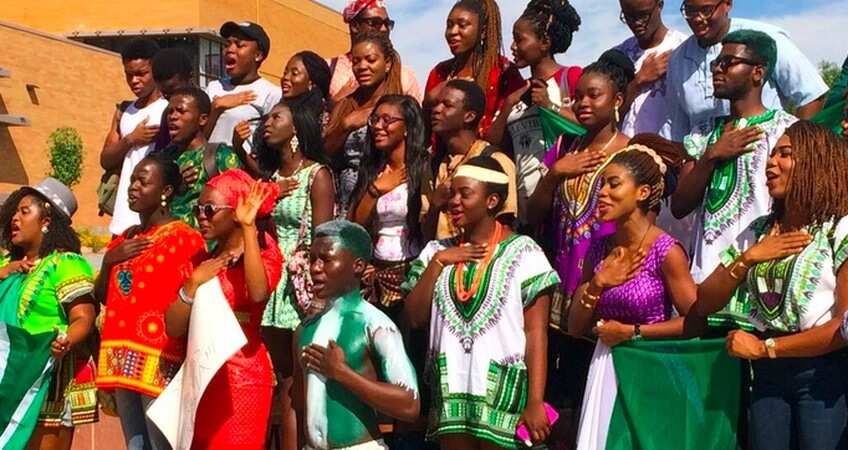 This postgraduate scholarship for Nigerians was created with the aim to provide the best postgraduate education. This postgraduate scholarship provides about N 180,000 per annum for the educational purposes. Take a look at the main fields of studies for this scholarship:
Liberal Arts
Social Sciences
Management Sciences
Law
NCE
Arts
Sciences
Science and Technology
You can apply for the scholarship through the official website of FSB Nigeria. There is no closing date for this scholarship, but registration date is usually announced.
5. Petroleum Technology Development Fund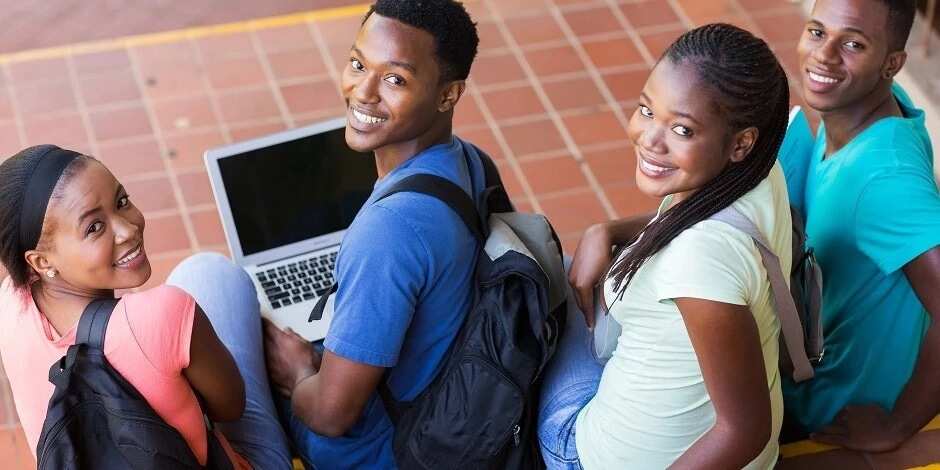 This fund was established in 1973 and has the primary objective of promoting the petroleum industry and development in Nigeria. Therefore, the main spheres of interest are concentrated around gas and oil industry. The program is created for MSc and Ph.D. applicants. The programme is limited to 36 months. The main fields of study covered by the programme include:
Upstream Exploration and Production
Multidisciplinary Engineering Technology
Innovation and Solution for Renewable Energy Technology
Gas Engineering Innovations
Downstream Operations
Gas Engineering
Renewable energy technologies
Refining technology
Oil exploration and production
You must be younger than 30 to apply for the scholarship. It's possible to apply for the scholarship through the official website of the Petroleum Technology Development Fund.
4. International Scholarship of Sussex
The University of Sussex is situated in Brighton. It's one of the top universities provided in the United Kingdom. The scholarship grant is provided to be up to five thousand pounds. It should be used only as tuition fees. The Master degree courses can be provided almost in any field of study. You can find out how to apply for this institution on the official website of the Sussex University.
3. University of Leicester scholarship for Nigerians
It's one of the best postgraduate scholarships for Nigerians. The school was founded in 1921. Students who want to apply for the non-lab-based courses will receive at least 10% of the tuition fees. If you want to apply for lab-based studentship may wait for at least 28% of tuition cover. The scholarship covers the following fields of study:
Chemistry
Mathematics
Physics and Astronomy
Computer Science
Geography
Engineering
You can find the minimum criteria for entering this kind of scholarship if you send a message to the email scholarships@le.ac.uk.
2. Fortress of Hope Educational and Youth Development Foundation Scholarship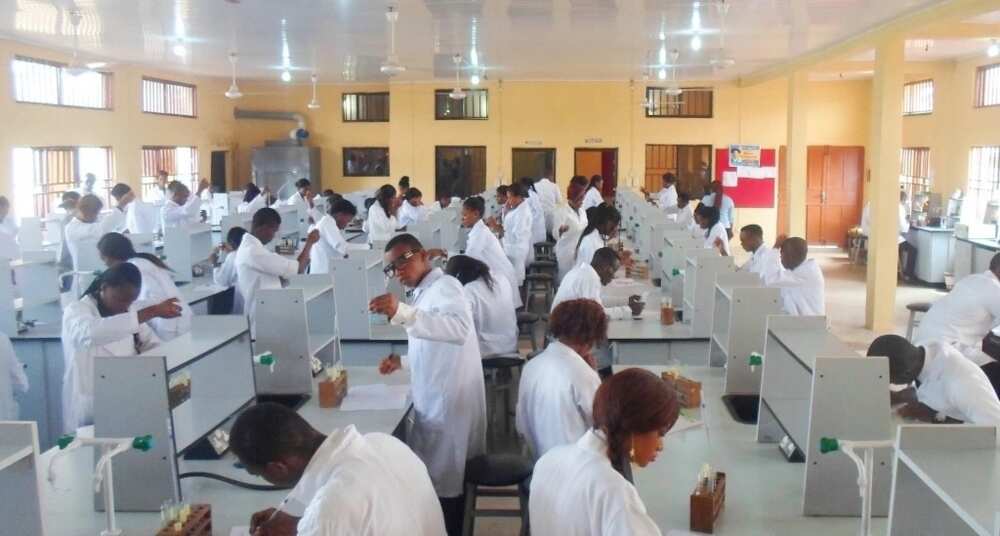 It's considered to be a non-profit organization that provides the idea of development for platforms by bringing the lives of Nigeria youth. This organization provides the ability to get the full tuition coverage in any tertiary institutions in Nigeria. The fields of studies are almost unlimited to choose from.
1. Total Scholarship for Nigerian Students
It's considered to be one of the best full postgraduate scholarships for Nigerians. If you want to follow your dream and study there, you may need to visit careers.total.com. The closing date is 6th of March every year!
There are a lot of interesting postgraduate programs so, choose wisely and try to get as much information as possible about the university or scholarship that you want to apply for. It's better to try several scholarships at once as you will have more chances to get admission for at least one of them!
READ ALSO: How to write an application letter for a teaching job in a primary school
Source: Legit.ng