10 best action movies of all time
Fans of action movies keep track of what they have already seen. Are films of the 80's and 90's also in your list or only action movies of the 21st century attract your attention? Take a look at the best action movies of all time. There must be something interesting for you here. No spoilers!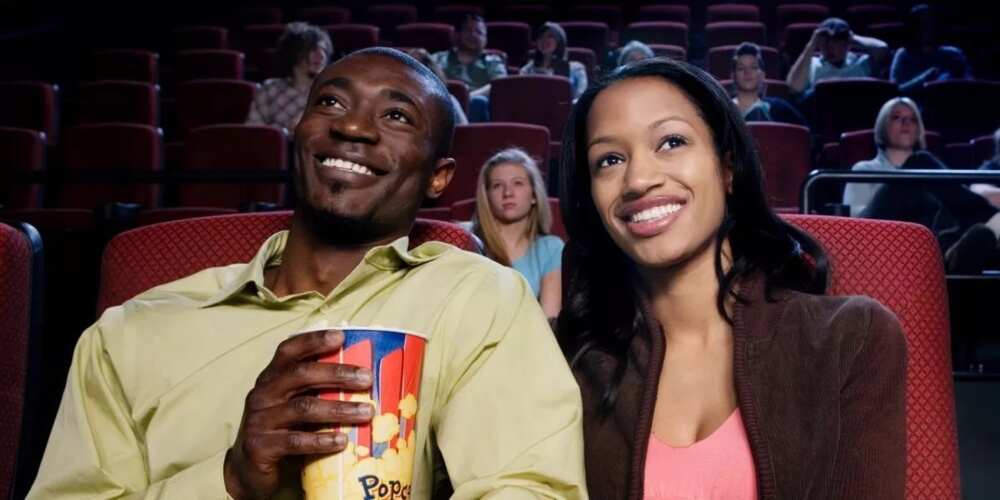 Rambo: First Blood (1982)
The soldier of the Vietnam war, John Rambo, gets back home. He wants to visit his friend, but it turns out he is an unwelcomed guest in the town. The sheriff attempts to get him out. Rambo says what makes the authorities angry.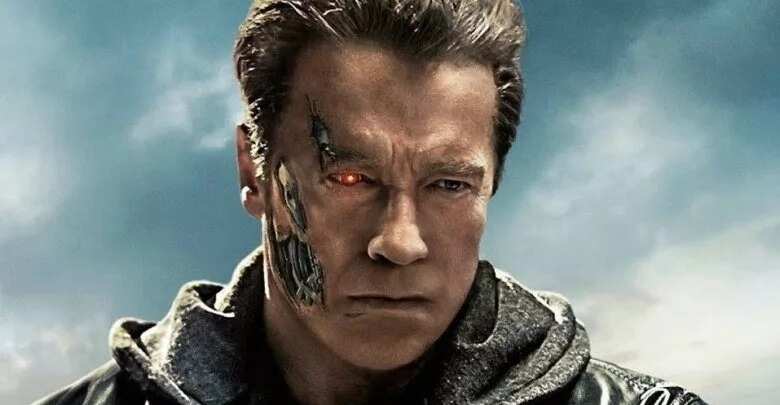 The Terminator (1984)
No doubt that Terminator is among the best movies of all time. A cyborg sent from the future has an important mission. His aim is to kill Sarah Connor. She needs to be destroyed due to what she may do in years. Sarah is protected by Kyle Reese, another cyborg from the future. The Terminator tries to find her using all his superpowers. Will he complete the mission?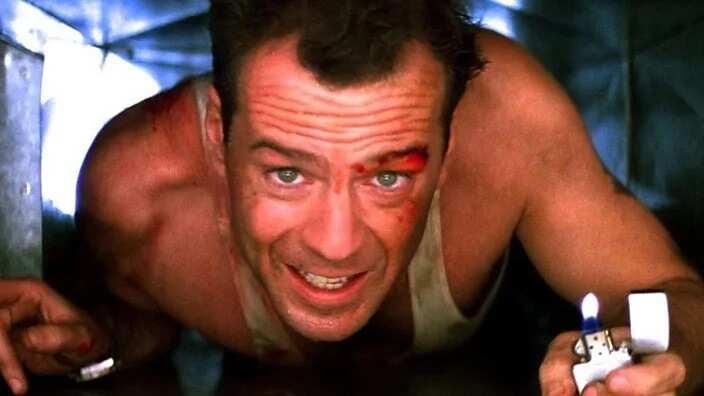 Die Hard (1988)
The movie features a man whose name is John McClane and his almost ex-wife Holly in Los Angeles. His wife is a career-oriented woman who left John taking their two kids. John comes to Holly to restore peace in their relationships.
The action takes place on Christmas Eve. There are guests at the Christmas party, and McClane is one of them. The real action starts when East German terrorists suddenly rush into the house. All the members of the party are held hostage. What will John McClane do to save them?
READ ALSO: Best Nigerian comedy movies in 2017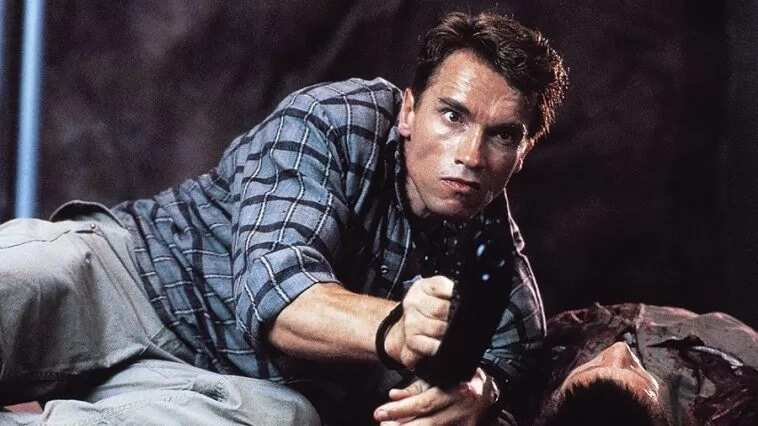 Total Recall (1900)
They say it is a unique film of all Hollywood action movies. Total Recall can be named as a mind-bending one. Douglas Quaid lives a boring life working as a builder. He can't stop dreaming of visiting Mars. He decides to take advantage of the services provided by "Rekall" company.
They sell a false reality by implanting it into brains. Douglas Quaid is the one whose procedure hasn't gone well. His life has changed upside down, and people are his enemies. Will he destroy the real world and will be left in the false one?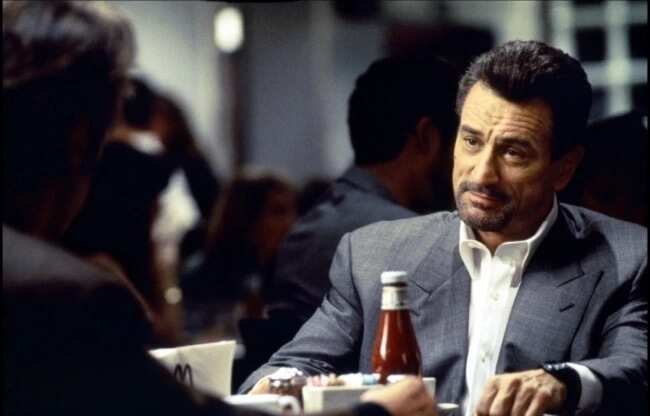 Heat (1995)
The best thief of modern times Neil McCauley is brilliant at pulling off all illegal things. His team is second to none robbing banks, vaults or cars. The way they act is impressive even for an experienced detective called Vincent Hanna. He is a hard nut to crack as well. Hanna is eager to arrest the thieves at any costs. The good and the bad are fighting till the last breath. Who will become a winner in the clash of the keenest minds ever?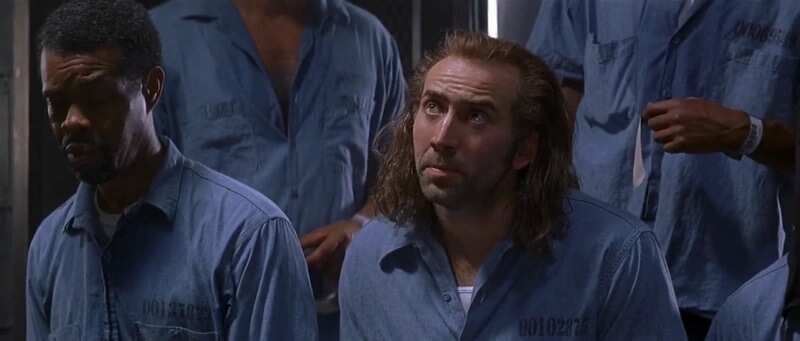 Con Air (1997)
The Army Ranger, Cameron Poe gets back home to Alabama. On his way, he meets a couple of drunks. Poe unintentionally kills one of them. He gets imprisoned for seven years in federal prison. Cameron is paroled, so he is free to come to his family.
He flies back home on a plane with furious criminals on board. They managed to take the aircraft under their control. They aim to leave the country. Is Cameron able to stop the gang? Will he finally come back to his wife and daughter?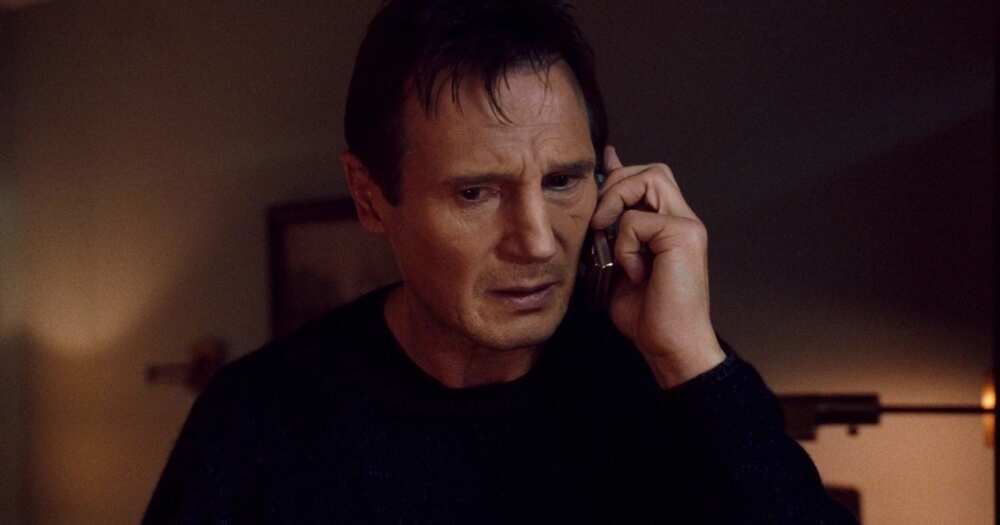 Taken (2008)
Kim is a bright seventeen years old girl who is much loved by her dad Bryan Mills. She is raised by her mom and a rich stepfather. Bryan is a former agent who comes to California to get closer to her. The action starts at the moment when Bryan gives Kim a permission to travel to Paris.
She and her friend find themselves in a cabin with a man called Peter. He is the head of human trafficker gang. The criminal accidentally gets to know that the girls are completely alone. Peter kidnaps them. Bryan Mills comes to the rescue. Will he manage to take the girls back safe and sound or will Bryan fail?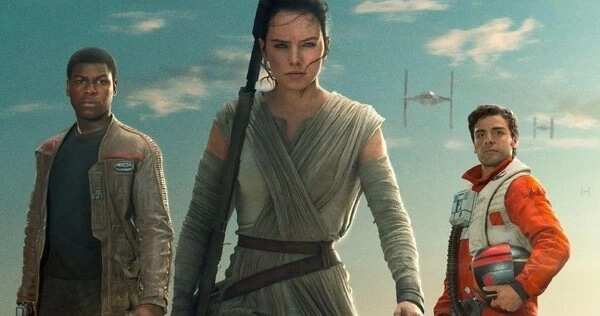 Star Wars: The Force Awakens (2015)
Thirty years have pass since the Galactic Empire was beaten. Another danger appears, which is called The First Order. It tries to take control of the Galaxy. Meanwhile, Rey from the planet Jakku finds the droid and keeps it. The ex-stormtrooper, Finn comes across Rey and finds out about the droid. Now, they realize how it is important to save it from The First Order. What information is kept on the droid? Will they manage to stop the evil?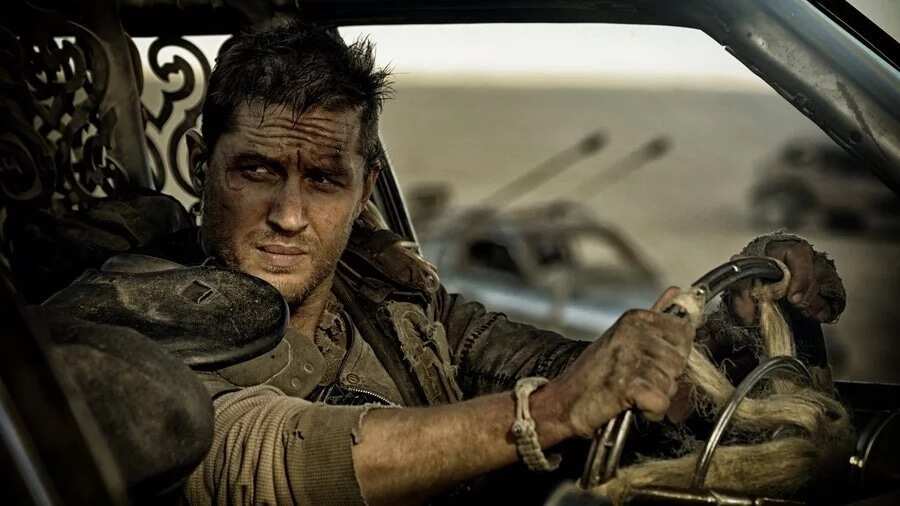 Mad Max: Fury Road (2015)
Civilization has collapsed. Immortal Joe rules over those who have survived. The woman called Imperator Furiosa drives a truck to fill it with gasoline obeying Joe's order. Meanwhile, Max who used to be a policeman is detained by the War Boys tribe. People are enslaved in the Citadel. Furiosa and Max are destined to change fate. Will they beat Immortal Joe and save the people?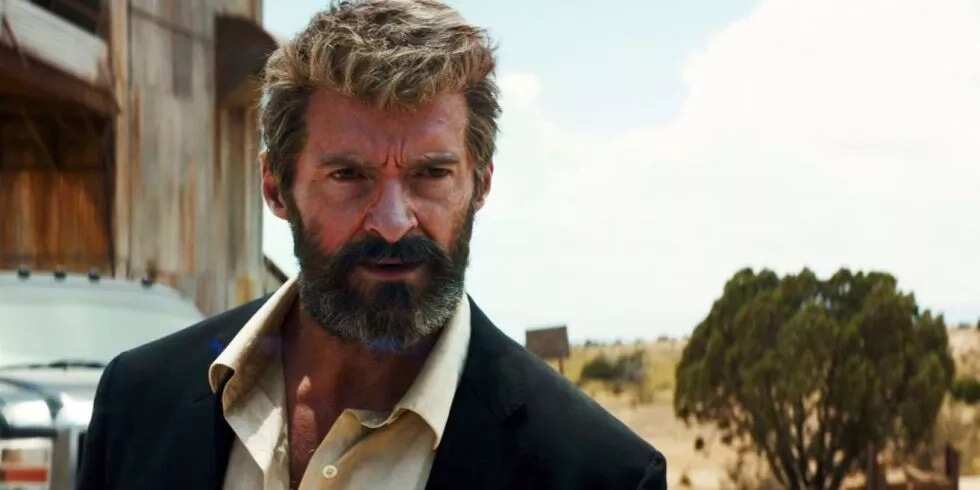 Logan (2017)
The best action movies cannot do without Logan. The era of mutant race has nearly come to an end. The superhero Wolverine is aging. His health condition is getting worse. Logan leads a quiet life taking care of an old professor. One day will change everything beyond recognition. Ex-superhero transports a young mutant Laura. They say life is better abroad. However, the authorities do their best to keep them. But why? Will Logan save himself and his friends?
Have you watched all the films above? If not, choose one or all and you will not regret seeing it.
READ ALSO: Regina Daniels movies
Source: Legit.ng