Extreme obesity has become a big problem for many generations of people from all over the globe. Some people suffer from overweight their whole life and are not able to lose weight. There are also individuals who wish to gain weight to set up a new world record of the fattest person in the world. So, who is the fattest man in the world?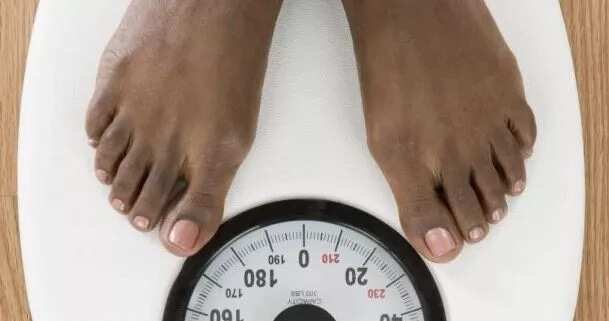 When talking about the fattest man, we should consider naming at least two people. The one world fattest man would be the person who is the heaviest of all people ever recorded in the history. Are you curious to learn more about the heaviest people and their stories? Keep on reading and you will find out some interesting facts from their lives.
World Fattest Man
We have to tell you that both names we are about to share belong to males. There are multiple sources that record a long list of people whose weight has been really high compared to average people's weight. Many of these people, unfortunately, suffered from different illnesses and problems with health. Many of them lived for only 20-40 years.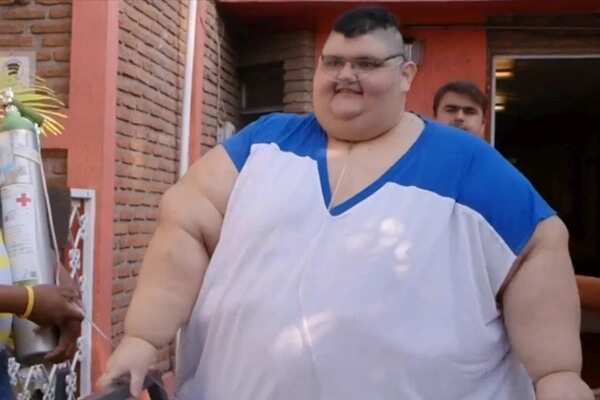 Fattest Person in the World in 2018
Juan Pedro Franco is considered to be the fattest person alive. His weight was 595 kilograms in 2016, so the Guinness World Records declared this Mexican man as the fattest man alive in 2017. He is still considered the heaviest man in the world up-to-date.
Juan wants to lose weight and is doing a lot to achieve success. He wished to undergo the gastric bypass surgery; however, his weight did not let him do this until he lost about 170 kilograms.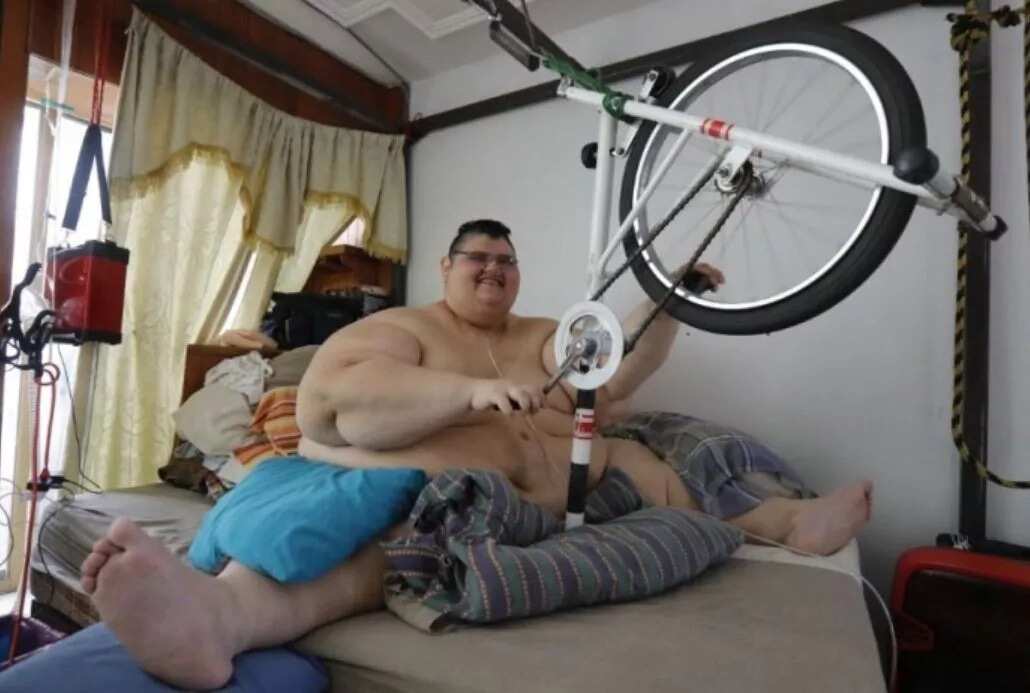 The surgery was successful, and the man who had to spend many years in bed but wished to walk again got this chance. Juan Pedro Franco, the world fattest man, is now going through many challenges. Doctors will continue helping the Mexican to get rid of extra kilograms, but this program can take years.
By the way, according to Franco, he got in a car accident when he was 17 years old and this accident somehow broke his body making him gain much weight over 16 years. The surgeries and desire to lose weight show the first successes, as Franco can finally make some steps using a walker, but his life is still at risk and will remain so until he gets rid of obesity.
READ ALSO: Healthy Nigerian foods for weight loss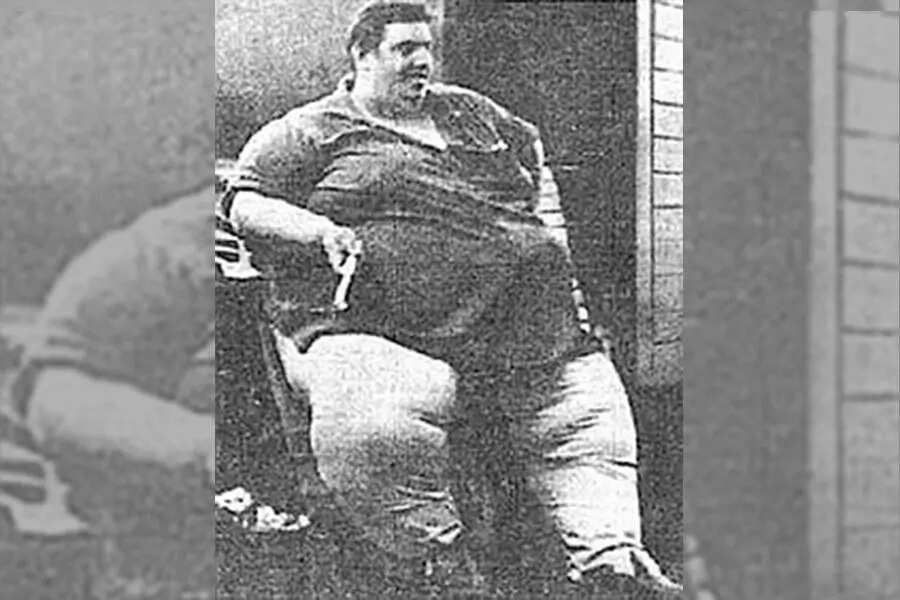 Who Is The Fattest Man in the World Ever?
His name is Jon Brower Minnoch. He lived in the United States of America in 1941-1983. Jon is the fattest person on earth in medical history.
He gained weight even since he was a child. He grew to 1.85 meters and kept setting new weight records. He reached over 170 kilograms at 22 years old, got over 310 kilograms when he turned 25 years old and started to weight over 440 kilograms 10 years later. By the time he got to the hospital because of the extreme health problems in 1978, his weight was over 635 kilograms (water accumulation was a big problem back than because of the sever problems with his heart).
The fattest American man had to sit on a diet because of the illnesses he had due to obesity. He ate about 1,200 calories daily for approximately 2 years and managed to lose over 210 kilograms. But the weight quickly returned, and the man died in the fall of 1983. His weight was over 360 kilograms at that time.
Now you know who the fattest man in the world is. It is better to take care of your health from childhood and eat healthy foods to avoid gaining extra weight, which causes extreme problems to health and can lead to early death. Stay healthy!
READ ALSO: Who is the richest musician in the world in 2017?
Source: Legit.ng