СOREN registration requirements in Nigeria
The COREN registration requirements in Nigeria have changed several times during the latest years. You should remember that if you want to get a license in our country, you need to pass the commission in COREN. In this post we will gather the full list of requirements for engineers, so be attentive not to lose anything.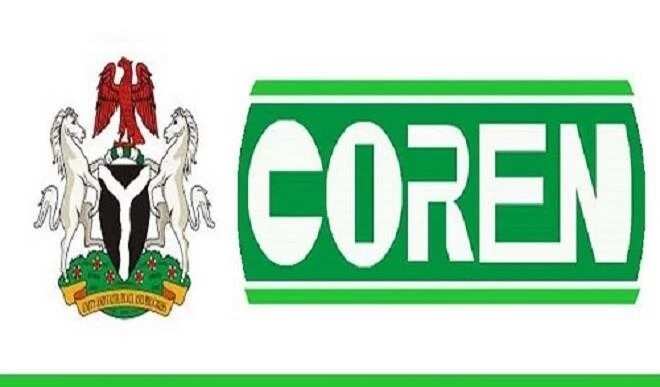 How to become a certified engineer
This procedure can embarrass many people, but you can be sure that it is very simple. There are two steps: register in the NSE (the Nigerian Society of Engineers) and after that visit the COREN (the Council for the Regulation of Engineering in Nigeria) website to finish the procedure. Registration with COREN is more critical when it comes to engineering developments. But you need to go through the NSE to get there.
A few years ago there appeared the information that you do not need to become NSE membership to get into COREN as a licensed engineer. This is a new way which was accepted only in September and October 2016 for well-known reasons. After this period, COREN has announced that from that moment they have stopped taking new applicants without NSE membership of any level.
After registering with the NSE, it's much easier to get licensed in COREN. The NSE accepts new applicants two times a year, in April and in October. Once you register with the NSE, obtaining a license from COREN is just a question of time.
So, when you pass the registration into the NSE, there will not be any necessity for you in the interview with COREN, and you will not need to provide a detailed technical report. Who gives you the necessary license to practice in Nigeria and this is the central engineers' registration board – COREN. It is an organization established by the Constitution of the Federal Republic of Nigeria.
The licensed engineer, due to the COREN Code of Conduct of Engineers, approved in 2015, is defined as a person who can engage in research, production, engineering supervision or engineering management; or it may hire as a professional consultant, for inspections or attestation of other engineers.
Since 2015, the registration for COREN is made in the online format. All you need to do is to download and print two applications. The first one must be signed by two registered members of COREN who have already made their member fees, approving you for registration. Another application must be completed by your employer, supporting your candidature. While you do not have these two forms, you cannot go for online registration.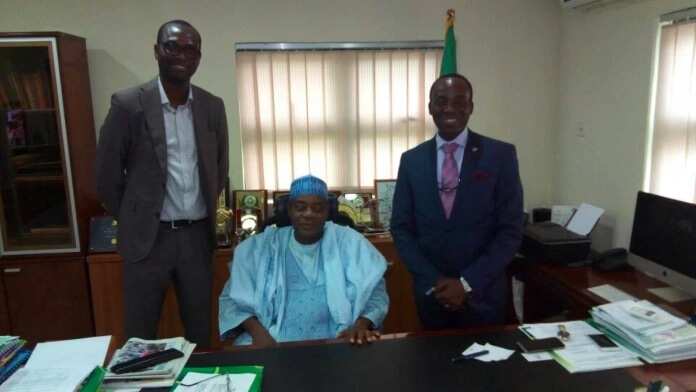 READ ALSO: Requirements for NYSC registration
With the completed applications you are ready to start an online registration. You will be asked to download two approved forms and other information about you and your professional activity. Also, you will need to ask your former university to send your bachelor's certificate to COREN. These steps you can do at the early stage of the registration process, of course, if you are sure that you will receive approval.
During the checking and acceptance of the online application, you will be asked to pay a registration fee for COREN in the sum of 12,000 Nigerian Naira. After that, you will get three copies of the technical report on the decision of the commission on your application. When the board reviews your application, you will be sent an invitation for an additional interview, if it would be necessary, after it would be confirmed that you are NES member. On the day of your meeting, you also need to bring the vidimus copy of the report you sent earlier from COREN. Your interview will evaluate you on what you wrote, and basic technical knowledge.
An evaluation interview is organized at the beginning of each quarter. In that way, the next interview should take place in June. Confirmed dates are not yet announced. After passing this COREN interview, you will complete the process by paying 38,500 Nigerian Naira. From that moment you are a lucky holder of the necessary license for practice in Nigeria, and you can use the abbreviation "Engr" in front of your name.
For those who have a master's degree in Engineering, they do not need to show a copy of the diploma and an extract. You can do this if you consider it to be necessary. A bachelor's degree will be enough to meet COREN registration requirements in Nigeria.
READ ALSO: List of professional exams in Nigeria
Source: Legit.ng