- A Nigerian man has advised people to stop purchasing things using machines or banks
- He stated that people hawking stuffs or selling in shops do so due to lack of job
- The young man noted that this is the only way to help hawkers make a living
Do you ever think that technology has a way of rendering people jobless? Before we had farm labourers working at all farms but now we have machines doing the same job faster than human beings.
Technology is innovation and it is the only way humans can improve the standard of living. But what if this same thing that improves standard of living renders people jobless or reduces regular sales for businessmen and women?
A Nigerian man who seems to be worried about this particular situation of technology takeover has shared an advice on how to help those hawkers and entrepreneurs make a living.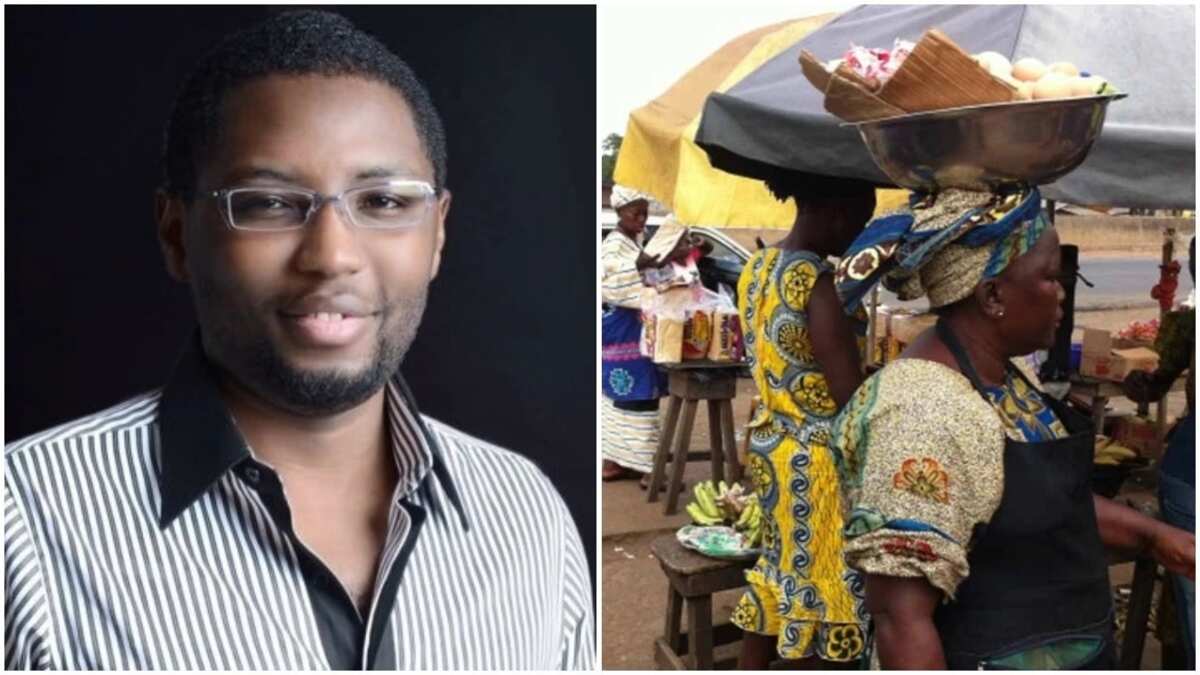 READ ALSO: Man develops system that produces electricity from road traffic
The young man identified as Saleh Shehu Ashaka advice Nigerians to endeavour to purchase little things from hawkers instead of banks and machines. He added that people should buy airtime from hawkers rather than buy from banks.
Ashaka further expressed that helping out is the only people can help others hold onto what helps them make a living.
He said: "Please!!! Stop buying airtime from banks. Buy from hawkers (those who sell on the road or around your home areas), because our brothers/sisters are becoming jobless. Buy from people not machine, please! So that they will earn a living!"
PAY ATTENTION: Get the Latest Nigerian News on Legit.ng News App
What are your thoughts on his opinion?
Is it really difficult to get a job in Nigeria? - on Legit.ng TV