- Former England youth coach Dick Bate has died aged 71
- Bate in his managerial days, coached Leeds, Southend, and Cardiff academy
- The English FA, Joey Barton, and Burnley boss Sean Dyche led the tributes for the late manager
Former England youth coach Dick Bate has died aged 71.
The English FA, Joey Barton and Burnley boss Sean Dyche led the tributes, describing him as an "absolute gentleman".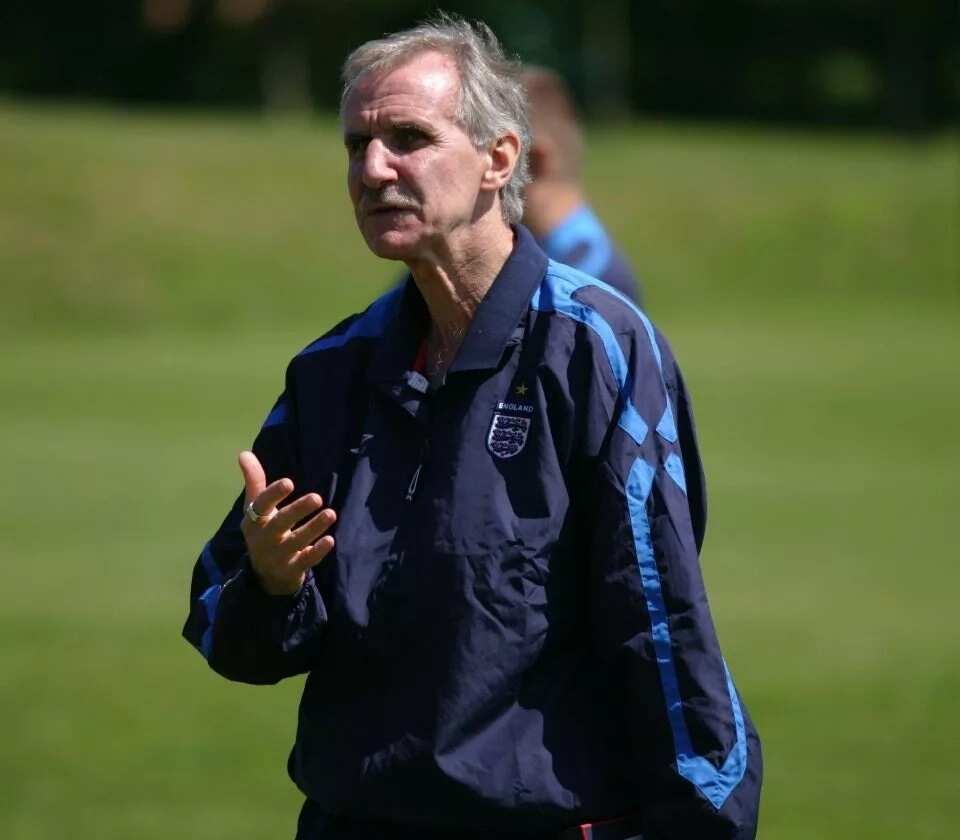 Bate in his managerial days, coached Leeds, Southend and Cardiff academy, worked as technical director at Watford and held a consultancy role with Burnley.
Sean Dyche in his tribute to Dick, said: "It's terribly sad news that Dick, who has been a consultant within our U23s and Youth Academy, has passed away.
"He was a fantastic coach and coach educator, but beyond that he was someone who cared deeply about the players and the coaches alike.
"A work colleague, but also a friend who had a big influence on me as a person and as a coach, our hearts and thoughts are with his family and friends."
The FA paid their first respect to the late Dick via a tweet which reads: "We're saddened by the news that former @England youth coach and renowned educator Dick Bate has passed away, aged 71.
"Our thoughts and condolences are with Dick's family, friends and all who worked with him."
Barton, who will become Fleetwood manager on June 2, wrote: "Saddened to hear of Dick Bate's passing.
"A absolute gentlemen, who I had the pleasure of spending time with at @burnley.
"My thoughts are with his family and friends. RIP."
Bate inspired a generation of footballers and coaches within football.
Several players and people within the game tweeted their condolences for his family.
Just two days ago, April 24 precisely, Legit.ng reported that former Ivory Coast and France international team boss, Henri Michel, died aged 70.
Michel managed the French national team for four years in 1984 and is also regarded as a Nantes legend after making over 500 appearances.