Top fashion designers in Lagos
Fashion designers in Lagos are recognized at the world's scene of beauty. We can see more and more talented creators of contemporary and unique clothes. In this article, we will tell you about the best representatives of Nigerian fashion from Lagos.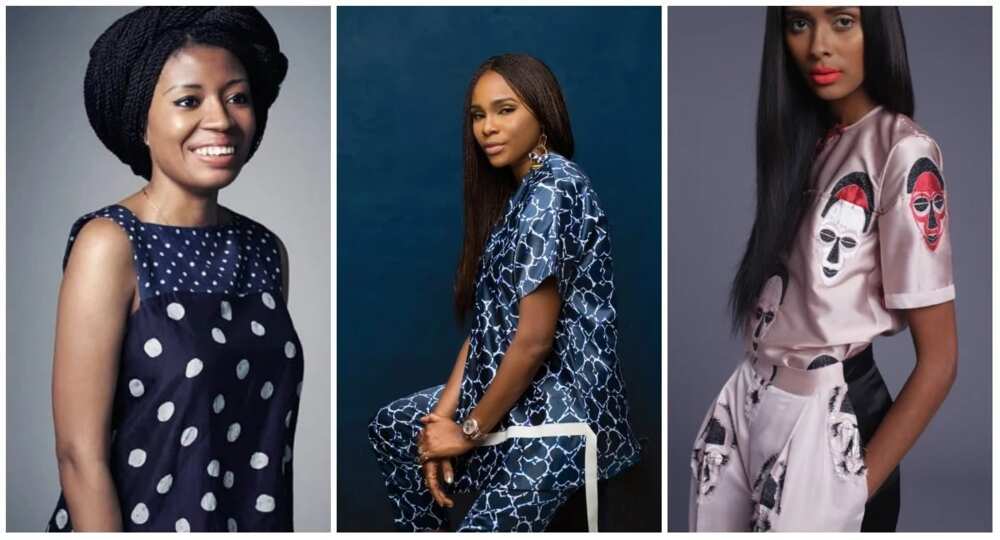 The list of top fashion designers in Lagos
Here we have the best fashion designers in Lagos according to CNN. All the designers of our list are the leading performers of Lagos Fashion and Design Week 2017. This is a top African fashion event. Among 49 designers we selected top 10 fashion designers in Lagos.
Adebayo Oke Lawal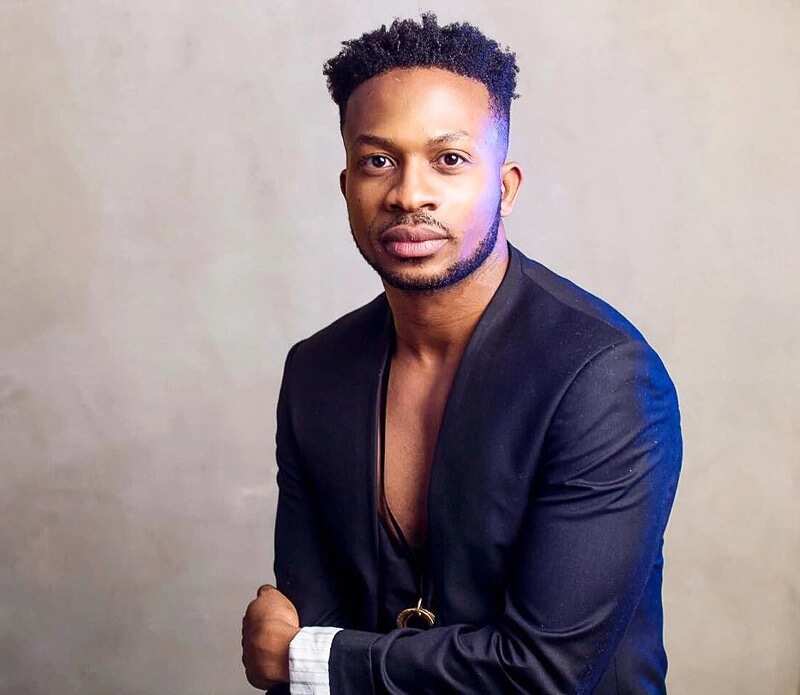 READ ALSO: Fashion in Nigerian traditional styles: latest tendencies of 2018
Adebayo is known for his fashion project "Orange culture", this is a new level of Nigerian fashion menswear. The clothes of Adebayo Oke Lawal represent traditional concepts in combination with non-traditional for menswear fabrics.
Fashion works of this designer gained international attention. Adebayo Oke Lawal uses prints of amoeba pictures, bright and soft colors, and unexpected forms.
Ejiro Amos Tafiri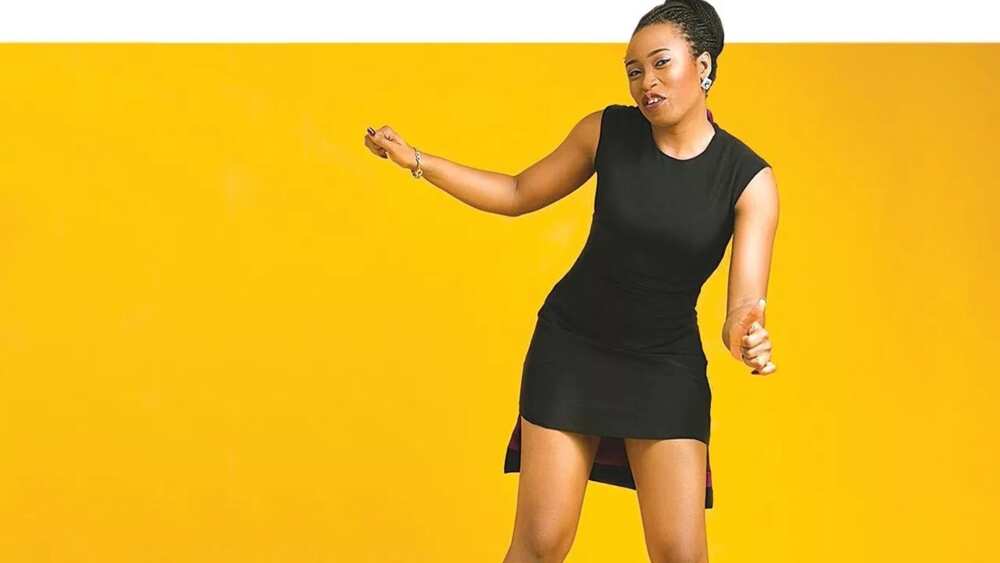 Another famous Nigerian fashion designers in Lagos, she started her brand in 2010. Now Ejiro has her own design school Ejiro Amos Tafiri School of Design (EATSDN), her mission is to build a generation of professional designers of the highest level. Among the courses: Fashion Illustration, Fashion Business, Fashion Communication and so on.
Tsemaye Binitie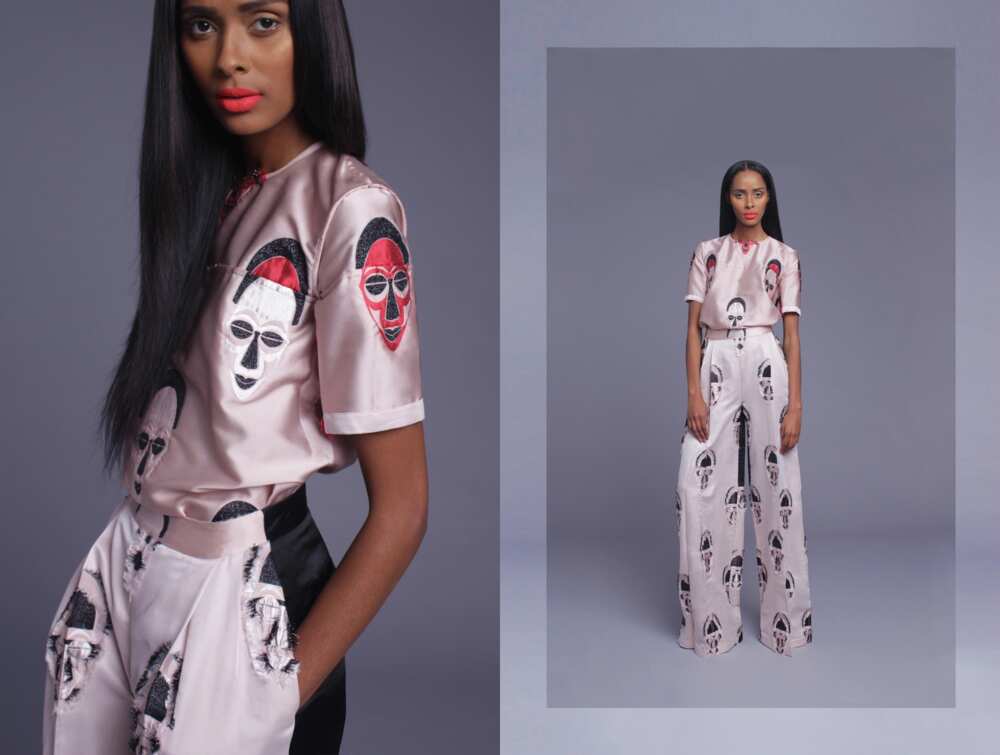 Well known in the world designer of contemporary women's clothes. She works in Lagos, London, and New York. Often she uses prints of native Nigerian masks, ritual costumes are her inspiration. Advanced contemporary wear for women from this designer combines high design content and functionality. Indulgent fabrics, meticulous cut, and sartorial construction made a unique style.
Amaka Osakwe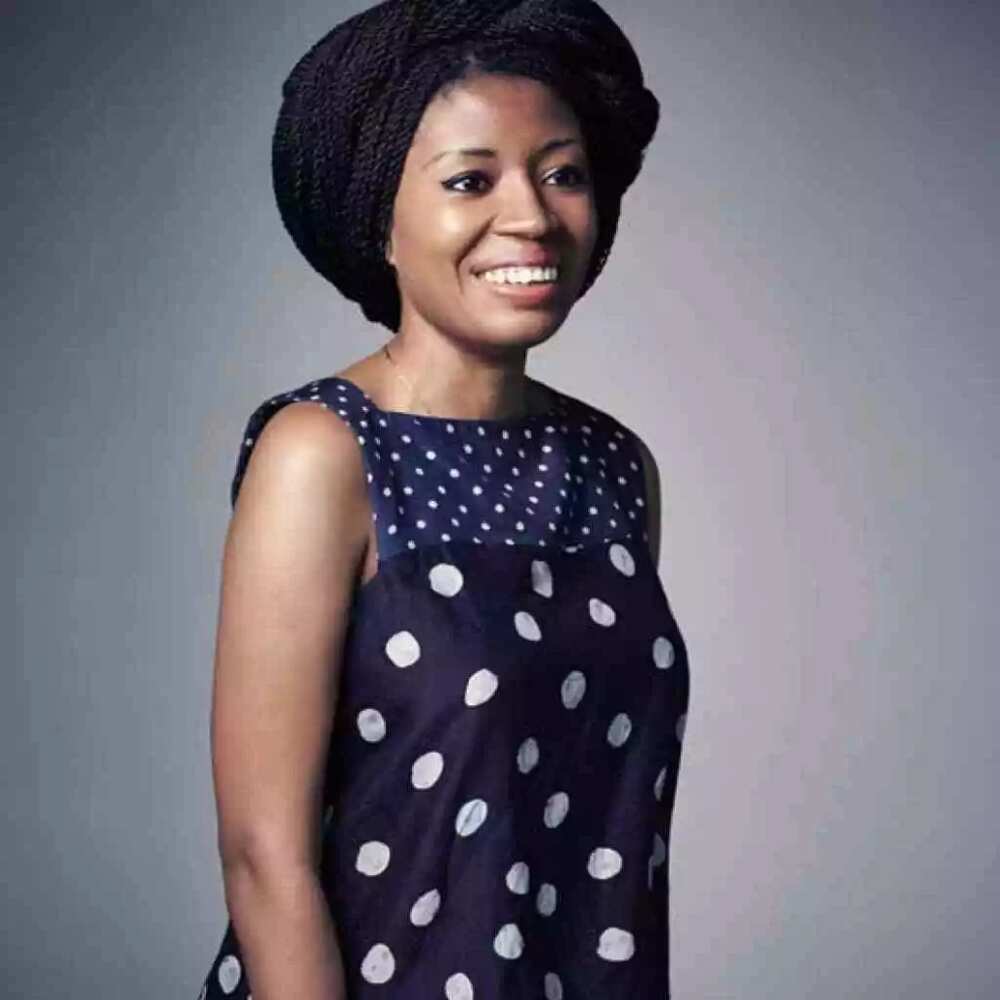 The designer of Michelle Obama's dresses, the founder of Maki Oh brand, Amaka Osakwe is the most famous Nigerian designer. Osakwe has the education of Arts University Bournemouth, after graduation, she started her brand in 2010. In 2012 her brand was discovered by U.S. fashion scene. The feature of the brand is the use of traditional textile dying called adire. Amaka clothes are also known for a combination of native materials and motifs with Western silhouettes.
Lisa Folawiyo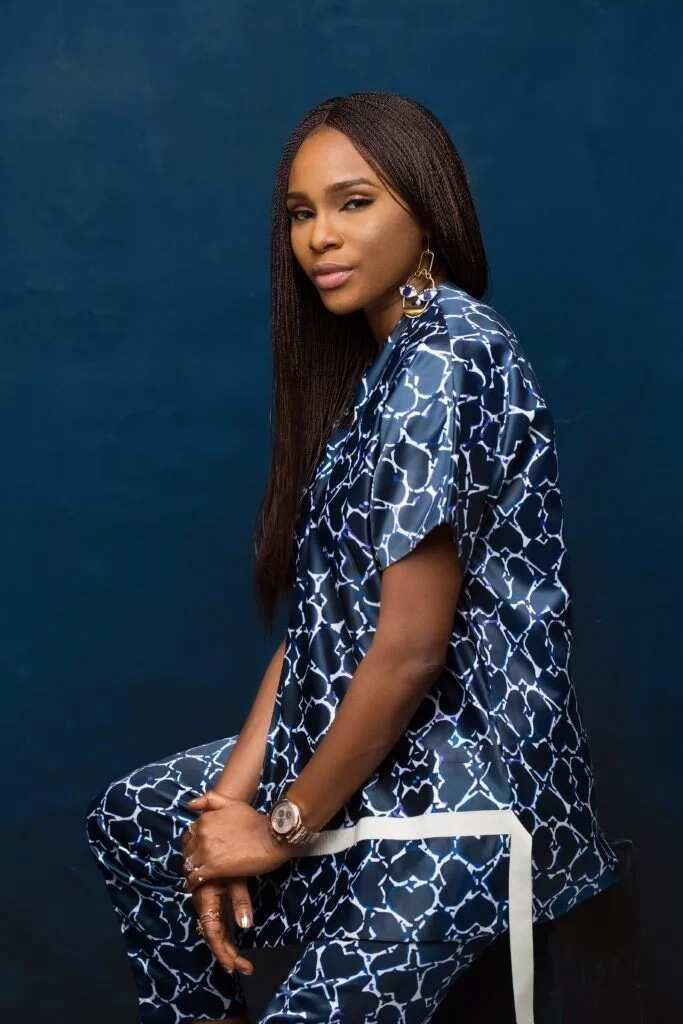 The designer loves to use patterns of the Ankara fabric in combination with embellishments. Lisa's approach to modernizing the Ankara style made her famous. She has a successful brand "Jewel by Lisa", such celebrities as Issa Rae wears her design pieces.
Folake Folarin-Coker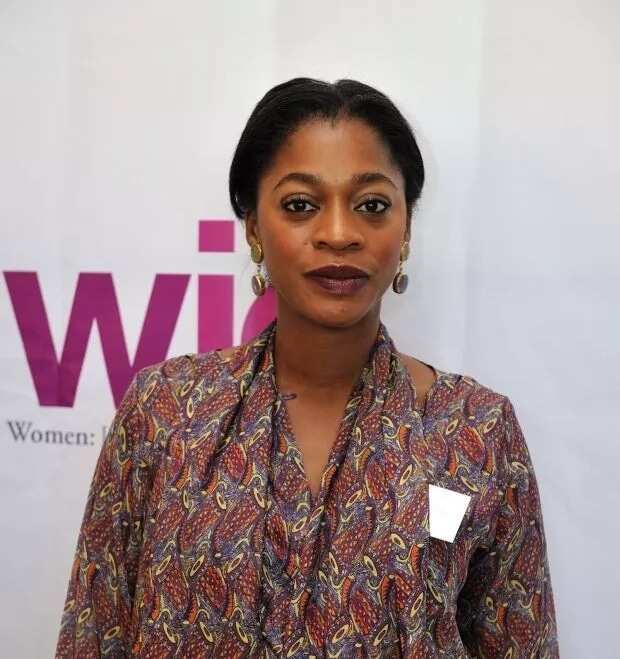 She is the founder of iconic label "Tiffany Amber". Folake's design is colorful and tasteful, it made her world-recognized by top fashion experts. Her talent brought her to Forbes Power Women in Africa list.
Nancy Nwadire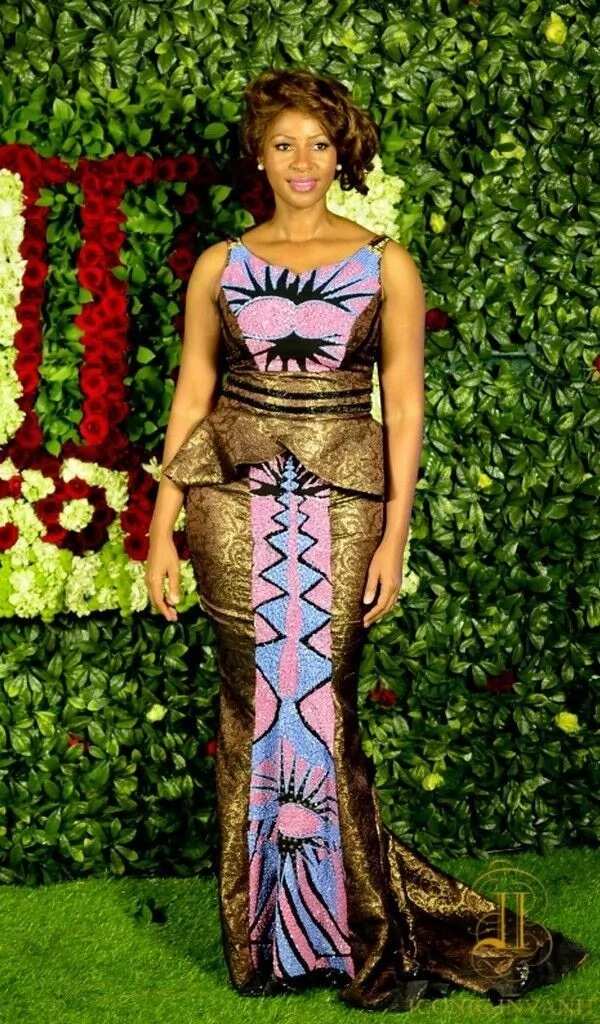 The brand of this designer is called "Iconic Invanity", it was founded in 2009. Iconic Invanity uses native patterns, exotic fabrics, bright clothes and unique embellishments.
Ibrahim Abdulmumini Aminu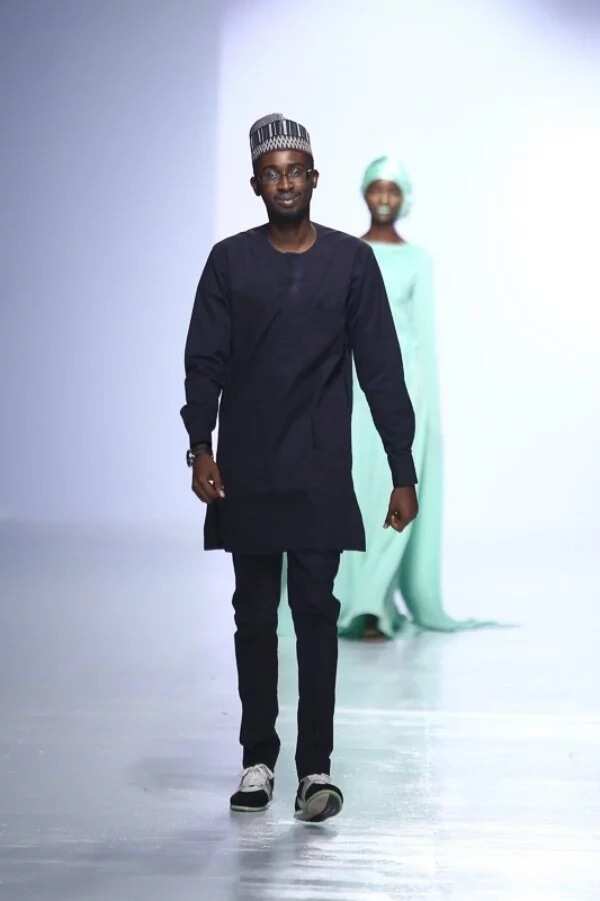 The founder of "House of Kaya" brand. The clothes of brand use native motifs for modern women's dresses. The style is strict and elegant. The usage of simple colors and straight lines make this clothing unique among modern trends.
Emmanuel Okoro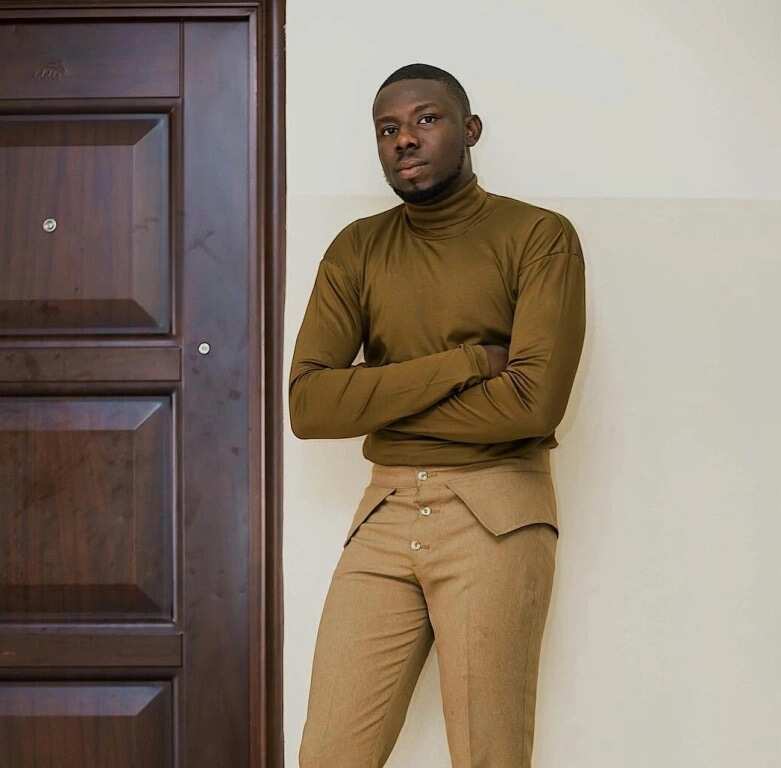 The fashion brand of this designer is "Emmy Kasbit". It is known for structured pieces, straight lines, Akwete fabric (Igbo tribe), and combinations of native colors.
Ogugua Okonkwo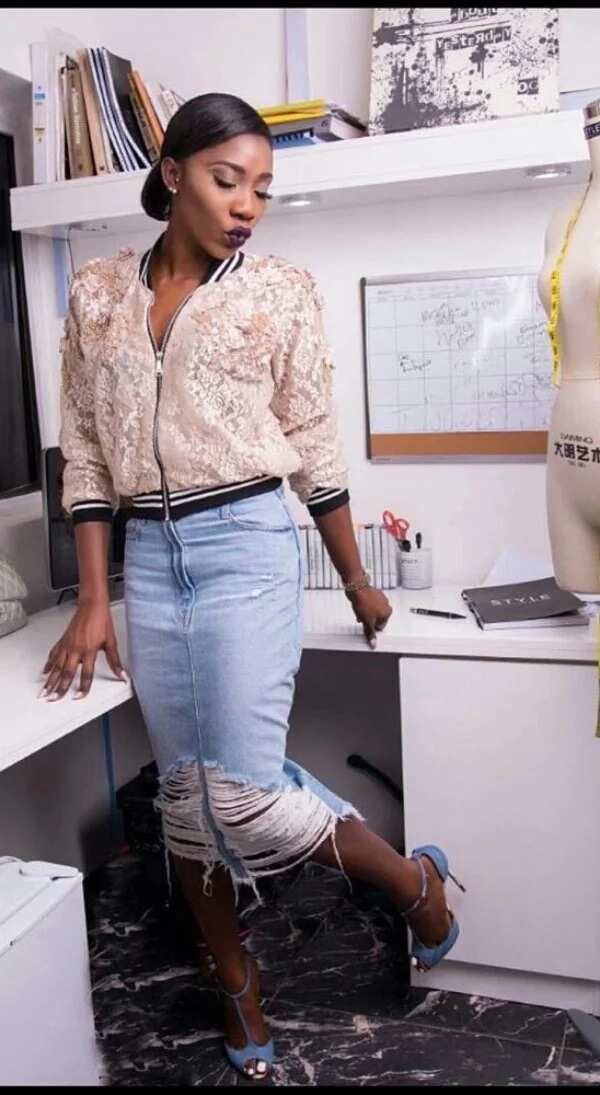 She works with her famous project "Style Temple" for 6 years. Style Temple has become the most prestigious fashion house in Nigeria. Although the main office of the brand is located in Abuja, Ogugua spends a lot of time at design work in Lagos. The Style Temple project is a leader in the female fashion industry, and Ogugua Okonkwo is among the top Nigerian designers.
As you see, there are world-recognized designers in Lagos, the city can be proud.
READ ALSO: Cool female old school dressing in Nigeria which are still relevant
Source: Legit.ng