Top 10 driving schools in Lagos
Do you live in Lagos? Are you planning to buy a car any time soon? You need to attend one of the most popular and approved driving schools in Lagos, if you still don't have a driver's license. There are many professional schools that are happy to teach you the main rules and provide you with practical lessons on how to drive your future vehicle safely.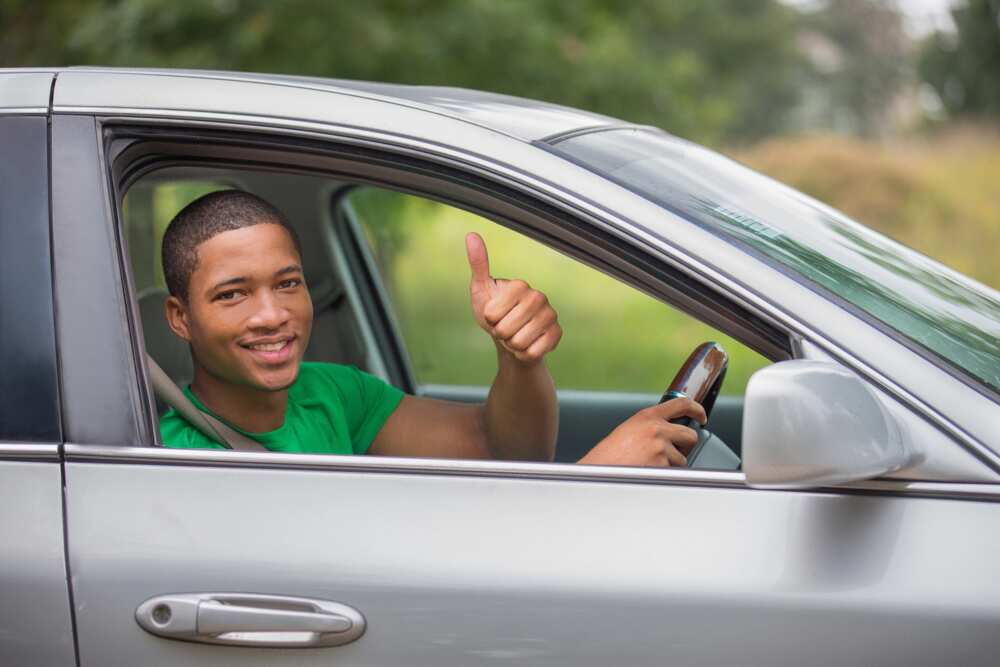 Driving a car is something as natural as getting the official right to vote, so many young people can't wait until they graduate from a driving school and finally enjoy driving.The number of accredited driving schools in Lagos is pretty huge. We believe it is better to select it based on reviews, location and prices.
Best Driving Schools in Lagos
Our selection only includes the accredited driving schools in Lagos. By choosing one of them, you will be sure everything is official. You can start taking your driving lessons as soon as you are ready to learn how to drive and sit behind the steering wheel.
1. Western Driving School
Its main office is located at Olokonla, Ajah. The driving school offers its students both automatic and manual driving lessons.
2. I Drive Smart Limited
Unlike many other driving schools in Lagos, this one has its own user-friendly website http://www.drivesmart-ng.com/, that contains all important information about the company and its services. You can take different courses, including defensive driving, executive protection, security convoy etc.
3. Gamgreens Driving School
This school located in Ikota also has an informative site http://www.gamgreens.com/. You can learn how to drive without risks, explore the tips for defensive driving, get trained and finally obtain your driver's license.
READ ALSO: Consequences of disobeying traffic rules and regulations in Nigeria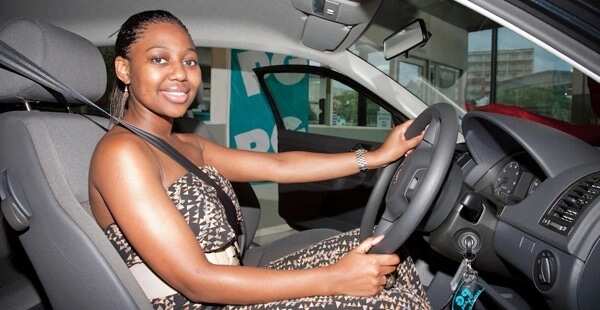 4. Home-Zone Driving School
This is also an interesting and safe place to take your driving courses in Lagos. You can visit the page http://homezonedrivingschoo.business.site/ and learn about the school's location, operating hours, services etc.
5. Medallion Driving Academy
This is another driving school that offers comprehensive driving courses in Lagos. It promises students to enjoy great training equipment, nice driver training environment and safe training vehicles. The school promises that its students pass their driving test for National Driver's license at first attempt.
6. J Omega Driving
Being located in Aguda, this school is also happy to teach you how to safely drive a car. You will be taught by professional instructors, learn all the theory, driving rules and finally get prepared for your driver's license examinations.
7. Innovative Driving Institute
This school can train school bus drivers and other drivers. Its instructors can teach you how to drive using the Nigerian driving simulator and explain the theory so that you can feel yourself comfortable behind the wheel on the real roads.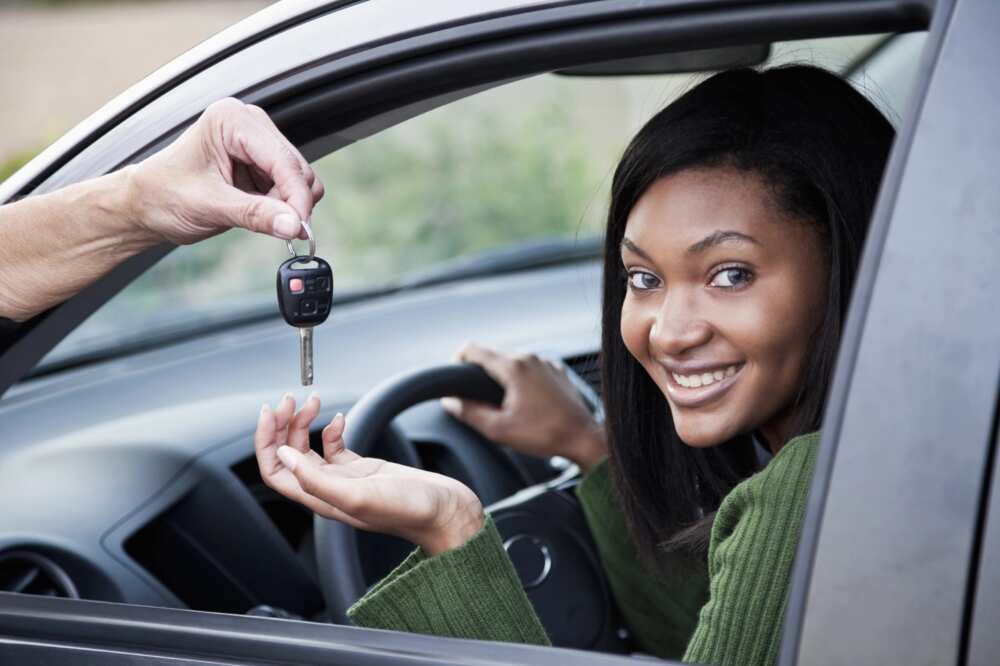 8. Fash & Fash Driving School
This is also one of the accredited driving schools in Lagos worth talking about. It is located on the Ijegun Road
9. A1 Driving Institute
The school's user-friendly website http://www.a1drivinginstitute.com/ is worth checking out. You can learn more about training here, becoming a real pro and ask any questions you have through the live chat feature.
10. Agboola Driving School
We have included this school to our list of top 10 driving schools in Lagos (with accreditation only), and you can take your driving lessons here
We should note that the Nigerian Road Safety Commission advises all Lagos citizens to select one of the 189 government accredited schools in Lagos, as such license (after education and exams) will be approved and legal. You won't have any issues while driving across Lagos and other cities in Nigeria, and this is important since you have to pay 20,000-30,000 Naira per course.
Here is one last tip for you for today. If you are not sure whether the driving school you currently is accredited, you should visit the official website of Federal Road Safety Corps (http://frsc.gov.ng/) and find lists of all accredited driving schools by city. It is easy, fast and secure, and you will get details not only about 189 schools in Lagos, but about all driving schools across Nigeria.
READ ALSO: Problems of road transportation in Nigeria
Source: Legit.ng