Do you want to know online survey jobs in Nigeria? Then you are in the right place. We will tell you how to make money online in a variety of ways. It can be great opportunity to have extra cash or even stable source of income. You can't miss this.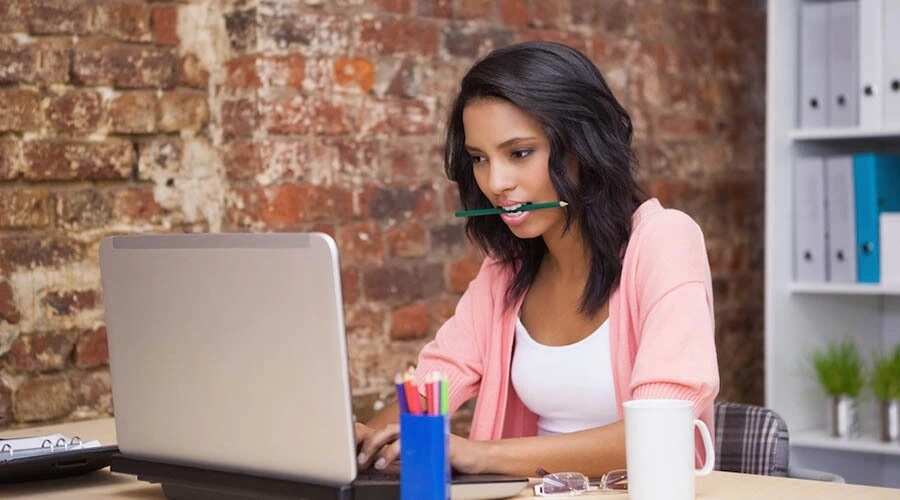 Today you will know how to make money online in Nigeria. These ways are legal and simple. All you need is your personal computer and access to the internet. What can be easier than answering some questions and offering of your opinion online? The most of these surveys take about 10-20 minutes. This means that you can do it at any convenient time.
What should you do to get this job?
Choose the best and most popular online paid survey jobs in Nigeria. Know about payment, amount of surveys, as well as targeted users.
If you've chosen an appropriate site, sign up for it. Be aware that in most cases these sources pay users websites like PayPal or raffles. That's why you should have an account on PayPal or credit card.
Investigate the chosen site and learn how to select a necessary survey. Then find out how to get your money. To be sure, learn the information about this source. In most cases you can find it on the official site. You can also read the feedbacks and comments about it.
To receive on mail selected survey, wait for few days. Don't worry if you won't get it immediately. However, if you don't receive a survey more than 3 weeks, inform the company you've chosen.
After receiving a survey on your mail, fill it with valid answers. Please note, if a website requires personal information and you don't want to give it, you can refuse to cooperate with this source. Find the other website.
When you finish to fill your survey, find out how to get your reward.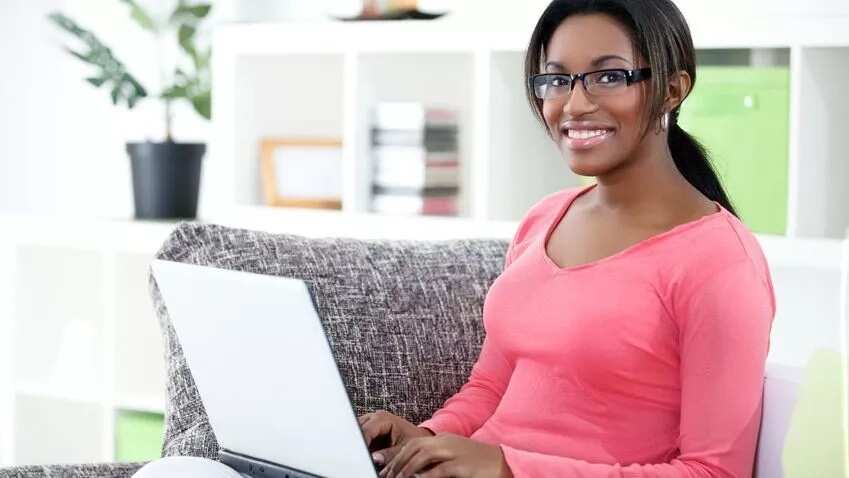 READ ALSO: Top 10 work from home jobs in Nigeria
Online jobs in Nigeria
In other words, online survey job is called paid survey. This is very popular modern method of earning money online. To be more precise, it is a statistical survey the task of which to conduct a survey and reward its participants through the special incentive program. There are many online paid jobs in Nigeria which you can choose. Let's consider the best of them in 2018.
Join Triaba
There are some survey jobs in Nigeria. For example, Join Triaba offers to leave your opinion on their site and get to $3.25 for each survey completed by you. The users of Join Triaba can get the rewards after reaching $10 in their accounts. As you can see it's possible to get your money very fast here.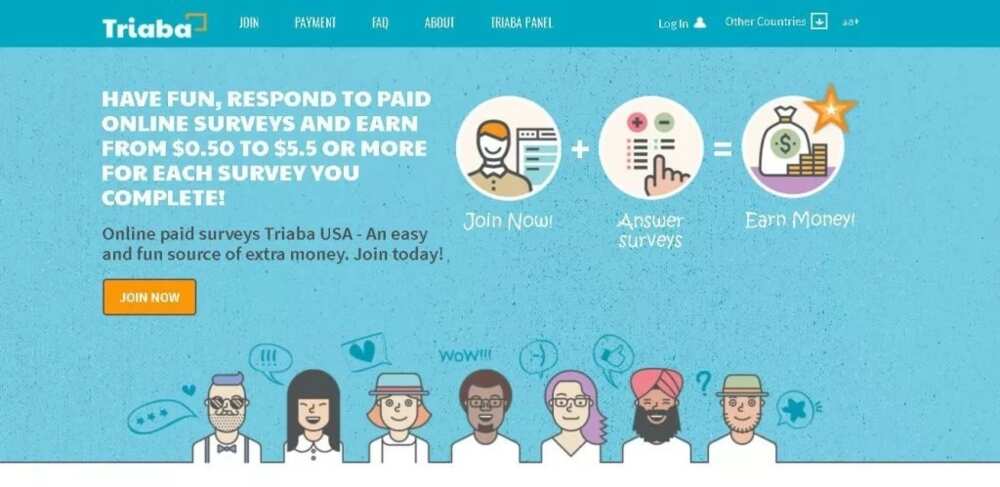 Palm Research Nigeria
The same applies the Palm Research Nigeria. This website begins to pay out their participants after they reach 10$. All you need is to sign up and specify your data on the official site.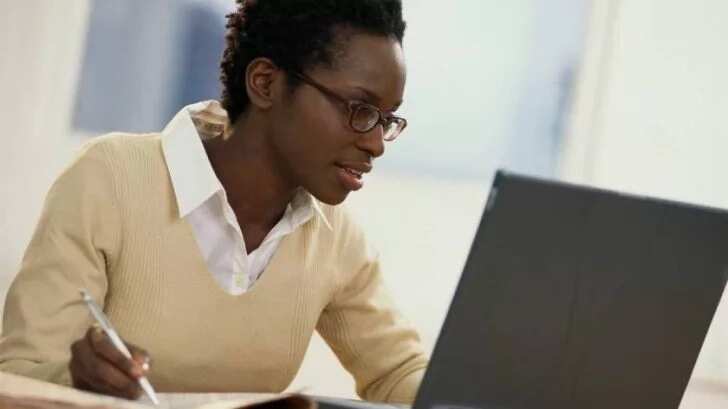 MOBROG
One more source where you can make money online in Nigeria is MOBROG. This is a service provided by the market research company SPLENDID RESEARCH GmbH. They promise from ₦ 100 to ₦ 600 per survey. Sign up for MOBROG and receive regular surveys on your mail. They conduct surveys around the world, including Nigeria.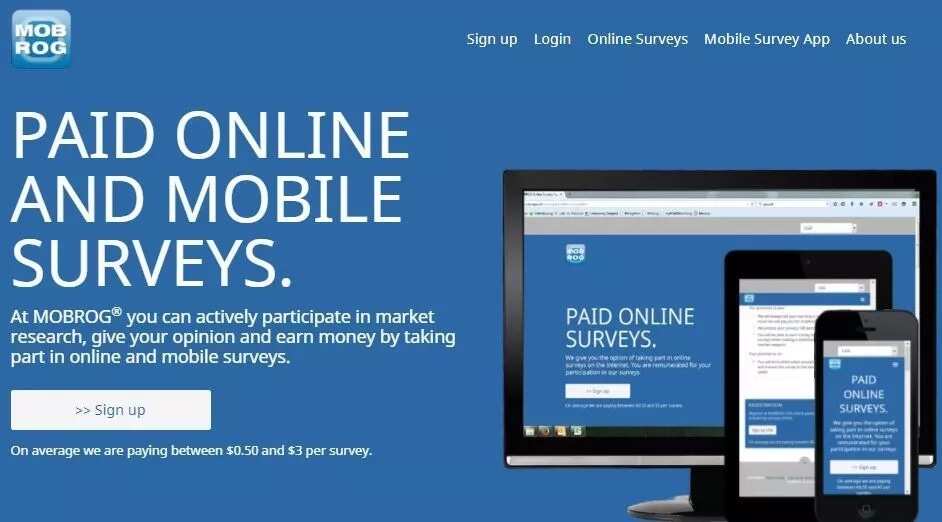 Opinion Space
Visit also Opinion Space to get money. In addition, here you can influence the quality of future products and services just by answering questions.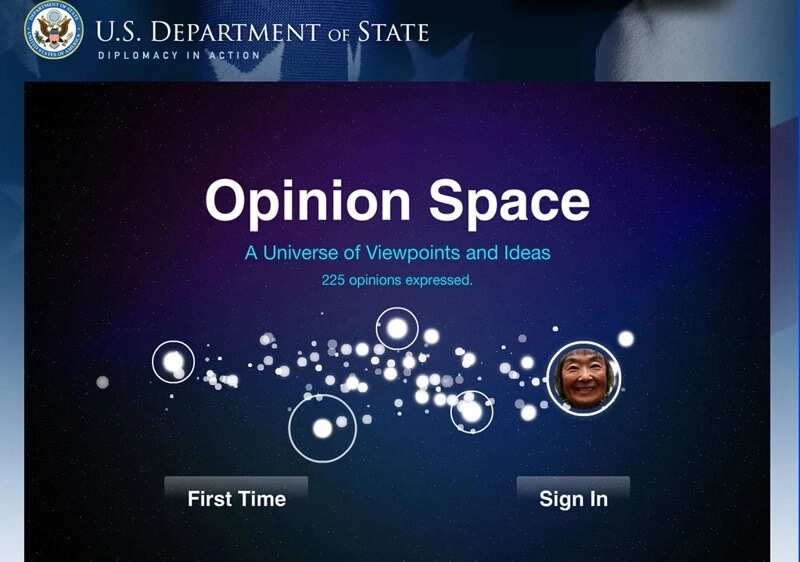 Streetbees
This is a survey app that offers to answer few simple questions and get money for it. You can download this app in Google Play store, load and install it. It takes about 11.38 MB. Then enter your data and look through if there are any live tasks. Usually, they conduct surveys every two weeks. You can get your money through PayPal or Pager account. The users receive $1 per referral.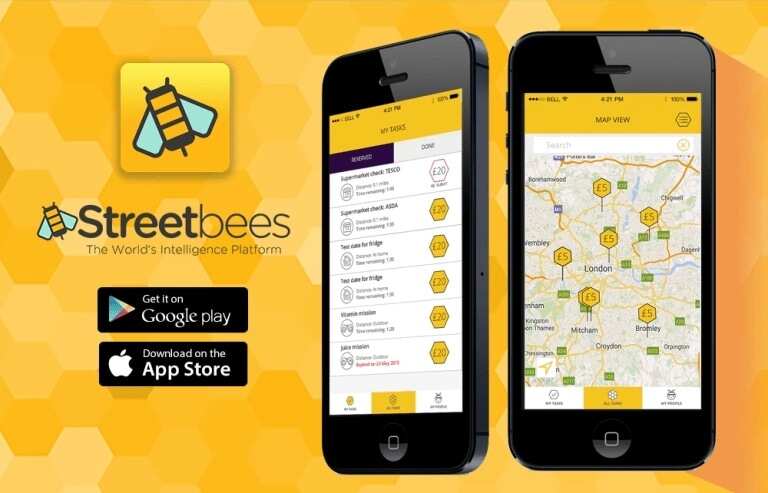 Paid Viewpoint
One of the best paid survey jobs is Paid Viewpoint. In this case you can also get surveys regularly that take about 5-10 minutes. For the new members $1 bonus is envisaged for signing up. If you have accumulated a $15.00 balance, you can receive your payment to PayPal account. The payments are processed during 72 hours after request. If a user is out of the USA, he/she also gets payment to PayPal account or issued an e-gift card in US dollars.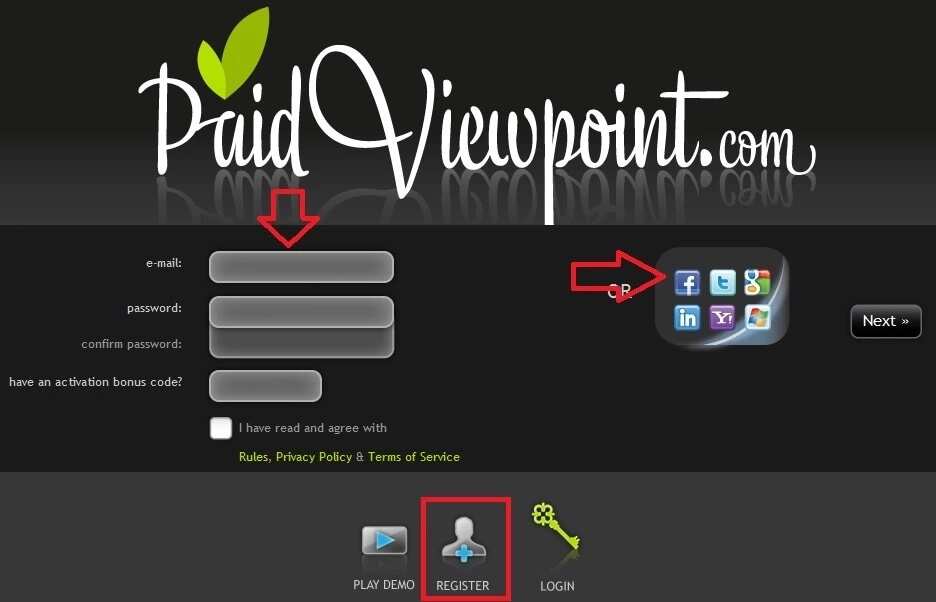 SurveySavvy
This service regularly sends a lot of surveys on mail. That's why many people like to use exactly this survey app. A payment of these surveys may be different. This depends on its type and the required time. Usually, you can get $1- 2$1 for one survey. It takes about 10 minutes.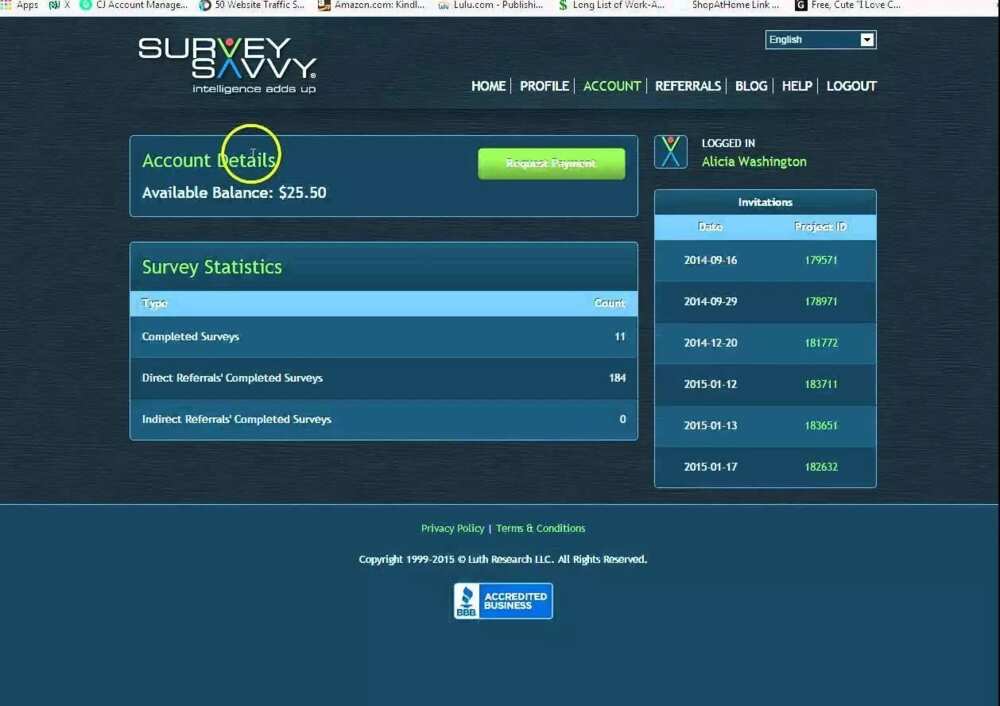 Quest Mindshare
This is one of the most favorite online surveys in Nigeria. Here you can face different topics: from market products to music. Their usual test takes about 15 minutes. The music surveys are the most profitable. It's possible to get $ 2- $ 5 for one survey. You can also get your payment through PayPal account. The lowest amount to withdraw is $12.5.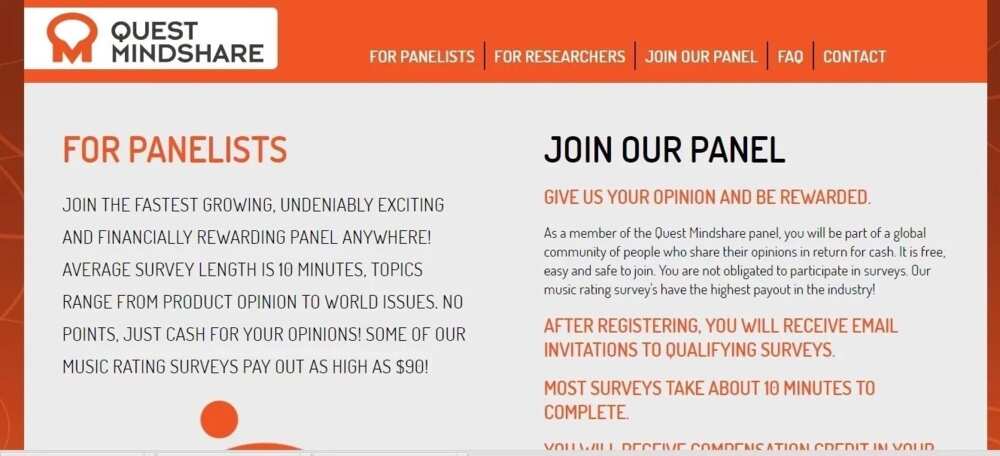 The company that provide tools for online surveys is called Survey Monkey. It's the world's leader in this area. However, the company itself doesn't conduct these surveys. The questions developed by Survey Monkey concern different areas of life and activity. They help in the market research, analysis of its segments, provide data on consumers, level of their satisfaction with products, etc.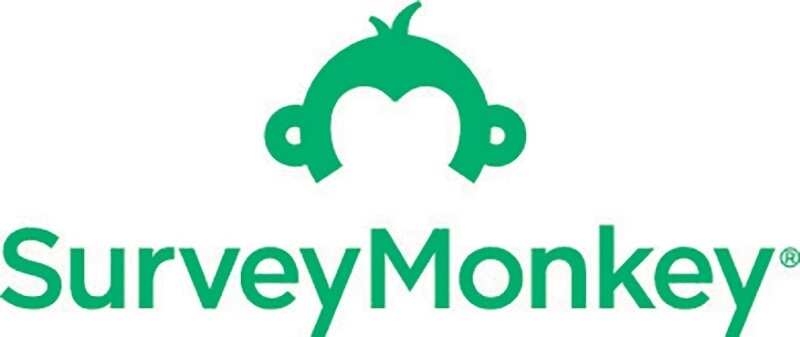 Fortunately, today there many opportunities to earn without leaving your home. online business in Nigeria is possible for everyone. This is very good for students, pregnant women, young mothers and those who just want to have flexible working hours. When you know how to make money in Nigeria, all that's left is to choose the best variant for you.
READ ALSO: How to make money as a student in Nigeria