Requirements for NYSC registration
If you want to learn everything about NYSC registration, then you are in luck. Just for you, we have a whole post dedicated to NYSC registration requirements, so that you know what to expect when the next wave of mobilization comes around. Check it out to stay in the loop!
NYSC requirements for registration
If you do not want to encounter any issues during registration, then you should read the following text very carefully and heed to it, so that the process will be smooth for everyone involved.
When mobilisation is announced, the first thing you might want to do is to go to one of NYSC websites. For general information, you can visit www.nysc.gov.ng. For NYSC online registration, head over to portal.nysc.org.ng. In order to register, you will need to have a functioning e-mail and a working Nigerian phone number. If you are a prospective member that is locally trained, you will be required to use your matriculation number to register. Use your e-mail and create a password to be able to log into the NYSC portal.
Another thing you should be aware of is that you can only register if your name appears in the Senate/Academic Board Approved Result list that has been submitted by your institution. If you are a foreign-trained prospective member of the corps, then things are slightly more complicated for you.
First thing you have to do is make sure that your institution is accredited. To accomplish that, you will need to reach the Federal Ministry of Education to get a verification letter, which you will later upload during registration.
If you graduated outside of Nigeria, you will need to provide the following documents during registration:
A West African Senior School Certificate (WASCC) OR General Certificate of Education (GCE) OR NECO OR their equivalent with at least 5 credits achieved in 2 sittings or less. You can also submit a High School Diploma.
A Higher National Diploma or a First Degree Certificate.
A Transcript of your Diploma or First Degree.
An international passport with pages that contain the information about your departure for your course of study.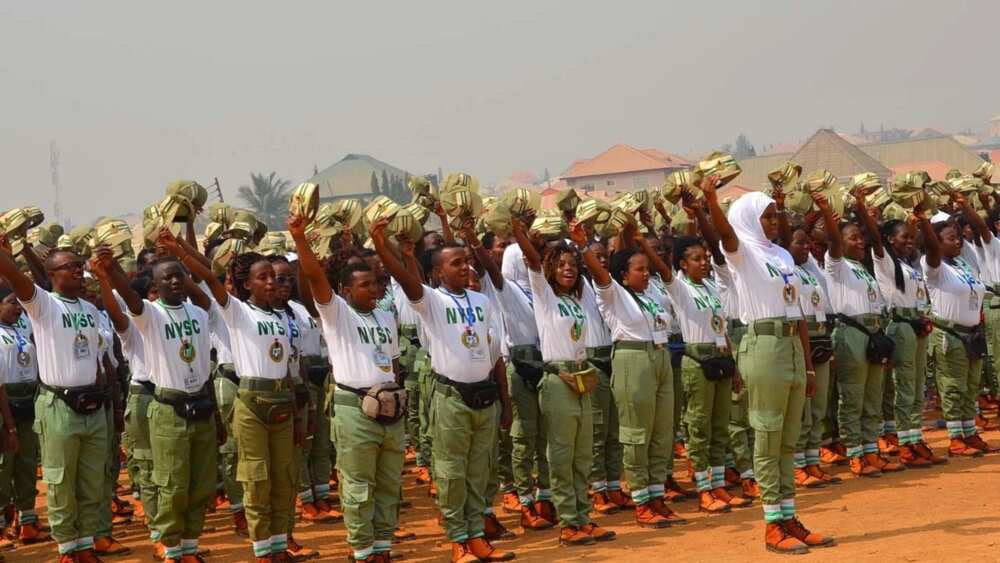 READ ALSO: NYSC batch A 2018 date released
Remember that it is your responsibility to translate your transcripts and certificates into English before uploading them if you studied in a non-English speaking country.
If you are a graduate of Optometry, Radiology, Medical Laboratory Science, Medicine, Physiotherapy, Phаrmacy and Veterinary Medicine, you will be expected to have your Certificate of Registration with your professional body. NYSC will not accept payment receipts.
Unlike before, you do not have to visit Abuja headquarters of NYSC in Nigeria to verify your documents if you studied abroad. Instead, you should take the original documents and a call-up letter with you to your orientation camp in your state of deployment. Bear in mind that presenting fake documents will lead to demobilization and decampment.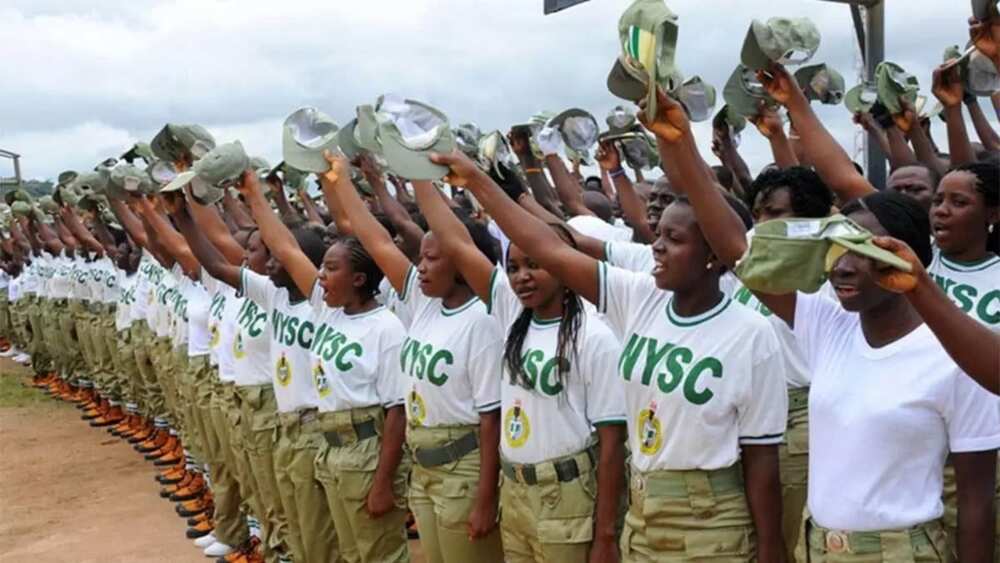 Now, going back to all prospective members, your passport photos need to be up to par as well. When taking the pictures, make sure that all of your face is centred in the frame, and that the background is (off)white with no shadows.
While registering, remember that you cannot ask someone else to do it for you. In addition to this, you should not forget which of your fingers were used for biometric capturing, as this will be used for verification purposes at orientation camps. If you cannot be verified, you will not be registered.
If you want to get your call-up number by SMS and print the call-up letter online, you will need to pay ₦2,786.24. You will only need to pay once. If you want to avoid paying, you can go to your school to collect your call-up number and letter. If you are a part-time graduate, you will need to register and wait for the letter of exclusion from your institution. If you want to print the letter, you will be expected to pay ₦2,786.24 for that.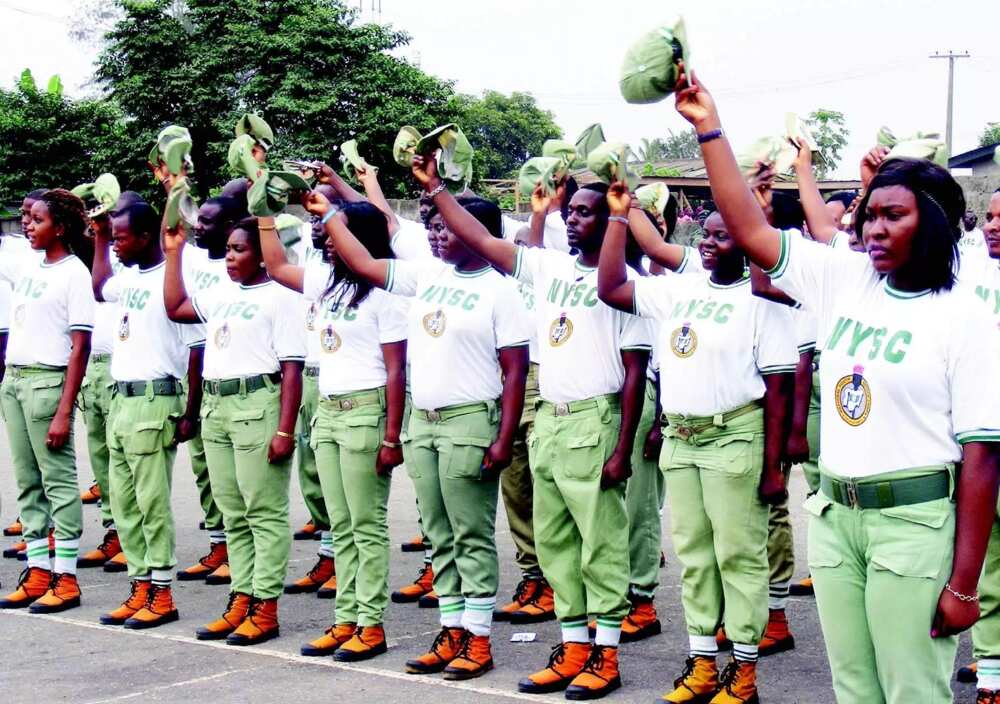 Female applicants should keep two things in mind:
If you are married, you will need to upload the copies of your marriage certificate, the place of residence of your husband and the evidence of your change of name.
If you are pregnant at the time of registration, you should not register, as your needs will not be accommodated at the camp.
Those are pretty much all the requirements outlined on the NYSC website. Even though there is no NYSC mobilization as of writing this, it never hurts to be prepared. So take this information and save it somewhere until the time comes.
About NYSC Nigeria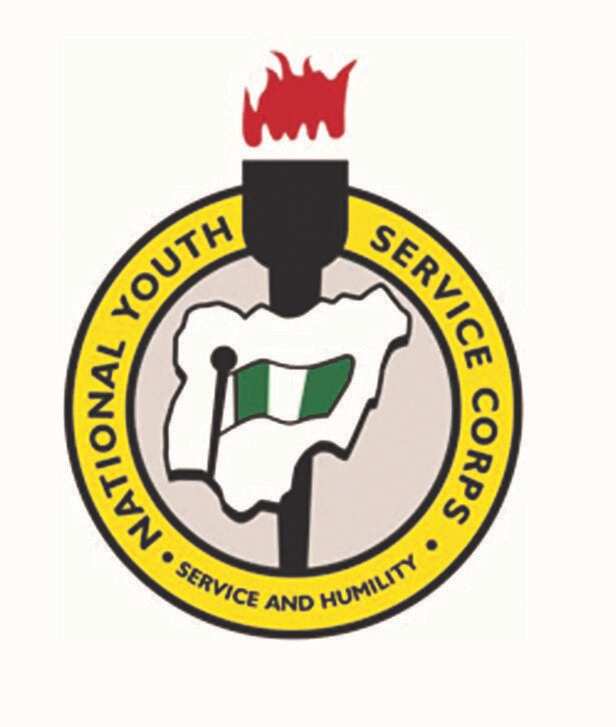 That's all about NYSC registration requirements for now. As long as you are meticulous during the registration process, you should not encounter any issues. You can breathe freely for now, while there is no registration/mobilization. We will keep you posted when the next wave comes around.
READ ALSO: What is NYSC discharge number?
Source: Legit.ng