You will not be surprised to learn how many famous people studied at the University of Port Harcourt. This educational institution is one of the most popular and prestigious in Nigeria. We would like to introduce a list of University of Port Harcourt notable alumni who studied here, graduated, and managed to build an outstanding career in different fields.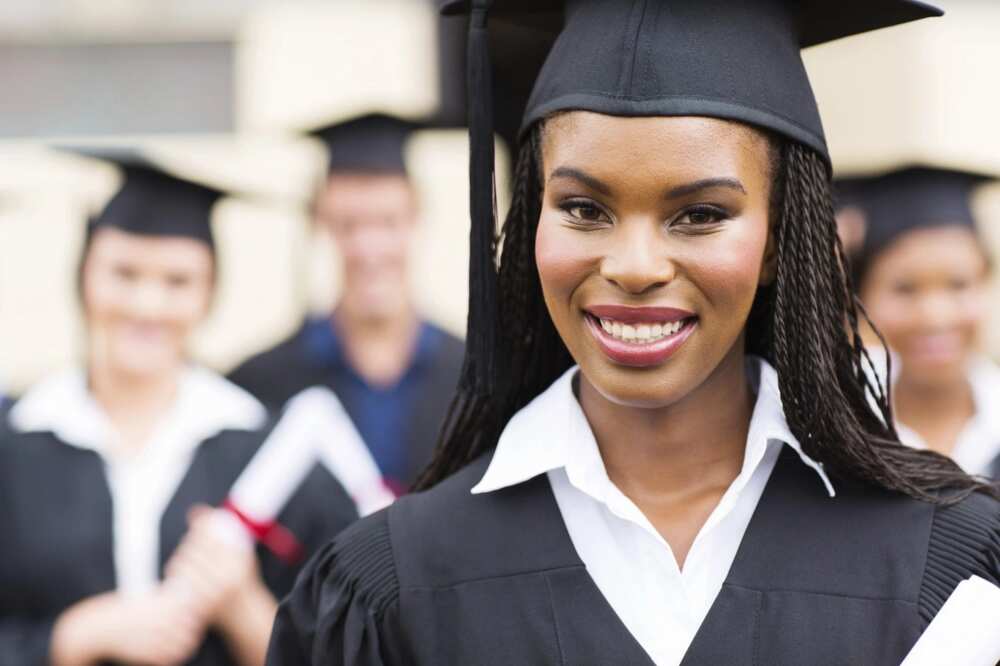 UNIPORT
The Port Harcourt University is shortly abbreviated as UNIPORT. It exists since the 1970s boasting a long history of successful alumni and one of the best institutions in Africa.
It offers many interesting faculties, so the list of notable alumni presents people of various professions who studied Engineering, Medicine, Law, Science, Education, Humanities, and Agriculture at the University of Port Harcourt.
Below you will find some of the most interesting graduates who studied at UNIPORT.
Notable alumni from University of Port Harcourt
Who will you find on this list? Notable graduates have succeeded in politics, musical and entertainment sphere, business, sports, etc. There is no particular order, we just want to mention some of the most prominent people who studied at UNIPORT.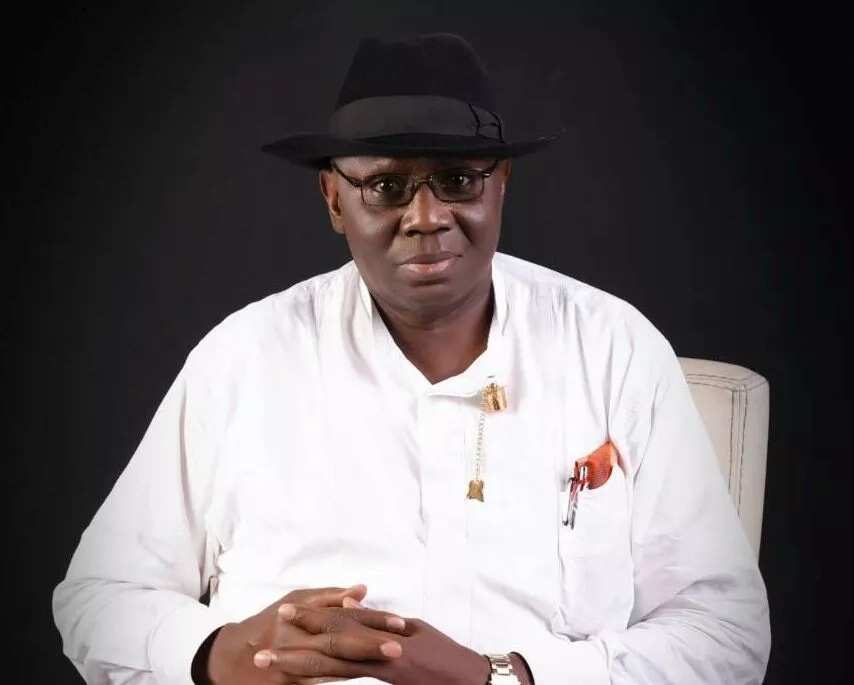 Science
Franklin Erepamo Osaisai – this is a well-known name in Nigeria and outside the country, because Franklin is an energy scientist and nuclear reactor engineer who was the CEO of NAEC (Atomic Energy Commission) in the country; he studied science at UNIPORT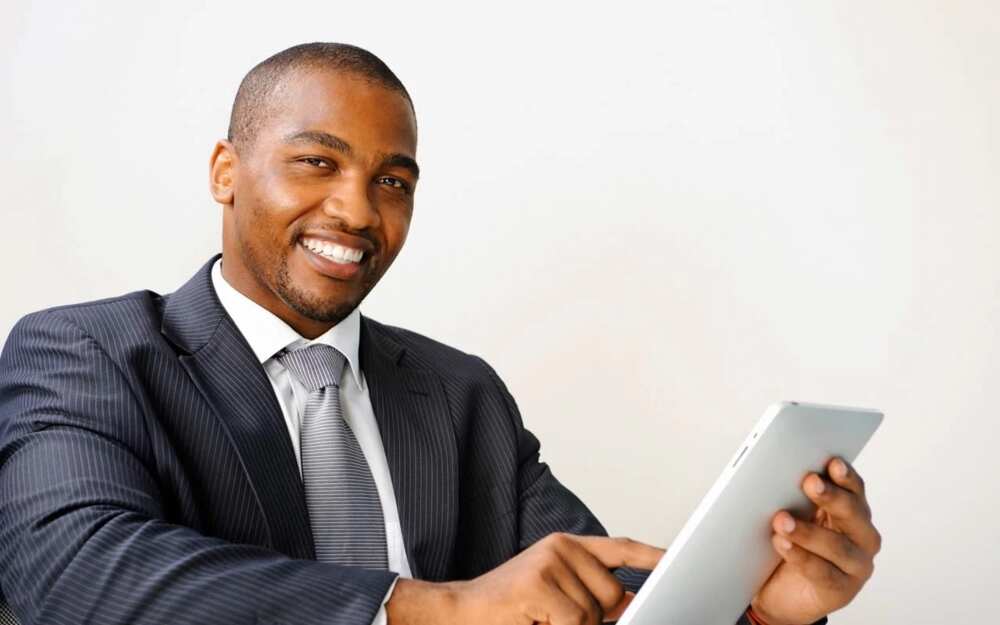 Business
Emmanuel Osa Agwoje – he is a notable banker in Nigeria and businessman (Equator Capital Ltd. CEO); he studied economics at UNIPORT
Tonye Princewill – this businessperson used to occupy the position of CTO at UK Panasonic and was a manager of Citibank; being born in London, he studied petroleum engineering at UNIPORT
Alex Otti – he is a notable banker and economist, he is MD at Diamond Bank in Nigeria, he was an excellent student who got the first-class-honors degree at UNIPORT by studying economics
READ ALSO: University of Nigeria NSUKKA notable alumni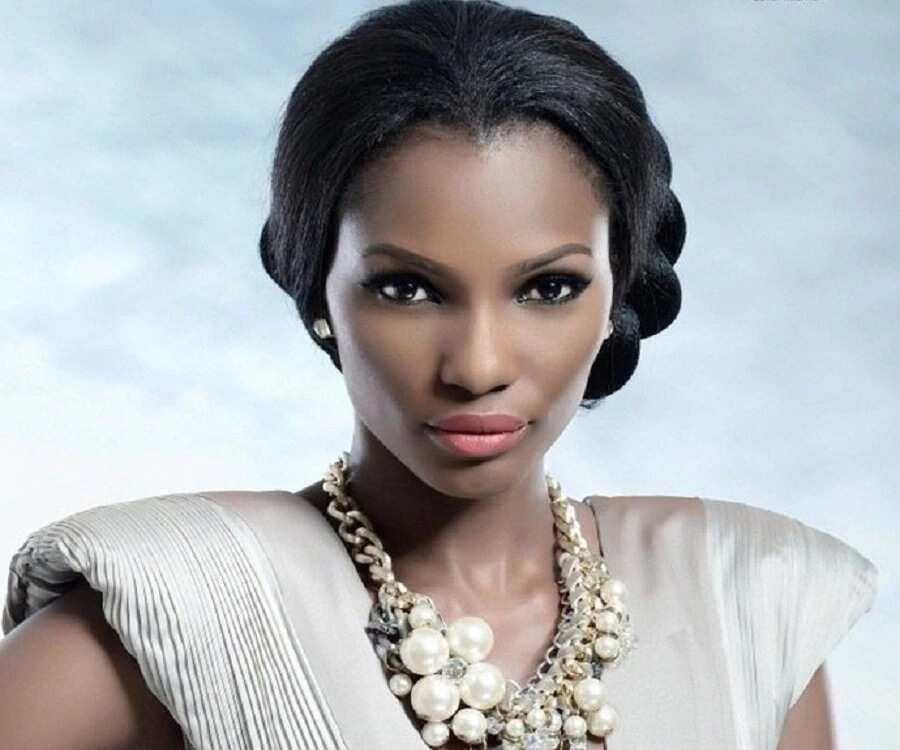 Entertainment
Andre Blaze Henshaw – he is a well-known TV host, hip-hop singer (rapper) and radio personality in Nigeria; he was the one to host Nigeria's Got Talent show and other reality shows on television; he studied communication and linguistics at UNIPORT
Rita Uchenna Nkem Dominic Waturuocha – she is an amazing actress whose roles are noticeable and loved by many people; she received Africa Movie Academy Award 6 years ago; she studied arts at UNIPORT
Teria Yarhere (M Trill) – he is a notable rapper (singer) from Nigeria who studied at Port Harcourt; his single 'Bounce' brought him a respected award 'Best West African Act'
Gift Iyumame Eke or Muma Gee – this woman is very notable for what she is doing (she sings, she acts, she designs and owns a business); she studied Arts at the University of Port Harcourt
Agbani Darego – she is not just a beautiful woman but also a beauty queen, she won Miss World in 2001 and has become the first African woman (native) who received this crown; this notable alumnus studied Mathematics and Computers at UNIPORT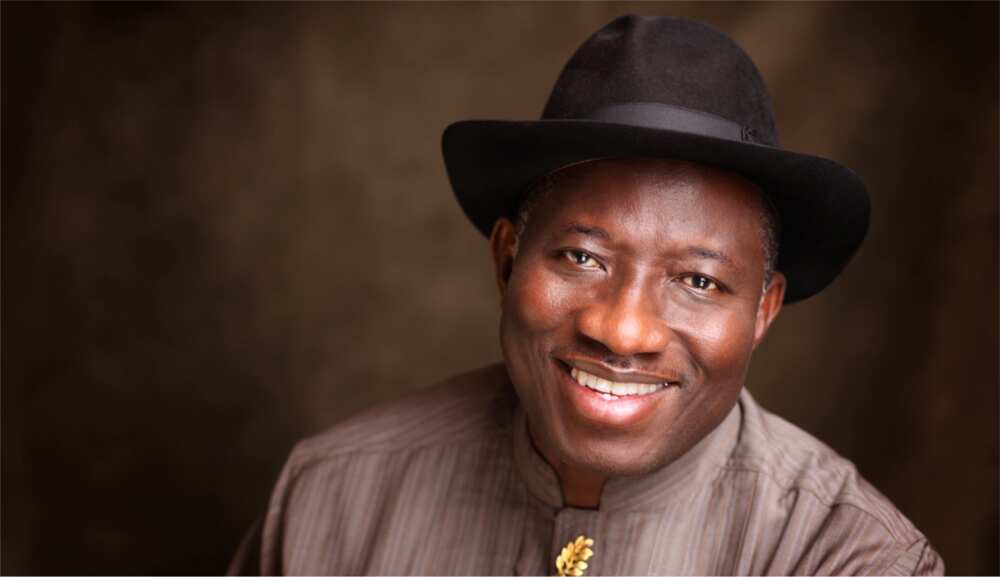 Politics
Goodluck Ebele Azikiwe Jonathan – he is the former (the 12th) Nigerian President who was honored this position in 2010-2015; he was Bayelsa State's Governor for 1.5 years in 2005-2007; he studied Biology and Zoology at UNIPORT
Chibuike Rotimi Amaechi – he represents Democratic Party in Nigeria, he is the former Rivers State's Governor (2007-2015); he studied English language and literature at UNIPORT
Timipre Sylva – he was Bayelsa State's Governor from 2007 until 2012
As you have noticed, there are some really prominent alumni of the University of Port Harcourt. This can be a wonderful place to get your higher education as well. Maybe this university can help you rise to your own business, political or personal heights in life after graduation. Who knows?
READ ALSO: University of Jos notable alumni