- France international Paul Pogba has thrown a challenge at his former teammate Zlatan Ibrahimovic over who can raise his leg higher
- The 24-year-old was sighted practicing his style of the high kick in his personal gym
- Zlatan on the other hand is already gearing up for a life in the Hollywood after quitting football in a time yet to be decided
Manchester United star Paul Pogba has continued to rival Zlatan Ibrahimovic even after he has left the club for LA Galaxy.
The former Barcelona and Paris Saint Germain forward was in the news on Sunday, April 22, after performing an outrageous kung-fu kick to pass the ball to his teammate in his side's 2-0 defeat to Atlanta.
However, the Red Devils most expensive player has shown that what Zlatan can do, he can do better as he took to Instagram handle to show a remarkable high-kick on a punchbag during training.
READ ALSO: Nigeria to play Atletico Madrid in a friendly match next month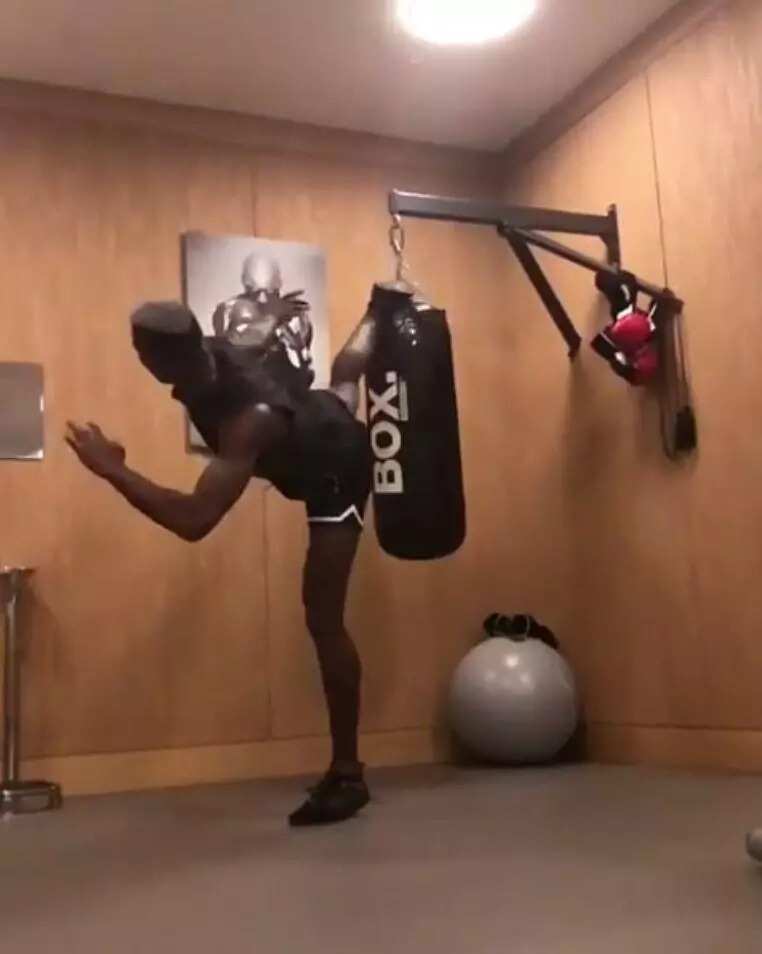 While posting the picture on his social media handle, the Frenchman in a slow-mo video said the Sweden international isn't the only one who can perform a high kick.
"Zlatan you think you the only one who can put your leg high."
Meanwhile, Ibrahimovic will have to remind his former teammate of the black belt he holds in taekwondo at the age of 17. And in 2010, he received an honorary black-belt from the Italian national taekwondo team.
He joined the Major League Soccer barely two months and he is already widely known in the States after introducing himself in the league with a brace in his LA Galaxy debut.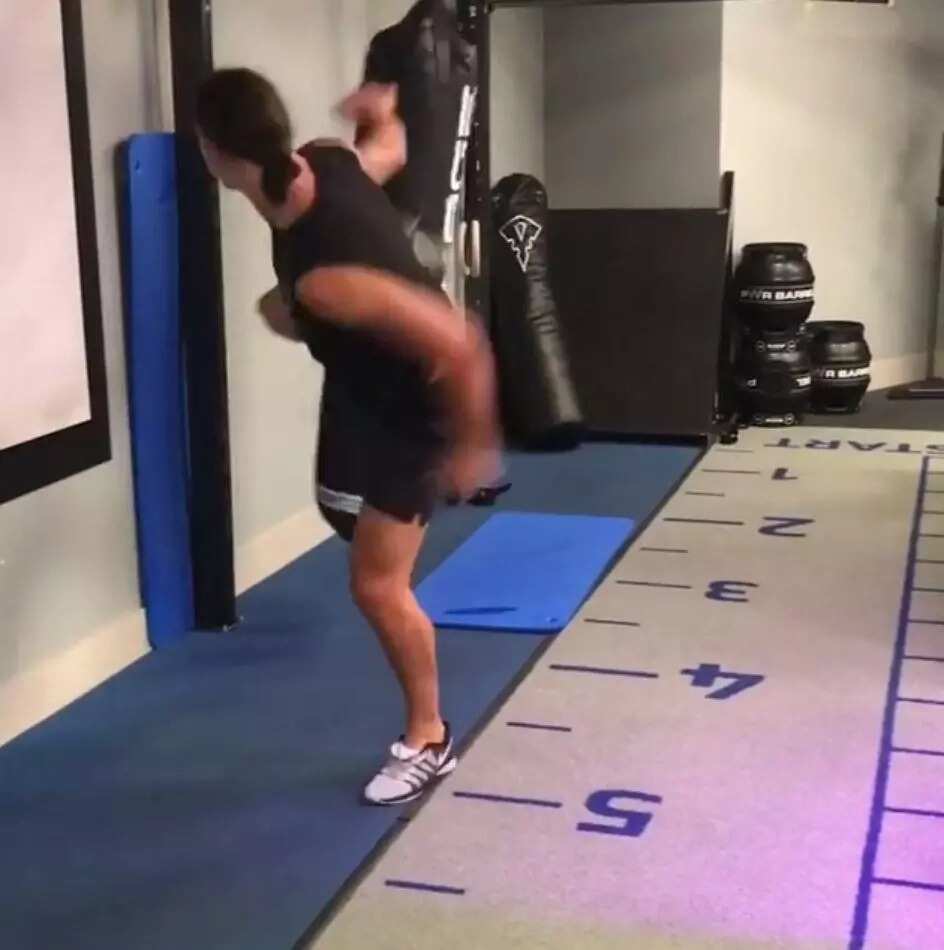 The former 36-year-old is already planning to start a new life in the Hollywood when he retires from active club football sometime soon.
He said: "I am better than Ivan Drago."
When quizzed on whether he could follow in the likes of Arnold Schwarzenegger, he was typically modest.
"I think leading man - something like Rambo, Bourne Identity, because I think I have the skills to do those things.
"Somebody says I could be like the bad guy in the movie, because my English is like Ivan Drago. But I see myself better than that."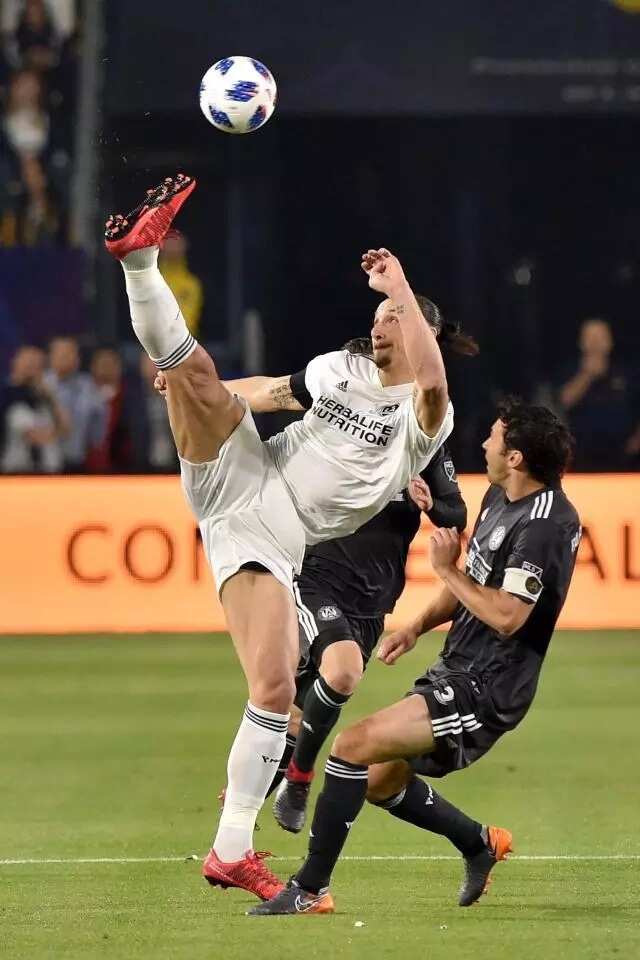 Zlatan kicked off his professional career at a Malmo FF in 1999 and won his first major title at Ajax FC in the 2001-02 league season.
He has since then won 30 major titles across Europe – one of which is the Europa League title he won with the Red Devils in his first season at the club.
The Swede international was also crowned the French Ligue 1 player of the year for three straight seasons while playing for Paris Saint Germain in his four year reign at the club.
Can Real Madrid win the Champions League? - on Legit.ng TV