How old is Banky W daughter and who is her mother?
What do you know about Banky W daughter? In fact, not everybody even knows that he has got a child. In 2017, Banky got married to Adesua Etomi but the child he really has is much older. Who's the girl, who's her mother?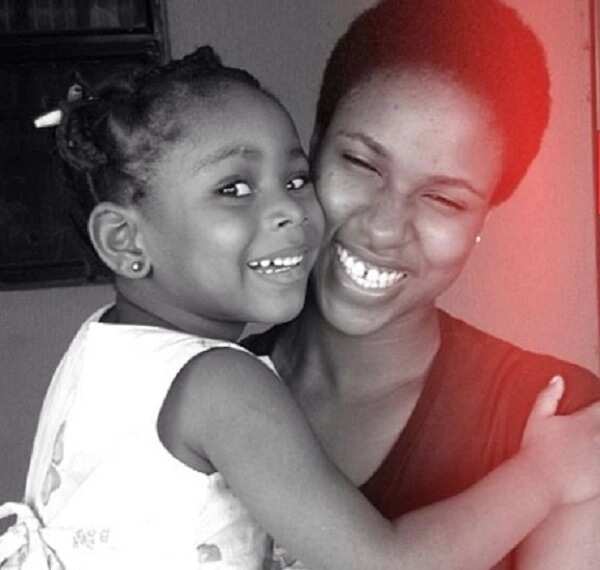 How old is Banky W daughter?
Many fans really think that Banky W has always been alone and never had any serious relationships with anybody. Now, it's time to discover the truth. Evidence says that he really has a daughter and this girl is about five now.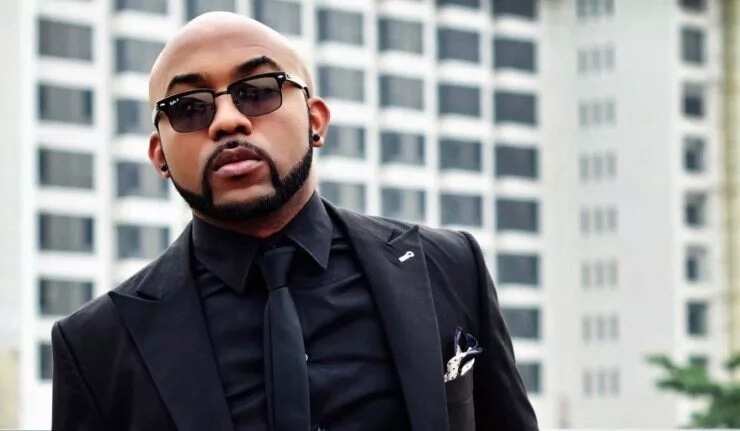 READ ALSO: Adorable photos of Adesua and hubby Banky W
It's possible that Banky W has other children born in other romantic relationships but this baby is still the first and only one now in Banky W's biography, but we look forward to seeing his beautiful babies with Adesuwa. What's more, she's only allegedly his child. Let's now try to figure out how all this happened and who the child's mother is.
The alleged mother of Banky W daughter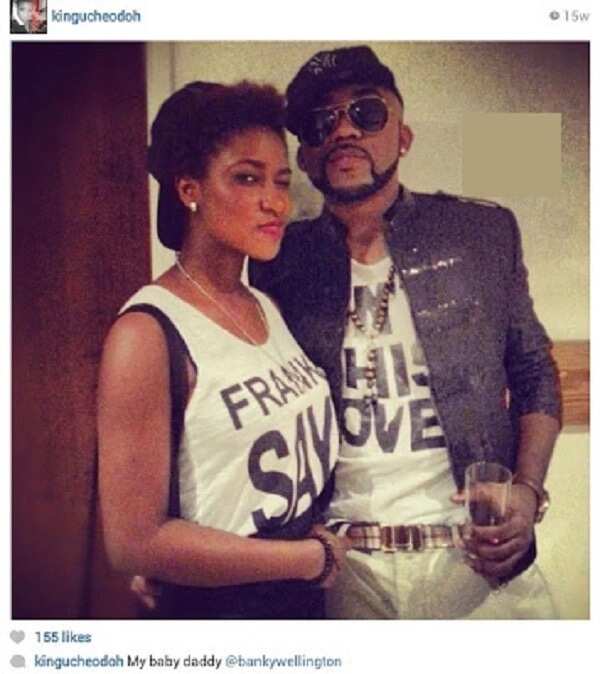 Some time ago, Banky W had romantic relationship with a beautiful model Uche Odoh. There are numerous pictures showing them together, clinging close to each other, hugging and kissing each other. Some of them are available on social media.
The fact that attracted the attention of fans was that Uche kept on calling Banky W "baby daddy" in her old Twitter posts. It's known that she gave birth to a child while she was only a teenager. It's quite possible that Banky W is the father of her little princess.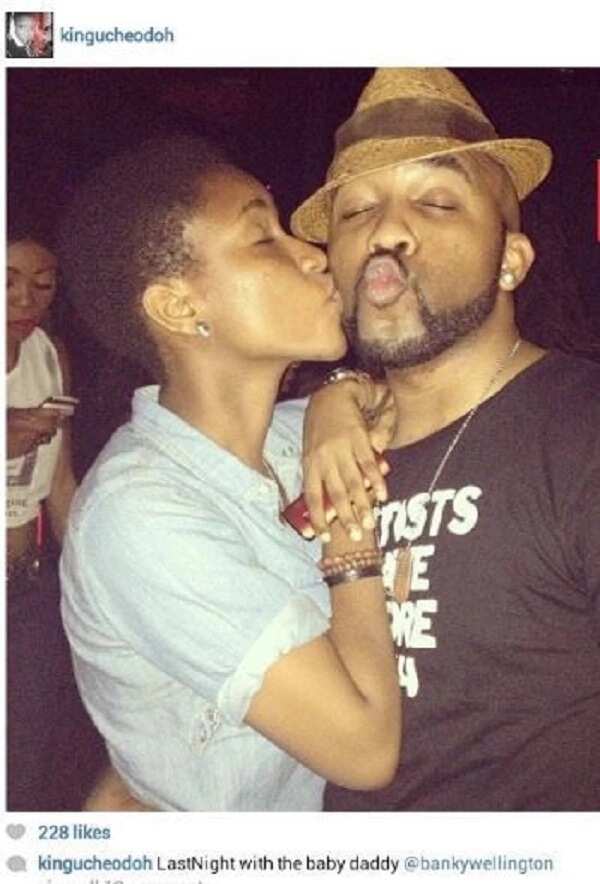 It's not very likely that Banky adopted the child. Those words under their pictures written by her much surely have a hidden meaning behind them.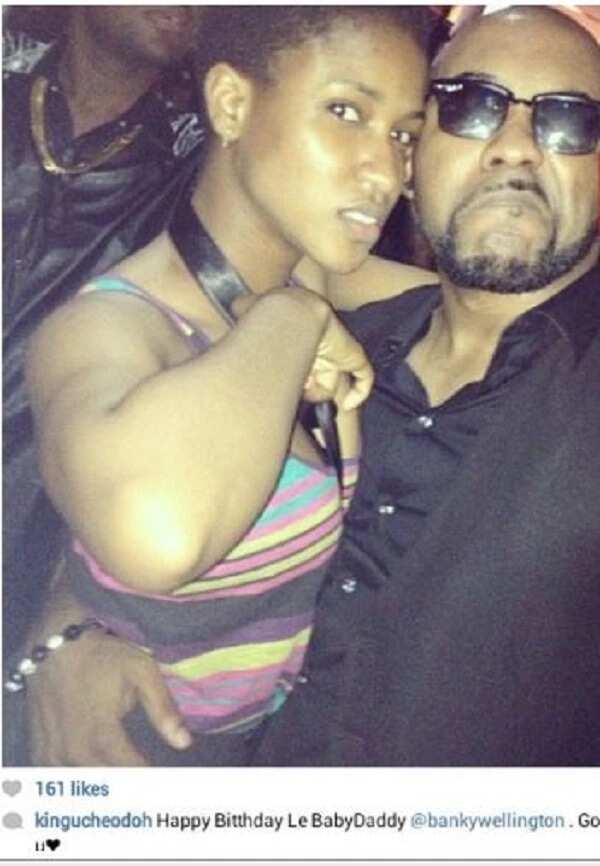 Uche Odon congratulated Banky W and Adesuwa on their engagement on her Twitter handle. Well, we wish them all good luck.
READ ALSO: 6 most beautiful married couples in Nollywood
Source: Legit.ng