Fermented food has been for centuries, and it's hard to miss it even in the modern world. We usually do not eat food that is under the condition of production bacteria or fungi, but it may be changed if you find out about the types of fermentation that are present today.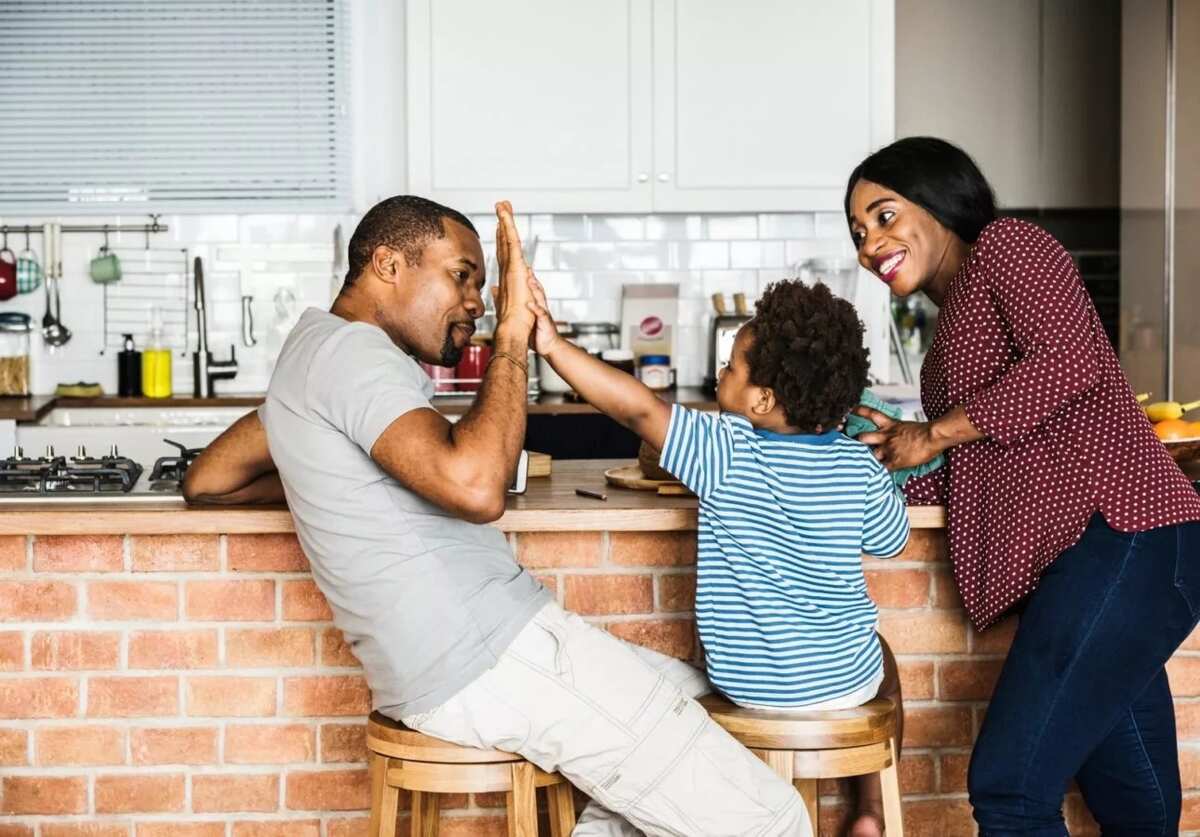 What are fermented foods?
You can think about fermentation as a benign form of rot. In this situation, the strains of live fungi or bacteria are allowed to grow bigger in foods. Therefore, it gives the food different taste and texture. If you think about putting it off, then you may also lose the taste of an ancient tradition of preparing the food.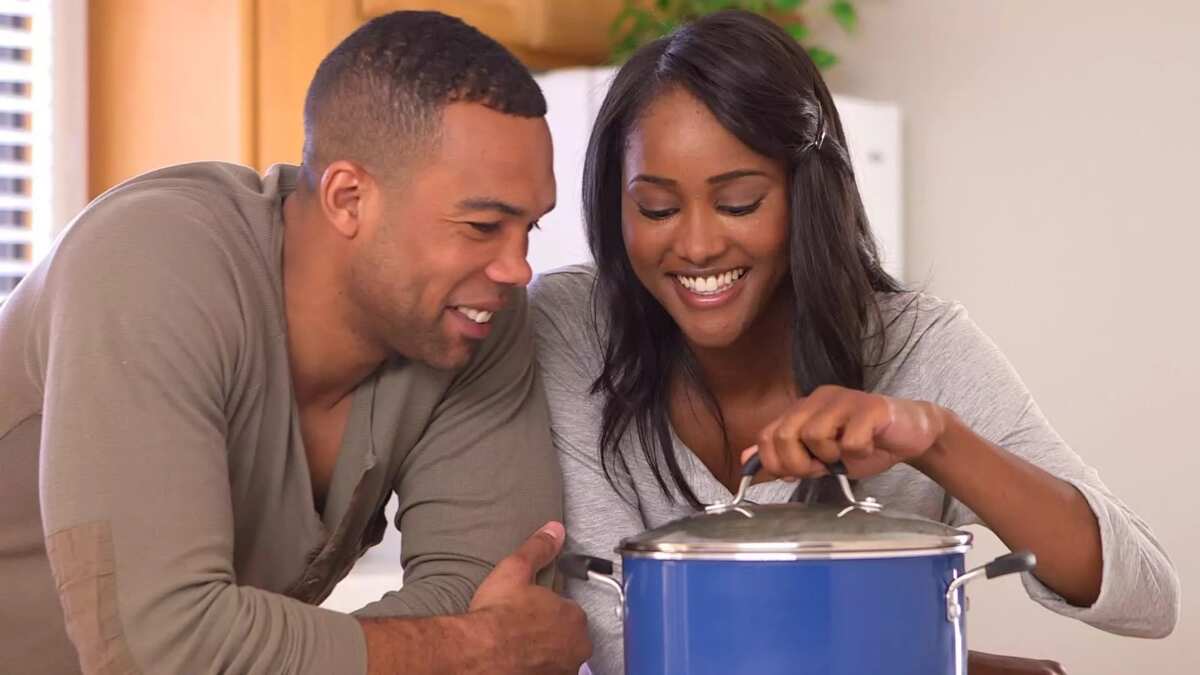 READ ALSO: Importance of bitter kola to the body
How do you think you could get such product, like chocolate, coffee, cheese, wine without different types of fermentation in foods? All of these foods started as something indigestible, but, with time, they were transformed into one of the most delicious products you can see on our planet. It was all possible due to the living bacteria that managed to change the texture of food. For today, there are five main types of fermentation.
Top 5 fermentation types
1. Alcoholic fermentation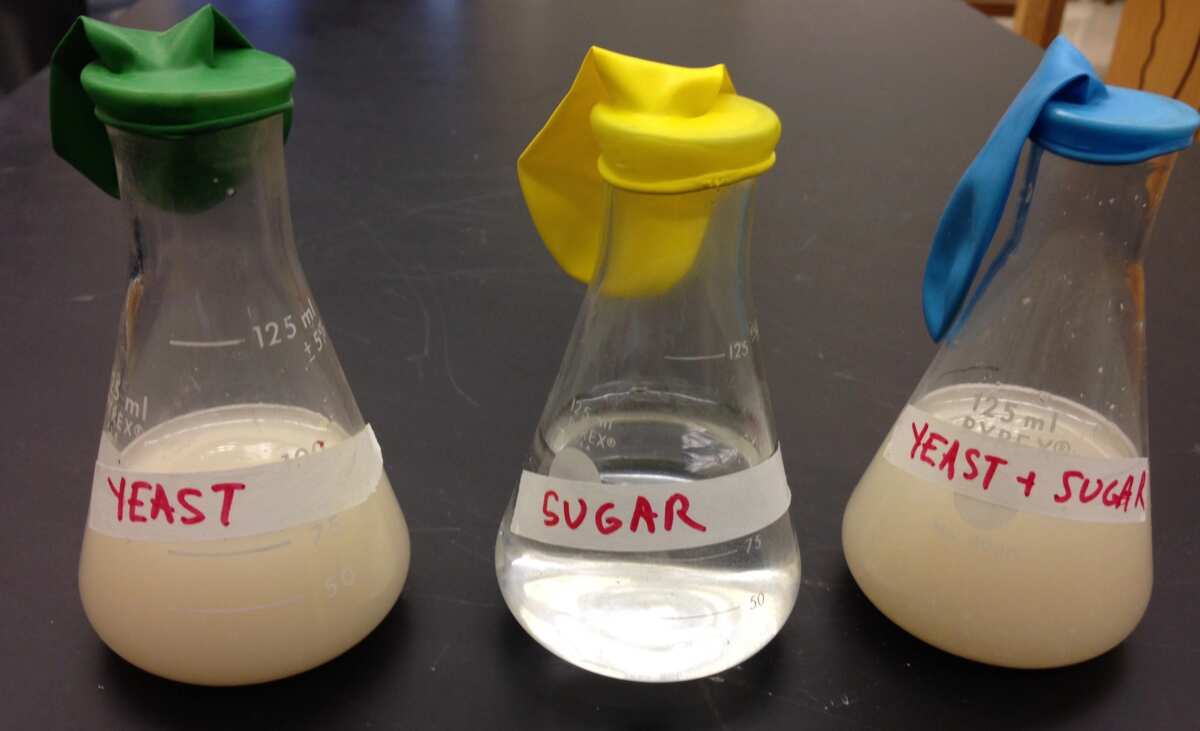 It's generally described as the production of ethanol or CH3CH2OH. It's used for the production of various alcoholic drinks. It's possible due to yeasts which are aerobic organisms which grow as facultative anaerobes and help to build ethanol.
A lot of variations of the yeasts have been developed to help alcohol for different purposes. Depending on the nature of the product, the various materials can also be used for the creation of the product that is desired.
For instance, in the production of wine, grape juice can be an obvious choice of action. Specific strains of grape are employed to provide the characteristic of flavor.
2. Lactic acid fermentation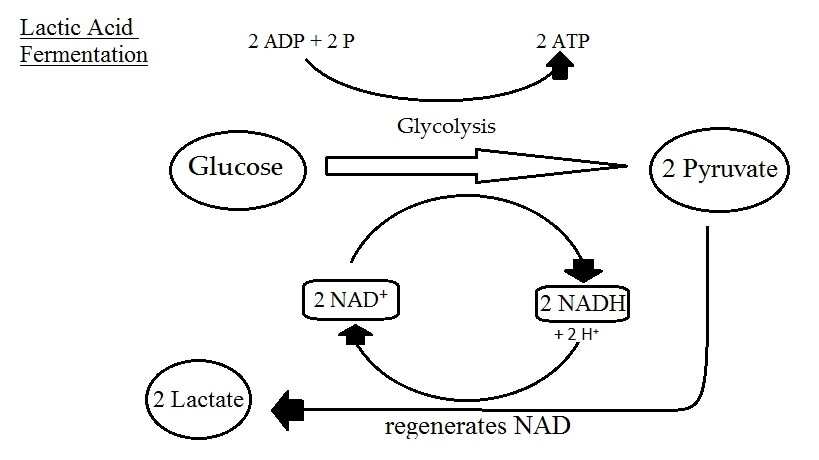 There are two types of lactic fermentation, which are Homofermentative and heterofermentative. The homofermentative type, NADH reduces pyruvate directly which helps to form lactate. In this process, the gas is not to be released. Therefore, one molecule of glucose is to be transformed into two molecules of lactate.
Heterofermentation supposes that some lactate is further to be metabolized and, in the result, ethanol and carbon dioxide is to be produced via phosphoketolase way. You may know this type of fermentation as it's usually occurred with some types of bacteria and fungi. However, it can also happen in our body when muscle cells produce ATP which is necessary when the oxygen is depleted during the strenuous exercises.
3. Propionic acid fermentation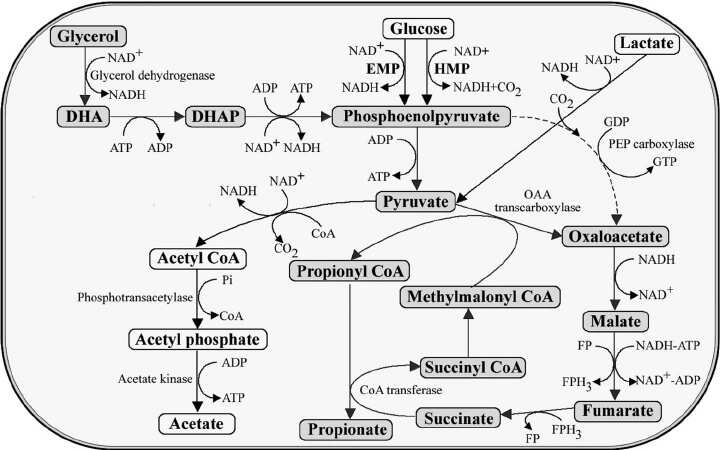 Propionic acid or as you may know it - CH3-CH2-COOH, can be produced with the help of several anaerobic bacteria which include Selenomonas, Clostridium, Viellonella, Propionibacterium and so on.
The bacteria dissimilate glucose with the help of EMP, and that's how it produces pyruvic acid. It's usually reduced in two steps of succinic acid with the reversal of TCA cycle reactions.
4. Butyric acid fermentation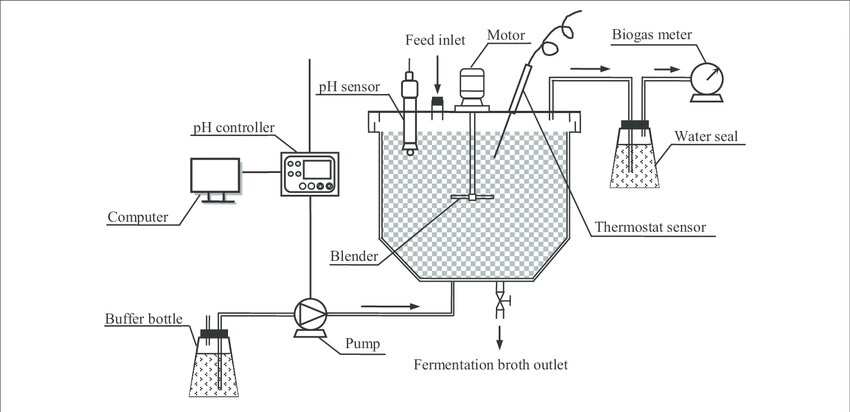 There are two main types of bacteria which can carry out acid-butanol fermentation. They two belong to the genus Clostridium. Therefore, Clostridia usually dissimilate glucose through the EMP and forms pyruvic acid. It's provided through the decarboxylation of acetyl-CoA.
5. Mixed acid fermentation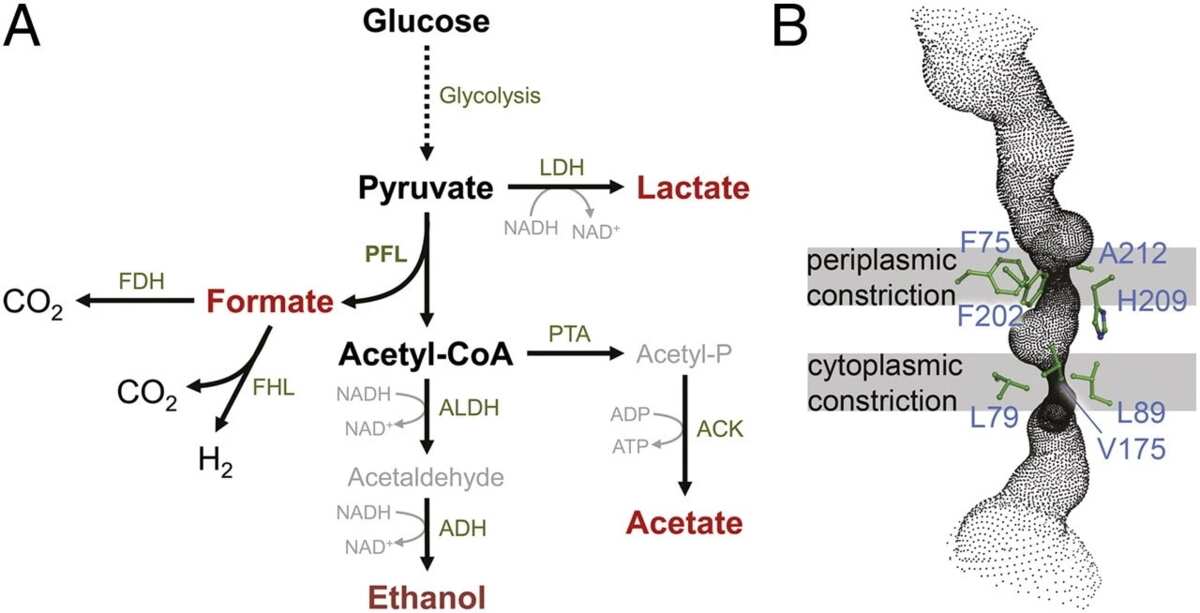 You can find this type of fermentation in bacteria belonging to Enterobacteriaceae. The bacteria are characterized to be grown aerobically and anaerobically. Therefore, this type of fermentation is usually called mixed type as it helps to produce several types of organic acids. Nevertheless, the number of acids is dependent on the number of species.
Can fermented food be good for you?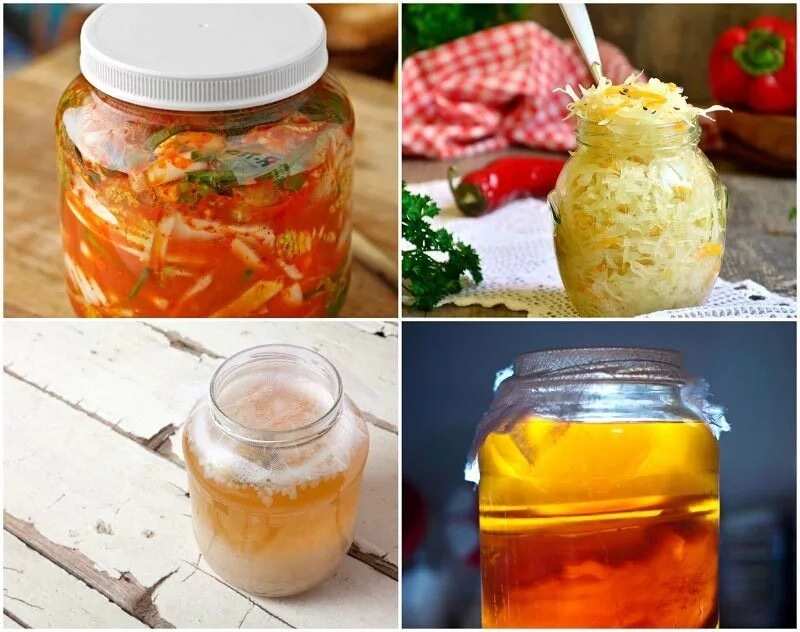 It's possible to understand that when you find out the fermentation types, you may think that these processes are not that beneficial for our body. However, it's quite the opposite, you can find a lot of evidence that fermented foods can help you fighting inflammation in your guts.
They can also increase the number of good bacteria and robust your digestive system. It's true that our body has troops of good bacteria, but we can always use some help outside. Our natural ecology is under constant assault from the detergent. Moreover, a diet rich in sugar, meat, and dairy may also destroy the occurrence of good bacteria.
The fermented food helps us to regain the balance in the body and reintroduce a shot of good bacteria into our system. Therefore, it strengthens our immune system.
Fermented food that can boost your health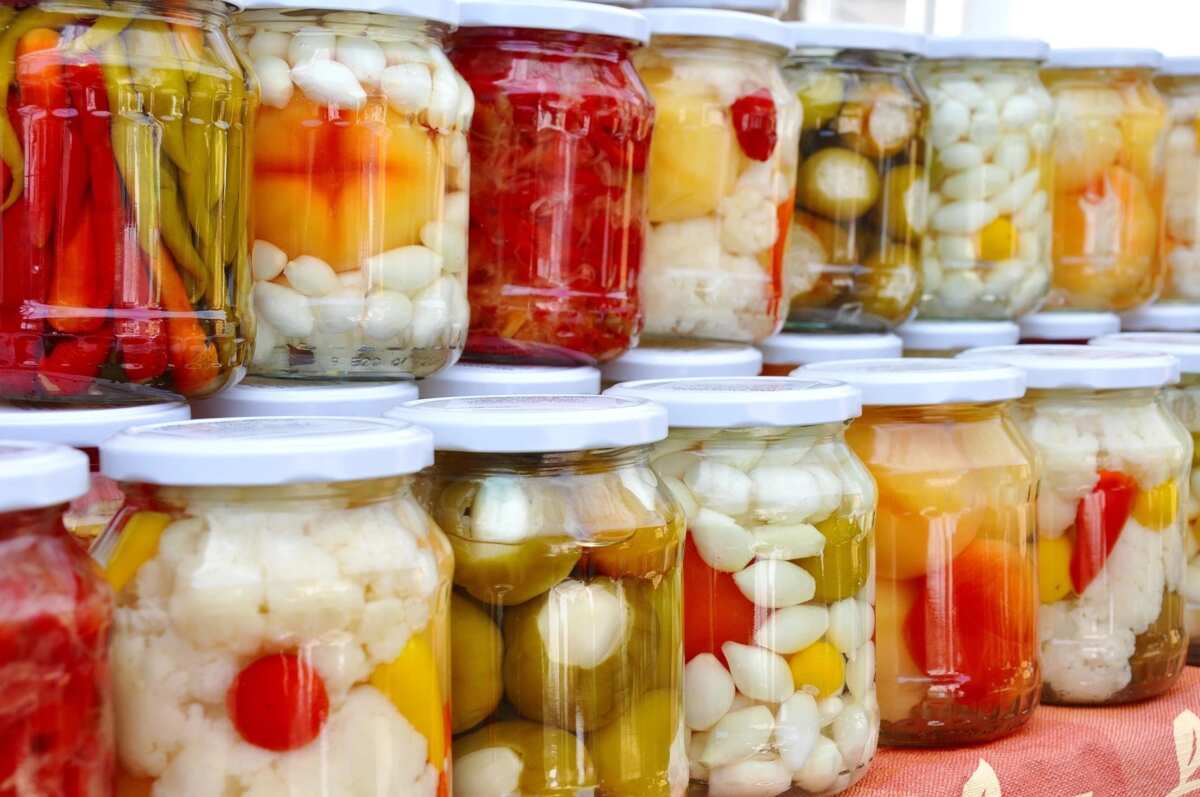 Nigerians may have a lot of options when it comes to the fermented food. It helps us to get probiotics that can significantly increase our well-being. Let's take a look at the most popular health booster amongst fermented food types.
Yogurt – it's the most popular type of dairy product which can introduce fermented foods in your diet. It may not have too many strains of bacteria, but it certainly improves bone health and helps to ease bowel syndrome.
Fermented pickles – it's one of the best additions to any meal. The spice element of pickles may have therapeutic benefits.
Wine – there is no chance that you haven't heard about this product. Nevertheless, too much wine is never beneficial to your health, but you can always drink it in small daily portions to boost up your cardiovascular system.
Conclusion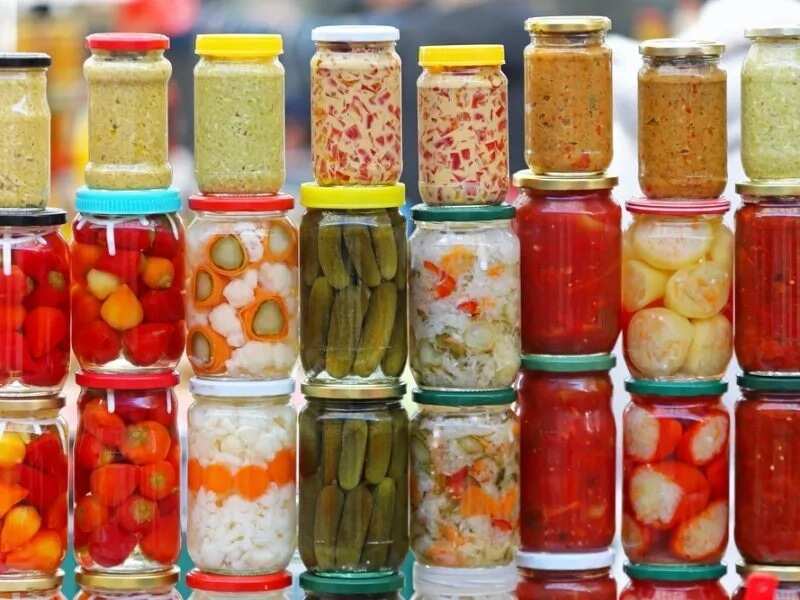 Adding fermented food into the diet is completely up to you. Nevertheless, it can help you to deal with various immune balance problems that you can't solve by eating unfermented food.
READ ALSO: Nigerian food menu for losing weight
Source: Legit.ng