Funke Akindele Avengers: will Nigerian star appear in Hollywood movie?
A few months ago, many Nigerians became ecstatic to learn about Funke Akindele Avengers role. After all, not every day Nigerian actors appear on the big screen alongside biggest names in Hollywood. However, it has come to our attention that the happy news might actually be false. So what is the truth? Will we be seeing our favourite Jenifa's Diary star in the Avengers? Find out here.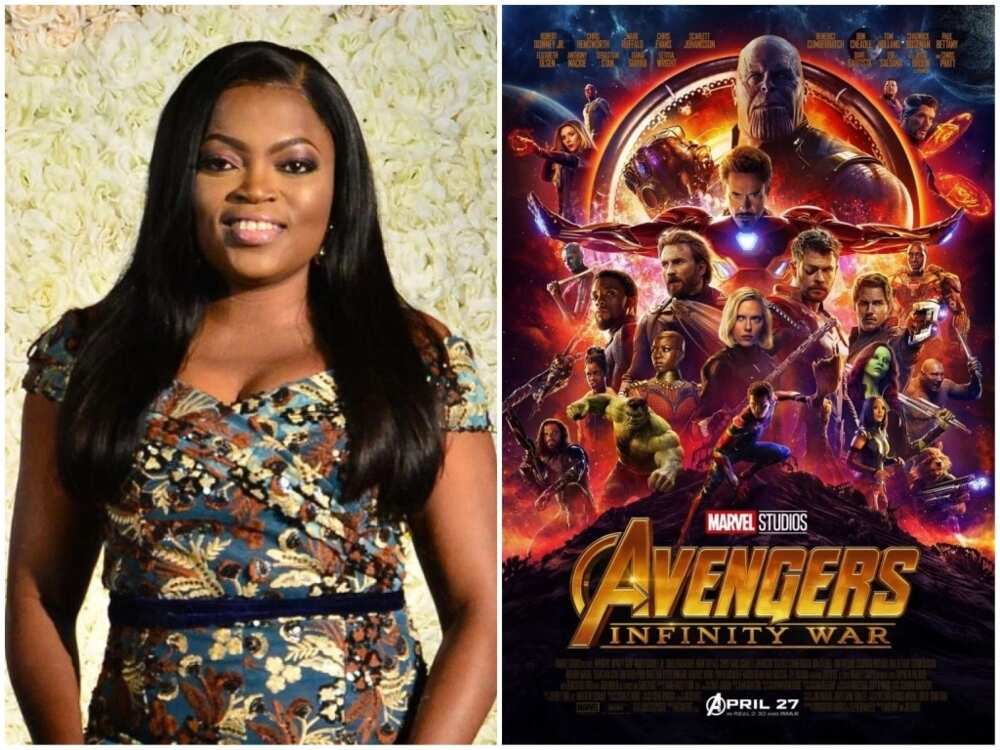 Is Funke Akindele in Avengers?
Back in January, the Nigerian web blew up with the news that everyone's favourite Nollywood movie star Funke Akindele would be appearing on the same screen as Scarlett Johansson, Chadwick Boseman, Robert Downey Jr. and many other big stars in the newest Marvel blockbuster Avengers: Infinity War.
Her name appeared on the Internet Movie Database website, otherwise known as IMDb.com, where she was listed as a member of the Dora Milaje, a group of elite female warriors, protectors of King of Wakanda.
Funke's fans could not contain their excitement, and not long after the news came out, she began trending on various social media. However, the actress herself did not respond to the congratulations in any way and has not promoted the movie, as one would expect (even though her role was reportedly quite small). This made people very suspicious.
Things got even weirder when Funke Akindele's name disappeared from the cast just a few days after appearing. There have been a few theories as to why it happened, including that her part was simply cut from the final version of the film.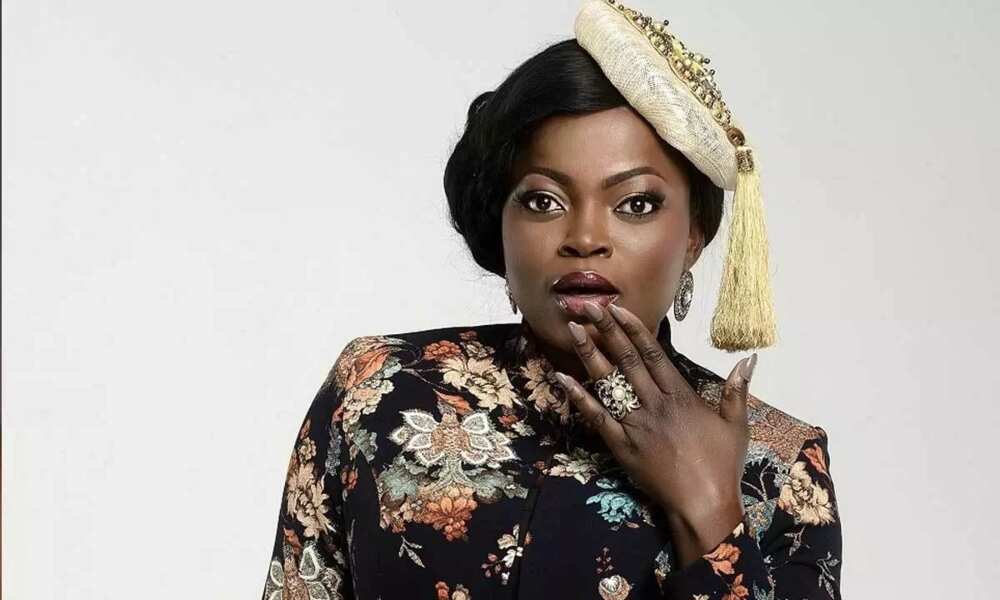 READ ALSO: Best Funke Akindele Movies and TV Shows
That said, not long after, a name of another famous Nollywood actress appeared on the list, and this time it was Genevieve Nnaji. It stayed there for even less and also mysteriously disappeared. And that was when it all became clear.
You see, even though many people use IMBd.com daily to learn more about the movie/actor/director/etc. they are interested in, it is just as easy to edit as Wikipedia (do not cite Wikipedia as your source in your essays, kids). Someone smart enough to use the website's edit feature (which does not make them necessarily that smart) went on and added the names of the actresses to the Avengers cast and then deleted them, for reasons unknown.
There have been speculations going around that this was done by a hacker, or that this was a publicity stunt, but honestly, we think someone was just bored. After all, it is so easy to edit information on that website. Even you can do it, as long as you have a Facebook, Google, Amazon or IMDb account. But we do not encourage you to try it, we have already had enough drama and disappointment to last until the end of the year.
So, as you can see, the list of Funke Akindele movies will not contain one of the biggest films of this year (if not decade). We were really excited to see a familiar face among the crowd, but it was not meant to be.
Why you should still check out Avengers: Infinity War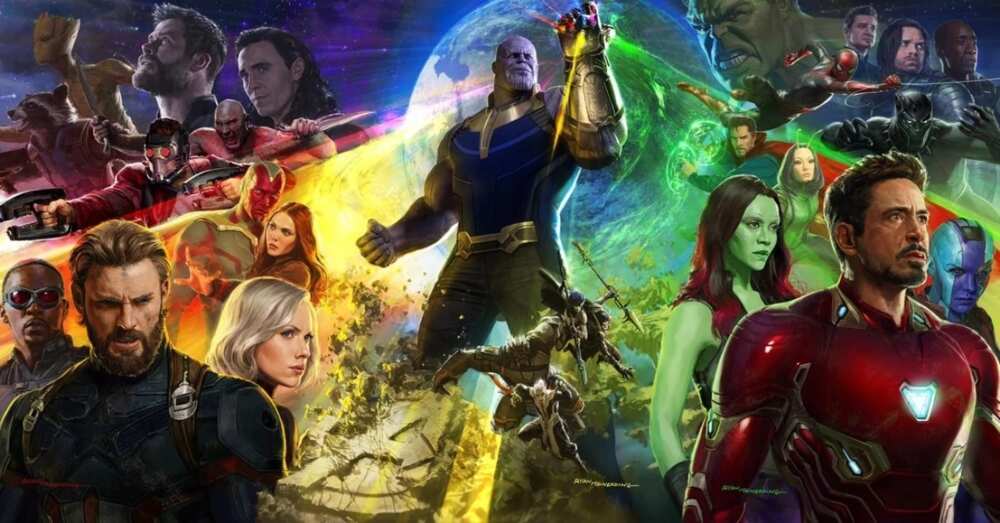 Now, even though the Funke Akindele Infinity War dream is no more, there are still many reasons why you should be hyped for this major movie. Here is the list of five reasons why you should go see it:
It is a major blockbuster that has gathered so many beloved Marvel characters. If you love at least one movie that Marvel has released in the past decade, chances are, you are going to love this movie, as all Marvel Cinematic Universe heroes (and villains) will make an appearance.
Infinity War has an incredible cast. Alongside the big names that have been on everyone's lips for years, such as Chris Evans or Scarlett Johansson, it also features some relatively new but nonetheless extremely talented actors like Winston Duke and Letitia Wright.
We are going to see more of Wakanda. Let's face it, a big portion of people is going to see this movie just to get more of this fictional African country we have seen in Black Panther, with its amazing people and wonderful countryside.
There are going to be battles of epic proportions! Unless the name Infinity War does not give you enough of a hint of what to expect from this movie, here is another one: there are going to be a lot of massive fights that are going to take your breath away.
You will finally understand what all the fuss is about. Even if you are not a big Marvel fan, you can just watch this for fun to understand the hype around this movie. And if you do it before your Marvel-loving friends, you can threaten to spoil the major plot scenes if they misbehave. Pure evil, we know :)
That is all we can say on this topic. It is indeed sad that we probably will not be seeing neither Funke Akindele nor Genevieve Nnaji in the newest Avengers (we still have hope), but the movie still promises to be great. It is set to premiere on April 23, 2018 in the United States, with premiers in other countries following suit, so make sure you get your tickets in time!
READ ALSO: Funke Akindele husband biography
Source: Legit.ng