This time we are going to talk about University of Ibadan direct entry requirements. The most prestigious institution in Nigeria has published some new information about admission to courses of 2018 academic session. Want to know the details?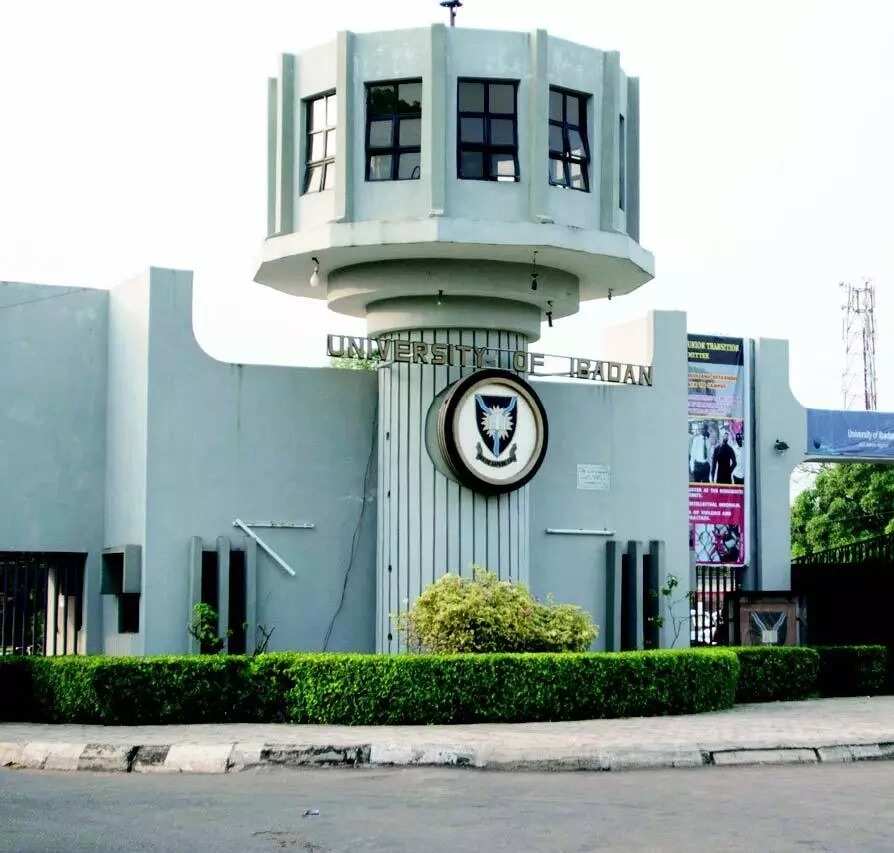 Studying at University of Ibadan
The oldest and the most famous university in Nigeria, it has 11 faculties and a college of medicine. The university was founded in 1932. The institution is known as the most prestigious center of education in sub-Saharan Africa. The educational infrastructure made the university a standard for all other Nigerian institutions. The University of Ibadan is ready to accept 3,783 candidates in 2018.
University of Ibadan admission to direct entry courses
In this article, we are going to tell you about University of Ibadan direct entry requirements and all the needed procedures. We also will tell you about courses of direct entry session.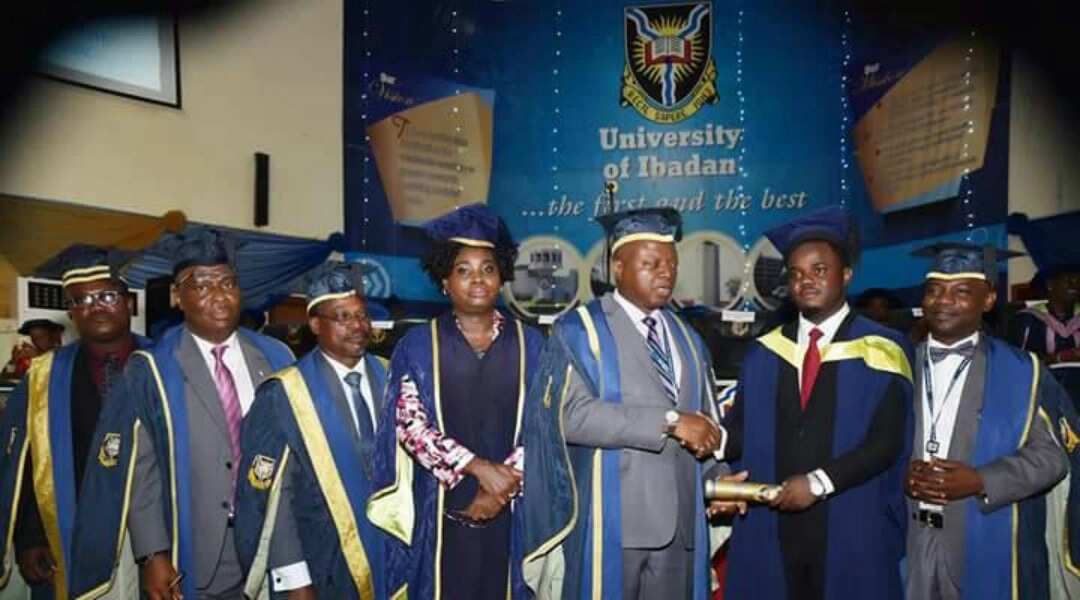 READ ALSO: Top 5 best state universities in Nigeria
University of Ibadan admission requirements for direct entry course: The applicant should meet O level Requirements, he or she should be either:
The holder of A/level passes
HND holder with Upper Credit
OND holder with Upper Credit
NCE holder with 2 Credit Pass
Degree holder
The applicant should register at Admissions Portal with the help of Jamb Registration Number (the cut-off mark of Jamb is 200). The fee of admission processing is N2,000. It is required to print payment receipt. Be careful not to make mistakes while filling your personal information on the website. The applicant should also upload the photography and signature.
Remember that all you need for direct entry is to register and submit all the needed documents, there are no special exams for direct entry.
If you have any additional questions visit the support page.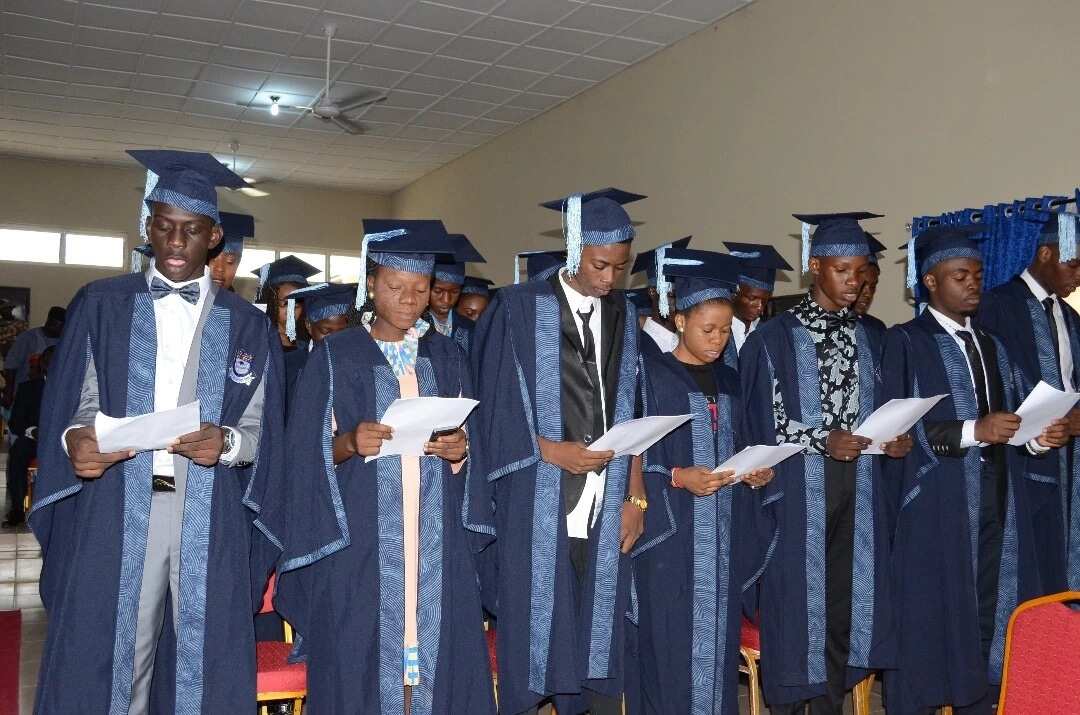 Direct entry courses:
Social science faculty courses: Psychology
Science faculty courses: computer science, geography, food technology.
Direct entry is a good chance of admission, so don't lose this opportunity.
READ ALSO: Best university to study economics in Nigeria
Source: Legit.ng