A lot of international students looking to study abroad are interested in universities in Canada. This is because you can find a good number of low tuition universities in Canada compared to other countries. We've written on the list of cheap universities in Canada, but people still want to know more about the most affordable university in the country. As you continue reading, you will learn more about the cheapest university in Canada for international students.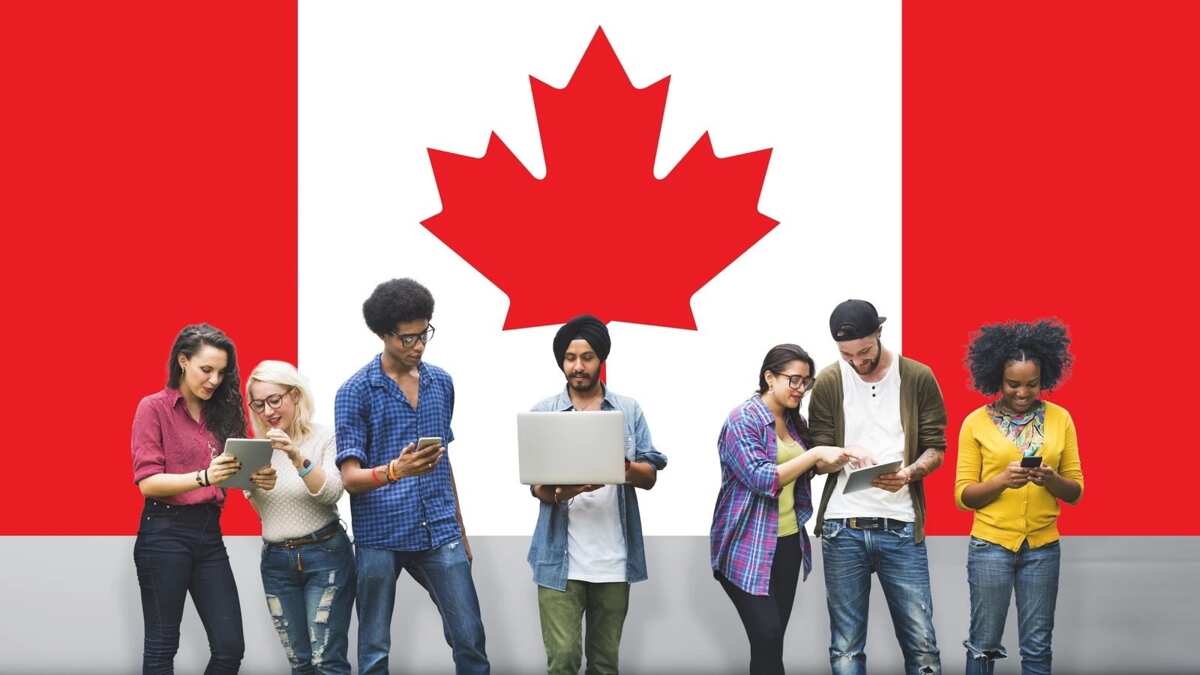 Canadian Universities are among the best destinations for Nigerians and other international students looking to study abroad. This is because unlike the UK, the USA, and Australia, some of Canadian universities are quite affordable. Surprisingly, there are universities with tuition fees less than 10,000 Dollars and some universities with tuition fee as low as 5,000 Dollars. There are quite a number of these affordable universities in Canada for international students. But among these very affordable universities, there is one which seems to stand out as the cheapest. Over the last few years, this university has been a destination for many international students.
Memorial University of Newfoundland
READ ALSO: Memorial University of Newfoundland graduate programs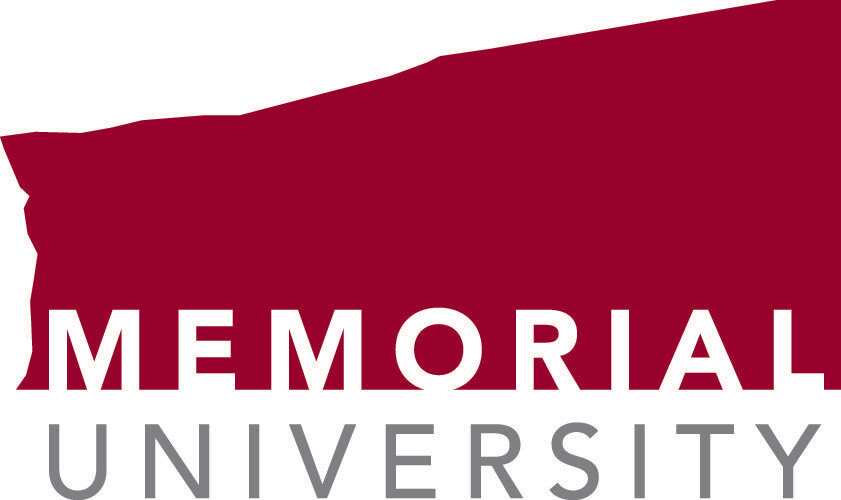 If you are looking for a cheap university in Canada, the cheapest higher educational institution in the country for international students is the Memorial University of Newfoundland. The tuition fee for an international student is from 5,000 Dollars to 8,000 Dollars depending on the programme and degree.
The Memorial University of Newfoundland is a multi-disciplinary, multi-campus university. It is a public, teaching, and research university that is committed to excellence in everything. Although the institution is a multi-campus university, the main base of the higher school is based in St. John's, Newfoundland and Labrador, Canada.
The university has over 18,000 students from more than ninety (90) countries. The Memorial University of Newfoundland also has a small campus in England and other facilities outside Canada. Memorial University as it is popularly called is the largest university in Atlantic, Canada. The university is also one of the best comprehensive universities in Canada. The university is composed of six faculties and six schools that offer both undergraduate and postgraduate degree programmes. The faculties include Faculty of Arts, Faculty of Business Administration, Faculty of Education, Faculty of Engineering, Faculty of Medicine, and Faculty of Science. The schools are School of Graduate Studies, School of Music, School of Nursing, School of Рharmacy, School of Human Kinetics, School of Recreation, and School of Social Work.
The motto of the university is "Provehito in Altum" meaning Launch forth into the deep.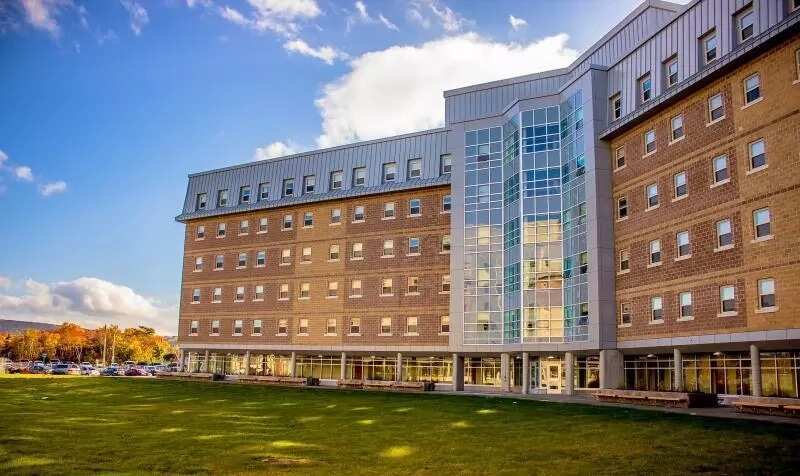 How much does it cost to study at the Memorial University of Newfoundland?
To study at Memorial University, you should consider not only the tuition fee but also other expenses such as accommodation, feeding, upkeep, and others. But the good news is that with all these you will still be looking at a cost not that expensive compared to other schools or other countries.
Tuition – 5,000 – 8,000 Dollars
Cost of living (accommodation, feeding, transportation, etc.) – 800 to 1500 Dollars (depending on your lifestyle)
And the good thing about this is that international students are allowed to work for up to twenty hours per week during the semesters and can work full time during breaks and holidays.
To learn more about the Memorial University of Newfoundland, visit the university website at http://www.mun.ca. You can find a list of the programmes the university offers by clicking on the Programs tab on their website.
READ ALSO: Colleges in Canada for international students with low tuition fee
Source: Legit.ng