How to predict football matches correctly
Sports betting is always fun, especially when you get to win often. But how can you do that? Where can you find the tips on how to predict football matches correctly? Well, here, of course! We will teach you how to make sure predictions today!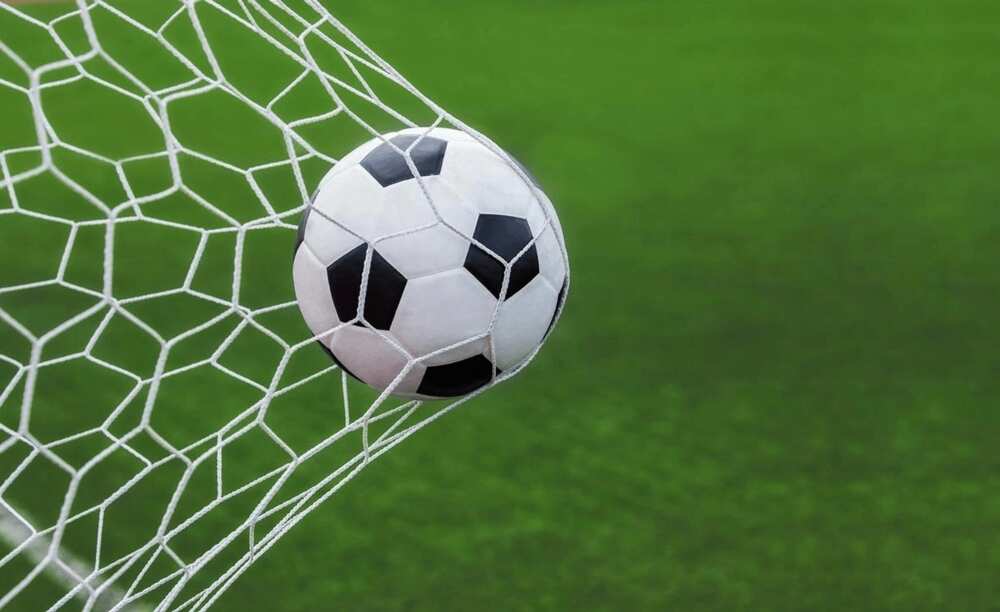 Sometimes, when you are watching football, it feels like you know right away who is going to win. When the match is over, if it turns out that you were right all along, you cannot help but think about how much money you would have won if you had placed a bet based on your instincts.
Other times, your confidence is destroyed when the team you have been rooting for has been utterly annihilated on the field, and you no longer feel like you know anything about football. Obviously, you would want to avoid this feeling as much as possible, but how? Well, for starters, you can check out our seven tips on how to predict a football match correctly.
Match prediction: Considering the variables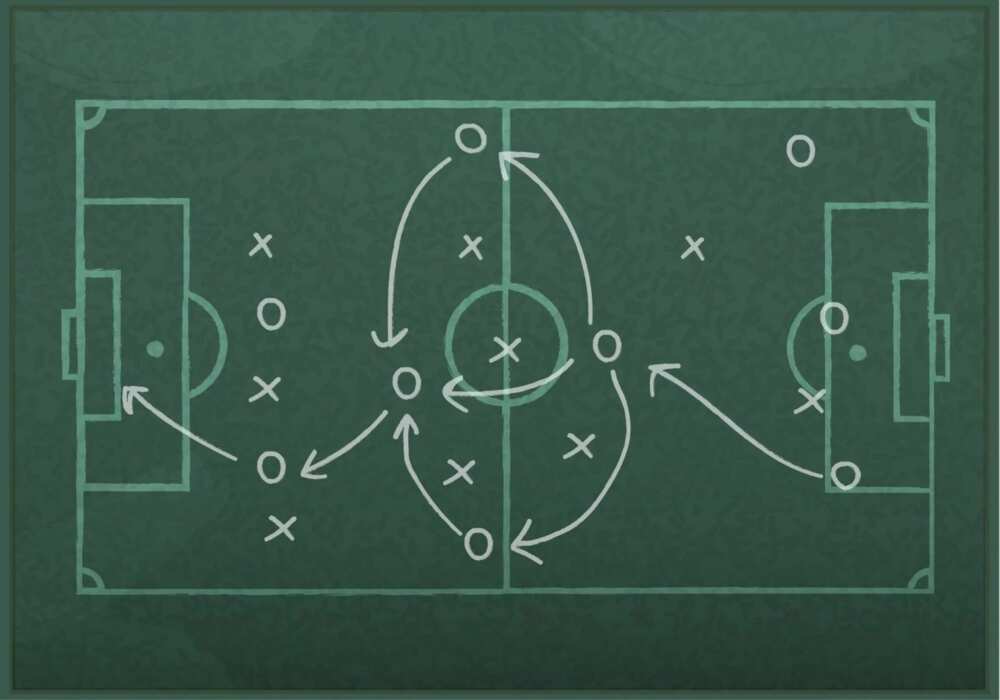 When you are trying to make your best football prediction, it is important to consider the variables. What should you base your match prediction on? With football, one of the most important things to look out for is teams' performance data. It includes knowing about the shots on goal, shots on target, goal differential, location of shots and ball possession of the teams you plan to bet on or against.
Thus, to make a correct score prediction, you will need to gather some data on the opponents of the upcoming match. Look as far as ten previous matches for each team to achieve the best results. It can be time-consuming, but it will definitely be worth the while when you make a correct prediction.
Figuring out goal expectancy for the correct score prediction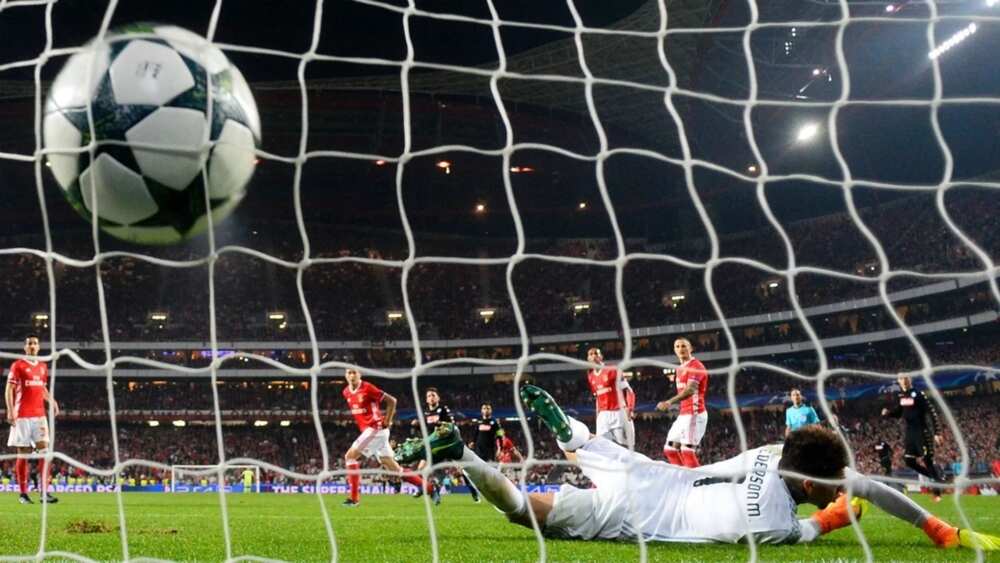 There is nothing more to this than maths. Pretty much all of the betting websites offer goal expectancy for the match, but you can also find this information on betting forums. In addition to that, there is such a thing as match previews, where the commentators can provide you with all the information you need about possible goals.
Ball possession rates of both teams should not be overlooked as well. This data is also readily available. When you compare the two teams in terms of their possession of the ball, it will give you some idea about how the match might turn out.
Paying attention to home advantage to make a correct prediction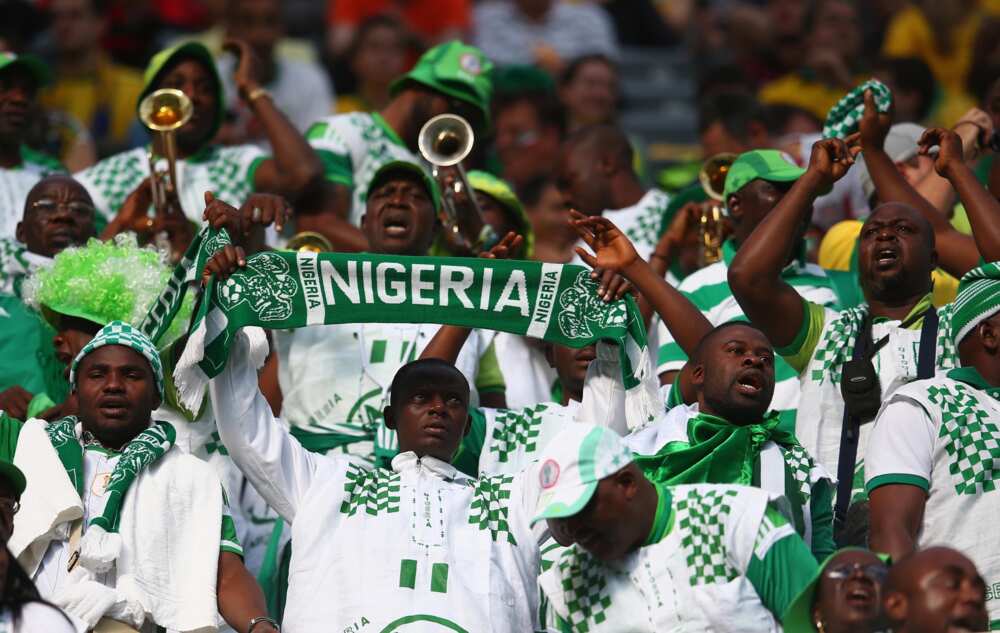 It is no secret for football fans that teams play much better at home than they do away. Just compare the statistics of your favourite team for the last few seasons, and you will see what we mean. One of the reasons for that is the prevalence of the home team fans on the field, and you should not underestimate how much support of the fans means to the players.
This means that you can use this knowledge to your advantage while calculating the odds. Sometimes, even if the guest team is much stronger than the home team.
Learning about the goal differential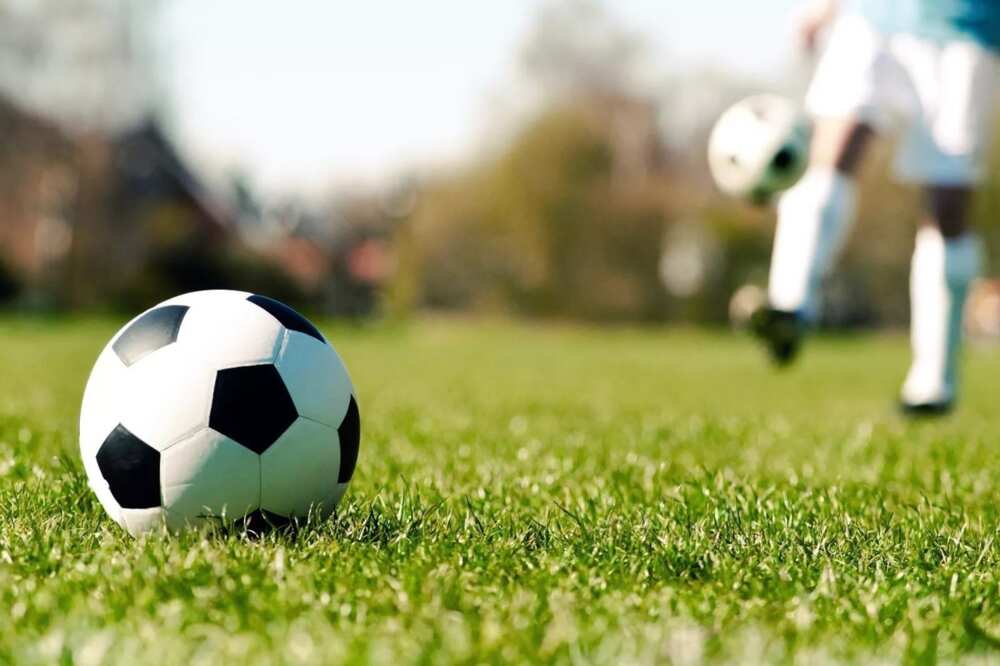 READ ALSO: Virtual football league tips and tricks
Data about goal differentials is probably the most readily available information out there. It is a great tool for making a correct prediction. However, sometimes goals happen randomly, which means that not all matches are going to have easily predictable results.
Nevertheless, you should not overlook this part. Consider the expected goal differential for the upcoming match to have a better idea about its outcome. In addition to that, you will also need to compare this data for the upcoming match with the data for previous matches to get your winning prediction.
Considering the team roster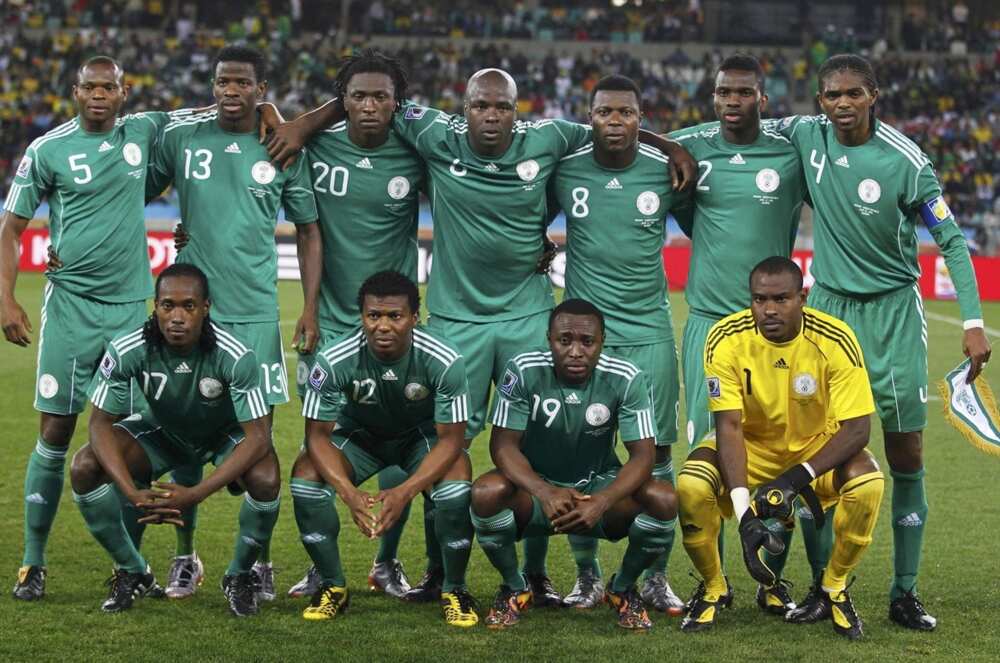 It is true what they say about the teams: they are as strong as their weakest link. Sometimes, even a stellar team can lose if their goalkeeper is no good. That is why you should learn about the main line up, as well as about the players on the bench.
Pay special attention to any new players that appear in the roster. Read up on their previous experiences on the field to get the better understanding of their way to play. See how they worked with their previous team to learn whether they are a good team player. This will definitely be of great help if you want to make a sure prediction.
Figuring out the shot on goal statistics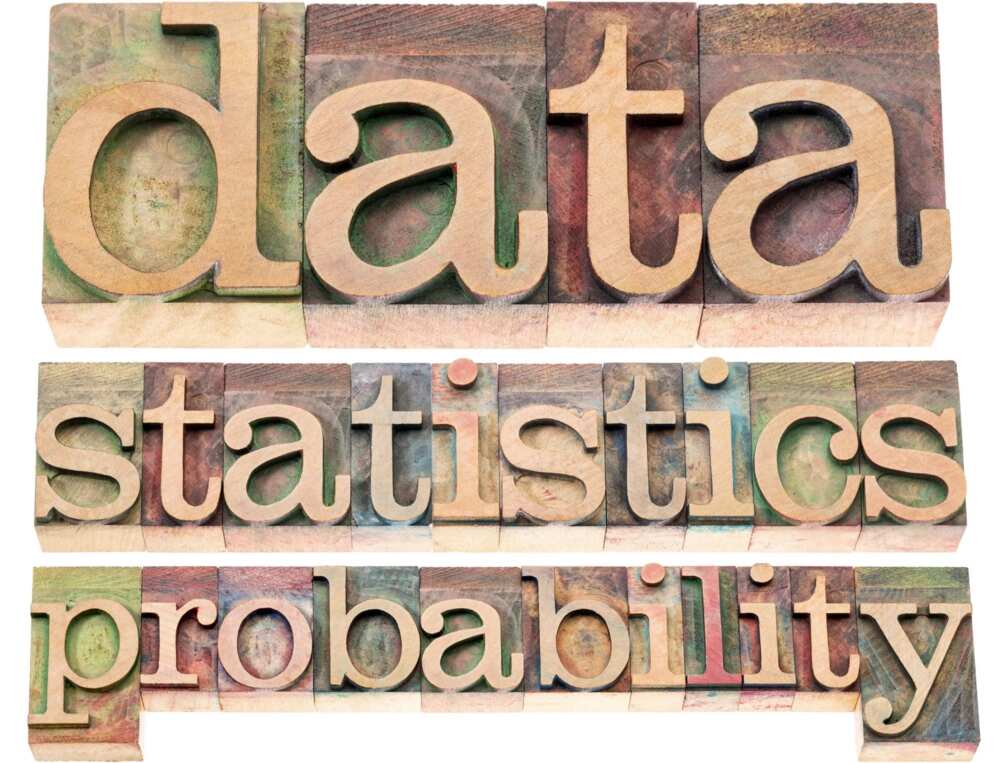 When you think of it, a team cannot score a goal if none of the players have not tried to shoot. Therefore, the more shots the team takes, the more chances it has to score. To get a more accurate idea, however, you will need to compare the data on shots taken and goals scored. After all, the team could have tried to score 20 times and missed every single one of them!
You can also juxtapose this data with the ball possession rates. You will often notice that the more the team has the ball, the more shots the players make, thus increasing their chances of scoring.
Finding out about the location of shots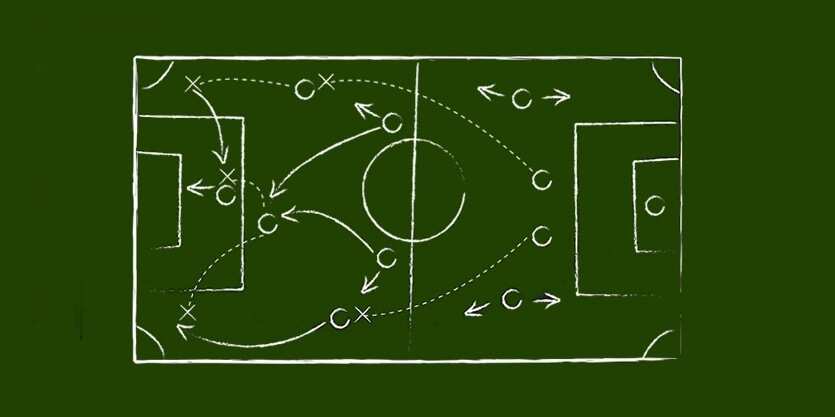 Last, but certainly not least, to make a correct prediction for a football match, you will need to consider the location of shots statistics. Compare the styles of play of both teams to get an accurate idea of each team's defence system and attack style to see whether this exposes any of their weaknesses to each other.
If the two teams have played together before, preferably with the similar roster, it will not hurt to check those statistics as well, as they will allow you to see whether you are correct in your assumptions.
Predicting the outcomes of football matches is not the easiest thing in the world. It requires a lot of time and effort to acquire the necessary knowledge, but this only makes the win so much sweeter. The last advice from us is to not let this become boring or a chore. Continue doing this only as long as it is fun!
READ ALSO: Bet9ja: virtual football secret in 2018
Source: Legit.ng