How to change name in Nigeria
How to do change of name in Nigeria? This is the topical issue for many Nigerians. There are many reasons why people do it in our country. And we are going to tell you about it in this post. You will also know all required documents and phases of the process.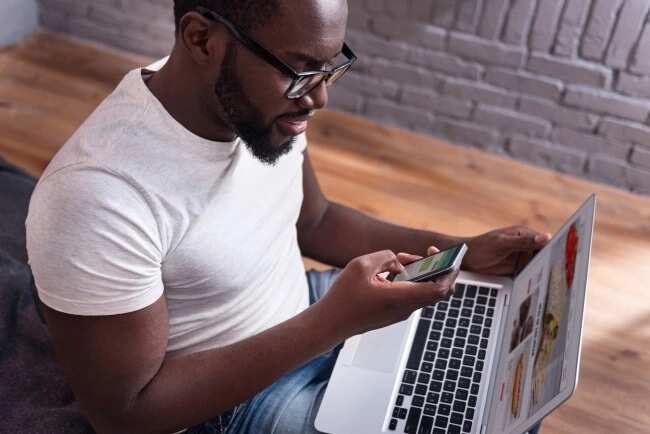 All parents and guardians give their child a name at birth according to their preferences. It can depend on their hope and expectations for a child. Sometimes we get our names in honor of someone who is admired by our family: great-grandmother, great-grandfather, uncle, aunt, religious persons and so on. However, there comes a time when many of us want or even have to change the name. The process of name change in Nigeria involves adopting of different name from the one you got at birth.
How to change name in Nigeria
This specificities of the process are different depending on a country. For example, in the case of United States, it is not regulated by national process and also varies from state to state.
In South Africa the common-law procedures are used for name changing. The most common question for Nigerians: how to do change of name after marriage in Nigeria?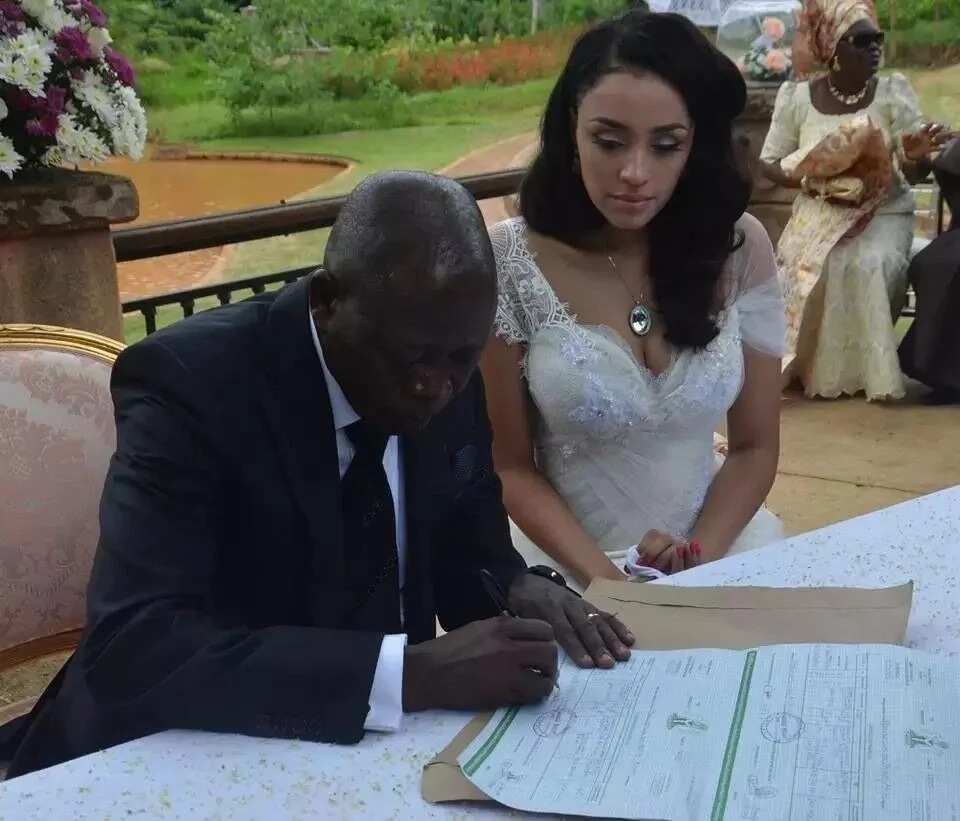 The first step you should take is to prepare original documents because some agencies require them. That's why you should also have extra copies.
If a man wants to change his name, he must verify indication of a name changing column on the certificate. In the contrary case, you will need court papers and other specified documents for legal name changing in Nigeria after marriage.
However, this does not apply to women. This is explained by presence of new name in the marriage certificate.
Then you should order a new National identity Card that will indicate your new name.
If you've taken this step, apply to the Federal Road Safety Commission for request of new driver's license
The next step is getting your passport amendment and validation application. Fill it and send to the nearest passport agency with your fees, recent passport and certified documentation of your new name (court papers or copy of a certified marriage certificate).
Then request for replacements for business cards, debit cards, cheques and other documents where your name is specified.
The next thing you should do is to contact old employers, teachers, educators and so on. Inform them that you have changed your name and request for changing your name in documents etc.
If you work in corporate organization, you should also inform your current employer.
In addition, you name should be changed in the car registration, documents of mortgage and insurance companies.
Inform the post office, water corporation, PHCN and other utility organizations about your name change.
The registrar of voters and local government should also be informed.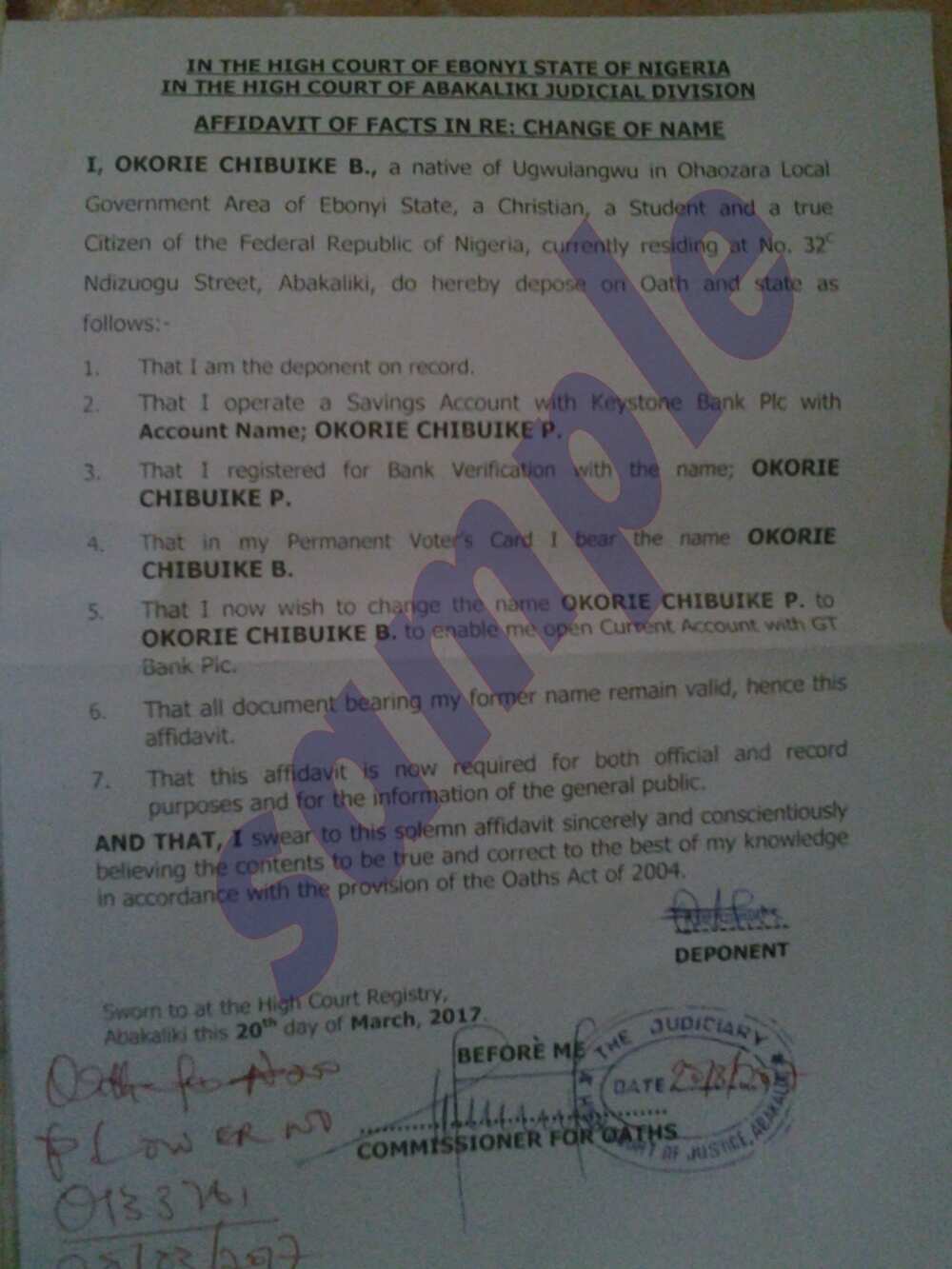 The process of name changing in Nigeria for other reasons is almost no different and it follows the same procedures except for marriage certificate. You just should ensure that you got correct information from your lawyer and relevant authorities.
READ ALSO: How to register a business name in Nigeria online
The other reasons of name changing in Nigeria can be:
Adoption of a child;
Divorce;
Professional reasons (for example, adding of certain names to original names);
Personal reasons (change of nationality, convenience causes, religious reasons etc.).
How to change name on Nigeria international passport
This issue is also topical for many young Nigerians. That's why we're going to tell you about major steps to change name on international passport.
Apply to any Immigration Service passport office in Nigeria.
The next step is a giving of application in writing to the Comptroller General of Nigeria Immigration Service for name changing.
Then you should add to your application causes of name change.
In addition, you have to add a high court affidavit of your change of name.
Back your claim with an identity card currently in use (association membership or car driver's license.
The next thing that should be done is to pay online for non-refundable administrative changes of 33000 naira to process your application.
After you take all these steps, wait for few days. The Comptroller General of Nigeria Immigration Service should approve it. If you've gotten an approval, submit your current passport and then:
Apply for editing of your Nigeria international passport.
Attach 2 recent passport sized photos.
Then pay online for standard Nigeria passport of 24500 naira.
Go for image aquisition, thumbprint and do the electronic signature formaly.
After making it, wait for issuance of passport with your new name.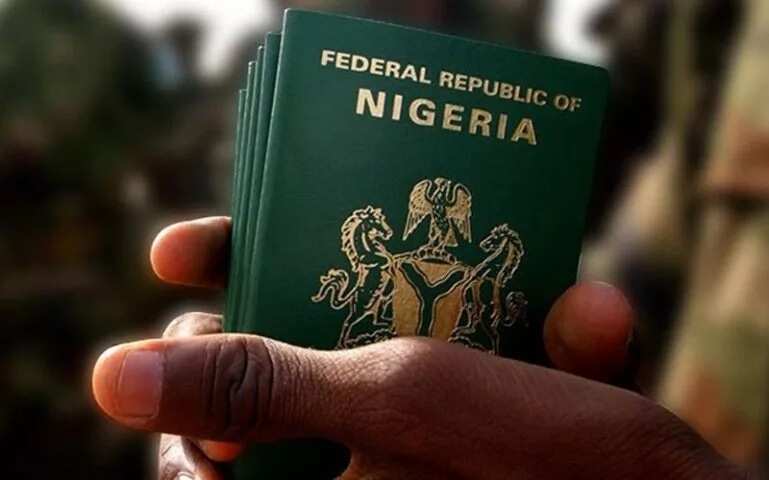 Now, you know how to do change of name on Nigerian passport for different reasons. As we've said there are many factors that cause such decision. However, almost in all cases this process is identical except for some nuances. As you can see it's quite easy if you have a desire and adequate reasons to do it.
READ ALSO: Requirements for international passport in Nigeria
Source: Legit.ng