Do you want to know how to clone a SIM card? Do you know that it's even possible? Keep on reading and you will know how to do it easily, correctly, and quickly, on your own or with the help of special cloning tools.
Are there ways to clone a SIM card easily?
READ ALSO: How to unlock Visafone modem to universal
Well, the main reason why people decide to clone their SIM cards is the need to use them in two separate phones at the same time. each card is unique and has two special secret codes that enable its communication with the mobile phone and the transmitting tower. With the help of these codes, mobile operators identify the numbers of their clients and do billing procedures.
If you want a working SIM card clone, you need to be very accurate and attentive to have the clone working. You will need a blank SIM card, in which you will accurately copy the codes from the existing SIM card and program it this way.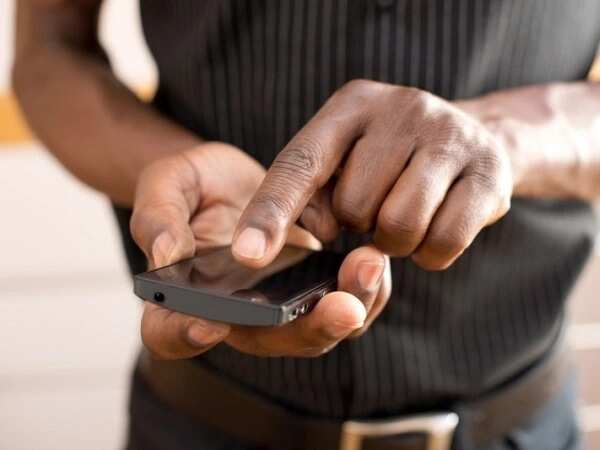 Any smallest mistake in the secret codes will violate the work of the new SIM card and the operators won't be fooled by the SIM clone. This is why it's recommended to be very attentive when you get down to the process and follow all the instructions with a lot of attention. So, obviously, the process of cloning is not quite easy though it doesn't require much special equipment or skills from you.
You should also keep in mind the fact that not all SIM cards can be cloned this way. It would even be better to say that only some SIM cards can be cloned. Now, let's try to find out, which ones can be and whether your one belongs to this kind.
SIM cards that can be cloned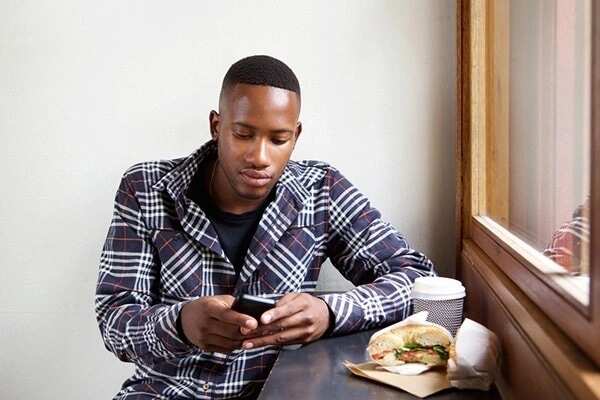 There are three algorithms that are used for SIM cards:
COMP128v1, which is the only one that has already been cracked so far
COMP128v2
COMP128v3
As you can see, the latter two types cannot be cloned but the good news is that 70% of the currently used SIM cards belong to the COMP128v1 type. It gives a lot of hope that the SIM card you want to clone will be actually easy to clone.
How to clone a SIM card in a minute?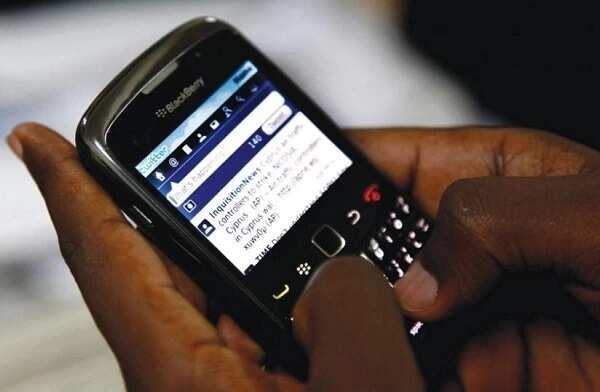 If you are already into cloning a SIM card of your choice, you will need the following equipment:
A blank SIM card with no programming on it
A SIM firmware device that can read or write the information on blank SIM cards
MagicSIM software and USB SIM CardReader software
The SIM card you need to clone
When you have successfully downloaded and installed the mentioned software, you are ready to start.
Take the SIM that will be cloned out of the phone and insert it in the SIM reader. Run the MagicSIM program and read the SIM with its help. When the program informs you on the connection, click "Crack SIM"
Click "Strong KI". It will offer you a range of options. Select all and click "Start". The procedure is aimed at finding the authentication key, one of the mentioned above secret codes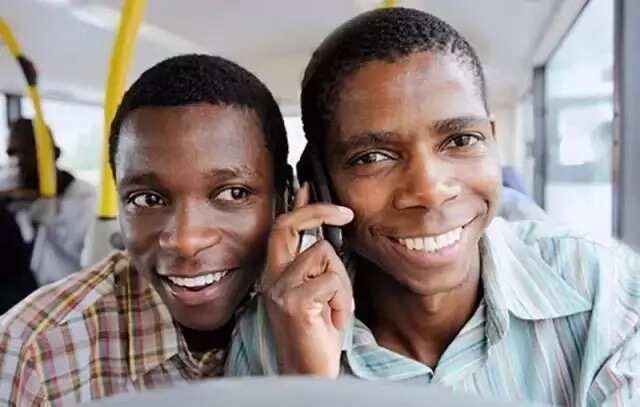 Once the procedure of cracking is done and the KI is found, save the cracked SIM as a file and disconnect. The further connection is fairly able to ruin the SIM card
When the disconnection is complete, remove the SIM from the reader and return it to the phone. Check whether it's still able to work because it should be working but things happen
In case the SIM doesn't work, you need to unlock it through the phone menu, the Tools section. It may be necessary to call the mobile operator and ask them to unlock the SIM card for overseas roaming or things like this. They will give you a security code and it's very important
Now, return to the clone. Insert the blank SIM into the reader and run the USB SIM CardReader
Choose "Connect" and in case the card is really empty, it will tell you that there's no information found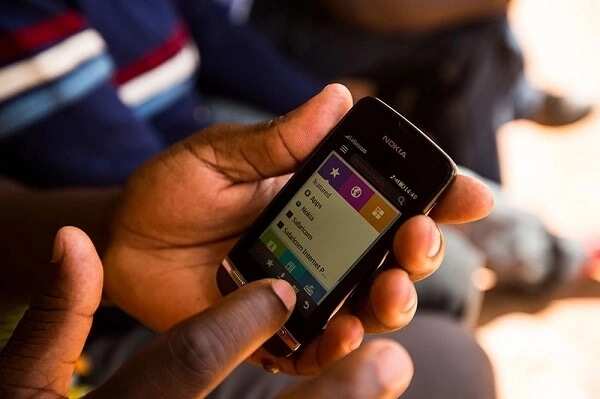 Now, you need to write the SIM, namely, to select the file you have saved from the previous card
The writing process will take about 10 minutes while the card is being written. After the process is done, you need to enter the security code from the mobile provider.
That's it. You have two identical SIM cards now. Yes, it's somewhat risky, especially if you are cloning another person's SIM card but there's nothing very complicated in it.
Are there any other ways to clone a SIM card?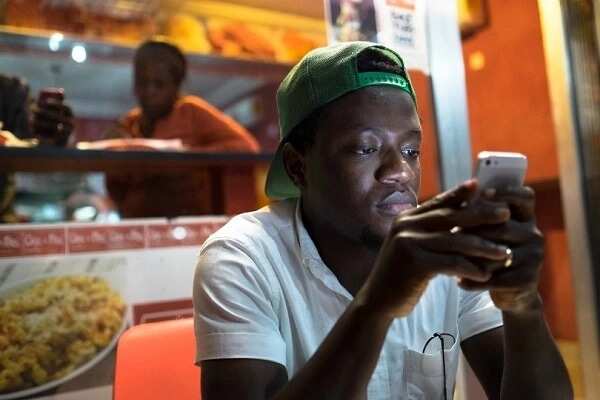 There are many ways to clone SIM cards but not all of them are equally safe for the original SIM. Some of them are more accurate, others are less. Of course, each method has its own advantages and drawbacks but you should choose the one that's the most convenient for you.
Practically all the methods will involve a certain card reader/writer, so this is the tool that's required in any situation. Some of the methods will require having the original SIM card for a long time while others need it for some 15 minutes only.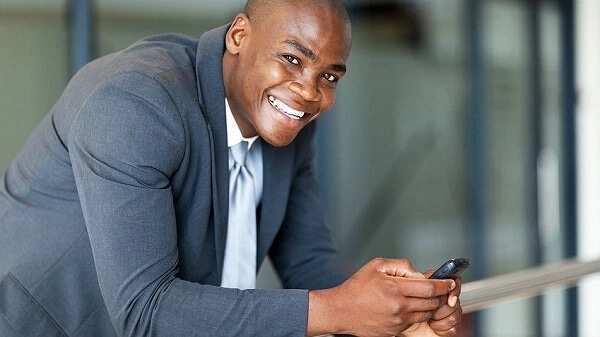 Finally, there are even ways to clone the cards that have inbuilt secret codes that are very hard to crack but we will not even discuss them to save your time. Such SIM cards are quite rare and it's rather unlikely that you will need to clone exactly such a card.
Now, let's try to figure out which tools are available at your disposal if you have set your mind on cloning a SIM card.
Top SIM cloning tools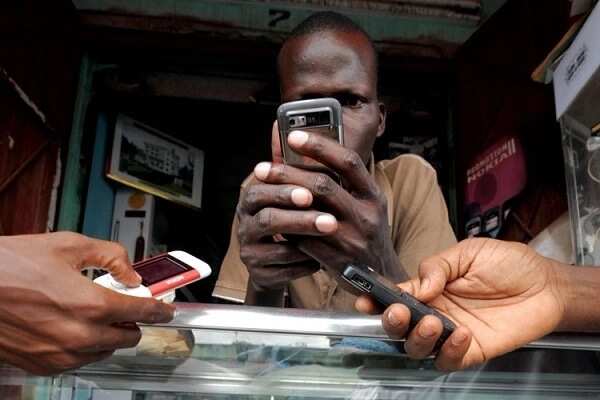 There are several most popular and effective SIM card crackers, which you should use if you want to clone a SIM. They are rather safe for the original SIM and if you use them, it's likely that you will have the necessary cloned card after the very first attempt.
This software is able to format and modify SIM cards as you like. It allows you not only to clone the SIM card but also to copy some information from it or create a customized SIM card. With the help of this software and a SIM card reader, you can even modify or format the card you have in order to create a new one with some new data.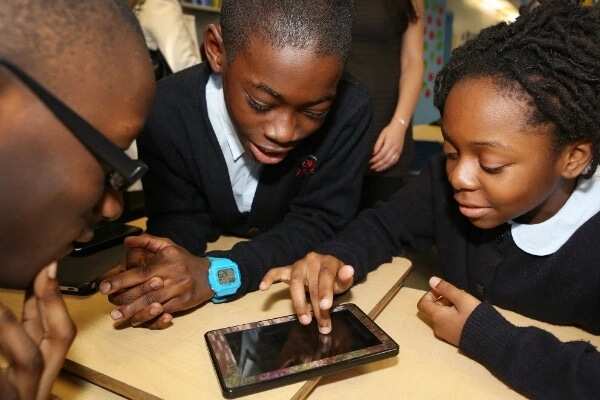 It's important that this software is compatible with practically any operating system and with any SIM card readers. The MOBILedit will also provide you with a pack of blank SIM cards that are ready for being used.
The mentioned software is a perfect tool for cracking SIM cards and saving the information from them. It's safe for the SIM card but it has fewer options compared to the previous one. For instance, it's only able to duplicate SIM cards without formatting them or modifying the data.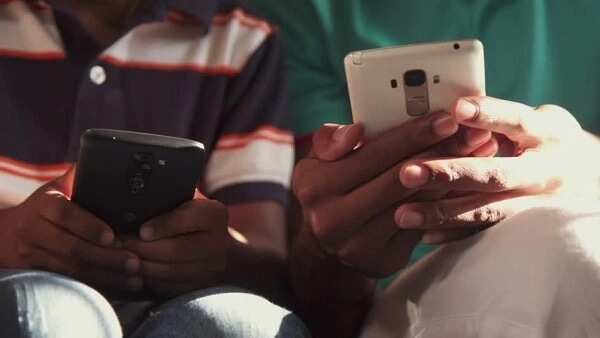 This software is compatible with Windows only and you will need to select a SIM reader that will work with it. However, the effect is well worth the efforts.
This software will meet any of your expectations. It's able to create backups of your SIM card, edit the information that's already written on it, analyze and scan practically any data in the read-only mode. It easily duplicates SIM cards that are inserted into the SIM card reader.
This popular application can scan the data from SIM cards, create backups, detect all the information like call logs, contacts, messages, and so on from one device to another. In other words, you can do any data management on the SIM card quickly and easily. With its help, you can clone SIM cards and never lose a bit of data.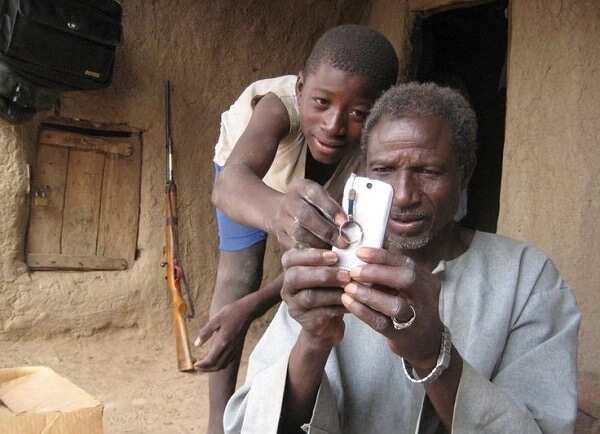 Now, when you know how to clone a SIM card and which tools to use, you can do it quickly, easily, and without much effort. All the equipment and software options are available on the Internet. Just choose the one that meets your demands, and go ahead!
READ ALSO: How to port from MTN to Glo
Source: Legit.ng