How to migrate to Glo Gbam plus?
Glo Nigeria doesn't stop to present new convenient tariff plans for its subscribers. Find out Glo Gbam plus code, advantages and main features. So be ready to try a new cheaper option.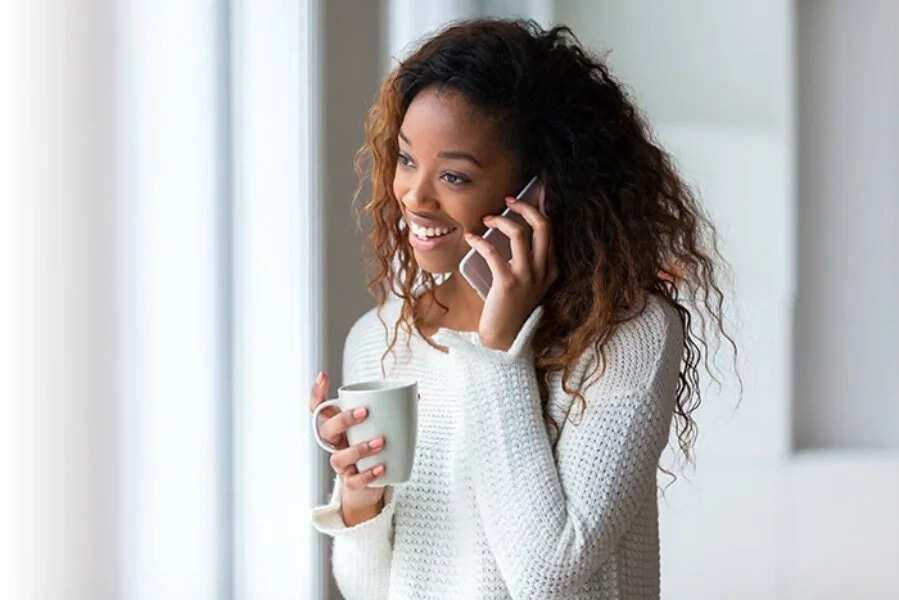 New tariff plan - Glo Gbam plus
We are happy to present you a new tariff plan by Glo that proposes 11k/s for calls to all networks. This tariff puts Glo o the top of Nigerian telecommunication companies. There are other companies that offer calls for such price, but we are going to tell you about unique advantages of Glo Gbam plus.
It is always pleasant to make reviews of truly helpful offers from such large companies as Glo (Globacom Limited).
A new, cheapest and affordable call tariff plan gives prepaid customers the ability to call all the networks for 11K/sec after daily payment of N5. The cheapest tariff plan at this day for calls, among other propositions by Glo. A great advantage is that N5 can be charged only if you make a call.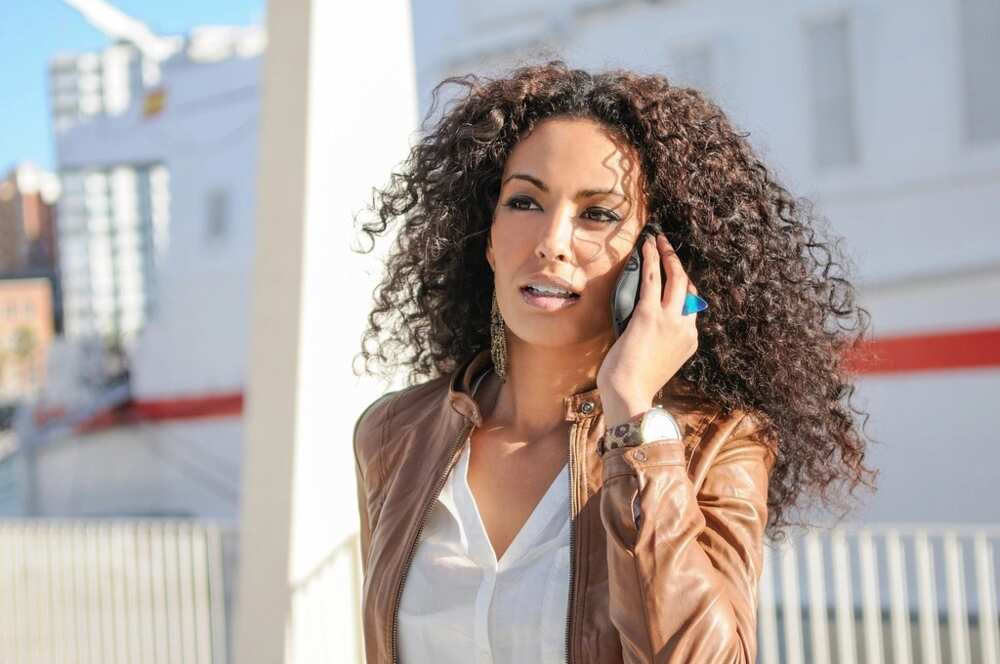 READ ALSO: How to migrate to Glo Bounce?
One more positive moment is that with this plan you can call up to five countries: US, China, UK, Canada, and India for 20k/sec. The price for SMS is N4 for Nigerian numbers, and N10 for abroad numbers.
As a disadvantage of this tariff plan, we can mention that it has no special data propositions. But Glo Gbam gives you 5MB of data for convenient internet access.
How to migrate to Glo Gbam plus?
It is very easy to do, just dial *100*6*1#. You don't need to pay any extra money for migration.
How to migrate to Glo Gbam?
Dial *100*5*1#
How to deactivate Glo Gbam?
It is also easy to opt out just dial *170*4#.
Don't waste time and try a new tariff. We continue to monitor the updates of the tariff plans from Glo, so wait for news about new cheap propositions.
READ ALSO: How to share credit on MTN Nigeria
Source: Legit.ng