OAU Pre-degree school fees
If you want to get into the Obafemi Awolowo University but do not feel all that confident about your chances, you should consider going for its Pre-degree programme. Learn about the OAU Pre-degree school fees, as well as about the programme itself.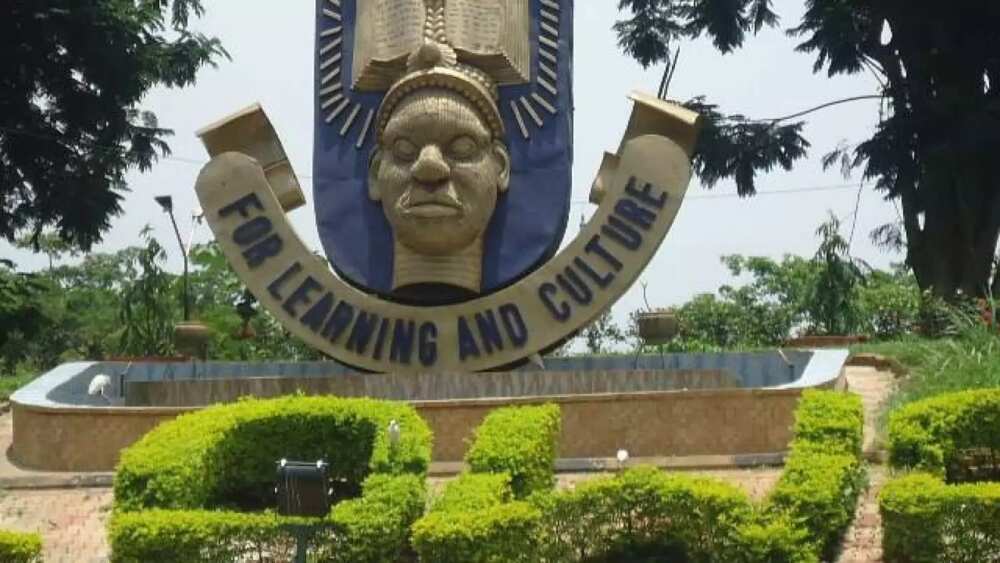 OAU Pre-degree programme
The Pre-degree programme from the Obafemi Awolowo University is aimed at high school graduates. Its intensive curriculum is meant to prepare them for university education. The programme deals with the deficiencies carried over from secondary school and allows the students to get a nice head start for superior academic performance.
During the two contact periods of 16 weeks each, students study the subjects they plan to face at the Unified Tertiary Matriculation Examination. In addition to the compulsory English, they have to choose three other subjects to study.
The programme is conducted by the university's Distance Learning Centre, which can be found at Moro, Ife North LGA, Osun State. If you want to learn more about this programme, click here to see its description and requirements on the official website of the university.
OAU Pre-degree tuition fee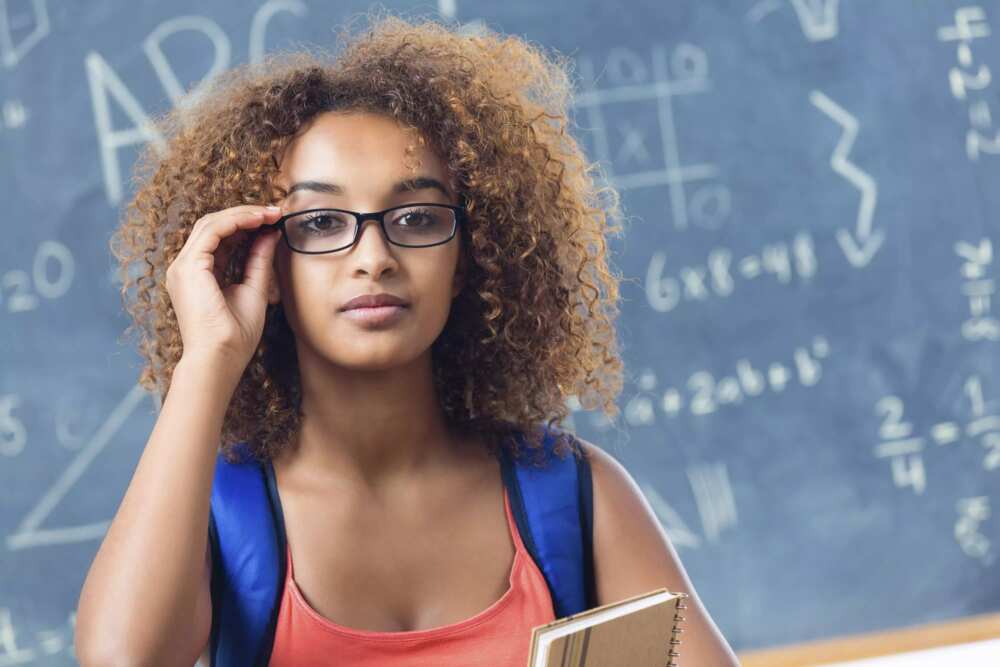 READ ALSO: OAU school fees 2017/18
As for OAU Pre-degree fees, here is what you can expect:
Male students that want to apply for the Pre-degree programme have to pay ₦187,500 for their school fees;
Female students have to pay ₦222,500;
The application fee for the programme is ₦15,000.
The aforementioned fees cover tuition and related costs associated with the programme. Unfortunately, there is no information available as for why female students have to pay a significantly bigger amount of money for their fees.
However, it is noted that OAU school fees are subject to change without prior notice, so you should contact the university to get the most relevant information. Besides, you will receive the details about your fees in the admission letter.
About Obafemi Awolowo University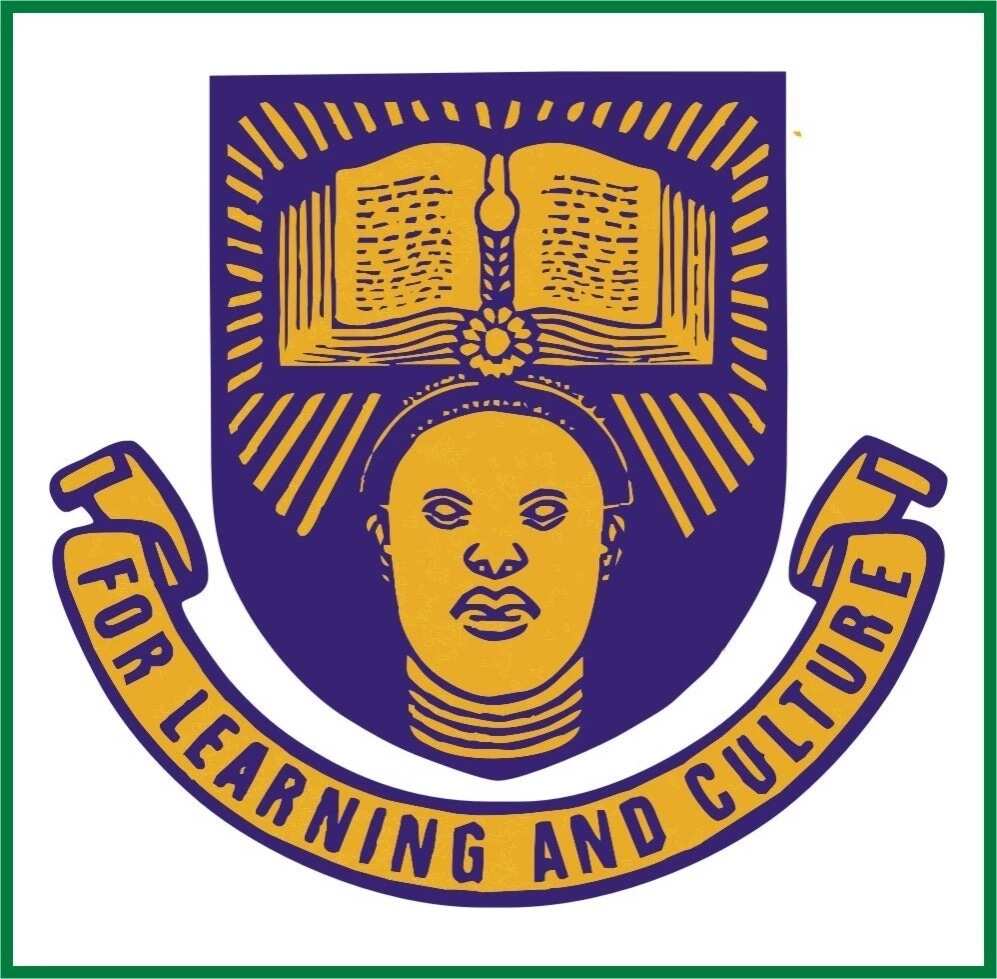 Obafemi Awolowo University was founded in 1961 as one of the first Nigerian universities. Today, it has 13 faculties with over 80 departments. It offers undergraduate and post-graduate courses in all kinds of fields. The 20-square-kilometer OAU campus can be found in Ile-Ife, Osun State.
You can visit the university website at www.oauife.edu.ng and contact it via e-mail info@oauife.edu.ng. You can also visit OAU Distance Learning website at www.oaucdl.edu.ng and contact the DL Centre via e-mail info@oaucdl.edu.ng or phone (+234 810 828 7293, +234 811 540 4958).
Now you know more about the Pre-degree programme from OAU and its fees. Remember that the fees are subject to change, so check back with the university for the newest information.
READ ALSO: Obafemi Awolowo University notable alumni
Source: Legit.ng