NUC approved foreign universities - Are there any?
Are there any NUC approved foreign universities in Nigeria? We all know that NUC or National Universities Commission is the legal organization that controls all higher educational institutions in the country. Let us discuss this interesting topic and check University ranking in Nigeria along with all the universities approved by NUC in 2018.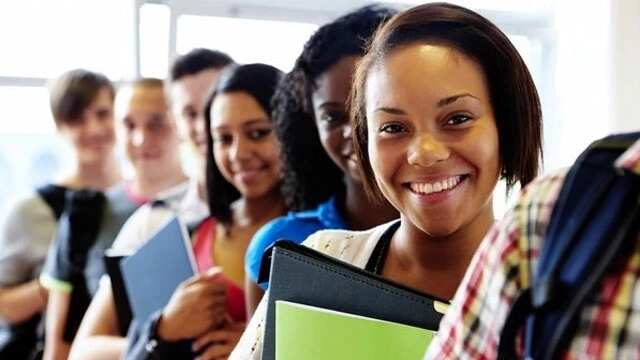 About NUC
When we are talking about NUC, it is necessary to understand that National Universities Commission is an important body in Nigeria. It accredits and licenses all colleges and other institutions. It is responsible for approving all full-time and part-time programs all across the Nigerian States.
It runs an official website, and it is great when you visit the site before applying to a private, state or federal institution in your area, to be sure that the program you are planning to study is officially approved and your documents after graduation will be formal, official, and legit.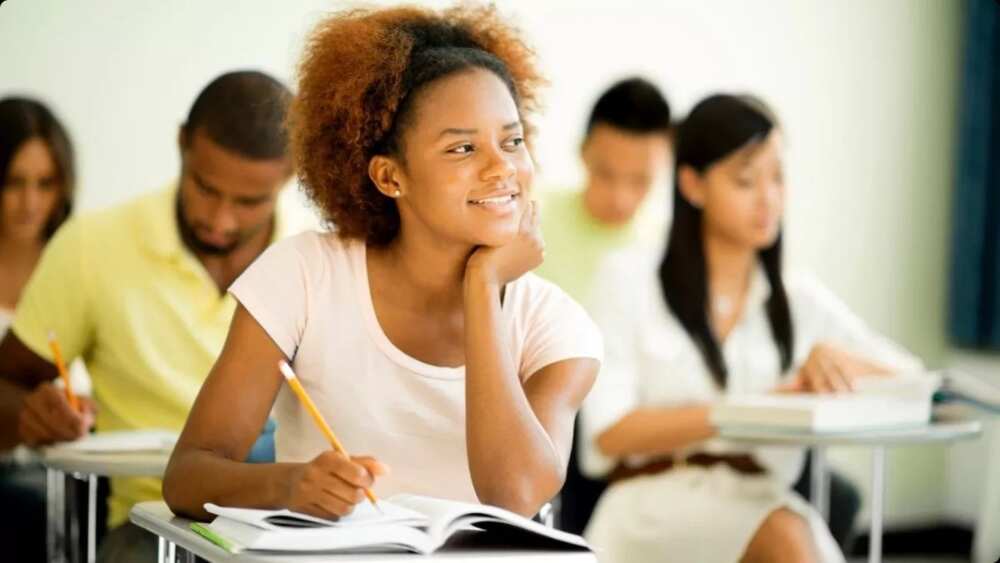 NUC approved universities
If you go to http://nuc.edu.ng/, you will find out how many NUC approved universities are there in Nigeria:
41 Federal Universities
47 State Universities
74 private universities
9 distant learning centers
55 colleges and institutes (affiliations)
This is the most recent information for 2018. As you can see, there are no NUC approved foreign universities in this list.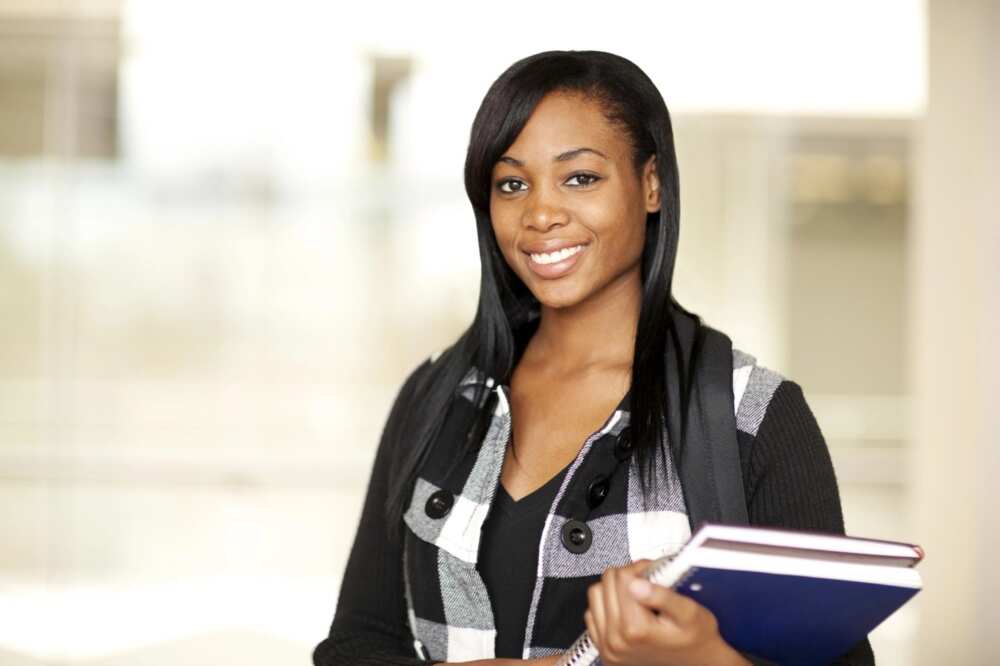 Because NUC is responsible for Nigeria and higher educational institutions on its territory, it cannot approve foreign universities.
This, however, doesn't mean that students from Nigeria are not allowed studying abroad. It is up to you where to choose your alma mater. Some people prefer going to Canada and finding a postgraduate program there, others select one of the universities of the UK, somebody goes to the United States of America, etc.
Everything depends on your financial opportunities. It is surely more expensive to study in Europe and America, but some families believe that studying outside of Nigeria is better for their kids. Many citizens prefer staying in their home country and choosing the NUC-approved Nigerian university instead of traveling abroad, but there is no list of foreign universities on the official National University Commission website.
READ ALSO: Best university to study electrical engineering in Nigeria - Top 10
NUC university ranking
Many prosperous students search for university ranking in Nigeria to help themselves cease their choice of alma mater. NUC used to create its own rankings. However, the latest reports claim there was no NUC university ranking done in the last several years.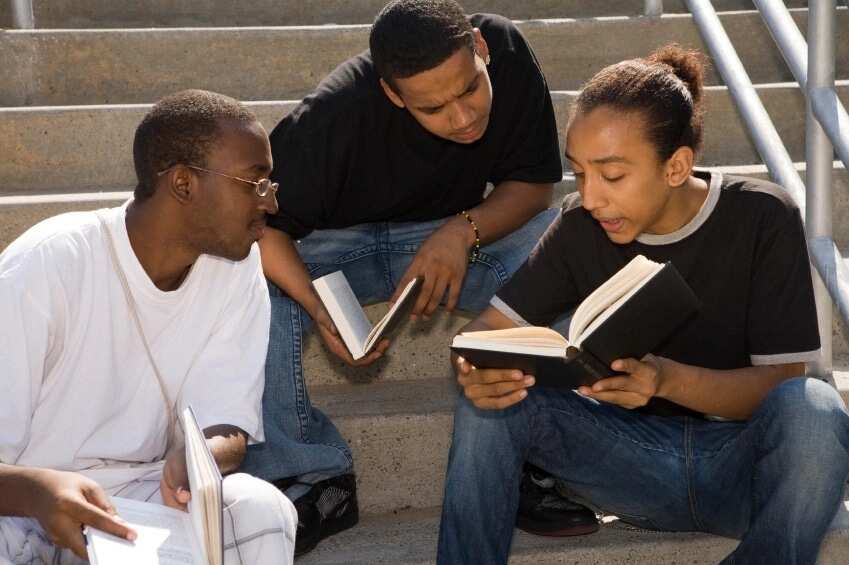 In other words, you cannot rely on NUC ranking because it hasn't been updated for a while. This agency regulates the higher education sphere in Nigeria, and hopefully, it would rank universities in 2018 or 2019 to help thousands of students find their best college or institution based on the official ranking details.
For now, you can only find all NUC approved universities, courses, and departments at the official National Universities Commission's website. You can also search for university ranking in Nigeria created by different sites and authors, but not by NUC.
Anyone who considers making their alma mater choice by the ranking of universities found online are highly advised to verify whether that institution is officially approved by NUC before patronizing it. This is the only way how to protect yourself or your friends from entering the institution that is not accredited in Nigeria.
READ ALSO: Top 100 Best Universities in Nigeria in 2018
Source: Legit.ng