Apparently, University of Ibadan that is one of the most authoritative and best institutions of higher education in Nigeria. Requirements for a masters degree in University of Ibadan are rather high.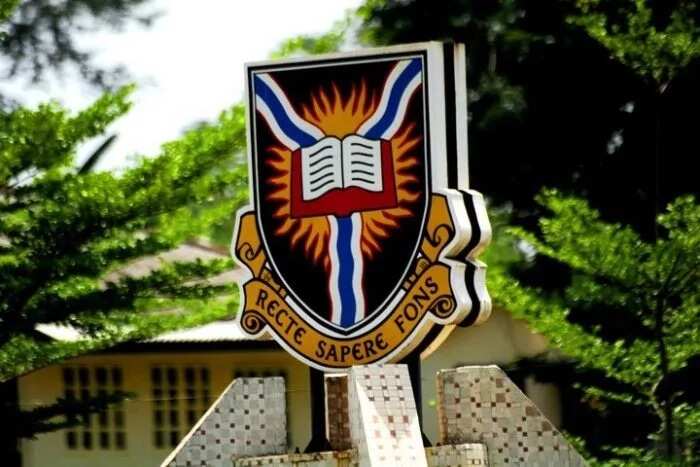 More than 7,000 students register for Master's degree in University of Ibadan every year. If you decide to continue your studies at the University of Ibadan, this post will help you understand the key requirements for admission.
University of Ibadan requirements for admission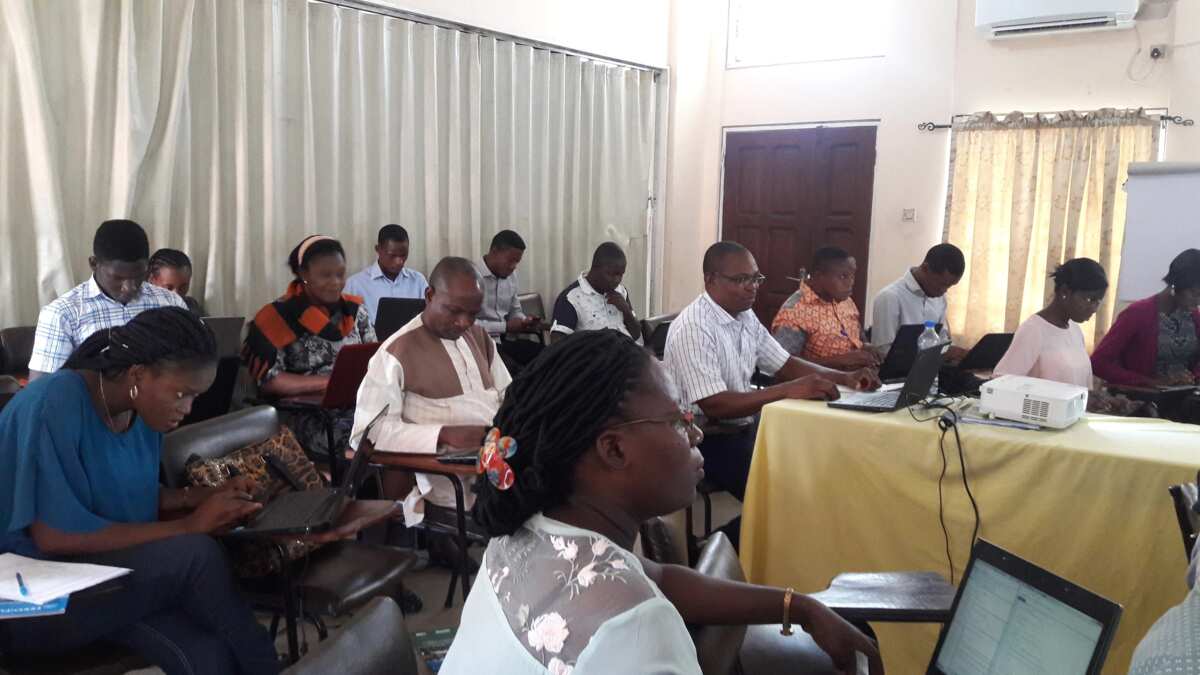 The primary condition for access to the University of Ibadan Masters Degree Program is first a first degree certificate from University of Ibadan or any other recognized institution. Requirements for Masters degree in University of Ibadan vary according to faculties. However, It is the Faculty Postgraduate Committee that performs the function of developing and monitoring the requirements for masters programs.
READ ALSO: NDA application form 2018: 2018 last date, requirements, online application process
After submitting the relevant documents, The Faculty Postgraduate Committee will evaluate your documents further. After sending the documents, the candidate can be placed on the list of previously received documents, until the Committee checks all the data.
The University of Ibadan Masters Degree Program runs as either:
Full-time
Part-time
Occasional student
Distance learning
For the Full-Time program, the candidate must meet the full requirements of post-graduate students. The candidate for admission must justify and prove that he does not have a permanent job and is ready to be trained on a full-time form.
Students who plan to continue their postgraduate studies as part of the Occasional student program must also comply with the standards for considering their candidacy for admission to graduate school. However, it is worth considering the fact that in this case, they will not be able to obtain a full master's degree at the University of Ibadan.
University of Ibadan application forms

To apply for a masters degree, a candidate must go to the official website of the University of Ibadan: www.pgschool.ui.edu.ng and enter all necessary data. However, we draw your attention to the fact that the application is paid for:
N15,000 University of Ibadan Academic Programs
N18,000 University of Ibadan Professional Programs
Also worth noting that the candidate will need to pass the Test of Proficiency in English Language, the cost of which is N2,500.
The main thing is the process of full and correct filling of the application so that the application will be considered on time. Candidates cannot apply for more than one University of Ibadan Masters program courses.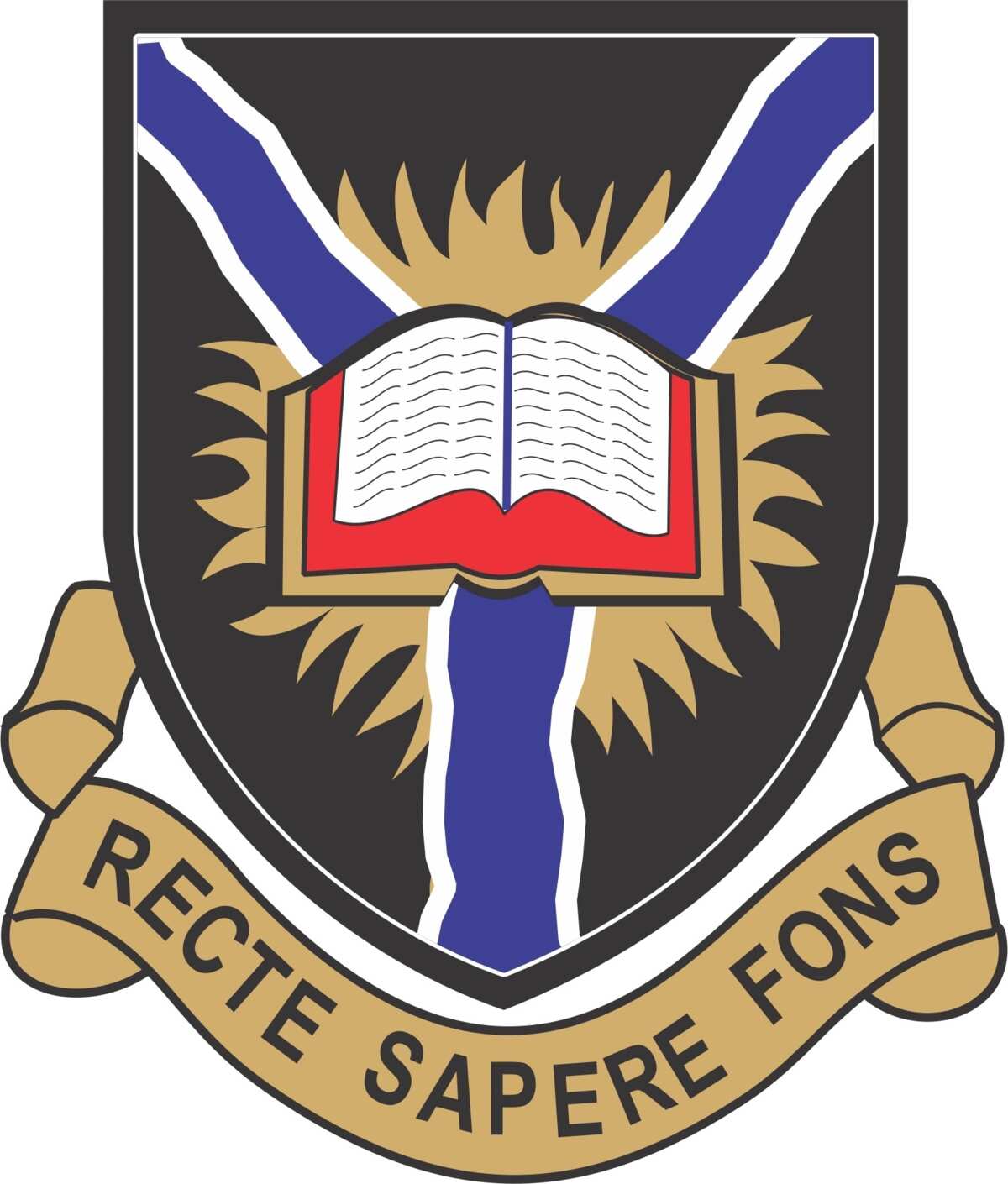 A student who decides to enroll must also have at least a Second Class Upper Division grade. Without this, a candidate will not even be considered for the masters programme by the Committee. Precisely the same rules apply to international students who have decided to study in master's programs.
International students, as well as Nigerian candidates, will need to provide three letters of recommendation from academic staff of any institution. It is also important to remember that admission to some master's programs may require an interview, even before the main documents are submitted.
READ ALSO: Courses offered in FUTO and requirements
Source: Legit.ng