Master's degree in Canada for Nigerian students
Getting a master's degree in Canada for Nigerian students is very important step in future carrier. Studying abroad also gives an opportunity of further international opportunities. Find out what this country can offer you and the educational institutions that have master's degree programmes.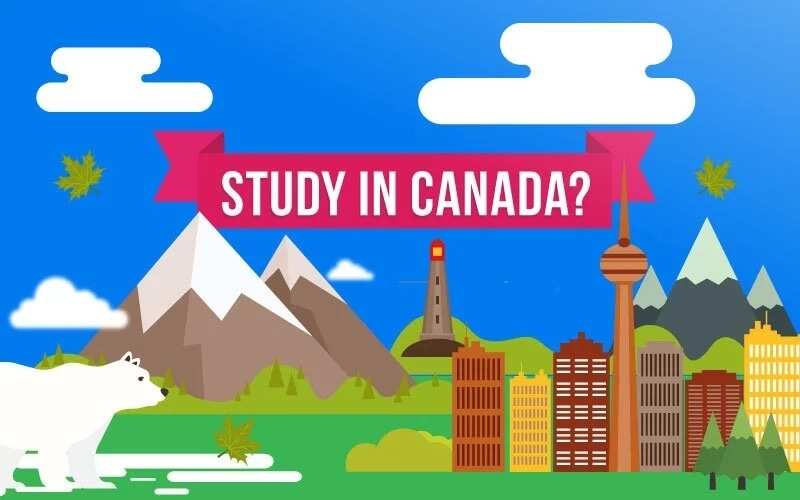 Many Nigerian students receive a lot of benefits from the decision to go to Canada for master's degree. Among the main ones are the following:
Why should you choose Canada?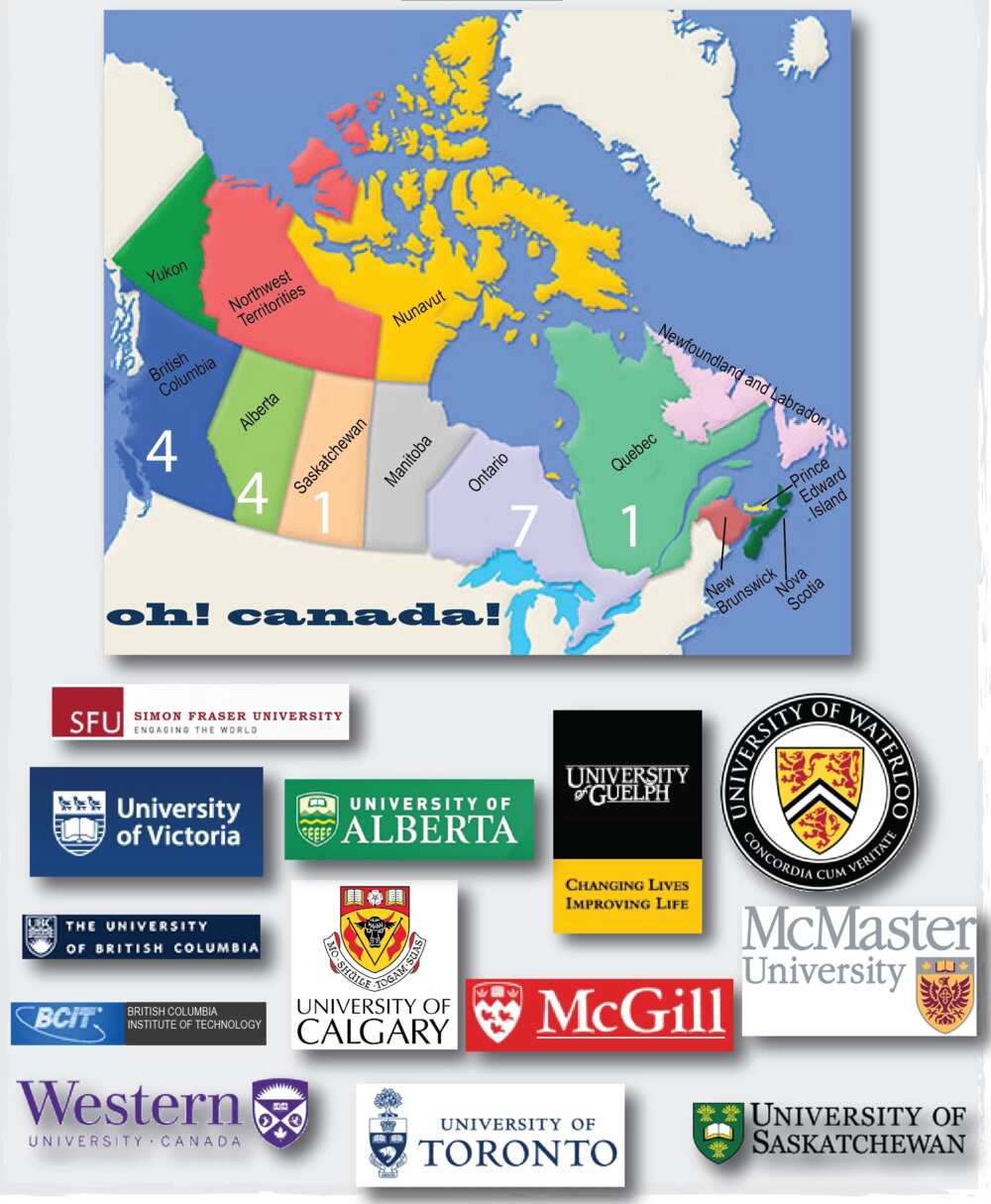 READ ALSO: Diploma courses in Canada for international students
Canada is considered one of the most advanced countries in the world with a high level of security. Every year, the standard of living is growing, and the labor market continually requires new high-quality specialists. And this, in turn, means that the probability of finding a good and highly paid work is very high.
Considerable attention is paid to the medical service system in this country. Very well-developed infrastructure and some of the best world of master's programs, these are what first of all strikes every international student.
The most popular fields of study for Master's
Mechanical engineer.
Civil construction and construct.
Pharmac
Electrical Engineering
Economics
The most prestigious universities in Canada for obtaining a master's degree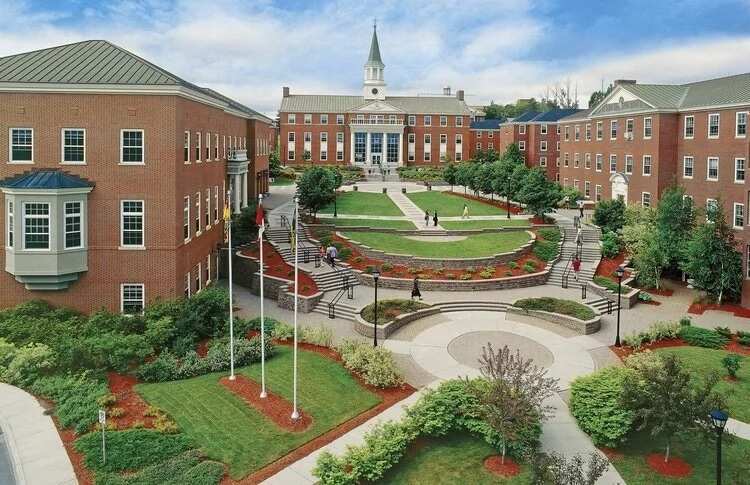 The University of Toronto
The University of British Columbia
University of Montreal
McGill University
Level of Master's programs in Canada
Some of the highest training standards in the world, as well as the constant monitoring and development of the quality of educational programs are primarily indicators of the success of graduates in Canada. Of course, the prospects that open up to Nigerian students are incredibly diverse.
Also significant is the fact that many Canadian schools have developed programs for students with low incomes. The quality of master's programs in Canada for international students is on par with the best universities in the world. However, it should be mentioned here that cost of living and schooling are much less than, for example, the United States and Great Britain.
This is why Canada is often a priority for Nigerian students wishing to obtain a master's degree abroad.
The cost of master's degree in Canada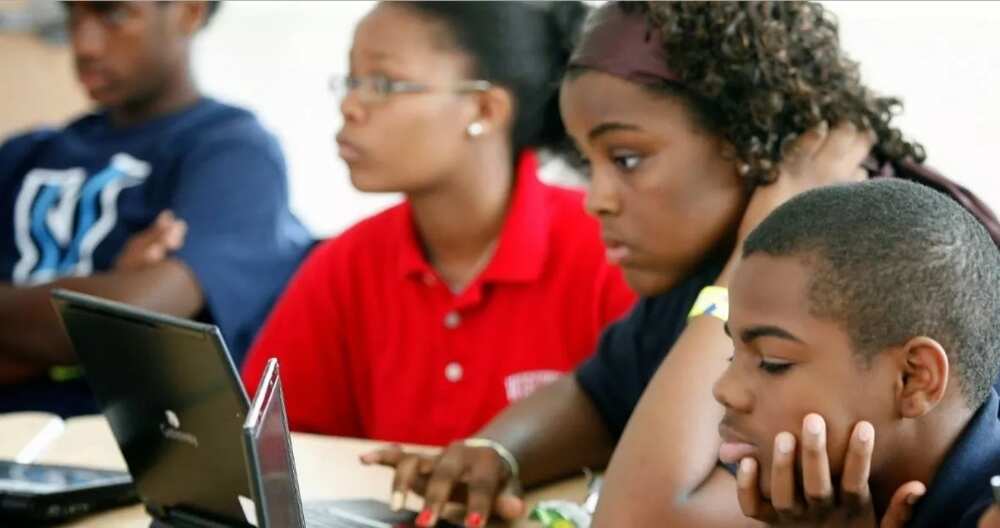 Teaching process and accommodation
For most Canadian universities, the cost of studying for master's programs ranges from 5-18 thousand US dollars. As to the rules of Canadian universities, payment will have to be made immediately after registration.
Also, you will immediately need to pay for accommodation, training materials, meals, and travel. You also need to consider the money for your daily expenses.
Cost of living
This indicator usually depends on the individual characteristics of each student, as well as on the city you are staying. In general, this can range from 700 to 800 dollars. At the same time, this amount of expenditure will include health care costs.
Financing
In case if international students who do not have enough funds to pay for their studies, everyone can apply for a scholarship or a grant. Submission of the application is carried out immediately after filing of documents. It is important to note that there are a lot of scholars who want to get scholarships and so you should fast with the scholarship registration. In this case, your chance to receive an award will be much higher.
How to apply for a scholarship?
The vast majority of the Canadian universities offer to send the applications for scholarships online. Nevertheless, it is recommended first of all to contact the university directly or to visit it to clarify the procedure for filing.
List of the cheapest universities in Canada for international students for masters
Brandon Univer.
Memorial Univer. of Newfoundland
Simon Fraser Univer.
Fraser Internat.Colleg.
Athabasca Univer.
Univer.of Toronto Mineral Resource and civil engineering
Univer. of Western Ontario
Ryerson univer.
CapeBreton Univer.
Dalhousie univer.
York univer.
Univer. of Toronto
Univer.of Alberta
Saskatchewan Univer.
General master's degree in Canada requirements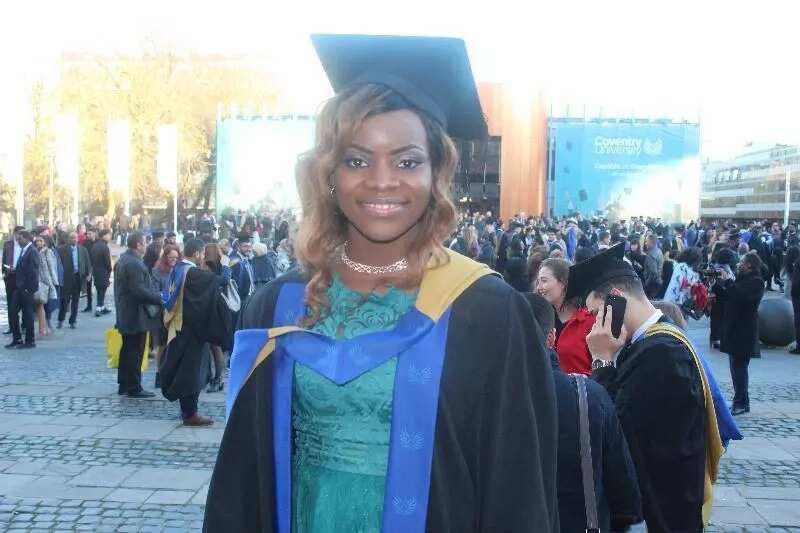 Postgraduate programs (MA, MSc.)
Students who have an Upper Second Class 2:1 bachelor degree from a recognised Nigerian university are considered for a direct admission to postgraduate diploma or master's programs.
Language level
Everyone wishing to enroll must have a certificate or any other recognized international degree in English. Basically, this is IELTS or SSCE. The English language should be at the level of C6 or higher, depending on the chosen course of study.
Canadians themselves are very friendly and get along well with everyone. They have an outstanding attitude towards foreigners, and that's why many of Nigerian students in Canada feel less homesick.
READ ALSO: Short courses in Canada for international students
Source: Legit.ng