University of Nigeria NSUKKA notable alumni
Of course, the number of well-known alumni depends on the educational institutions, but the University of Nigeria, Nsukka notable alumni are worth talking about. You will be surprised at how many celebrities, respected activists, and popular politicians are products of UNN.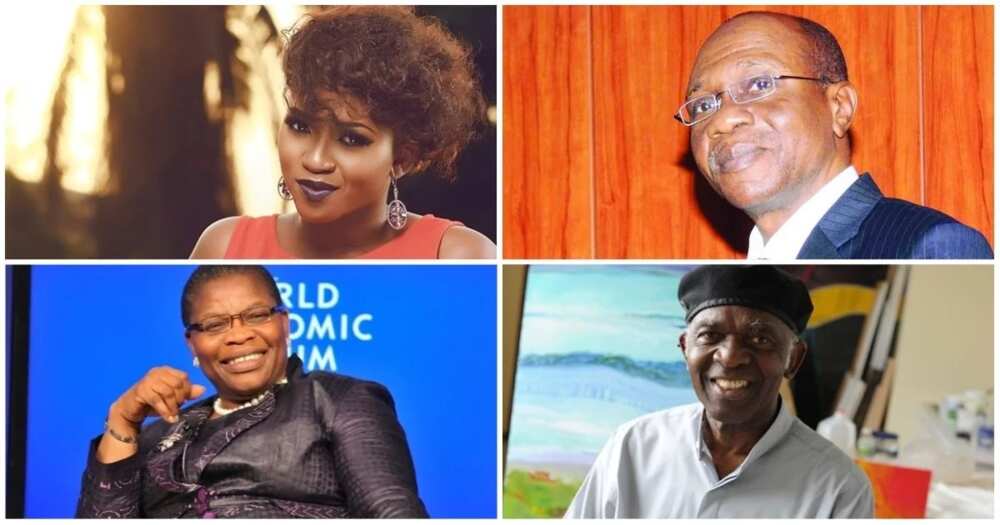 University of Nsukka
Before we mention some of the most notable alumni who studied at the University of Nigeria Nsukka, let us recollect some interesting details about this higher educational institution.
Usually, referred to as UNN, this Nigerian university operating since 1960, when it was officially opened after being established 5 years earlier. Yes, with such a long history, this school has a big number of alumni who are famous, respected, and known all across the country.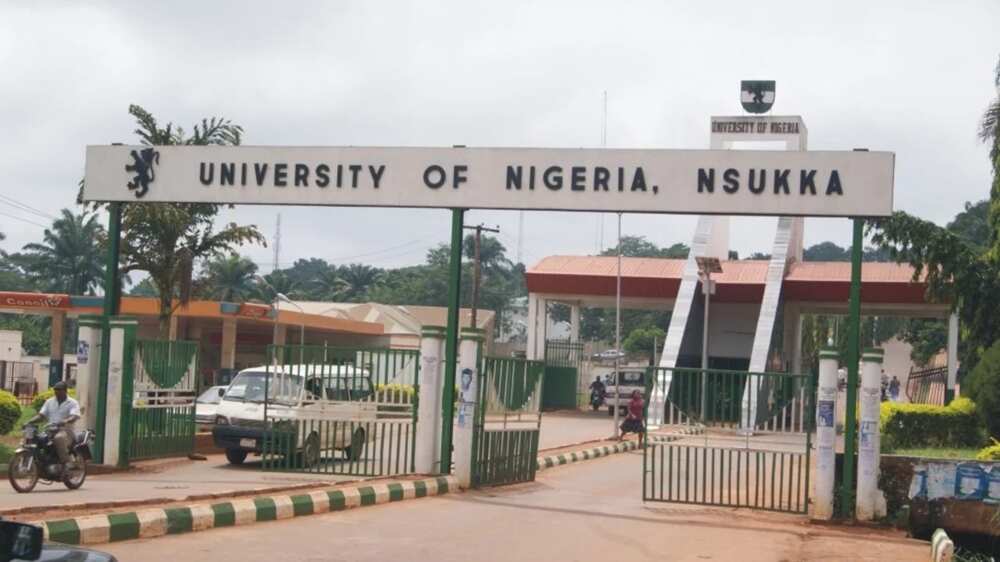 Today the University of Nigeria Nsukka is ranked as one of the 5 best higher education institutions in the country. Many students dream of studying here, and you are about to understand why. Firstly, this place follows the American model of education. Secondly, it has a long list of nearly 300 different programs for both undergraduates and postgraduates programmes. Thirdly, it has educated many notable people. It is time to mention some of University of Nigeria influential and notable alumni.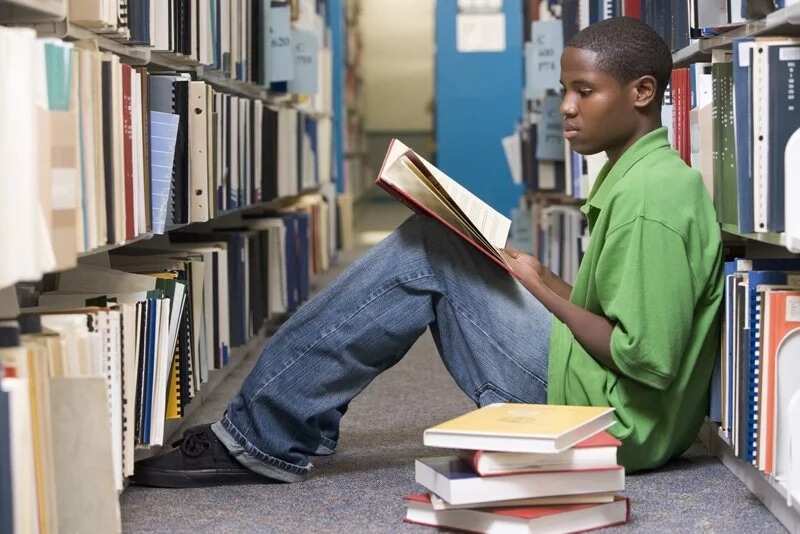 University of Nigeria notable students
It is easier to break down the list into several categories:
Businesspersons
Politics
Artists
Academics
We will list some of the most prominent names in each of the categories. It is necessary to note that there are way more notable alumni from the University of Nigeria Nsukka, but it is impossible to list them all in just one post.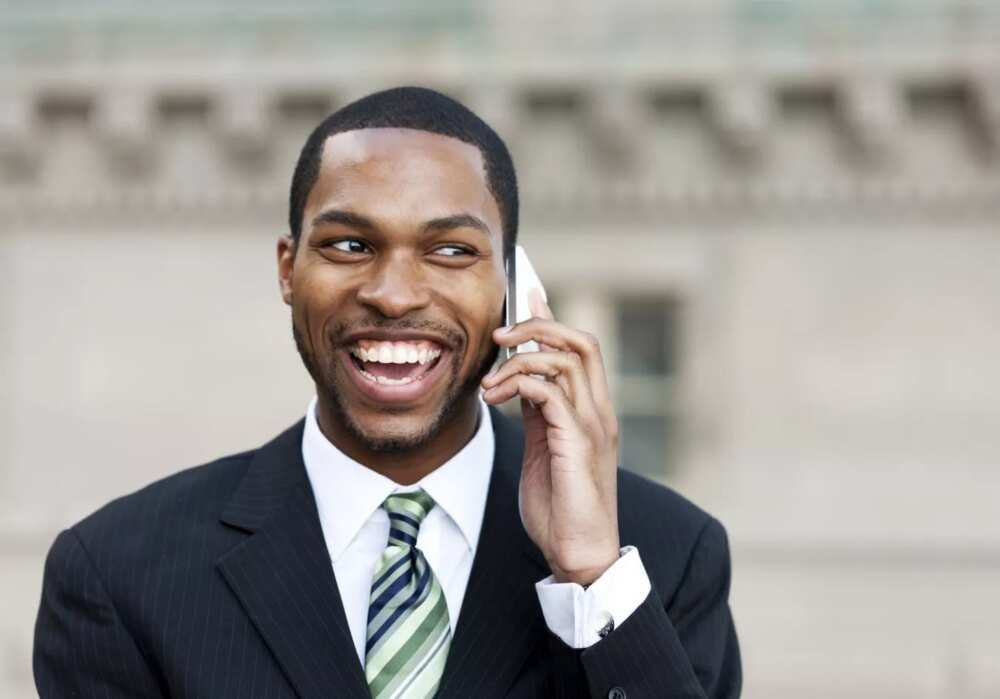 10 notable businesspersons from University of Nsukka
Cathy Echeozo – he became an Executive Director at Guaranty Trust Bank
Chima Ibeneche – he used to be the director in charge at Oil & Gas Advisory Practice; he is also an Executive Director at Execution Edge Limited
Emeka Onwuka – he was the Managing Director of Diamond Bank and occupied other financial positions in other Nigerian banks
Gerald C. Ilukwe – he became a wonderful IT specialist, serving in famous IT-companies (including Microsoft Nigeria) and growing to Chief Executive Officer at Galaxy Backbone Plc
Kingsley Moghalu – he used to be Governor at Central Bank of Nigeria
Micheal Ade-Ojo – he became a well-known business magnate; he established Elizade University; he used to study business administration at Nigerian University
Arunma Oteh – she is the Vice President at the World Bank since 2015; she used to study computer science at Nsukka
Assisi Asobie – he used to be the President of ASUU (this abbreviation stands for Academic Staff Union of Universities)
Godwin Emefiele – he took the position of the CBN's Governor in 2014 and is still working here
Olorogun O'tega Emerhor – he became the famous businessman, he worked in different banks and was the youngest CEO in this industry in 1990s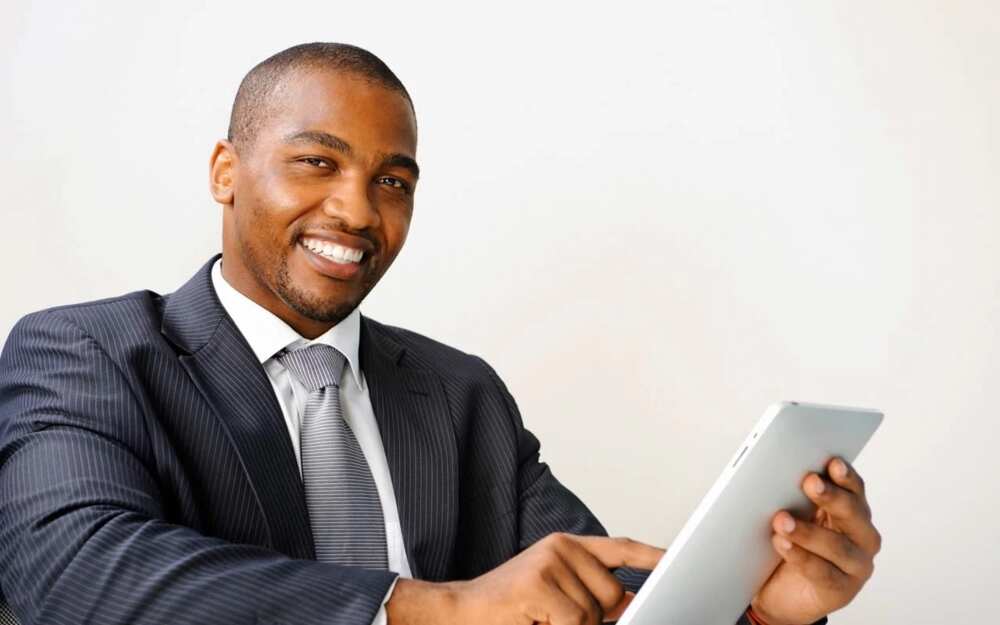 10 notable politicians from Nigerian University
Chimaroke Nnamani – he became Enugu State's Governor in 1999 and spent 8 years on this position; he was then elected to the Senate and became a Senator from 2007 to 2011; he studied in many institutions including NSUKKA
Chris Nwabueze Ngige – he was Anambra State's Governor from 2003 to 2007 and Senator from 2011 to 2015; he studied medicine at Nigerian University
Obong Akpan Isemin – he became the first Governor of Akwa Ibom State in 1990's; he studied economics in NSUKKA and earned his B.Sc. degree here
Ousman Jammeh – while getting his higher education in Nigerian NSUKKA, he built his career in the Gambia where he was the Minister of Energy in 2008-2009 and 2010-2011, the Minister of Foreign Affairs in 2009-2010 and is still a prominent Gambian politician
Charles Chukwuma Soludo – he spent 5 years as the Governor of the Central Bank (CBN) from 2004 to 2009; he studied macroeconomics and business at NSUKKA
Obiageli Katryn Ezekwesili – she is the former Minister of Education and Solid Minerals and former Vice-President of the African division of the World Bank (from 2007 to 2012); she studied at different universities, but everything started from the bachelor degree from NSUKKA
Niki Tobi – he was the Associate Justice of the Nigerian Supreme Court for 8 years, from 2002 to 2010
Patrick Okedinachi Utomi – his career looks impressive, since Patrick was president's adviser, ran for President himself, served in the Nigerian government, founded CVL organization (Center for Value in Leadership) and created the African Democratic Congress Party; he studied mass communications at Nigerian University
Sullivan Iheanacho Chime – he was the Governor of Enugu State from 2007 to 2015; he studied law at NSUKKA
Fabian Ngozichukwu Chinedum Osuji – he is the former Minister of Education, he took this position from 2003 to 2005; he studied at different universities, including Nsukka
READ ALSO: Сourses offered in UNN and their cut off marks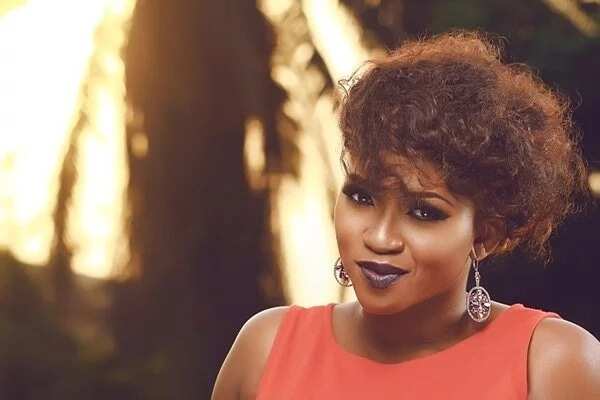 10 notable artists who were Nigerian University students
Waje – the incredible singer from Nigeria whose voice covers 3 octaves; she was one of the judges in the Voice of Nigeria
Chinua Achebe – he was the author of one of the most popular book in modern African literature titled Things Fall Apart (it was written back in 1958); he was also the winner of 2007's Man Booker International Prize
Glory Umunna – the famous beauty pageant winner; she is the 2009's Nigerian Most Beautiful Girl; it is curious that she studied microbiology at NSUKKA
El Anatsui – this notable sculpture was from Ghana but he built his career in Nigeria and studied at NSUKKA
Estar from Resonance – the famous Nigerian singer studied psychology at NSUKKA
Chimamanda Ngozi Adichie – she is a prominent novelist and short story writer from Nigeria well known for her novels Americanah, Purple Hibiscus and others; she spent 1.5 years at NSUKKA studying medicine
Adiele Eberechukwu Afigbo – he was a famous historian who specialized at Southeastern Nigerian and Igbo history; he studied and built his career at Nigerian University from 1966 to 1992
Marcia Kure – this Nigerian artist is known for her drawings and paintings; she spends most of her time in the USA but also has exhibitions across the world
Ndidi Dike – the prominent female artist from Nigeria who creates paintings and sculptures
Obiora Obiwon – after studying agriculture at NSUKKA, he built a musical career; he received the National Gospel Award back in 2013
10 notable academics from University of Nigeria Nsukka
Anya Oko Anya – famous professor of Biology who received the Nigerian National Medal of Merit by the government back in 1992
Ilochi Austin Okafor – well-known professor of law
Christian Anieke – notable professor of English language who is also a priest since 2000 and Godfrey Okoye University's Vice Chancellor since 2009
Jacob K. Olupona – the famous scholar from Nigeria teaches African Studies at Harvard University
Abhulimen Richard Anao – he used to be UNIBEN's Vice Chancellor
Obiora Udechukwu – he became a prominent painter and poet and got the position of Professor of Painting at Nigerian University back in 1986; later he moved to the USA and started to teach Fine Arts at St. Lawrence University
Olu Oguibe – he started to teach African students and art at the University of Connecticut
Celestine Onwuliri – he taught parasitology and was the Vice Chancellor at FUTO University from 2006 to 2011, he was also the University of Jos' Vice Chancellor
James Epoke – he was the University of Calabar's Vice Chancellor
Ogwo Ekeoma Ogwo – he was the Abia State University's and Renaissance University's Vice Chancellor; he is a Professor of Marketing
These are some of the most prominent and notable alumni who got their higher education degrees in Nsukka.
READ ALSO: University of Nigeria Enugu campus history, courses and fees
Source: Legit.ng