Babcock University admission requirements in 2018
Learn everything about Babcock University admission requirements if you are planning to study here in 2018 or 2019. This Nigerian institution has its own set of rules and regulations and all interested candidates should know the details before submitting their application.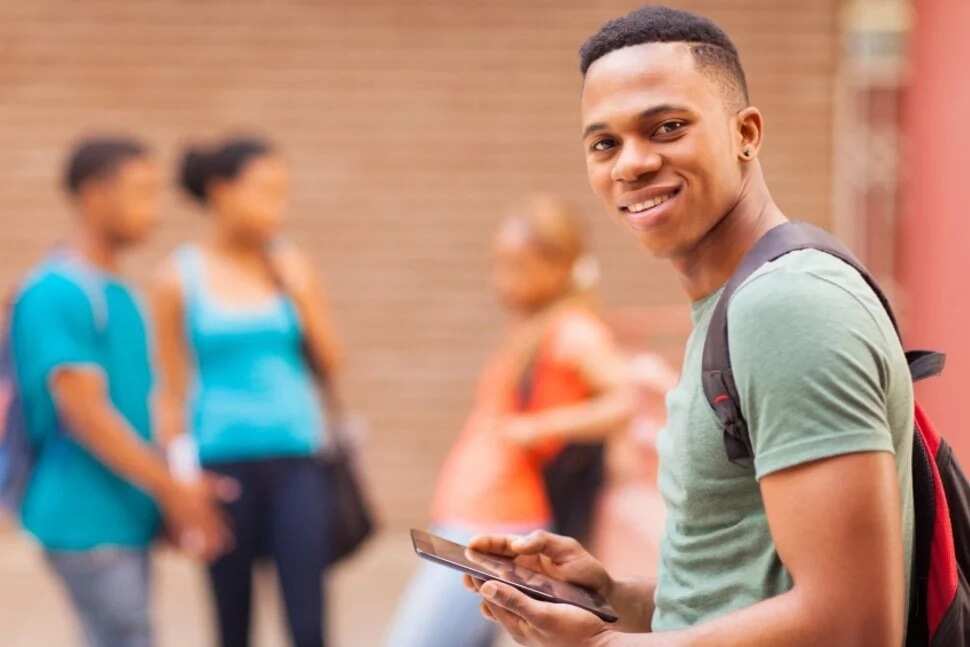 Babcock University is happy to admit students for 4-6 year programs. They accept only students who are at least 16 years. Below you will find a list of Babcock University admission rules and requirements for 2018.
Babcock University rules and regulations
You can visit Babcock University official website and find all the guides there http://www.babcock.edu.ng/. This site has the application form and lists the main regulations set up by the administration.
Here are the main rules you should follow:
1 or 2 sittings and 5 credits at O'level NECO/SSCE/GCE/WAEC for other disciplines (first degree program)
JAMB direct entry
JAMB exam scores are at least 200 points
JAMB admission letter if a student is transferred from a different institution
1 sitting and 5 credits for Surgery (Medicine) department
In other words, you should either pass JAMB, transfer, use direct entry service or score 5 credits at NECO and other exams to be admitted to Babcock University.
Besides, each student who applies for Nursing (or medicine) through Direct Entry service has to meet these additional requirements:
Have a post-Registered Nurse (RN) certificate (such as RPHN, RPN or RM)
Be a RN at N&MCN
Provide your N&MCN license
Bring a reference letter from work
READ ALSO: Top 100 Best Universities in Nigeria in 2018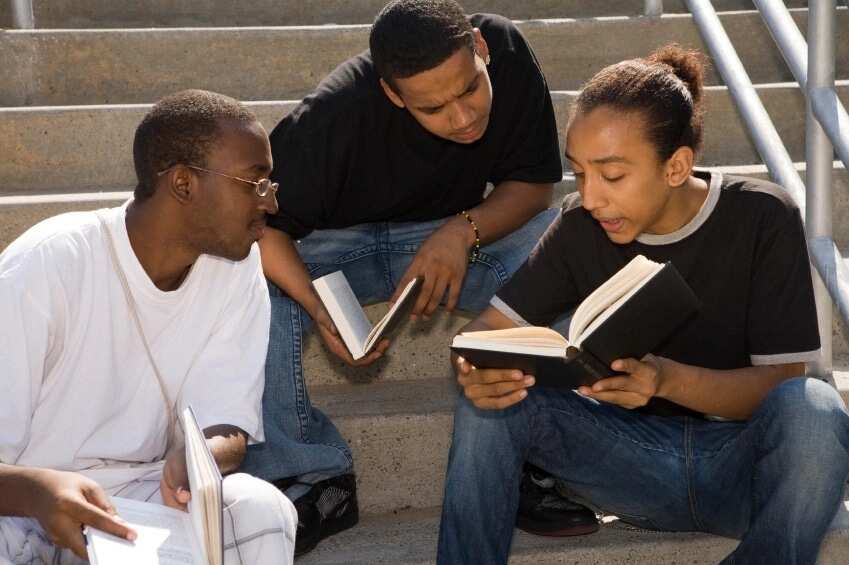 Admission to Babcock University: Application form for undergraduates
The Nigerian higher educational institution has made its application form available to all interesting Nigerians already. Here are the requirements for filling it out:
Step 1. Visit http://application2.babcock.edu.ng/babcock/ and find the online application.
Step 2. Complete the application after you log in to your account or create an account with the university's website.
Step 3. After you have filled out your application, you are advised to save it in your account.
Step 4. Upload your passport-size picture.
Step 5. Choose your screening center (along with the date).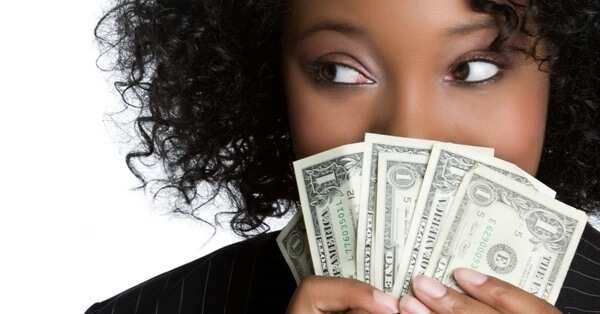 Step 6. Pay the university fees. You are required to go to the bank office with your application ID and make the payment of 2,350 Naira (where 2,000 Naira is the Babcock Uni fee and 350 Naira is the service charge).
Step 7. Submit your application online through your account after making the payment through First Bank, Diamond Bank or another supported financial organization.
Step 8. You are also required to print out your application form after submitting it and take it to your screening exams.
Admission requirements for postgraduates
There are particular rules for students who wish to receive a postgraduate degree or diploma. Here are the main regulations for such Nigerians:
Master's Degree – you should already have a first degree from any recognized higher education institution (university)
PhD Degree (Doctor of Philosophy) – you need to have Master's degree with great grades from a recognized institution or your CGPA has to be at least 4.00
Postgraduate Diploma – you need to have already graduated from a recognized institution or have a document that is equal to the first degree
About Babcock University
We all know that there are different institutions in Nigeria. Some of them are operated by state or federal government, and others are private. Babcock Uni is a privately owned university. It belongs to Christian church, and it can be a great place to get your higher education if you live in Lagos or Ibadan.
There are many different disciplines (agriculture, marketing, business, banking, medicine, science, etc.) offered by this university, so you can gain all the knowledge for your future profession here if you meet the admission requirements and follow the rules set up by Babcock's administration.
READ ALSO: Babcock online registration system
Source: Legit.ng