First private university in Nigeria and its story
Have you ever wondered which private educational establishment is the oldest in Nigeria? The older a university is, the more prestigious it is considered to be. Let's check whether it concerns the first private university in Nigeria. The article may break new ground for you. Read on.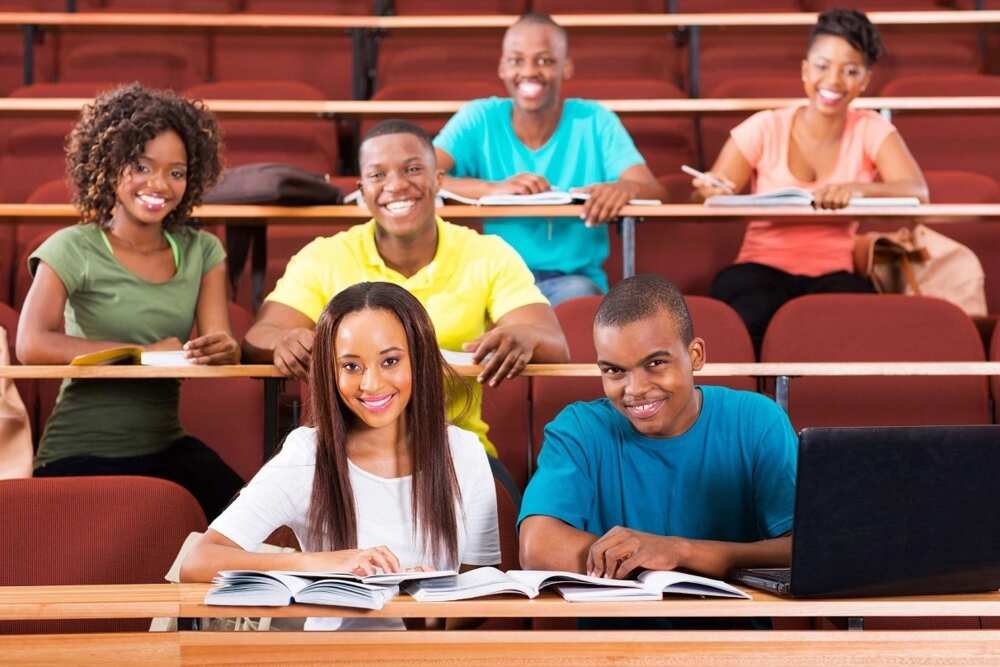 What is the first private university in Nigeria?
Igbinedion university was founded by Sir Gabriel Osawaru Igbinedion in 1999. Thus, it is the oldest private university in the whole country. It is situated at Okada headquarters (Edo State). IUO consists of seven colleges:
Oba Erediauwa College of Law
College of Natural & Applied Sciences
Oba Okunade Sijuade College of Health Sciences
College of Arts & Social Sciences
Sanusi Lamido Sanusi College of Business & Management Studies
Abdul Salaam Abubakar College of Engineering
Dora Akunyili College of Рharmacy
The oldest private university in Nigeria has become Alma Mater for more than 10,000 graduates since 1999. Its students have been successfully employed at prestigious companies in Nigeria and far beyond its borders. Igbinedion University Okada gets financial support from numerous philanthropists and establishments. For instance, the Central Bank of Nigeria sponsored the building of the brand-new library.
READ ALSO: Top 100 Best Universities in Nigeria in 2018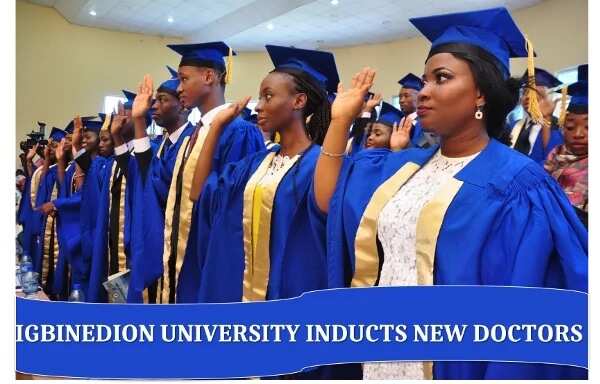 The standards of the first university in Nigeria
The students of IUO are taught according to international academic curricula which are tested by the National Universities Commission. Every college has its educational program which comes into effect after successful accreditation. It produces excellent results because more than 60% of students continue studying at postgraduate program overseas.
It is worth noting that Igbinedion University works with various internationally competitive educational establishments. Like other private universities in Nigeria, IUO has a partnership with: the University of Westminster, Howard University, the Global University Network for Innovation, GUNI.
Igbinedion as a private university in Nigeria marks a landmark in education being a part of Consortium of Development Partnerships, research institutions, the development partner in Europe, West Africa and North America.
READ ALSO: Private universities in Nigeria offering law
Source: Legit.ng