Where is Tekno from in Nigeria and other interesting facts
Tekno - Nigerian musician (songwriter, performer, producer) and dancer. Do you ask, where is Tekno from? How old is he? What are his merits in the world of show business? Well, we will answer these questions and disclose many interesting info from his biography.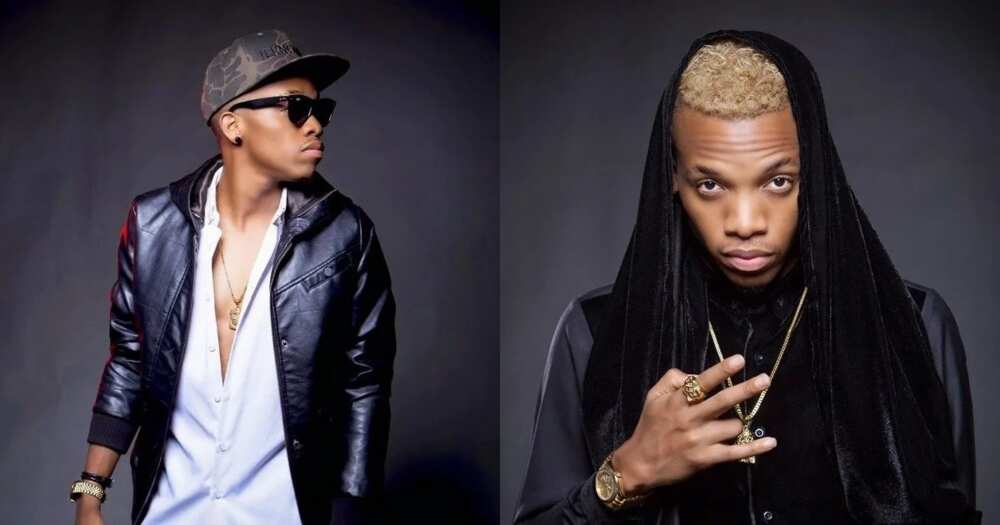 Which state is Tekno from?
His state of origin is Ebonyi State, place of birth is Bauchi State. The real name of the musician is Augustine Miles Kelechi. His parents have 5 sons and 1 daughter.Tekno's childhood was spent in different parts of the country (Nassarawa, Kaduna, and Abuja) because father was a soldier of Nigerian Army. At the age of 8, the boy began to study at a music school where he learned the basics of playing the guitar and piano.
How old is Tekno now?
He was born December 17, 1992. So now the popular singer is 25 years old. This is an excellent age for self-realisation and creative growth.
READ ALSO: Where is Don Jazzy from?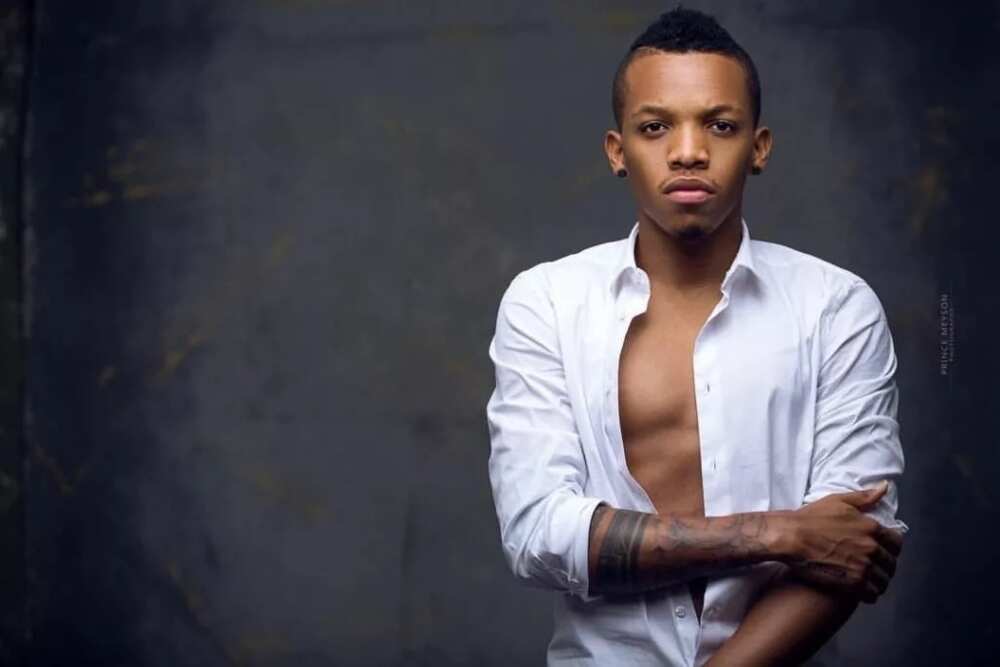 Career path
Chronology of creative activities of Tekno:
His first contract in the music industry was signed with K-Money Entertainment.
In 2012, Tekno was spotted by comedian Julius Agwu in Abuja after his performance which caused a storm of applause. He also got acquainted with Iyanya and Ubi Franklyn (manager of Made Men Music Group). They invited Tekno to move to Lagos to build a musical career.
On October 5, 2013, a contract with Made Men Music Group was signed.
The first studio single of the young performer was "Holiday" released in 2013. Davido participated in the recording of this work. The single received public approval and became extremely popular.
In 2014, he released singles "Dance" and "Anything" for which he was nominated for "Best New Act of the Year" at the Nigeria Entertainment Awards in 2014.
On June 18, 2015, the single "Duro" was created. This song became popular not only in Nigeria but also in the US.
Remix recorded with Phyno and Flavour N'abania was released on November 16, 2015. The track got to the top of many national and foreign ratings.
In 2017, Tekno was active in performing and producing songs, worked with Davido, Flavour, Madee, DJ Cuppy, and other prominent Nigerian artistes.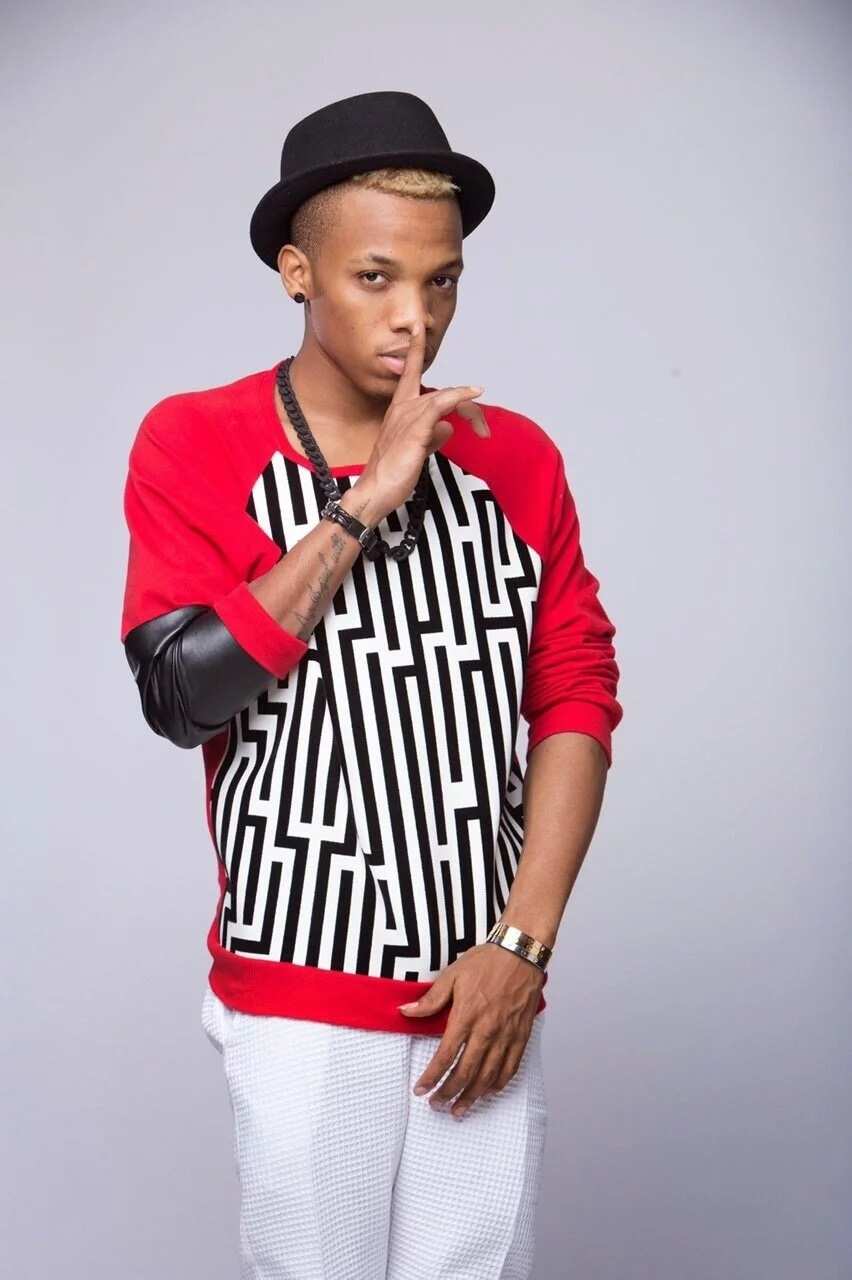 We hope that it was interesting for you to find out the brief biography of Tekno. This is really a very hardworking and talented person. Let us wish him success in all spheres of life.
READ ALSO: Nigerian Artist Tekno biography and net worth
Source: Legit.ng