The National Youth Service Corps has revealed NYSC camp requirements 2018, they include a list of necessary stuff for youth in the camp. The information is up-to-date and verified.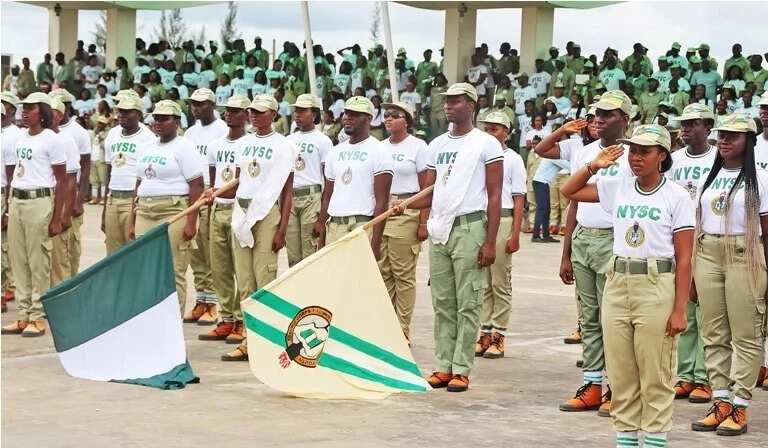 What to take to NYSC orientation camp
Your folder will contain lots of valuable documents so try to be attentive to bring everything needed:
Call-up letter by NYSC.
ID Card (take original one and make photocopies). The original of a registration certificate is required from doctors, pharmacists, and optometrists. Make sure of having it from the Nigerian Medical Council/Pharmacist Board/Optometrist Registration Council. The document verifying your internship completion is required as well.
24 photocopies of recently taken passport photographs (at the white background!).
NYSC camp asks for a medical certificate handed out by a government or military hospital (it is compulsory!).
READ ALSO: Importance of NYSC certificate in Nigeria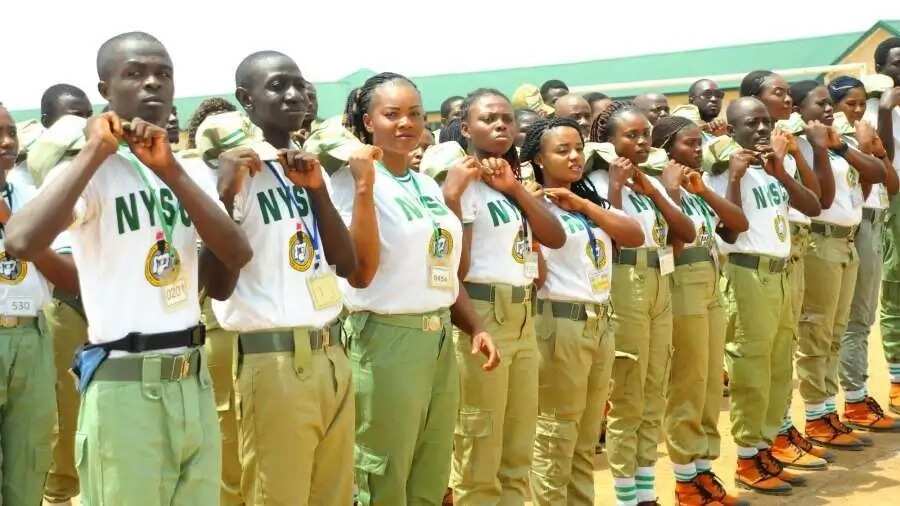 Keeping to the NYSC camp requirements is obligatory. It will give a green light for camp members to register and get a kit for living at the orientation camp. National Youth Service Corps provides corps members with:
A pair of khaki jacket
trousers, belt, and NYSC cap
Jungle boots
One vest
Two loose T-shirts of white color
Two pairs of white shorts
White tennis boots
More detailed information on the survival kit is below:
The outfit for everyday is white T-shirts and shorts (you may get four extra pairs of the latter)
To save your feet from discomfort, you will get tennis shoes and white socks
Hygienic kit: towels, sanitary pads, antiseptics, antibiotics insecticide
Mosquito net
Money: at least N25,000
Pouch: for things like ID card, ATM card, cash, etc
Rechargeable lamps, power bank
Padlock
Bed sheets and pillows
To sum it up, the first thing you have to do when preparing for Youth service is to adhere to NYSC requirements for camp 2018. Otherwise, lots of registration problems may occur on your way.
READ ALSO: NYSC requirements for registration in camp
Source: Legit.ng