Deji Tinubu biography is filled beautiful achievements made by a hardworking and beautiful soul. A few weeks ago Nigeria lost one of the most openhearted and hardworking persons. Deji Tinubu was the Special Adviser to Governor Akinwunmi Ambode on Commerce and former Chairman of Lagos State Sports Commission before his shocking demise.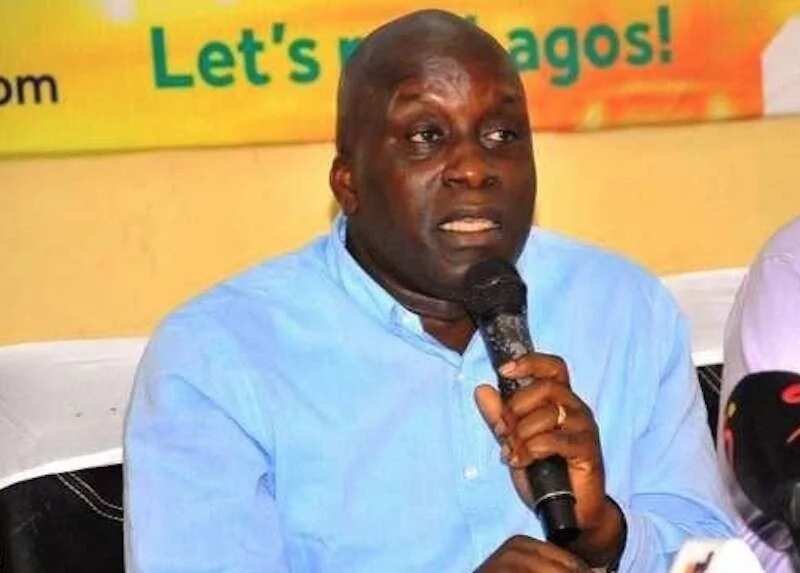 The early years
Deji Tinubu was born on July 31, 1966. Deji Tinubu age was only 52 at the moment of his death. He was the son of a police officer. His dad had never liked his enthusiasm about football. However, it wasn't a barrier for Deji. He didn't become a world star, but his game in the midfield found the place in Nigerian fans hearts. On the other side, the biography of Deji Tinubu is more about his impact on the sport, than about his career.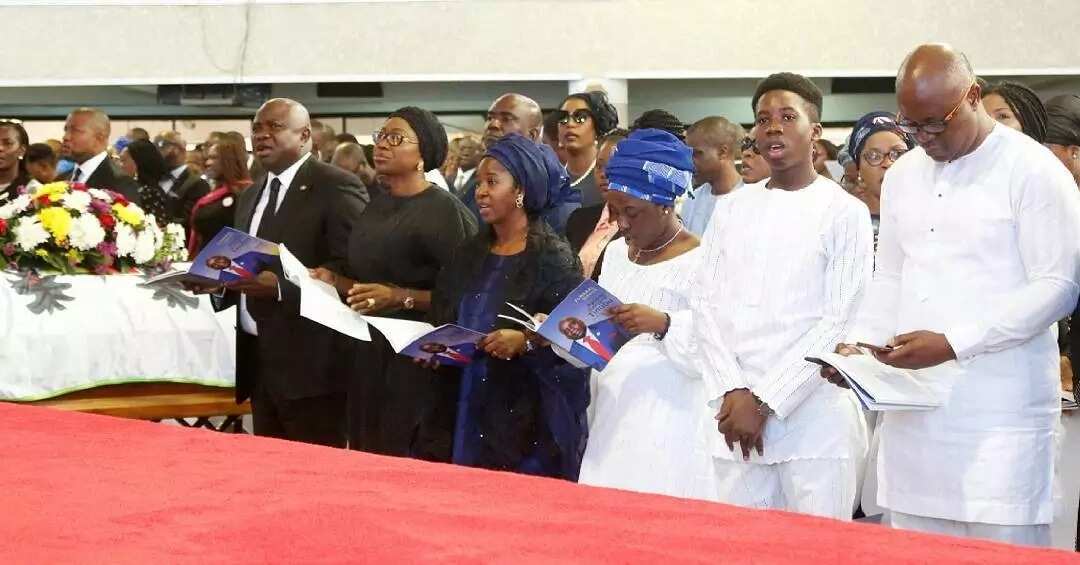 READ ALSO: Ahmed Indimi biography
Deji Tinubu sports career from the other side of tribune
The real recognition Deji Tinubu got not as a football player, but as a radio and TV sports analyst. He was one of the founders of sports broadcasting agency called SportsVision Nigeria. One of the most loved call-in programmes on radio was Deji Tinubu morning sports topic on Cool FM.
Despite the fact that Deji Tinubu changed his profession, he was a big fan of football. Oh, did you know his favorite club was Nottingham Forrest from England? Moreover, DT (as he was often called by fans) was one of the owners of Lagos Athletico Football club.
His impact on development of sports life in Lagos
For a long time, since 2000 to 2004 he took place in administration as a special adviser to the Lagos Governor on Sports. After that Deji Tinubu was a chairman of Lagos State Sports Commission until the moment he was called to NFF executive committee in the year 2010.
One more position he took was the chair in Aminu Maigari administration as a head of the marketing and sponsorship committee for four years from 2010 till 2014. Deji Tinbu also made a great impact on holding the second CAF Beach Soccer Cup of Nations in Lagos in 2016.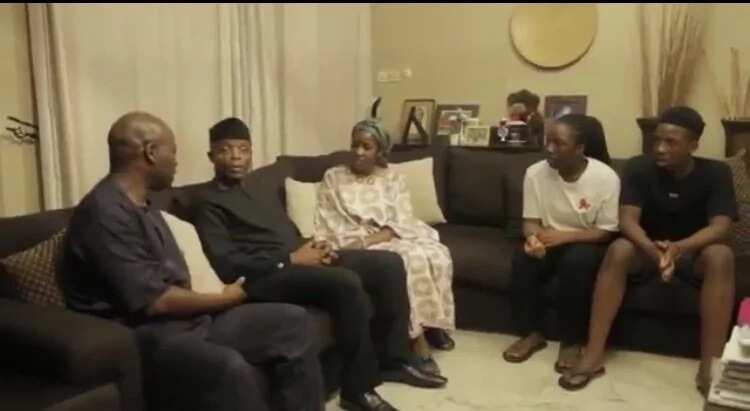 Family life of Deji Tinubu
Despite the fact Deji Tinubu took part in many projects, he always found time for his family. He took care of his aged mother, Bintu Tinubu, his own family, wife, Yemisi, and his two children. DT also has a younger brother, Adewale Tinubu.
Profile of Deji Tinubu won't be full without mentioning the quotes of famous people about him. One of his fellow workers said that "Deji was one of the fittest person" he knew. He describes DT as a very reliable, active person, who was on the front of any project he wanted to embody.
This is a very big loss not only for the sport in Lagos state but Nigeria also.
READ ALSO: Former NFF spokesman Austin Mgbolu dies