Importance of food security in Nigeria
Are you interested to learn more about food security in Nigeria? Then let us offer you some useful information on the topic. Today, we are going to tell you about food security definition, why it is important and how things are going with it in Nigeria.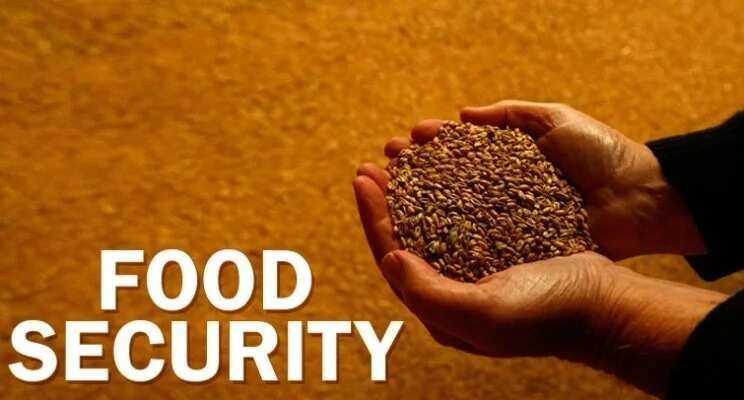 Definition of food security
So what is food security? According to the United Nations' definition, it is a state when all people have all kinds of unrestricted access (economic, social and physical) to nutritious and safe food that can satisfy their dietary needs, as well as food preferences for leading a healthy and active life.
Taking into account that the world population is growing by the minute, and the effects of global warming can already be seen by the naked eye, it is no wonder that food security suffers from instability. However, the situation can be remedied by implementing new policies and strategies concerning land use patterns, water allocation, food processing and trade.
But why is food security important for countries, particularly Nigeria? Let's find out.
Why is food security so important in Nigeria?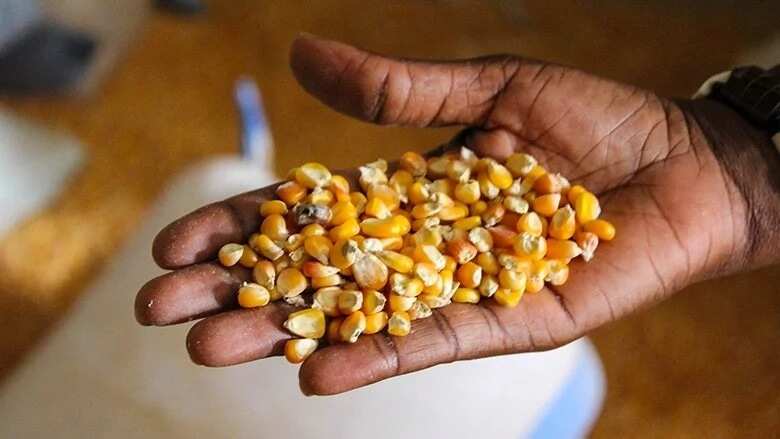 While most of them might seem quite obvious, let's list all the reasons why food security is important for Nigeria:
Everyone has to eat. It goes without saying that we all need food to survive, and if there is food security, then everyone can worry about things other than from where to get food or how to get it.
Food is considered a basic human right. Every person is entitled to food, and food security means that everyone can execute this right without too much hassle.
Food security is the backbone of the economy. As long as there is food security, the economy has a chance to grow. Many people are involved in all forms of food production, and it is one of the industries that cannot fail.
Good food is necessary for people's good health. As we have mentioned before, food security is when people have access to good food that keeps them healthy. When there is food security, all people get necessary nutrition and keep their health in check.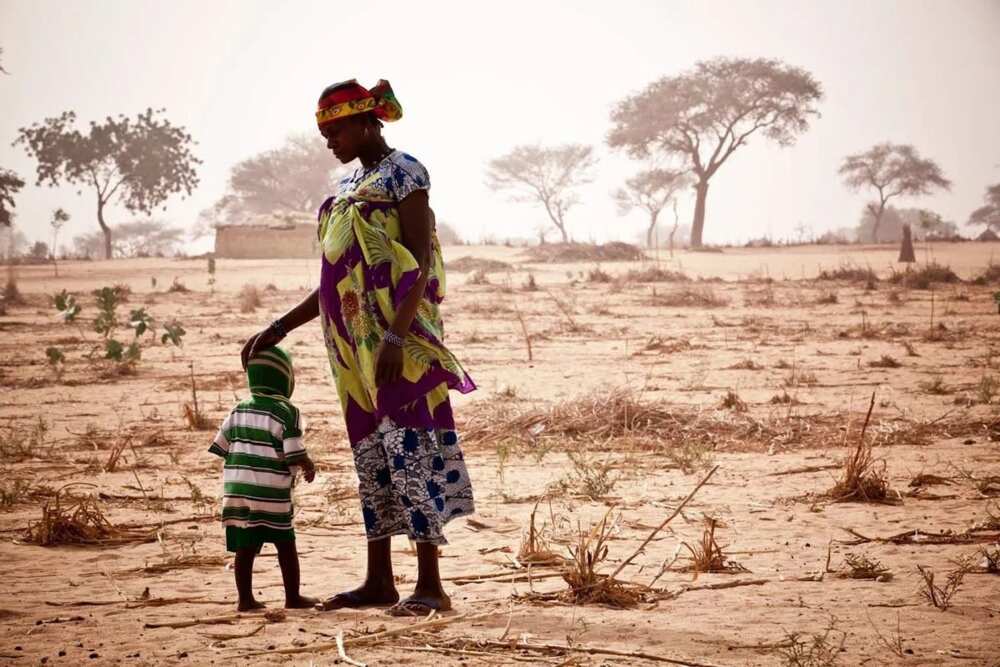 READ ALSO: Importance of food safety and sanitation
If a person cannot pay for food, they should not go hungry. Even if someone cannot afford to buy high quality foods, they should at least be able to have access to nutritious food, and when there is food security, they have that ability.
Country that cannot provide food for its people is at mercy of those who can. If a country is struggling to feed its citizens, the only thing it has to rely on is the mercy of other countries. It is a very unstable option, and it can be used against the country in need.
Hunger is an issue for many Nigerians. As a result of constant conflicts, many people from the Northern Nigeria go hungry because of limited staple harvests, poor labour opportunities and high food prices.
Based on the last reason, you can probably tell that things are not perfect with food security in Nigeria. Let us tell you a little bit more about it.
Current state of food security in Nigeria
You might not realise this, but, as a result of Boko Haram conflicts, a lot of people in Northern Nigeria are in dire condition in terms of food. Because of the conflict, people have not been able to grow their crops, thus severely limiting the food reserves of the region. Most people are highly dependent on humanitarian aid, which means that, according to the Integrated Food Security Phase Classification, they are currently facing crisis.
At the same time, some people from the same region are actually cut off from humanitarian assistance entirely. This means that they are most likely facing emergency bordering on famine if the situation is not remedied. As it is hard to gather information about the inaccessible areas in the northeast, the real situation is unknown, but it is highly unlikely that things are going well there.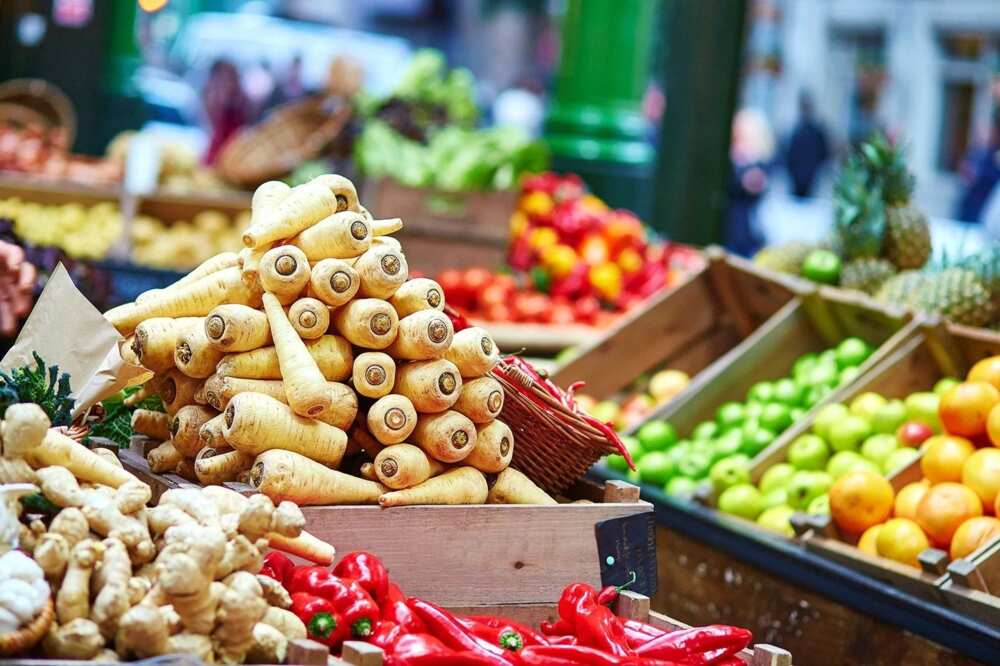 That said, it is said that this harvest season should be average or even above average in most areas outside of northeast. However, areas that have been affected by pest, flooding or communal conflicts can expect below average harvests. Nevertheless, the situation in those areas is still much better than in the North.
If you are interested in this topic, you can read more about the situation with food security in Nigeria at this link. You might be surprised by what you find out.
That is all we can tell you about food security and its importance for Nigeria. As you can see, things are far from perfect, but it is not too late to change the current situation. Here is to hoping that it will get better as soon as possible.
READ ALSO: Benefits of education in developing countries
Source: Legit.ng