Fully funded international conferences 2018 in Nigeria
International conferences and meetings, especially funded conferences, are a great opportunity for all the interested and involved in a certain sphere to share their experience and gain a lot of new one. Funded conferences don't demand any fees from the participants and thus are very popular. If you are interested in such events, keep on reading 2018 international conference suggestions.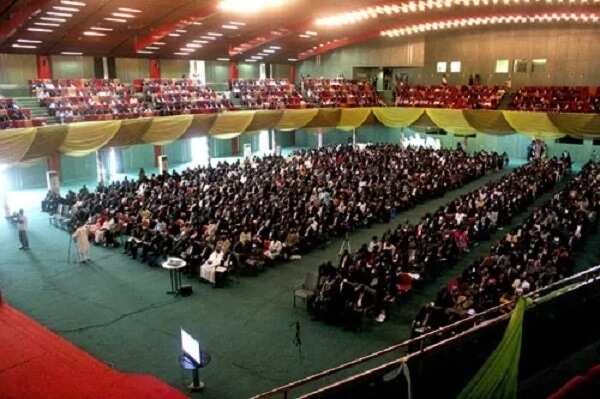 What is an international conference for its participants?
Holding an international conference is an expensive affair and not every institution can afford to make it fully funded. However, big corporations that are interested in the attraction of foreign partners or in raising the interest towards a certain issue are able to hold such conferences from time to time.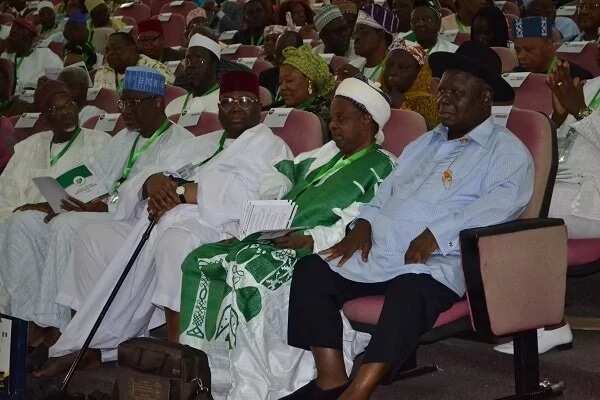 READ ALSO: The Initiative for Equal Rights organizes symposium to commemorate International Day for Human Rights
Which conferences are usually fully funded? The big ones that share technical and scientific discoveries and inventions. The ones that are dedicated to global problems like the health, environment, pollution, and other issues that affect the entire humanity. The ones that are dedicated to local problems.
The subjects of these conferences are numerous and sometimes they are funded together by all the participants in order to share the expenses the receiving side is undertaking after all. In any case, visiting such conferences can be very interesting.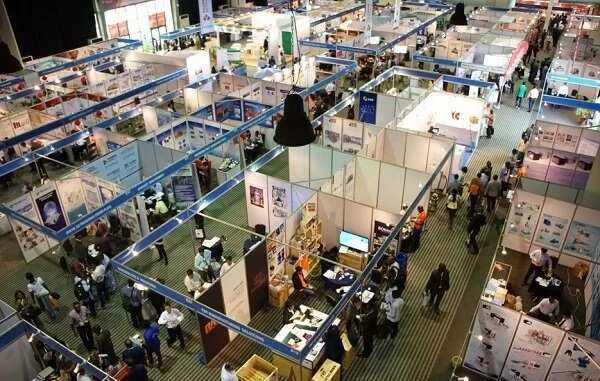 Funded conferences, training and exhibitions give plenty of opportunities for Nigerian students and those who are only thinking about the higher education and future professions. They can see and follow the most up-to-date trends in the area of their interest and thus plan their future studying and their careers.
Now, let's take a look at several upcoming events in Nigeria that may be interesting to you.
Several fully funded international conferences 2018 in Nigeria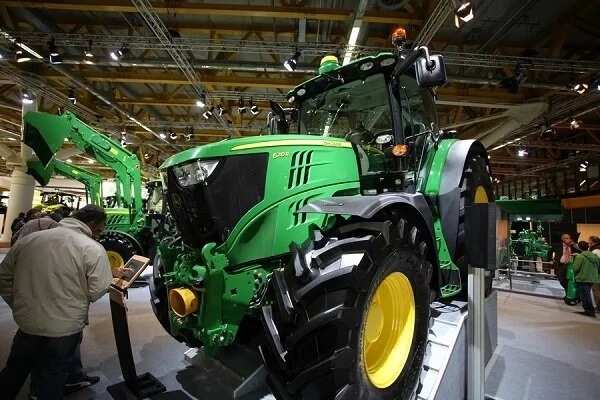 Agra Innovative West Africa
The event will take place on November 27-28, 2018, in Lagos, Landmark Centre. The conference and exhibition will last for several days allowing all the interested to come, watch, and participate.
Why visit the event? If you open the official web page of the event, you will see how many speakers and presenters will be there. If you are an owner of an agribusiness, this can be a perfect opportunity to gain experience to you.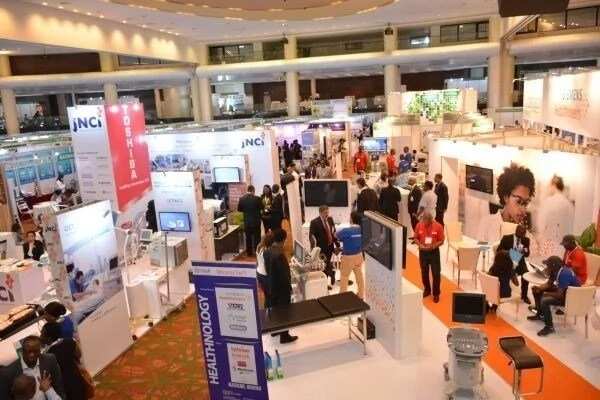 The event takes place every year, so it's clear that there will be something new and important for those who are knowledgeable in the matter. The exhibition will present agricultural items that are surely interesting to those who are planning to start or are already running an agribusiness.
In a nutshell, if you are into expanding your affairs, you should definitely go and see what they are going to show their visitors.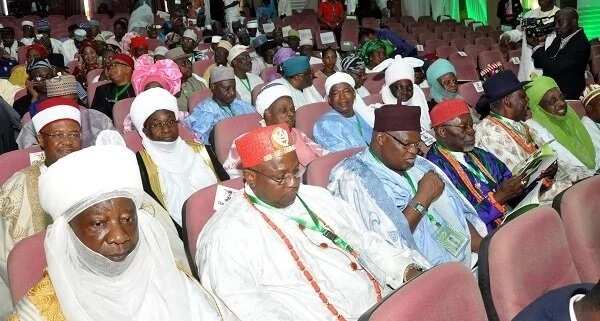 Future Energy Nigeria
The event will take place in Lagos, on November 13-14, 2018. You can attend the exhibition and the conference as both a guest and a stand owner.
Why visit the event? If you have anything to do with the energy sphere in Nigeria, you may be interested in meeting personally hundreds of the leading business persons in this area. The conference and exhibition will happily offer you numerous projects dedicated to the development of the energy sphere in Nigeria.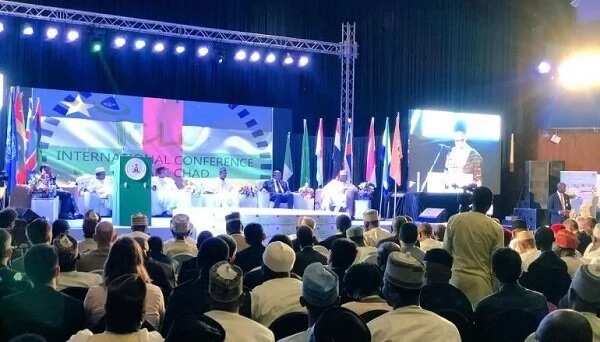 While Nigeria's biggest treasure is oil, the conference is going to speak about other sources of energy, like wind, sun, hydroelectric, and biomass energy. All this can be a profitable business idea in a quickly developing country with growing demands of energy and power supply.
Internet Freedom Forum 2018
The event will take place in Abuja, on April 24-26, 2018. Everybody who's interested in the freedom of the Internet in African countries is eligible and invited to participate in the conference.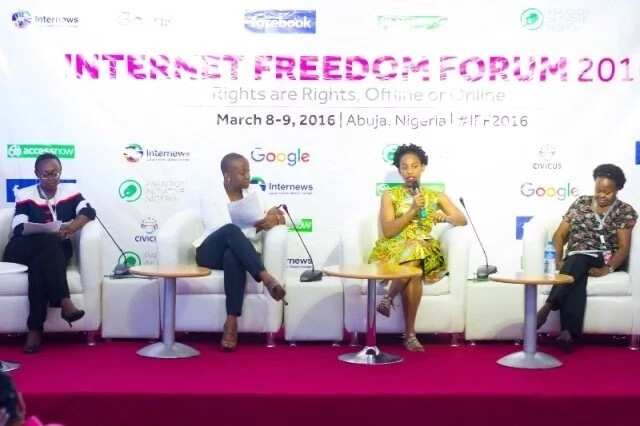 Why visit the event? The Internet is the future. Practically everybody uses the Internet in this or that form. The freedom of the Internet is an important matter that should be interesting to everybody who wants to share files, express their thoughts, and use the Web as they like. This is why it's expected that this forum will be among the most popular trainings and conferences in Nigeria in 2018.
This will be the 6th time when the Internet Freedom Forum meets in Abuja. Participants from more than 30 African countries, Canada, United States and the United Kingdom will discuss the issues that affect the freedom and development of the Internet in Africa.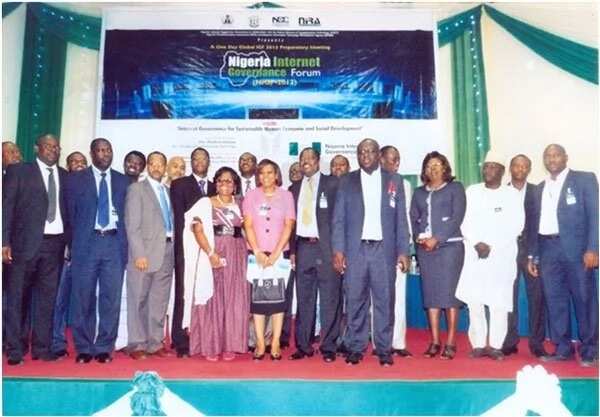 The forum offers a platform, which is unique as it is and allows civilians discuss the matters of the Internet rights and freedom with politicians, lawmakers and lawyers, representatives of industries, authors, technical enthusiasts, and many others.
Propak West Africa 2018
The event will take place in Landmark Centre, Lagos, on September 18-20, 2018. The companies that provide packaging, labelling, and plastic will gather in Lagos to hold the most expansive exhibition and conference in West Africa.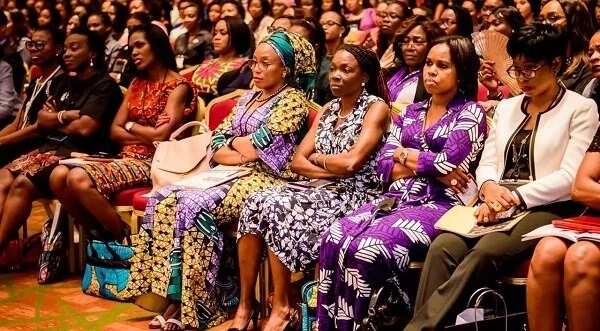 Why visit the event? If you are a business person and need to sell your goods, you need proper wrapping. Technologies are moving forth with every single day and you need to catch up with the latest inventions in the industry. You surely need to visit the packaging forum this year.
You are free to attend the event as both a regular visitor and a stand owner. In either case, you will have a unique opportunity to see what the modern ergonomic packaging is, how to produce less plastic waste, which types of plastic are good for food products and so on.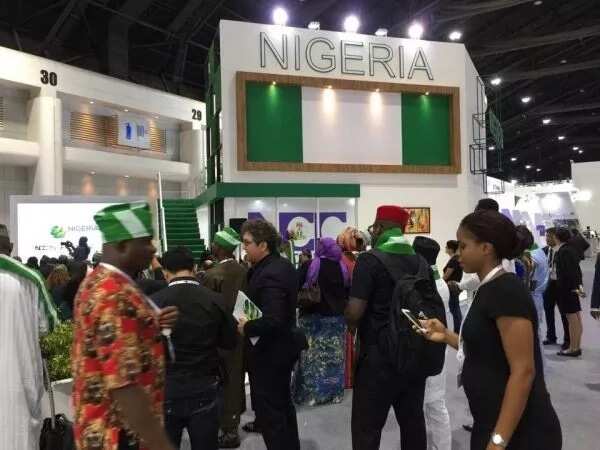 So, if you are interested, come and check out the presentations of the leading producers of food, beverages, household products and their packaging ideas and experience. It will be interesting!
ConMin West Africa 2018
The event will take place in Abuja, on May 15-17, 2018. The leading producers of construction and mining machinery and building materials will gladly present their products to everybody who's interested.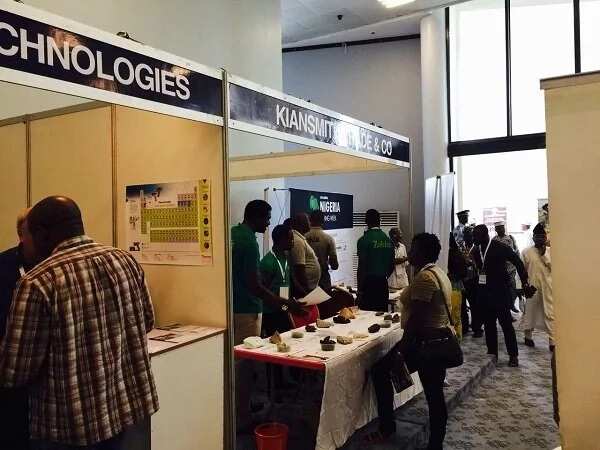 If you are interested in taking a look at all the huge machines, you are welcome to visit the exhibition and conference as a guest. If you have something to show on your own, you can book a stand. Whatever you choose, you will see exhibits presented by more than 100 participants from all over the world.
Presenting your own goods, you can see your potential clients who are interested in the machinery of the mentioned types and also check out what your competitors can offer.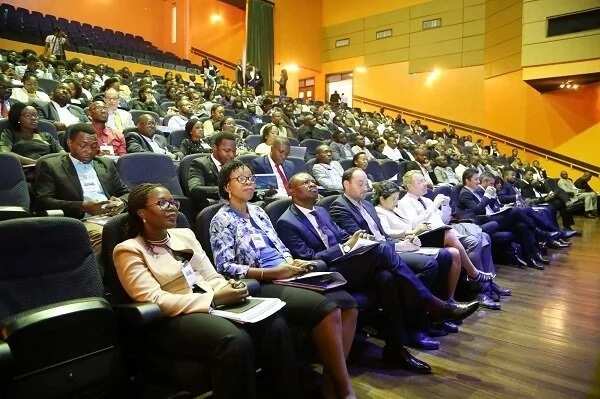 So, these were several of the upcoming Nigerian programs and fully funded conferences that are happy to welcome you at no cost. If you are interested in the mentioned areas, visit the exhibitions and conferences.
READ ALSO: Nigerian Bar Association unveils 2017 Annual General Conference Identity
Source: Legit.ng