How to Change RDP Password
At present, the remote connection is an excellent helper for people around the globe. All you need is remote desktop software and the password to it. What if an emergency arises? How to change RDP password? The article will help you make it out. Read on to find out more.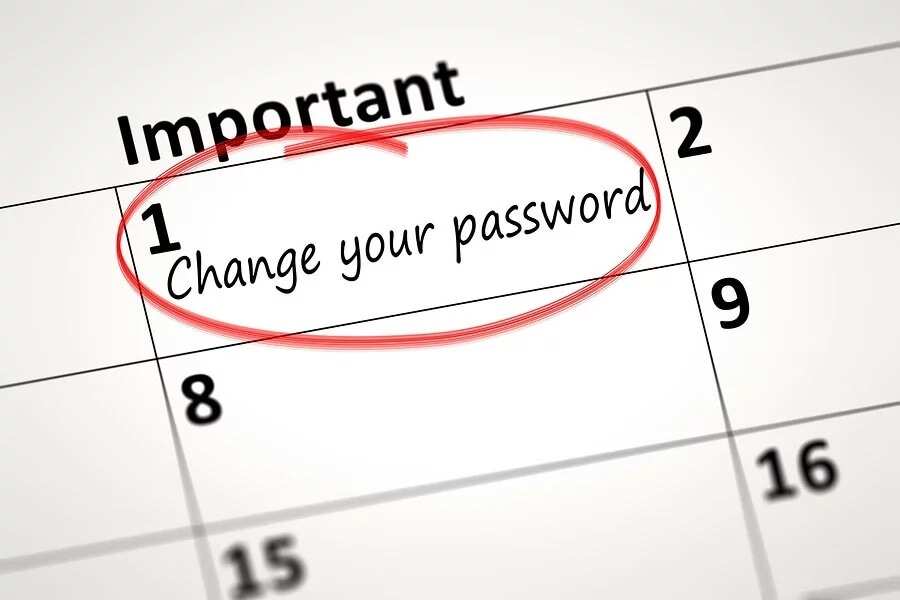 An option "Password Change" Can be included in your account
Click on <User's Properties> and go to <Account Options>. Tick the option <The user must change password at next logon>. Mind that <password never expires> should be ticked as well. Click <OK> and let's move on.
The next step is to insert a new password to log on. The credentials will enable you to connect with the rest of users. The question <how to change password on RDP> is easy to answer. Just type any combination of letters and press <OK>.
However, there can be an obstacle while changing the password. The error may pop up on the screen: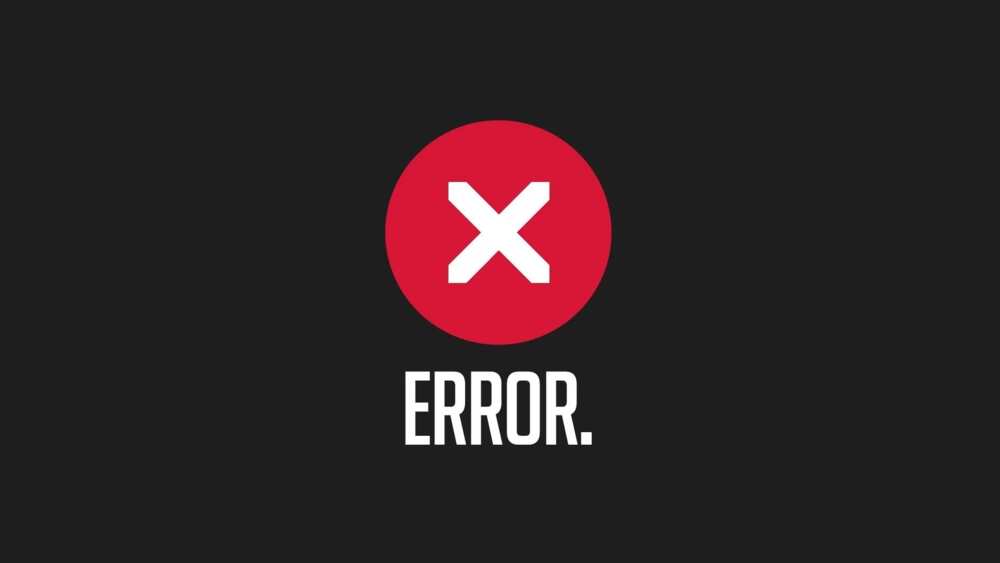 Trap! Here we have a mind-bending statement: you have to log on to change your password though you are not allowed to log on until you change the password.
There is a possible way to solve the problem. Connect yourself to a Windows client (provided you have access). However, it will not work if RDP access is available only.
READ ALSO: How to change Smile MiFi password?
How to change password on Remote Desktop Connection
Turn off <Credential Security Support Provider> for a while in the RPD client in case the server permits it to you. It will switch off the pre-RPD-connection authentication, and you will be allowed to change the password via RDP.
If you cannot disable CredSSP in the RDP, here you have several steps to do:
Start mstsc.exe
Click 'Show Options'
Click 'Save As'
Name it ChangePassword.rpd (don't call it Default.rdp)
Save it and open in Notepad
Add enablecredsspsupport:i:0 at the end of the document
Save the RDP file
Insert the name/IP of a domain connected computer with RDP enabled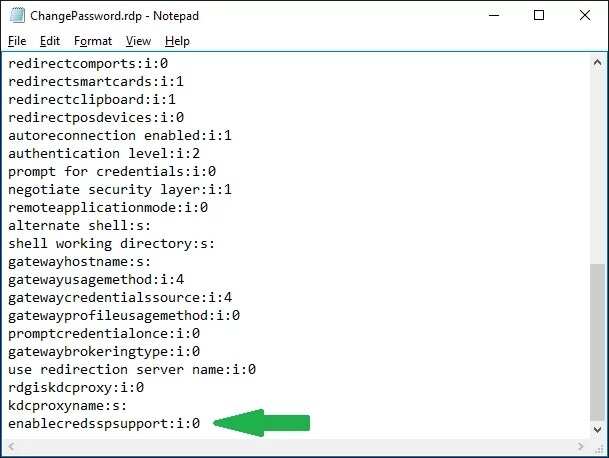 If everything is okay, you will see a window asking for a username and password. Do it right now. You might also see another window saying that <the user's password must be changed before signing in>. Don't panic! It doesn't mean that the plan hasn't worked out.
Click <OK> and you will see a notification calling for a password and its confirmation. Done? You will get a window about the successful change. Once you have clicked <OK>, you will be logged in.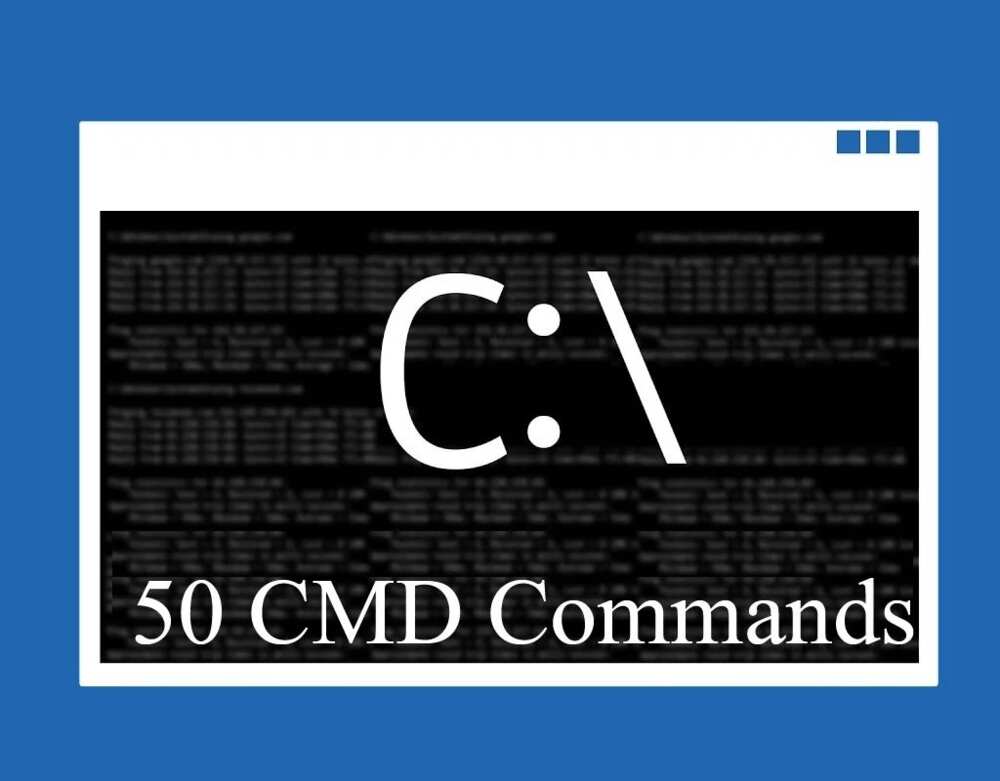 How to change RDP password with CMD
Often users ask how to change RDP password with CMD. It is also one of the possible ways for changing passwords. Open CMD on the VM and type the password using a command line. Insert anything you like, for instance, "net user administrator Bucks@many4" when you get the C:/ prompt. It means that the password to the administrator's account is "Bucks@many4."
We do hope the question "How to change my RDP password" has been intelligibly explained to you.
READ ALSO: How to Change Spectranet Wifi Password?
Source: Legit.ng