When some Nigerians are loosing hope on kind acts coming from fellow citizens, a kind taxi driver shows that the country can never run out of good people.
A Nigerian man has shared on the popular Facebook page Igboist, how a taxi driver returned his properties he forgot in his taxi.
The man identified as Martin Beck Nworah on Facebook, narrated how he forgot his bag which contained a huge sum of money in a cab.
READ ALSO: Honour, prize for 16-year old who broke college records with 343 JAMB score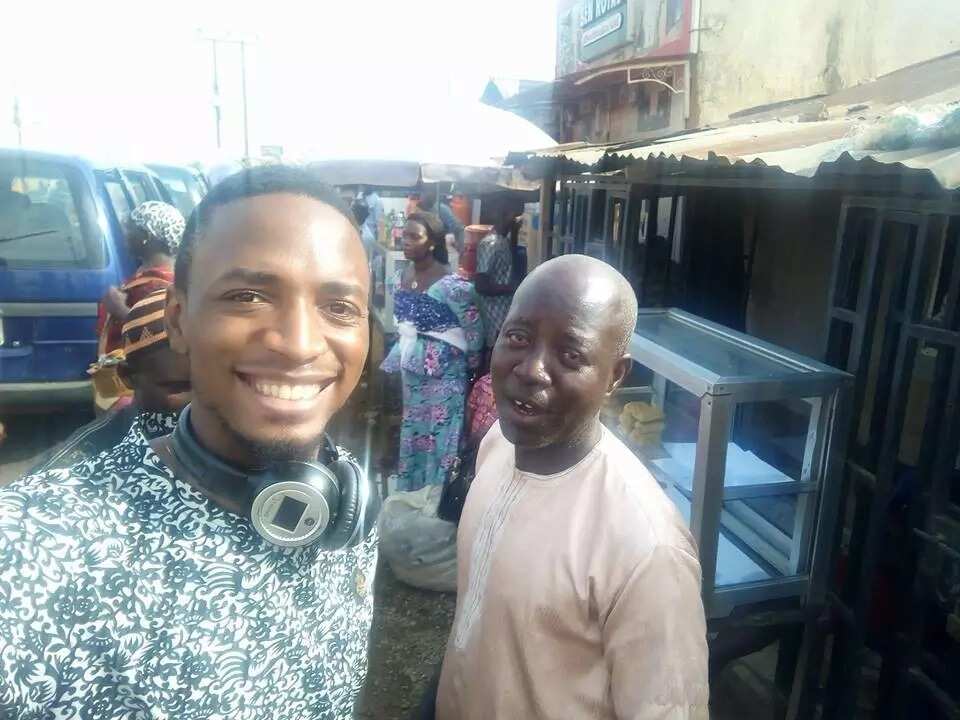 He added he went to locate the man and when he found him, he returned everything intact, moved by his kind act he offered to give him some money which he rejected.
He wrote: "This taxi driver renewed my faith in people once again. I forgot my phone and an envelope containing a big chunk of money in his taxi. After running around and finally locating him, he delivered the phone and envelope with everything intact.
When I tried to give him 5k to appreciate him because of the amount involved, he refused. I thought the money was small. So I apologized and increased it to 10k. He took out 1k from the money and returned 9k to me. He insisted I don't need to pay him for doing the right thing.
PAY ATTENTION: Get best news on Nigeria's #1 news app
I don't know how else to appreciate him than to bring it here. If you're good, don't lose hope. There are so many other people who are trying their best too to redeem our humanity."
How I make over 100k monthly - graduate shoemaker. - on Legit.ng TV
Source: Legit.ng