The youngest king in Nigeria from Delta State
The youngest king in Nigeria from Delta State. But, there is also a tragical backline, which stands behind the elevation of the young man. Today, we are going remember some moment, which is connected with this 2016 year story.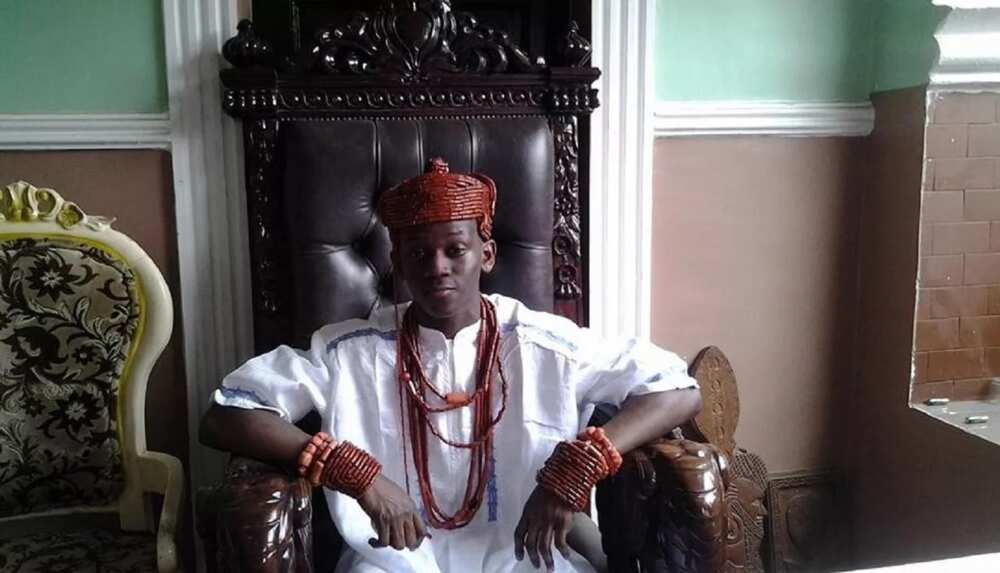 The youngest king in Nigeria
The 5th of January 2016. On that day, one of the first class kings in Nigeria, Obi Akaeze Edward Ofulue III was kidnapped near the Igbodo-Obior road in Delta State. The kidnappers demanded a ransom of N100 million. But eventually, after 15 days the body of one of the traditional rulers in Delta State was found decomposed at Umunede, Ika North East LG. There were sorts of speculations that the Fulani herdsmen were allegedly behind these horrible events.
Meanwhile, the son of late Akaeze Edward Ofulue III, Chukwuka Noah Akaeze I became the new king. He was only 15 years old when the tragic events happened and now he remains the youngest king in Nigeria. He was crowned by the kingmakers of Ubulu-Uku, like other traditional rulers in Delta State.
Interesting fact: Obi Akaeze I is not the youngest crowned monarch in the history of this state. Dein of the Agbor Kingdom was only two years and four months when he became a ruler.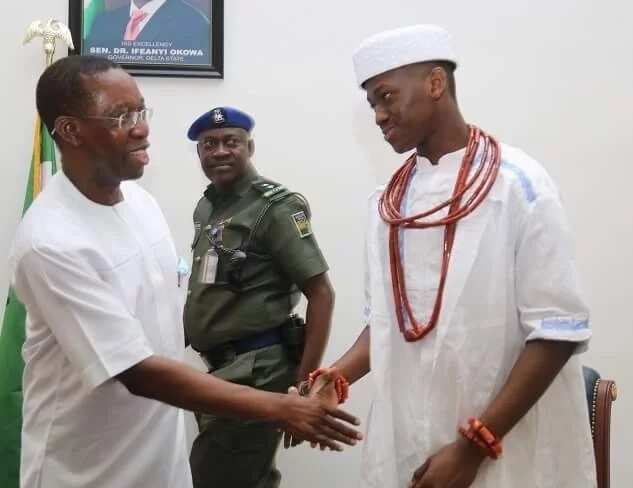 Let's mention other significant details about this young king:
Chukwuka is still studying abroad, in the United Kingdom. He came back to Nigeria for funeral of his father and his coronation. All other time he spends in the UK.
As a result, he will not rule the kingdom for a few years. However, he will return to Nigeria to assume his title when he is 20 or 21-years old.
Until that day, his uncle, Anthony Ofulue, will act as Regent.
Chukwuka has four siblings.
READ ALSO: Youngest professor in the world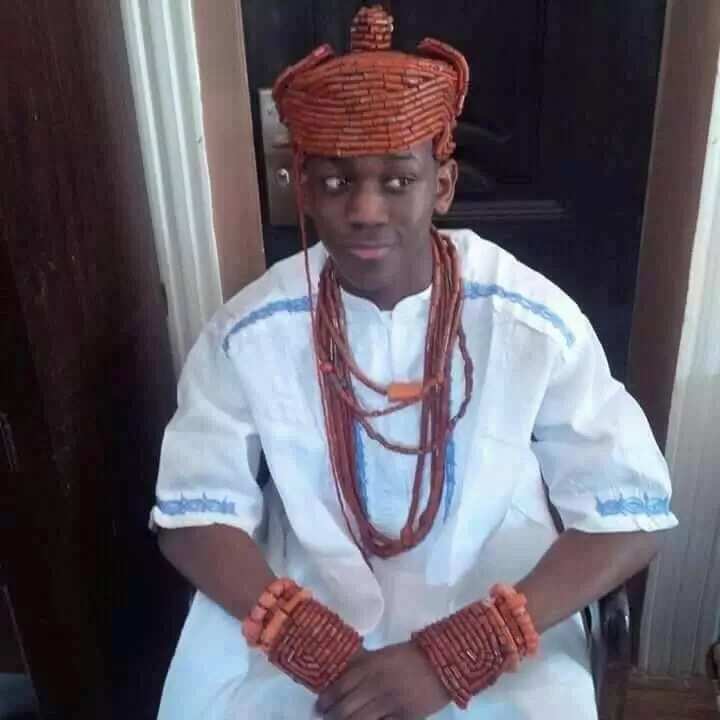 Today, the youngest king in Nigeria from Delta State continues his education, he is already 17 years old, but still, there are lots of things he has to learn until he became a real monarch. We hope that this info brought something new to your knowledge. Stay with Ask Naij to find out even more interesting information.
READ ALSO: Who is the youngest president in the world?
Source: Legit.ng