For all those who cannot wait to get their hands on the physical copies of their JAMB result, we have just the fix. Just take a few minutes to check out this article, where you will be able to learn more about JAMB result slip printing and the reason why you need a JAMB result slip in the first place. This is much easier than you think!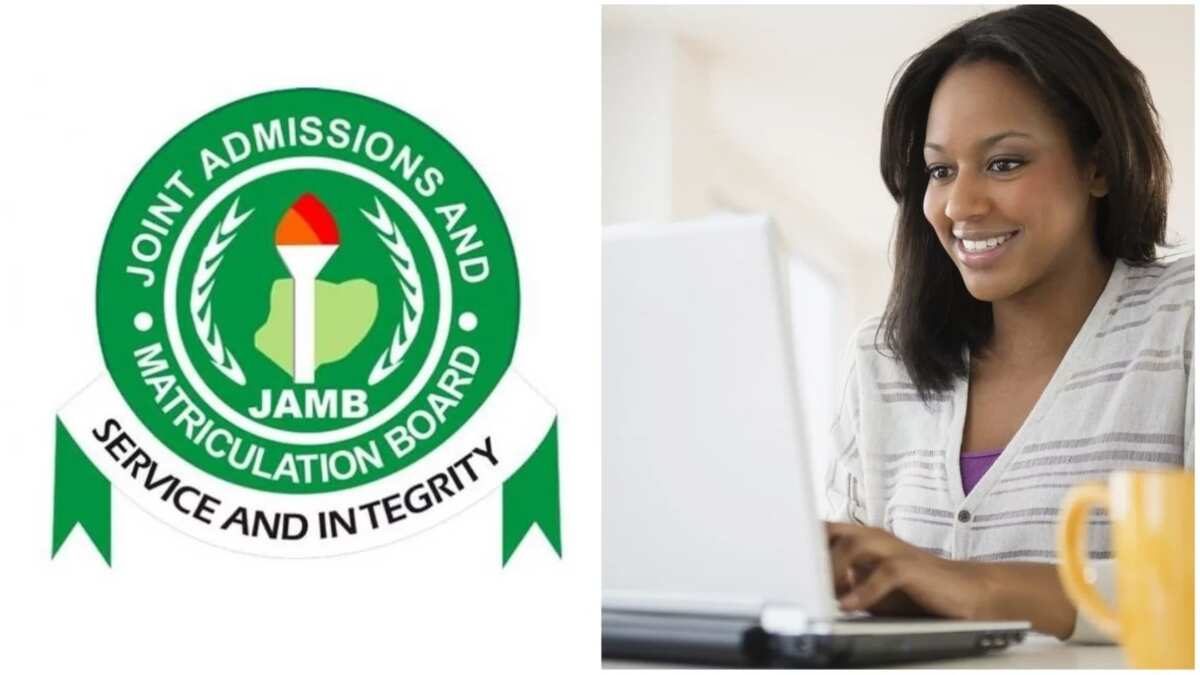 The reasons why you need to print JAMB result slip
So what exactly is the purpose of the JAMB slip? Why would you need to have your results printed on a piece of paper? We can think of at least five reasons for why you might need to print JAMB slip. You will need to print it if:
You want to have an official confirmation of your exam results that you can use whenever you like for whatever purpose.
You have plans to go to an admission screening to the university/college/polytechnic/etc. of your choice, as you will be required to submit your slip on the day of the screening.
You wish to start the registration process with the school that has granted you admission. Successful registration is impossible without the slip, as it is needed to verify your exam results.
You hope to gain admission into your school of choice through ways other than main admission, for instance, via supplementary admission list.
You are presently enrolled at an institution that has prompted you to provide the JAMB result slip for further processing.
If you recognise yourself in any of these scenarios, then you certainly need to learn how to print original JAMB result. And we are here to tell you how to do it.
How to print JAMB slip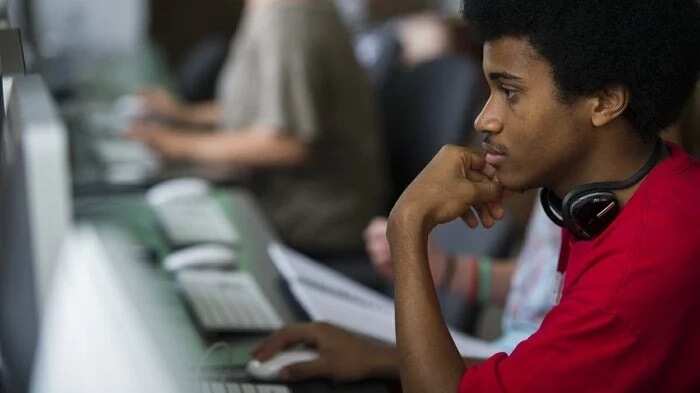 Now, you do not have to worry, there is nothing overly complicated about printing the result slip. As long as you follow the steps that we have outlined below, you should be able to do this without a hitch. Here are the detailed instructions:
First thing you need to do is go to www.jamb.org.ng/efacility (website for JAMB E-Facility platform) and log into your account with your e-mail address and password. If you have forgotten your password, simply reset it and create a new one.
When you are logged in, you should be able to see the main page with all the options available for you. If you are on PC, find the big button that says Print Result Slip and click it. If you are on mobile, go to the Services tab, find it there and click it.
After this, you should be redirected to a pre-confirmation page, which contains your personal information, Transaction ID, as well as the amount required for payment. Spoiler alert: result slip printing is not free; it costs ₦1,000. After you have checked the information on the screen, you can proceed.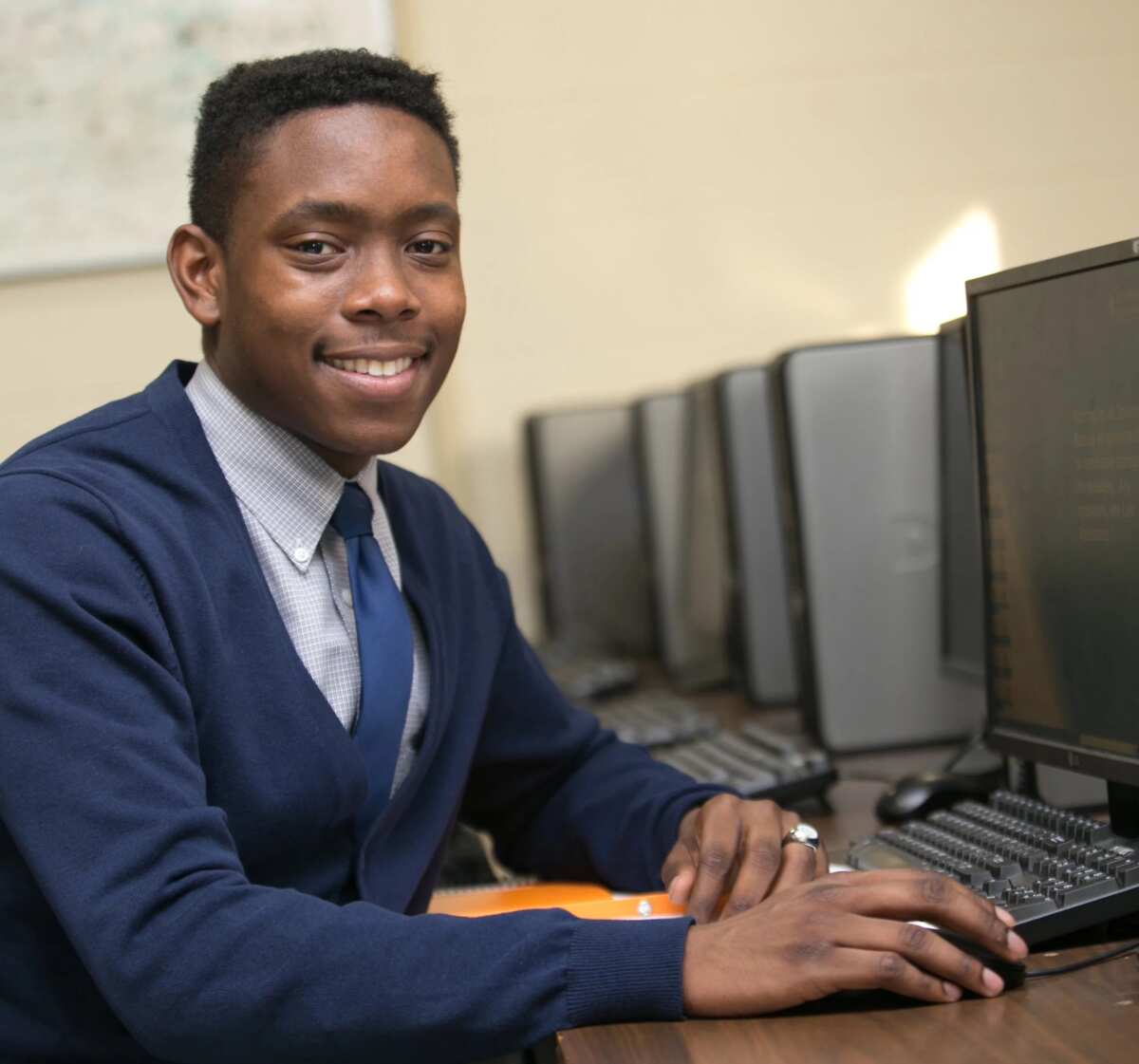 READ ALSO: Steps on how to fill JAMB Form
You can pay for the printing of the result slip right away with your credit card or use other means (bank transfer, ATM or Quickteller) to pay for it later. Based on your decision, choose the relevant button and continue.
If you want to pay using your credit card, you will be required to fill in your details in order to confirm your payment. If you want to pay later, use your Transaction ID (it will be sent to you by e-mail, or you can just write it down) to make the payment wherever is most convenient for you.
To check the status of your payment, go to My Payment and find the necessary information there. In addition to this, you will also get a confirmation of successful payment via a text message and e-mail.
As soon as the payment is cleared, you should be able to use your JAMB registration number and the year of your exam to print your result slip. It should contain your personal information (including your photograph), the list of subjects and scores, as well as your first and second choices of institutions and courses.
And there you have it, if all has been done correctly, you should already be holding your result slip. As you can see, there is nothing complicated about this process. Just follow these seven steps, and you will be able to get your JAMB result slip with little effort. However, if you encounter any issues, or have some questions that need answers, you can always contact JAMB directly via their social media (Facebook @Official.JAMB, Twitter @JAMBHQ) or go to their support centre support.jamb.org.ng.
READ ALSO: JAMB statistics in 2018
Source: Legit.ng