Do you want to set up your own business or want to make it better? The article will tell you about the importance of having clear goals at the forefront of all. Another significant point you will find out about is HR. Got curious how can the HR plan be aligned with the company's objectives? Let's indulge your curiosity right now.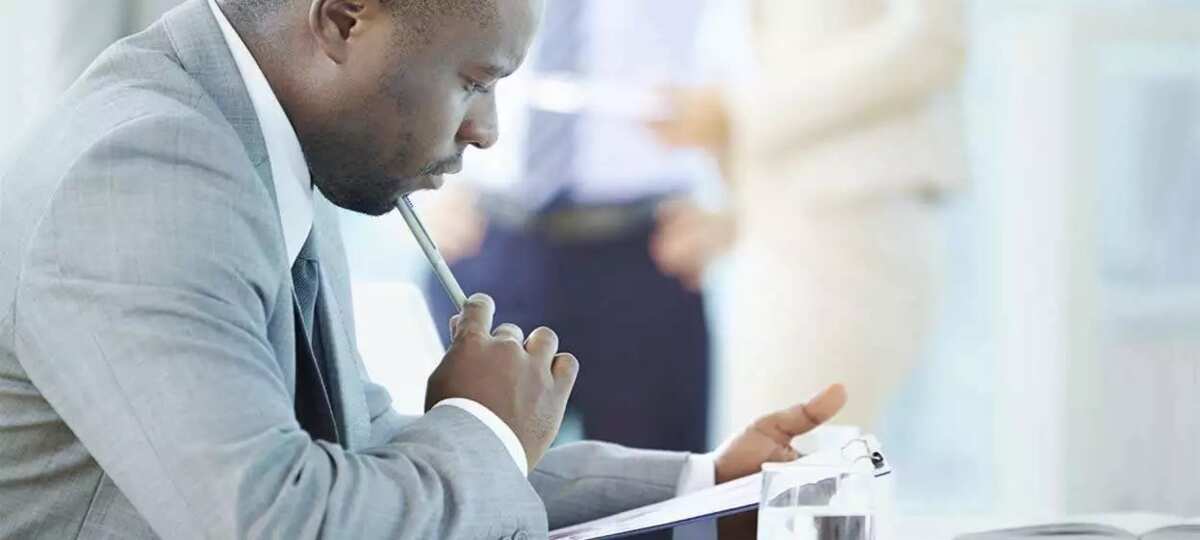 C.P.O. can lead you to success
Who monitors the implementation of the company's objectives? Have you paid enough attention to goals you are pursuing in your business plan? Have you hired a talented Chief People Officer? Sorry for a stream of questions but if you can't answer any, you are not likely to succeed.
You see, the strategic plan is kind of a skeleton for your business. Make it sturdy and firm as not to destroy yourself. It is the CPO or HR manager who defines a proportion of the human component to the desirable strategical results. Thus, the importance of human resource planning cannot be underestimated. Otherwise, it is a recipe for disaster.
READ ALSO: Business that moves fast in Nigeria: choose from the best opportunities

People plan by HR
HR manager can do lots of drastic changes to help you to get to the top. Actually, that is his aim - to boost your business. The answers to the following questions are the minimum that may provide you with stability and further prosperity:
Is your team qualified enough to achieve company objectives this term?
What can the company do to help the staff master new competencies?
Are all specialists necessary for today?
How can an inefficient worker be quickly substituted with a professional?
Is HR plan aligned with strategical objectives?
As you can see, HR planning helps a business to identify its possible aims taking into account the personnel you have now. People who are unwilling to acquire new skills will not lead you to success. If you can't notice that person, HR manager will do it right away.
Once you have employed a real pro, you have much more chances to meet the needs of the modern world. Therefore, HR and company's objectives are a unit which can never exist separately from one another. Success is synonymous with HR. Grab the best one to make your business a prosperous endeavour.
READ ALSO: Inspiring Nigerian entrepreneurs success stories
Source: Legit.ng