Tuition free universities in Canada - Are there any?
Many Nigerians, as well as citizens from other countries and from all over the globe, think about getting higher education degree in a foreign country, and Canada is one of the most popular countries for undergraduate and postgraduate studies. Are there any tuition-free universities in Canada? Can you study here at no cost if you are an international student or not? Keep reading to find out the answers.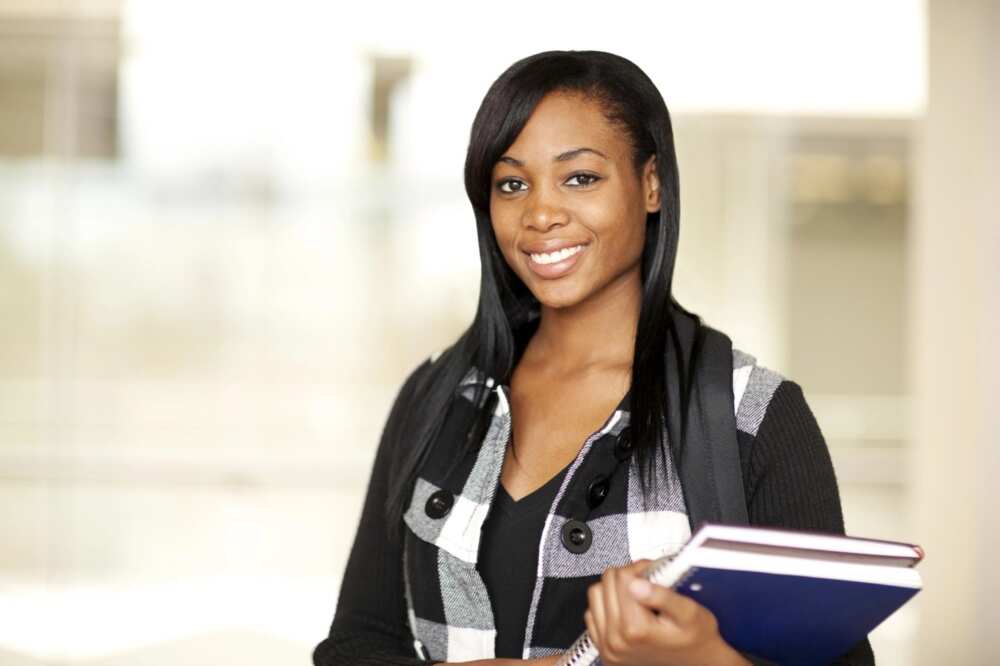 While many people do search for tuition-free universities, most of us understand that studies abroad usually cost money. Well, this is true on one hand, but there are also possibilities for some students on the other hand.
Canadian universities
There are several hundred universities and colleges in Canada that offer different educational programs to local and international students. They are all paid institutions, and it costs around $7,000-$8,000 per year to study in a university and around $2,000-$3,000 per year to study in a college. Of course, the fees are more expensive for international students who pay about $20,000 a year for most universities.
The government of the country promised that higher education would be free for students whose parents have low income. Usually, this means the family is earning less than $50,000 per year. However, this promise is good for local scholars, and it wouldn't support international students.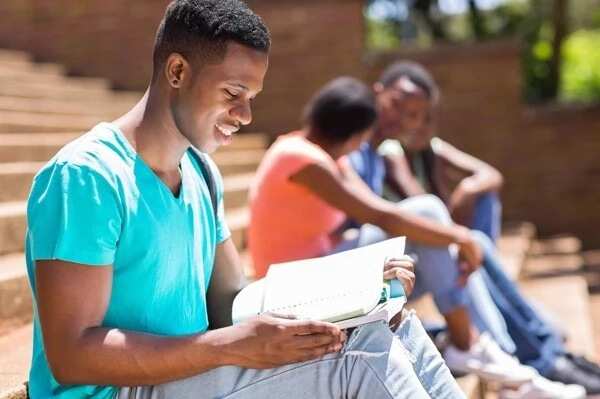 At the same time, students from Nigeria and other foreign countries can get their education in Canada for free using one of these methods:
Applying for a scholarship that covers the annual tuition cost.
Finding the best grant or another source of funding to pay for your studies.
Finding a work to earn money while studying and pay your tuition fees.
Win a contest with money prize (essay, research, poetry, etc.).
Find an organization that supports international students with financial giveaways.
These are just some ideas how to study in Canadian universities at no cost or almost for free.
READ ALSO: Colleges in Canada for international students without application fee
Free of charge universities in Canada for international students
Because there is no free of charge higher educational institution for foreigners in Canada, you can only find a place with lower cost compared to other universities. The tuition is not free, of course, but they can be affordable.
In other words, nowadays everything is possible. You can choose between universities in Canada that accept international students, based on their tuition fees and the possibilities you can find yourself, such as a job offer, international grant or scholarship, etc.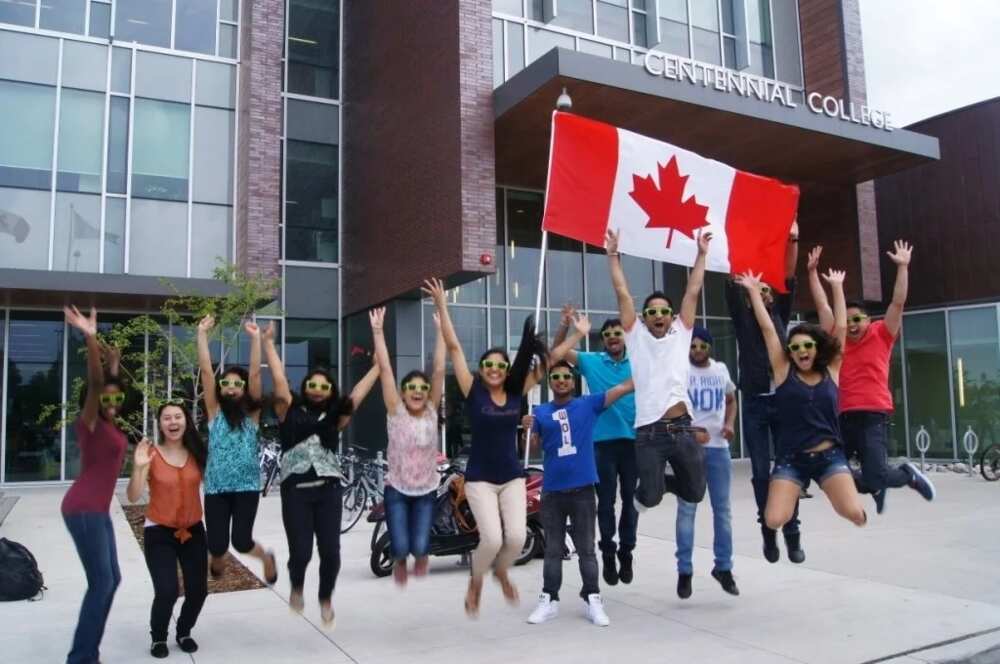 Some universities are willing to pay their new students a so-called entrance scholarship worth several thousand Canadian dollars, but students have to meet particular academic requirements and have excellent grades. Thus, King's University College can offer over $3,000; Algoma University can provide up to $4,000, and Tyndale University can support students with up to $5,000.
It can be possible to find financial support based on your talents. This can be a great solution for athletes and students who study the particular spheres that attract sponsors.
Nigerians who are searching for tuition-free universities in Canada for international students can now understand that this might not be the easiest task, but it is still possible to achieve if you have a strong desire and will to study at no cost abroad.
READ ALSO: Best overseas scholarship for Nigerian students
Source: Legit.ng