When New Month comes, we have an opportunity to bless our friends and relatives. We've gathered the best Happy New Month prayers for this pupose. Praise Almighty God and help other to see His holiness and greatness. Everyone needs to enjoy this holiday.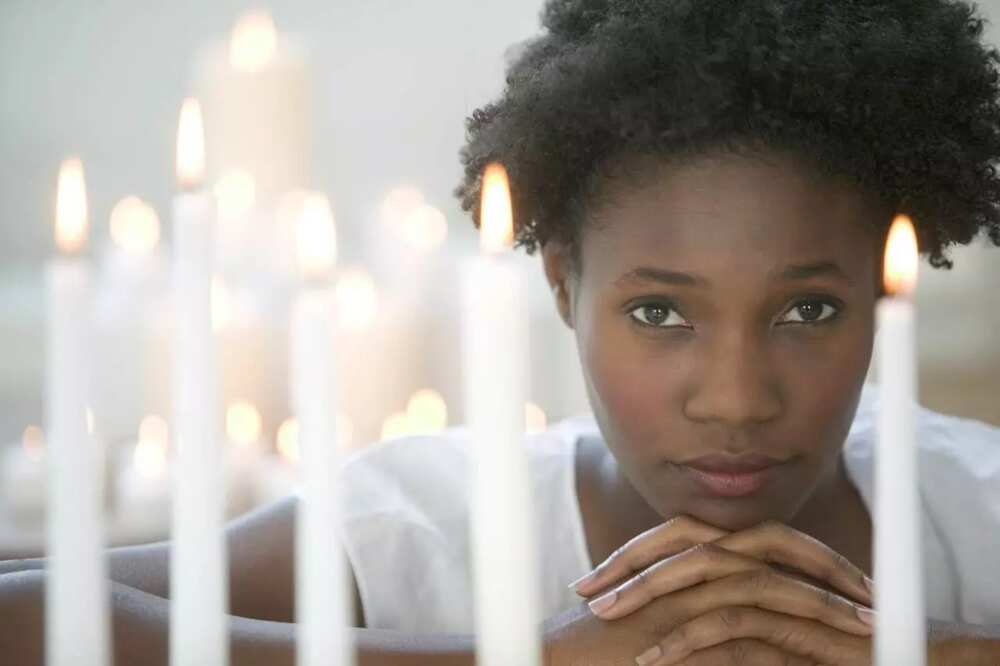 Remind your favorite people how you love them. Make them happy and inspired by God's blessings. Let them feel joyful and free-spirited with these Happy New Month prayers sms.
Happy New Month prayers to my love
If you are looking for Happy Month sms for him or her, choose one of these messages. These words are good for wife and husband, girlfriend and boyfriend, for the people who are engaged.
I woke up this morning and thanked God that you are mine. I can't even imagine what would my life be like without you. Loving you, I'm getting better. I know you felt the same way. Happy New Month!
Happy New Month, Darling! I think about you very often. Sometimes it seems I'm going crazy. And I've realized one thing: it's better to pray for you when my mind's full of you. The prayer is also an expression of love. Are you agree?
One more month of love and sweet memories has passed. It was special and great thanks to you. Every day which I spent with you was happy for me. I hope the next days will be even better. Love you!
Good morning, Sweet. Do you know these amazing words from Bible? Love is patient, love is kind. It does not envy, it does not boast, it is not proud. I want our love to be exactly like that. Happy New Month!
I believe you're my gift from God. I'll do my best to make you happy.
Surprise your soulmate with this nice poetry:
I pray for your days to feel bright
For your sleep to be sweet in the night
For your health to be full
And your dreams to come true
May your heart feel happy and light.
Happy new month Sugar.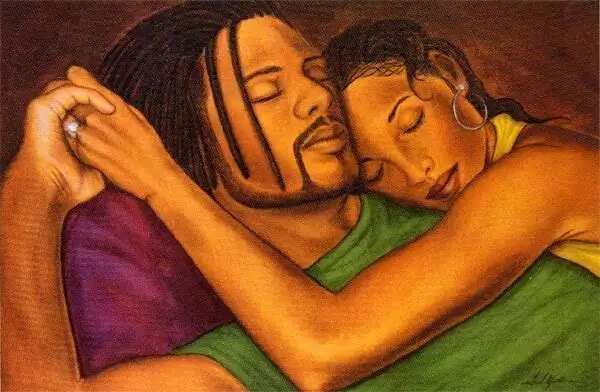 REAS ALSO: Best love SMS for her
Happy New Month prayers and wishes for family
May God bless, my mom (daddy)! I wish you healing, happiness and goodness. You are the best mother (father, granny, grandpa) in the world.
Don't let this world wipe your bright smile that was created by Lord. Use this God's gift every day. You make us happy, sister (brother).
As the sun shines and it is Visible for all to see so shall the Glory of God be in your Life always! Be happy!
Let your life be full of happiness and joy. Sing the songs of worship and victory. For God so loved the world, that He gave His one and only Son, that whoever believes in Him should not perish, but have eternal life. (John 3:16). Remember it. Happy New Month!
When I look at you, I see God in your eyes. You are that person who helps me to save my faith, hope and love. Thank you for everything.
Everyone would like to receive such Happy New Month prayer quote. However, sometimes it may be difficult to create Happy Month messages. We know what to write our parents or our love. But it's not so easy to write sms for friend or a just familiar person. And they also need our nice words.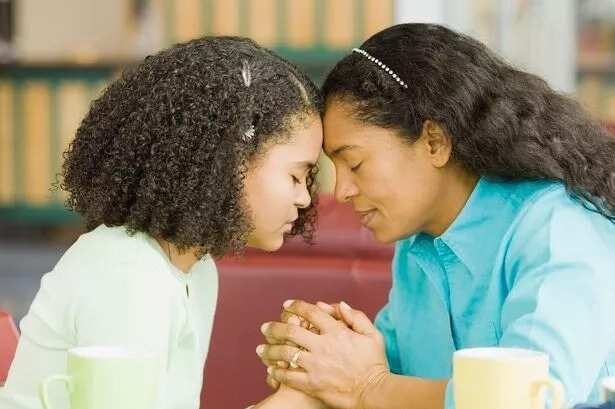 Happy New Month prayers and wishes for friends
I wish you blessings, happiness, grace and divine favor this month. Buck up and live for God and your beloved people. I'm happy to have such friend.
Do you know the difference between favor and grace of God? The favor gave prodigal son a second chance and grace made a feast for him. Remember about God's grace for you.
The Bible says that God opened new door and nobody can close it. Forget your past and begin new life this new month. God bless you!
May God bless with what you have asked Him. May God give you all you couldn't get last month or even earlier. May God surprise you with something unexpectedly enjoyable. Happy New Month!
We know each other very good. However, only God knows the secrets of your heart. I wish you to receive answers to all your prayers.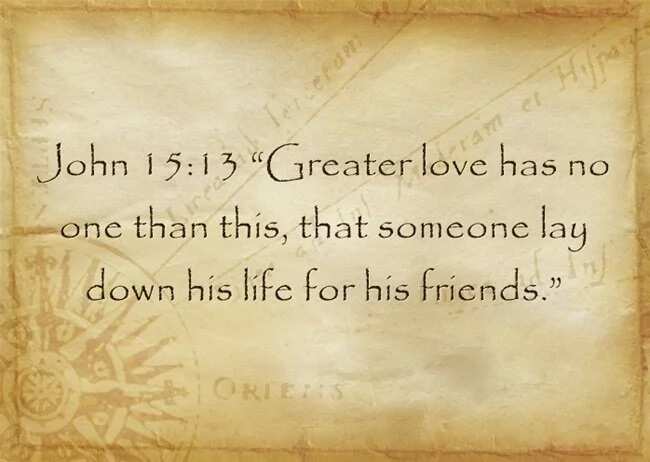 Don't forget about your family members, soulmate, friends and acquaintances this new month. Congratulate them and let know you love them. Everyone loves to receive nice messages. And who knows, maybe your words will become a ray of hope for someone.
READ ALSO: Mercy Johnson narrates a loving experience she had with her husband recently