Richest country in Europe
What is the richest country in Europe? Everyone wants to know from curiosity. It is necessary to take into account the different approaches to compiling the lists. For example, the Forbes magazine's view is somewhat different from other versions based on World Bank and International Monetary Fund data. Although, Forbes magazine and Global Finance Magazine are with the same opinion about the leader of such lists. We will focus on these sources in this article.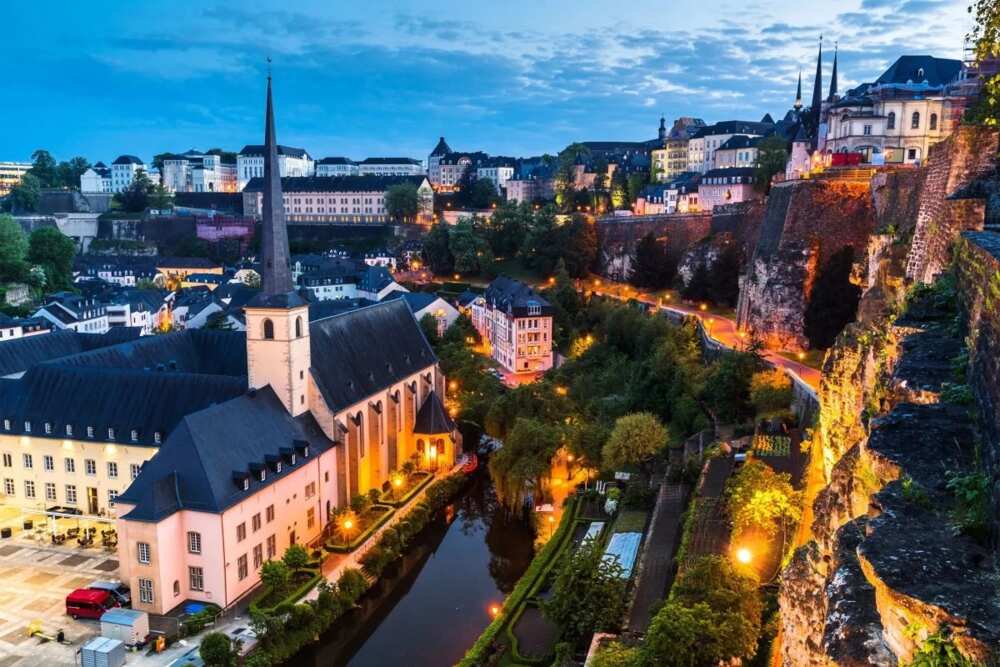 The richest country in Europe
The list of the richest countries is published every year. Researchers consider:
On what amount each person can afford to purchase goods.
Cost of the national currency.
How much does it cost to live for one day in the country?
The richest country in Europe in 2018 is the Grand Duchy of Luxembourg. This state has no access to the sea and is located next to Belgium, Germany, and France. The population totals only about 587 thousand people.
READ ALSO: Which country is the richest in Africa?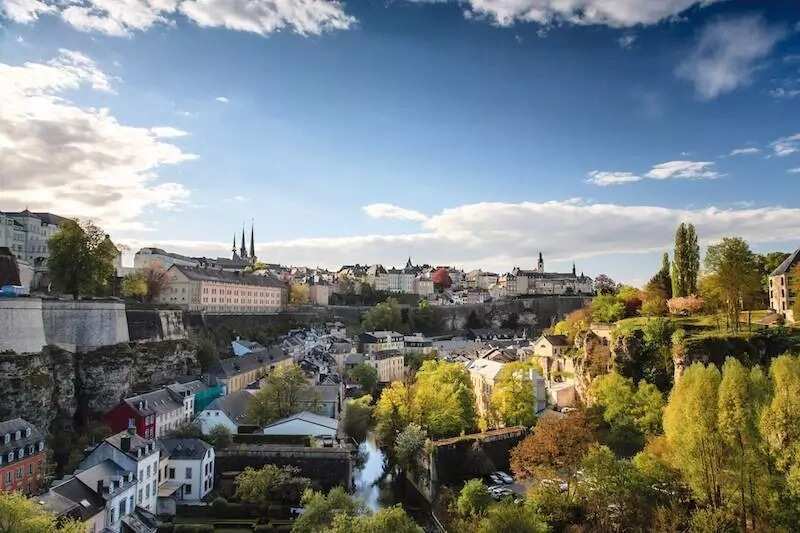 Let us note that Luxembourg ranks the second in the rating of the richest countries in the world, after Qatar. Only the official minimum wage in this small state is 1998.6 euros per month. Therefore, thousands of labor migrants from different parts of the world dream of working in Luxembourg.
Luxembourg keeps afloat through trade with the bordering territories. The GDP of this country exceeds 94,000 dollars. A small area can accommodate 550,000 people. The average life expectancy is 82 years. The standard of living is high, but it is determined by the quality of trade with neighbors. Sale prevails over the purchase, which gives an additional boost to the economy.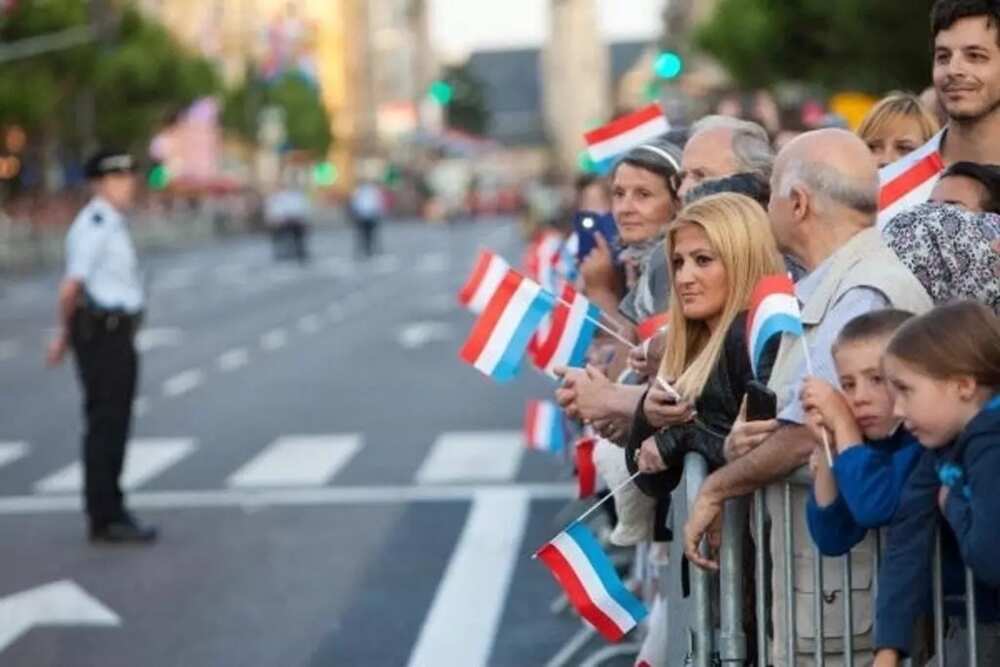 That was all about the richest country in Europe and why it is considered to be the wealthiest. All the above-mentioned facts can get us to the thought that Luxembourg is the best place for foreign workers to earn money. Also, this country is quite beautiful and safe for foreign people. Just mind your journey and try to find a legal job.
READ ALSO: Richest African countries in terms of natural resources
Source: Legit.ng